Are you still looking for a way to impress a designer, marketer, photographer, developer, or any other nerd? In this case, you are on the right page! This post contains lots of bright gifts ideas for:
graphic designers,
web designers,
developers,
illustrators,
marketers,
typographers,
photographers, and so on.
In a word, here, we selected various fresh present ideas that will amaze any nerd.
To put it briefly, today is the time of smart technologies development and great digital progress. Looks like in 2020 it finally reached the peak, and you can see the result of the changes everywhere! Thus, services became wholly client-friendly, products became customer-oriented, and so on. And, what is more important, tools became 100% user-friendly.
Probably, there is no business niche which hasn't improved thanks to the digital progress. Whatever you are going to do, you will succeed, even if you have no experience. For example, nowadays, you don't have to be a developer to set up an eye-pleasing and ideally running site. It won't be just a primitive landing page!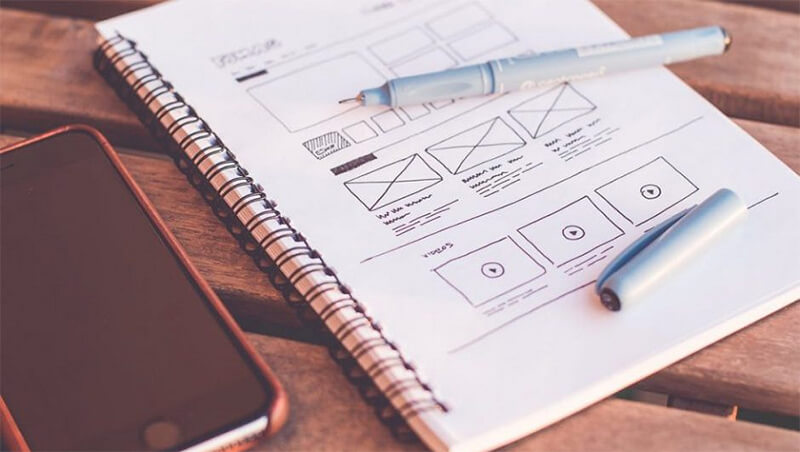 In 2020, any non-techie can launch a full-fledged website with a trendy design in a few hours. And you don't need to write a single line of code. With it, many beginners are searching for ways to become UI/UX designers. Are you one of them? Follow the link to read an ultimate guide on how to become a hotshot UI/UX expert.
As it always happens, today's users got used to comfort. No wonder, they already expect everything ready-made and easy-to-use. Seeing that, how can you surprise a real web design expert? Let's see!
Unusual Gift Ideas For Graphic Designers
Have a graphic designer or an illustrator to impress but can't get which present to choose? There is nothing complicated. The best way to make a designer happy is to add some inspirations into their everyday routine. Luckily, the modern market offers so many options to choose from! To illustrate, here are 3 inspiring items any designer would be happy with. They are handy enough to further the working process.
5000+ Professional Overlays – $49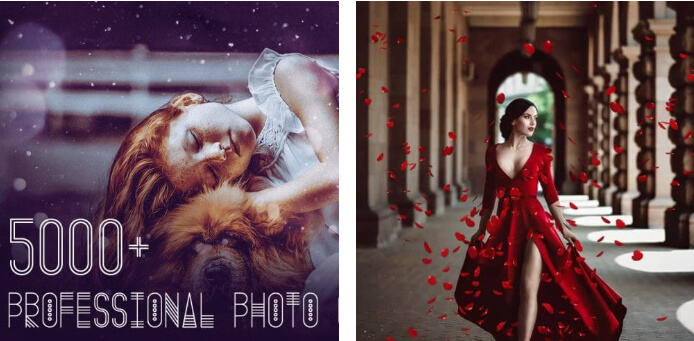 Rose Marble Textures – $3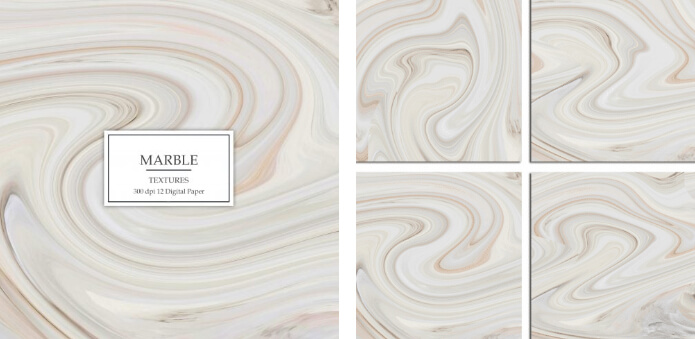 32 Rainbow Photo Overlays + 20 textures – $8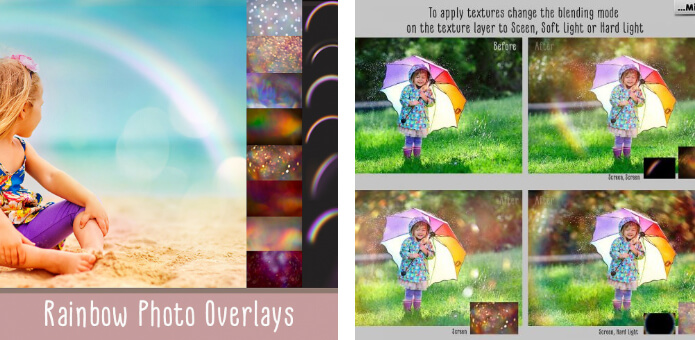 Need more variants? In this case, the selection of 50+ best gift ideas for graphic designers and illustrators is what the doctor ordered!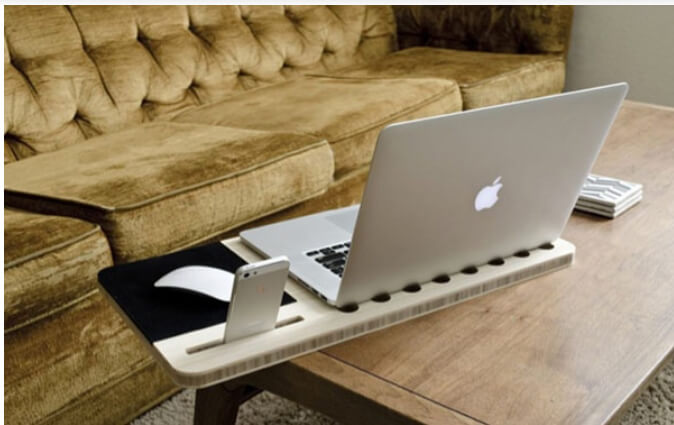 From this post, you will know which products are meant to motivate your nerd. These are the items modern designers really need.
Romantic Gift Ideas For Nerds
Would you like to find something that will showcase your feelings? Needless to say, all this techie stuff can hardly be called romantic. In case you want to surprise your beloved nerd with a sweet, cute, and even voguish present, the next list is exactly what you need.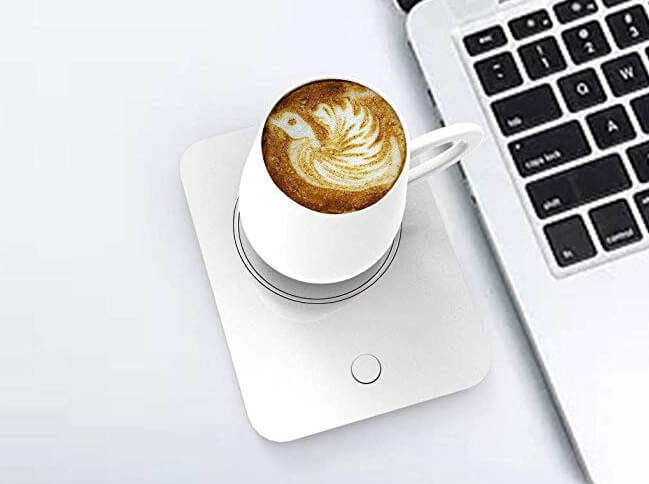 Here are 50+ Valentine's Day 2020 gifts for nerds to scroll down. From this article, you will know which items would make a perfect present for a programmer, developer, copywriter, designer, etc.
Creative Gift Ideas For Marketers
To make a long story short, being a marketer, you should keep an eye on all upcoming trends. The thing is that, in 2020, stylish tools are available for everyone. They can be used by people of any skill levels, and it made us a part of a highly competitive era. It seems to be harder and harder to stand out from the crowd of competitors. For these simple reasons, marketers keep searching for novelties.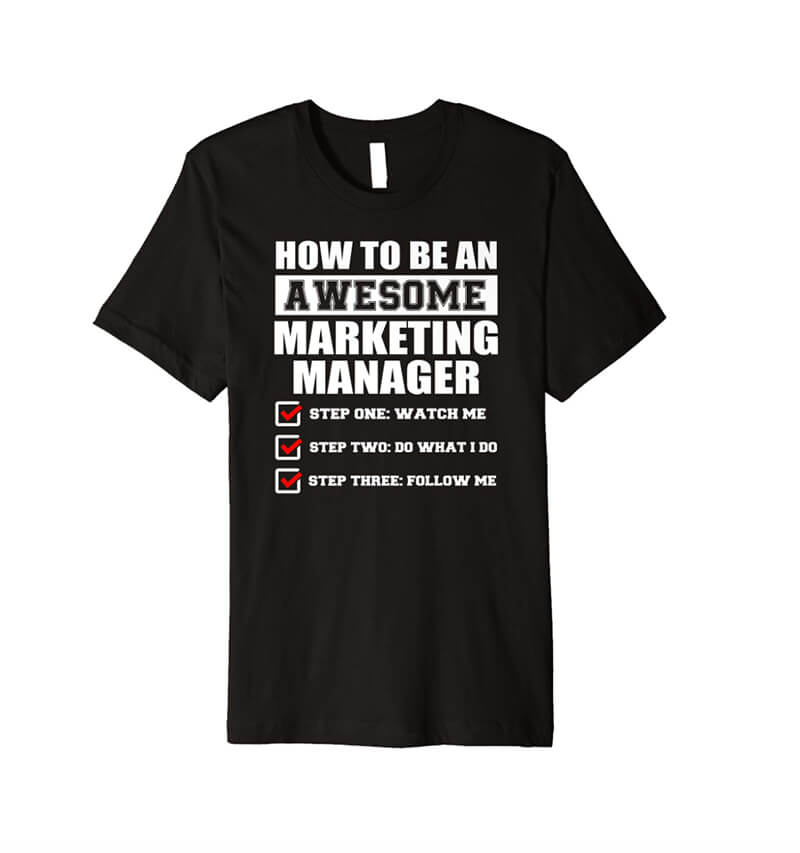 Would you like to find a creative gift which ideally suits marketing needs? Don't miss our selection of 30+ gift ideas for marketers because you certainly should know about these products! What to present to an egghead or a marketer obsessed with stationary? This post will answer all of your questions.
In fact, in 2020, social media makes the easiest way to promote. The most popular platforms are Instagram, Facebook, and YouTube. Here are the numerals marketers simply can't ignore!
1 billion people use Instagram every month.
Insta posts receive over 4.2 billion likes per day.
500 million people use Instagram Stories every day.
Below you can see some social media templates that would make any marketer happy.
400 Instagram Post And Stories Template – $12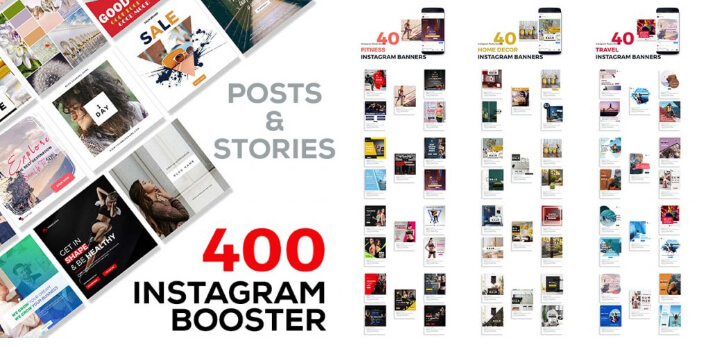 6,500 Icons Bundle – $19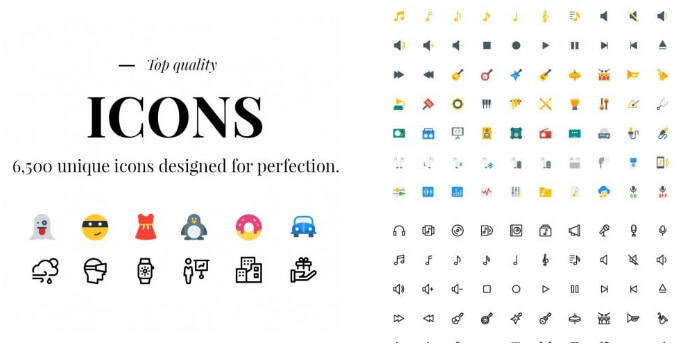 Travel Instagram Templates Bundle – $18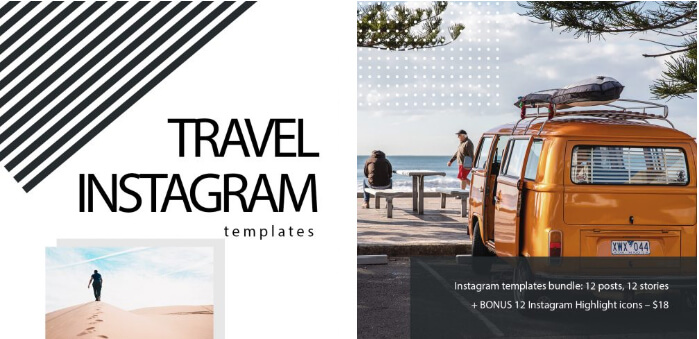 Ace Gift Ideas For Illustrators And Typographers
Still looking for a way to make an illustrator or typographer happy? There is nothing impossible for a modern person! You can easily do it by presenting to them stunning pre-designed product packs. Undoubtedly, such ready-to-use things would make anyone's life easier.
105 Professional Text Effects – $19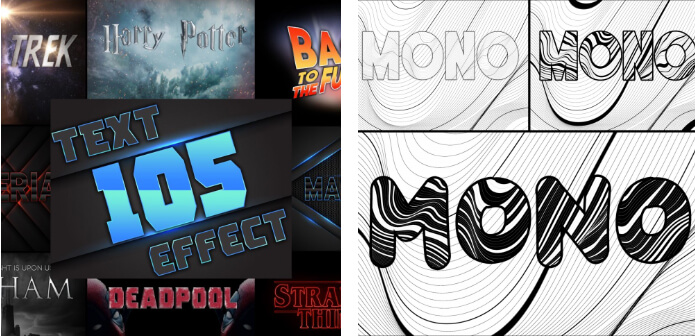 Wild West Graphic Collection – $15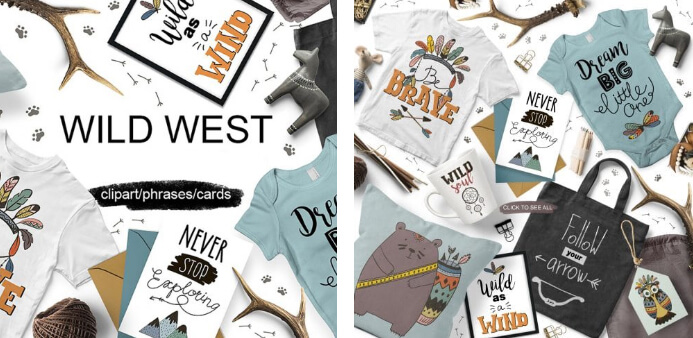 Vintage Frames And Monograms – $15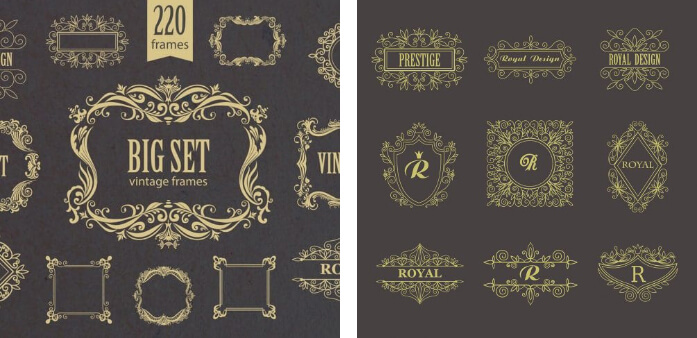 These bundles would be a perfect gift both for photographers and illustrators.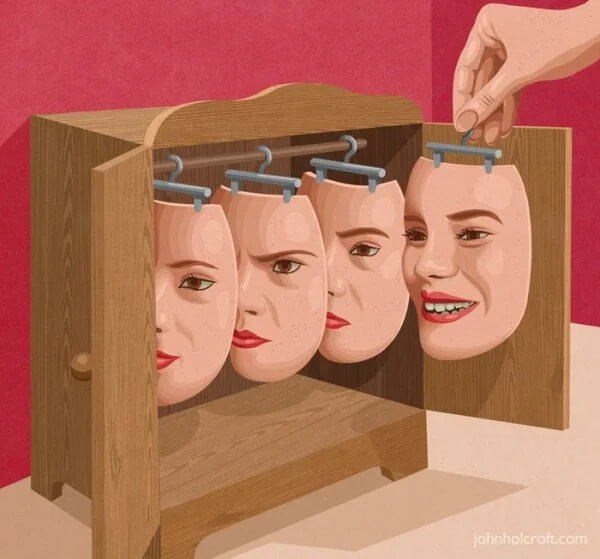 Wanna know how to develop your creative part? Therefore, don't forget to check out the next post. It will show you how to become an illustrator without losing much time or money. The article comes in the form 15-steps-long career guide and will tell you about skills, courses, jobs, etc.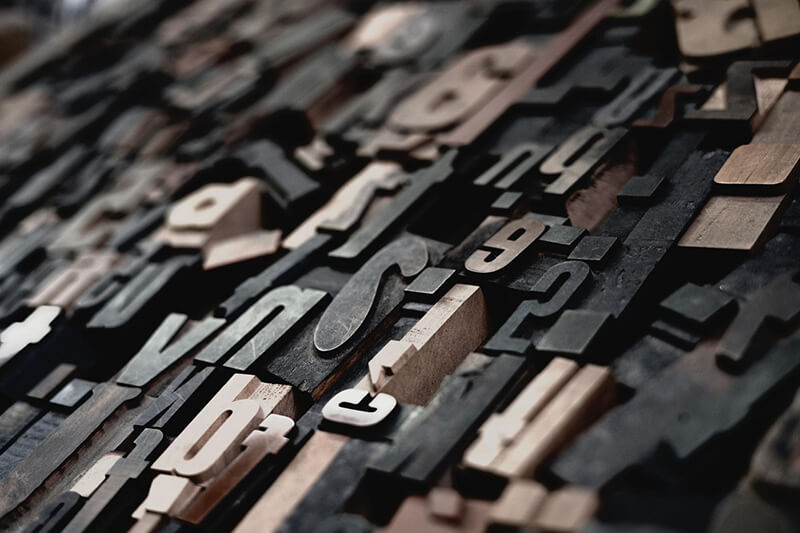 Want to work not only on pics but on fonts as well? It looks like the time to design your custom typefaces has come. To do it, you can read the following post. It explains how to become a typographer in 23 steps.
Time-Saving Gift Ideas For Photographers in 2019
Need a worthy present for a photographer and have no idea what it can be? No worries, everything is as easy as pie. Nowadays, photographers are busy all the time. With it, in 2019, the best gift options for a photographer is something that saves their time. These days, you can find numerous digital things that help photographers to speed up their work. Here are a few of such products.
25 Perfect Skin Lightroom Presets – $5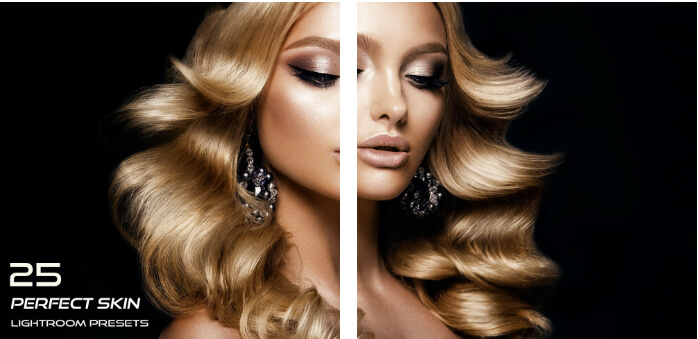 1102 Wonderland Nature Pack Lightroom Presets – $19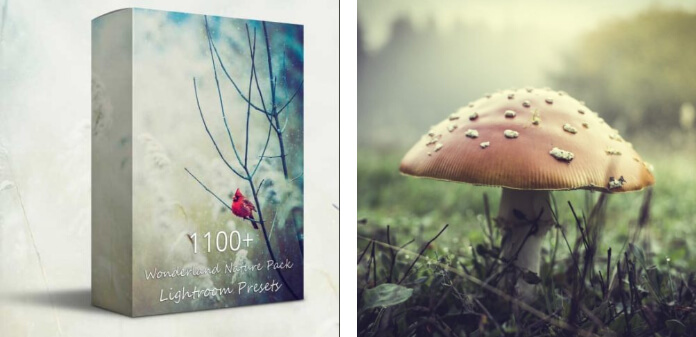 60 Hexagon Backgrounds – $7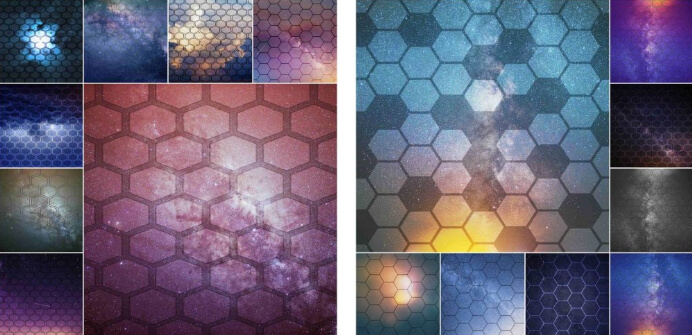 Another proven way to please a photographer is to help him/her sell photographs on different stocks. Such a step will bring them money, but what's more important, it provides your photographer with a steady passive income.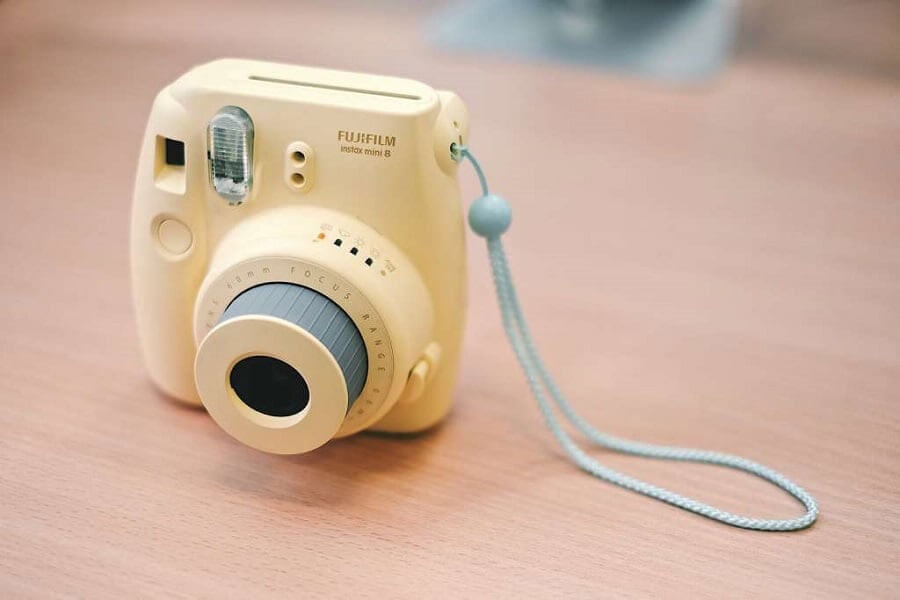 Would you prefer such an option? In this case, check out these 15 steps to become a stock photographer without a hitch.
What else can you do to impress a photographer? Well, you can give them a chance to sharpen their professional skills. In 2020, there are tonnes of different courses made for these reasons. Still, what to do if your lensman has no time for that?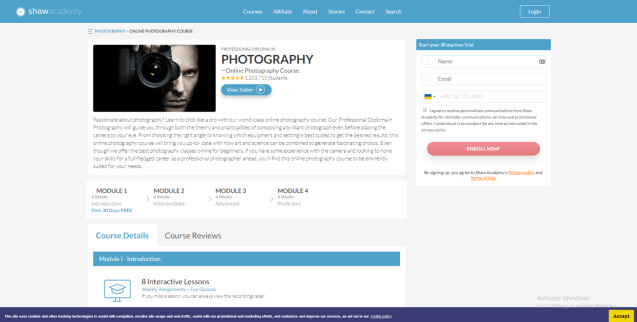 You can always look for some online photography courses they can attend whenever they are. This post contains 30+ free and exclusive online courses to choose from.
In addition, view out this new list of 100+ top gifts for photographers in 2019! The article will show you different products any photographer dreams about. Among them, you can see: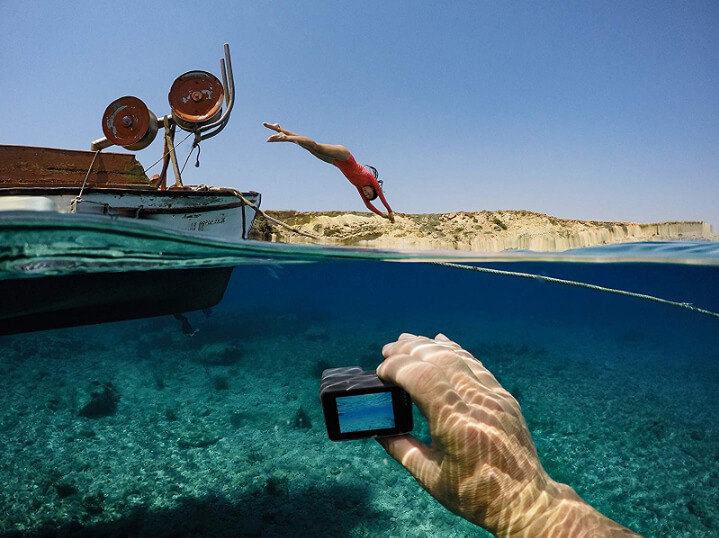 tools and sets to control light,
popular lenses kits for photographers,
personalized photo frames,
killer book to expand the professional horizon,
flying cameras,
must-have accessories,
various power banks,
backpack bads for photography gear, and much more.