21+ Best Free Photoshop PSD Flyer Mockups 2021. Hello friends, Here I am writing about the Advertisement flyers, posters, Letterhead mockups. These all are in PSD format. CMYK color scheme is applied to all mockups. So download all flyers free and edit any color scheme and font style according to your needs.
Also See
Outdoor Roadside – Free Photoshop PSD Flyer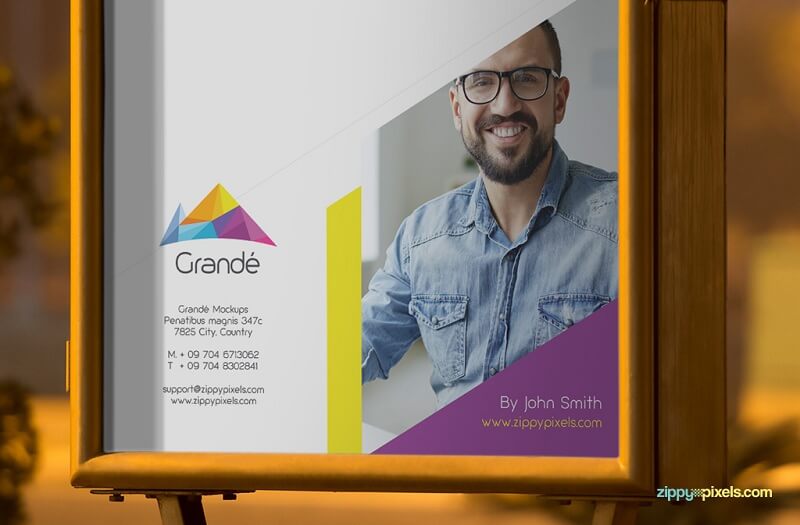 Free Outdoor poster mockup for advertising poster sign on the road. Show your designs on a roadside poster in this photorealistic PSD mockup. It has 3500 by 2300 dimensions and a smart object layer. And Its absolutely free!.
Realistic – Free Photoshop PSD Flyer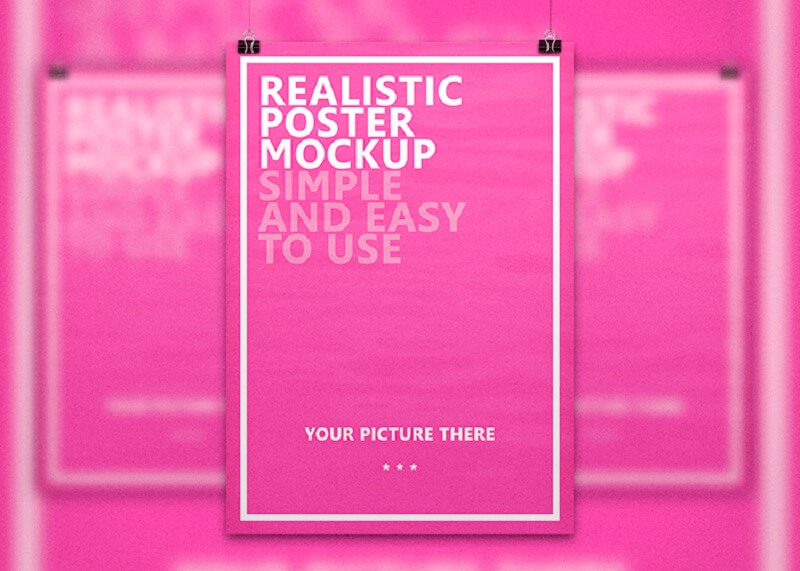 Colourful Frame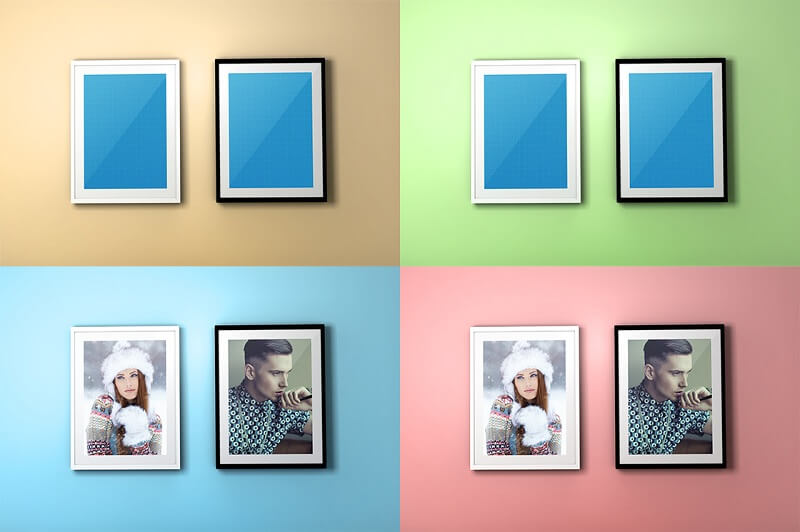 Uniquegraph Flyer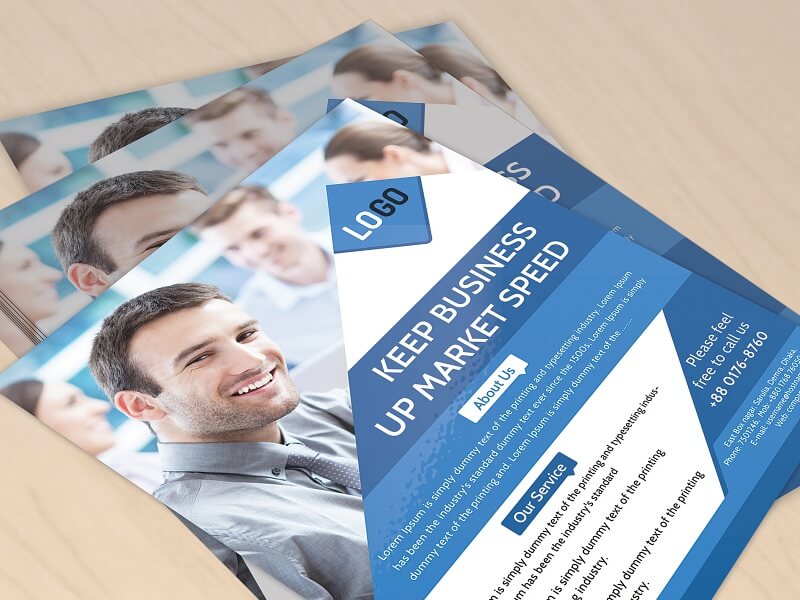 An easy on desk flyer mockup design with three layers in PSD file format.
A0 PSD Poster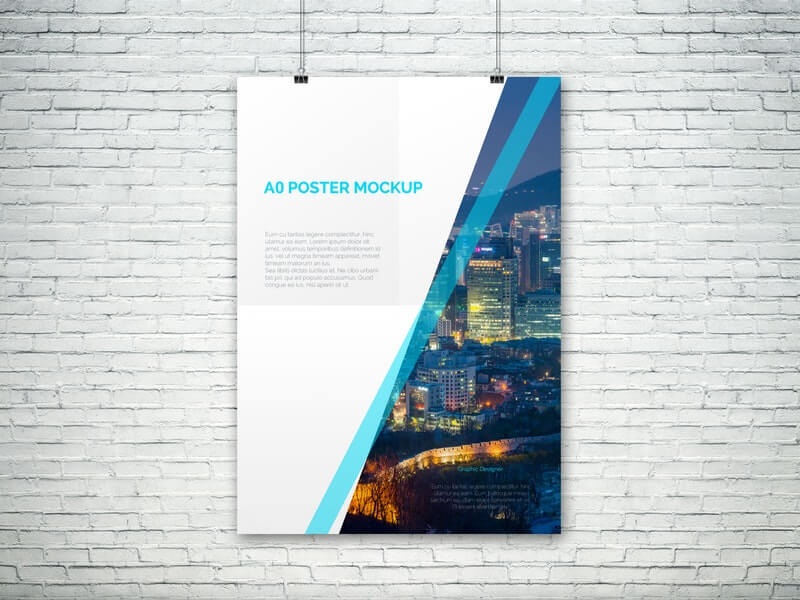 Showcase your poster or artwork design with this great and elegant A0 size PSD mockup. Fully layered PSD file with smart object, easy to replace design.
Artwork Frame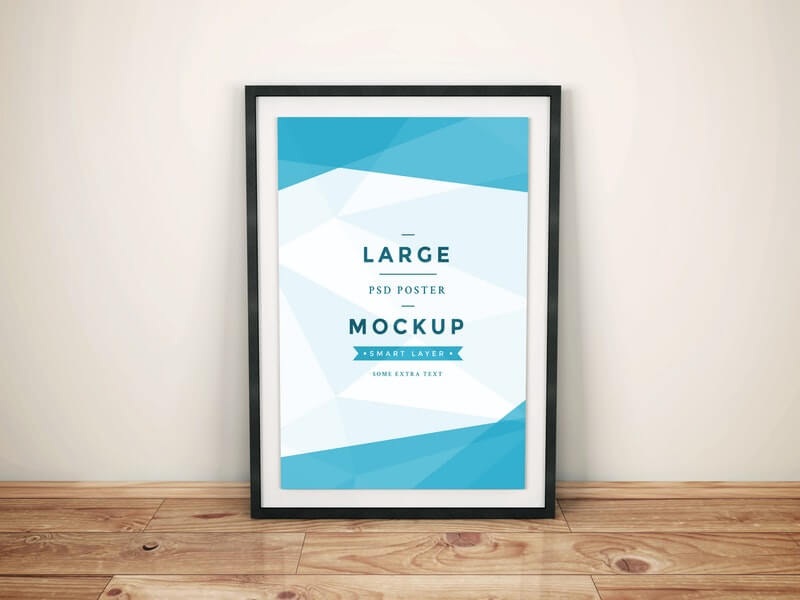 Use this PSD frame poster mockup to showcase your new poster design. This PSD mockup is great for minimalists or any other type of poster design. Layered PSD file, easy to replace design via smart layers.
Triple Hanging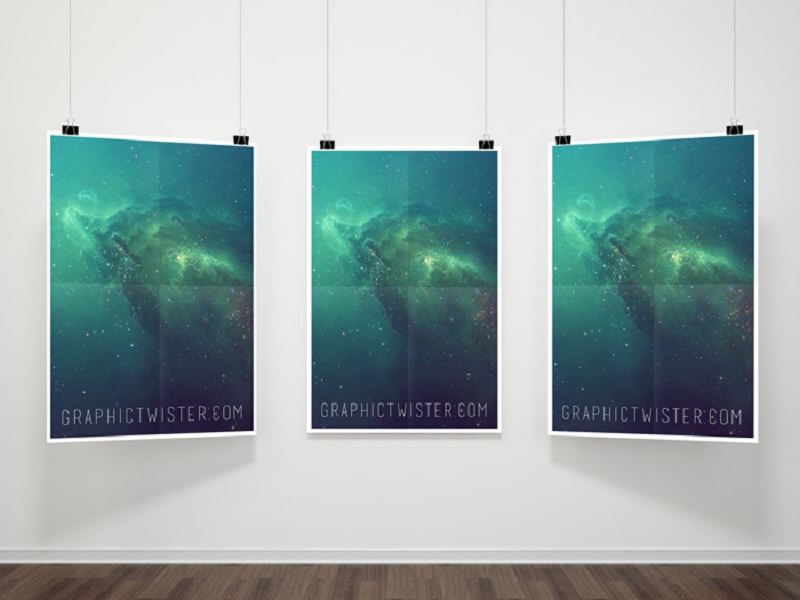 Triple hanging paper poster mockup PSD to present your pictures and design with a unique and minimalistic style. Use the smart layers to place your design and change the pictures.
Old Wood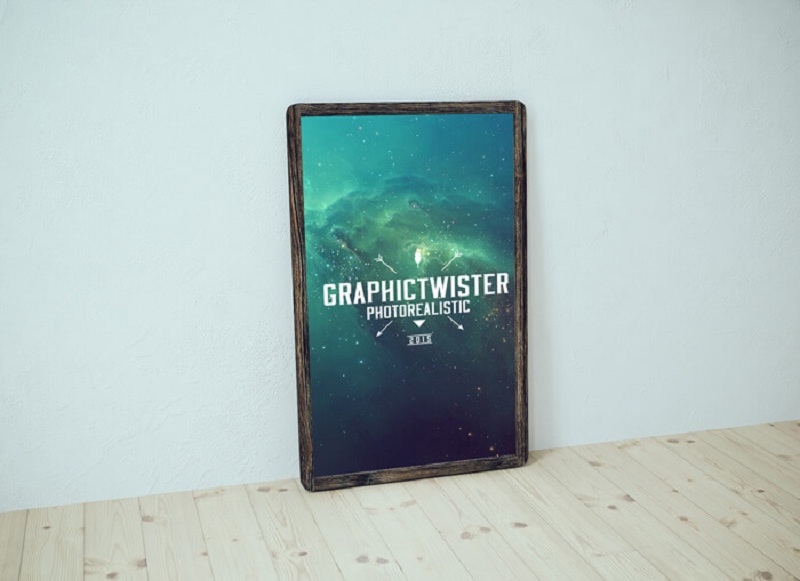 Old Wood Poster Frame Mockup. You can use this mockup to showcase your poster or graphic design. Add your image inside the smart object and enjoy your work.
Flyer and Poster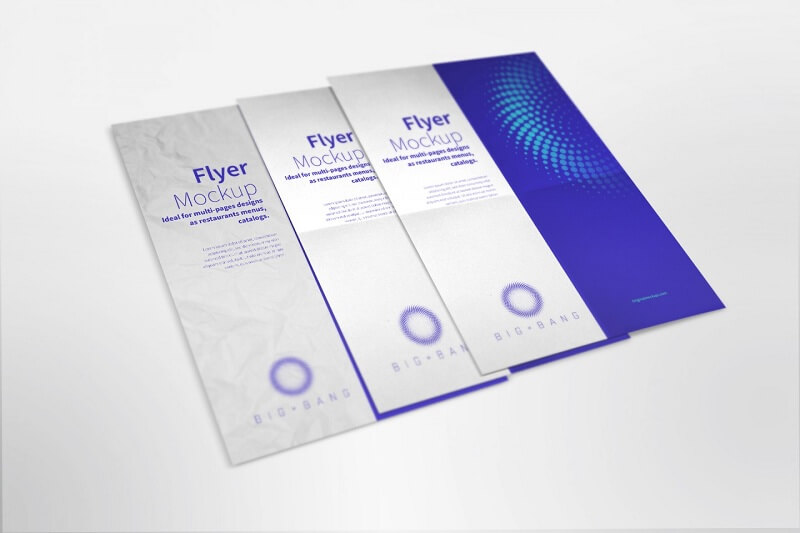 A photorealistic mock-up template on your flyer. Editing this piece will be very easy because you only need to place the design into the Smart Object with only making a few clicks.
Photorealistic Flyer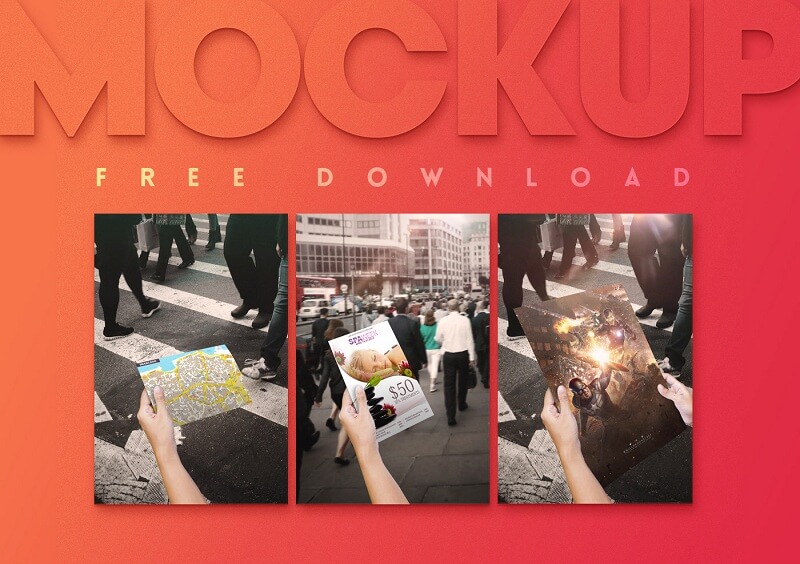 A beautiful mockup design held in arms and displayed in avenue view.
Outdoor Advertising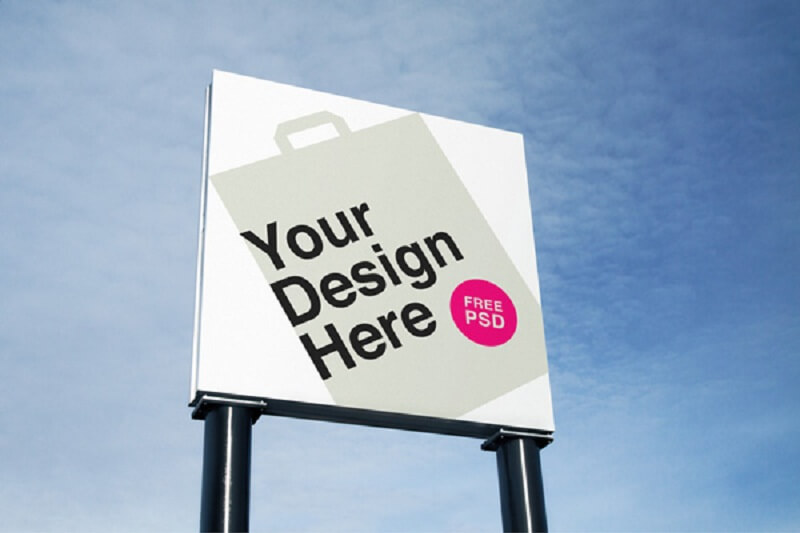 Use this photorealistic PSD mock-up to showcase your advertising campaign on a simple outdoor billboard structure.
Indoor Advertising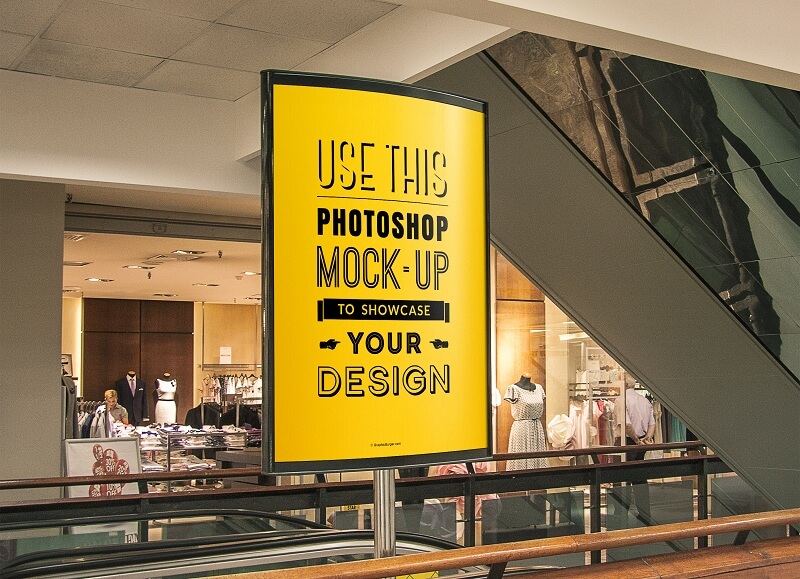 This is an eye-catching indoor advertising poster mock-up that will present your design in a realistic manner, as displayed in a shopping area. The PSD file is fully layered and includes smart objects for easy drag and drop action.
Flyer/Poster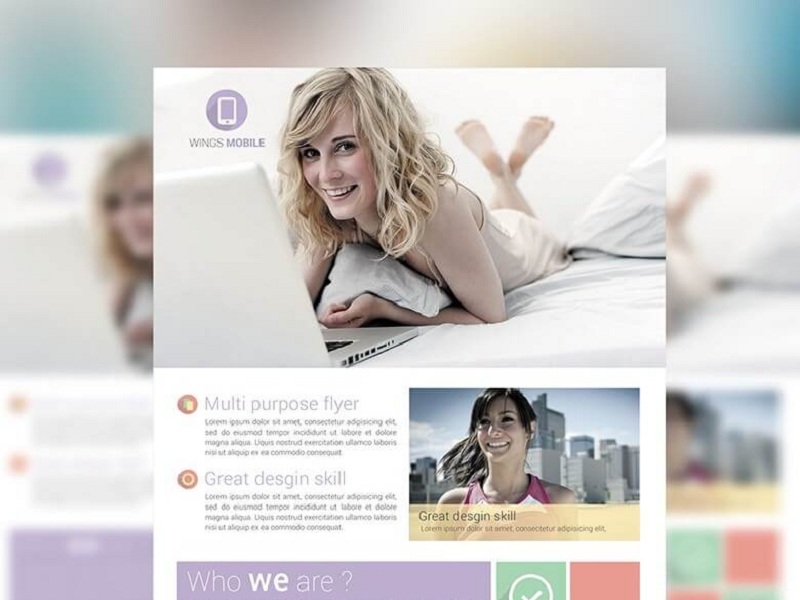 Mocking-up your design is very important before submitting it to the client. You can judge your design, review it and watch your design how it will look after printing. Here, team, PSDboom comes with a unique Poster/Flyer mock-up template and guess what? It's absolutely free.
Clean and Contemporary Paper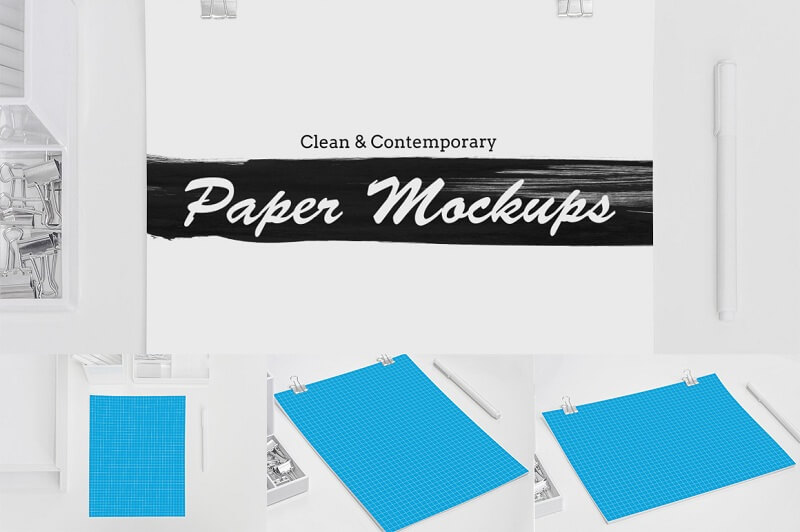 Free Poster Mockup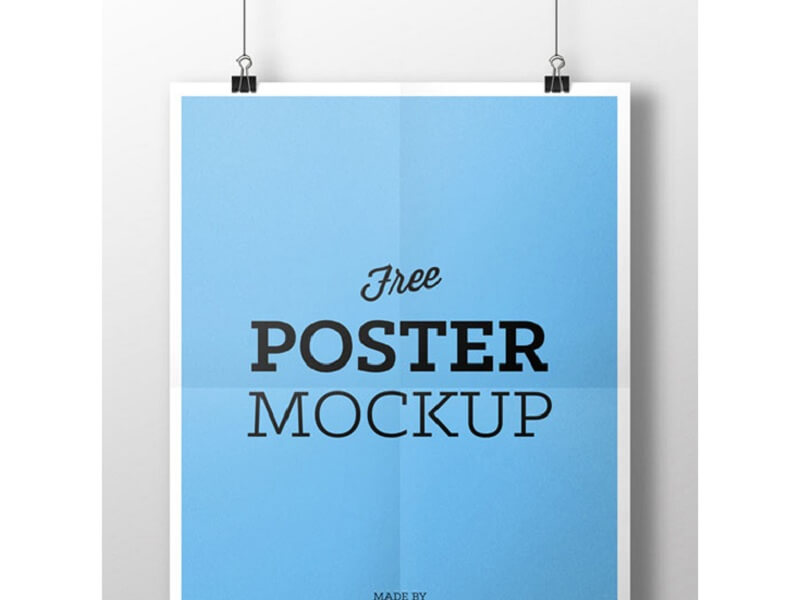 Flyer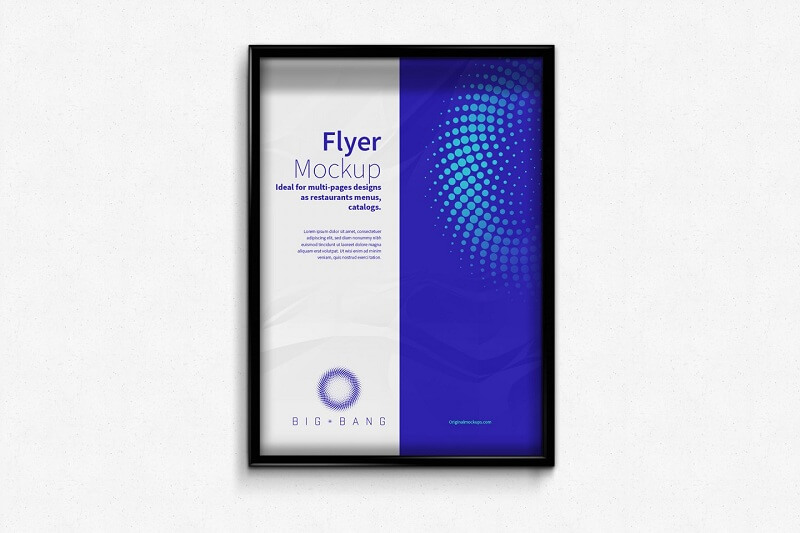 Flyer – Poster Frame Mockups hanging on a wall, that could be used in vertical and horizontal designs. The framing effect gives a scene elegant and sophisticated, to display your artwork. The front view is perfect to show in best your illustrations, photographs, and digital work.
Poster Frame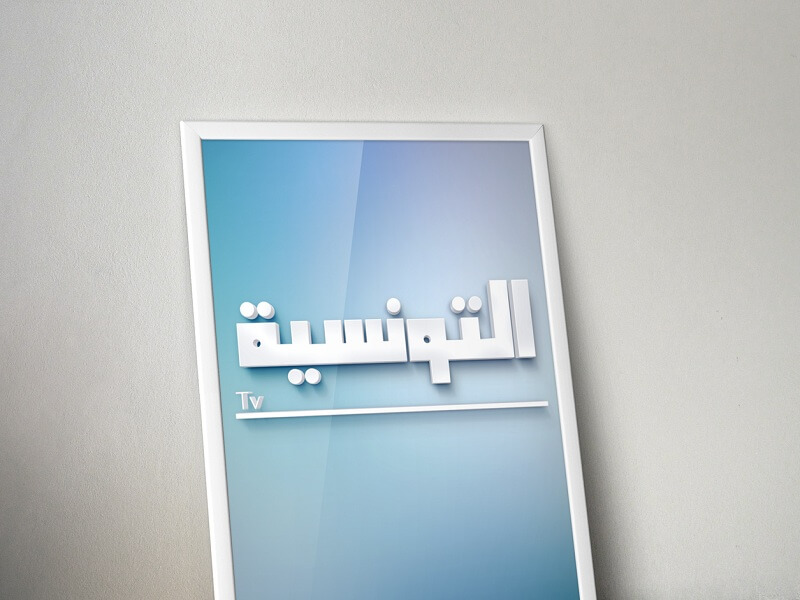 6 Newspaper Advert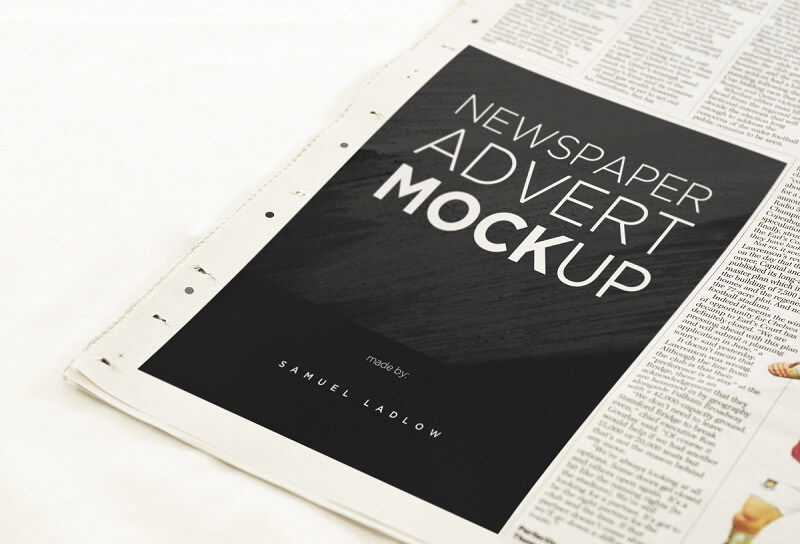 Man Holding (Horizontal) Paper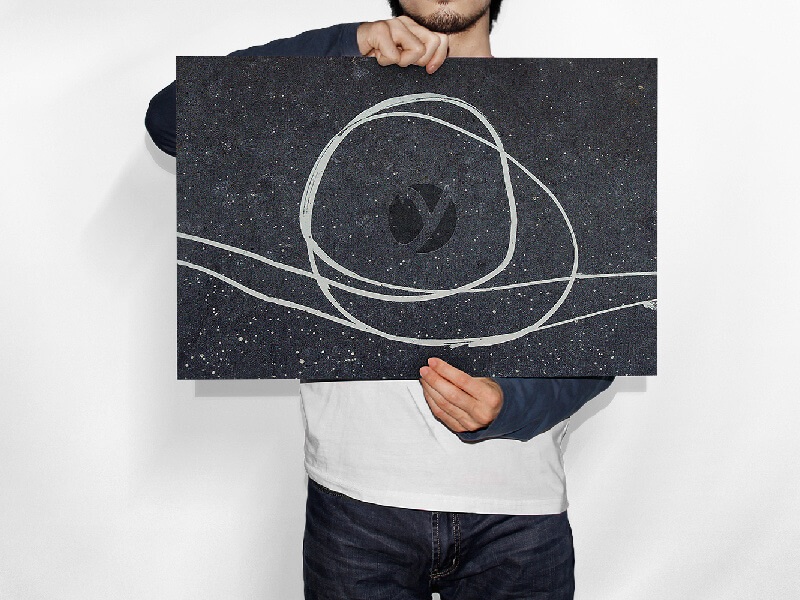 Feel free to use this in any personal or commercial project.
Poster Mock-Up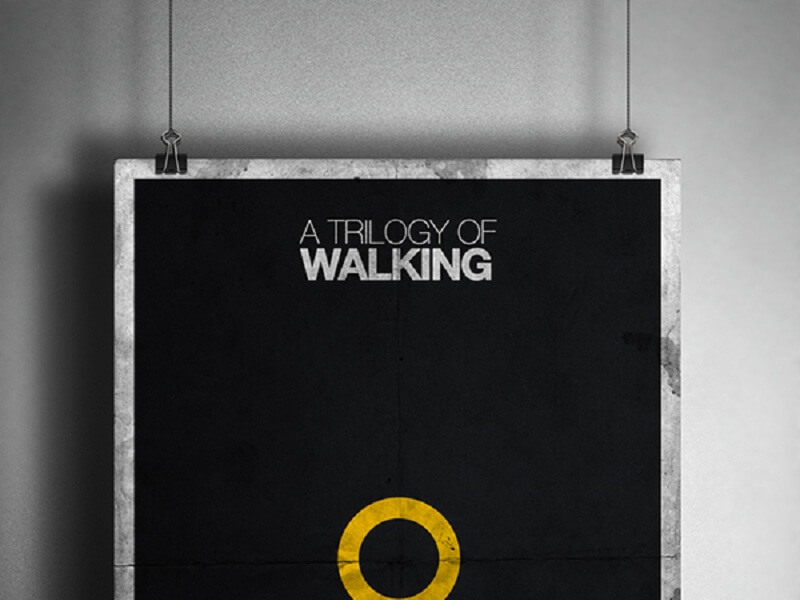 A perfect poster mockup for making close-ups and previews of your work. With this Mockup, you can show a realistic impression of the final result. Fully layered PSD file with poster design included!
A4 Magazine Mockup Cover Opening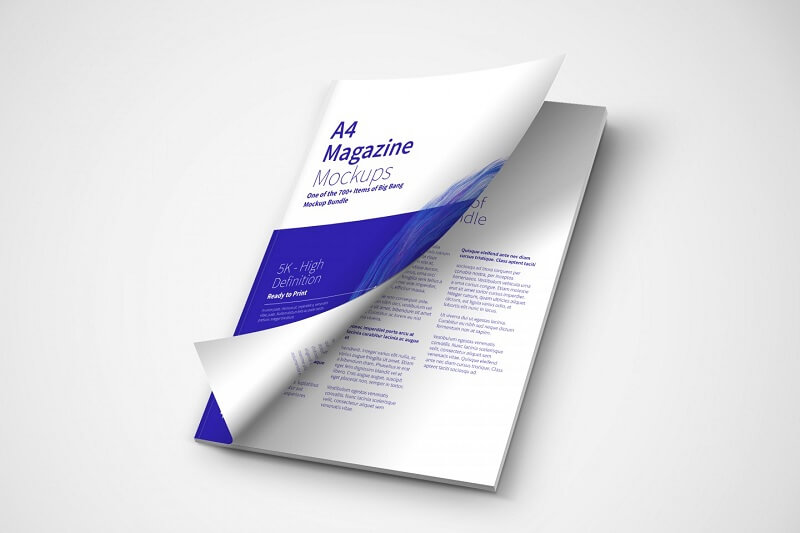 Come and download a FREE PSD mockup to show an A4 Magazine Layout, where you can display the cover and the first page of the magazine layout doing a sneak peek of what it contains. Also, you'll change the color of the background to give it a better contrast to your designs and its colors.