The following Computers And Internet Drupal Website Templates will fit Computer, Software, Internet, Hosting, Communications, and Security web resources. Coming with a stylish and easy to use framework together with a wide range of customizable features, each of the products listed below enables the creation of a usable, refined site.
Also See
Multi Host – Internet Drupal Website Templates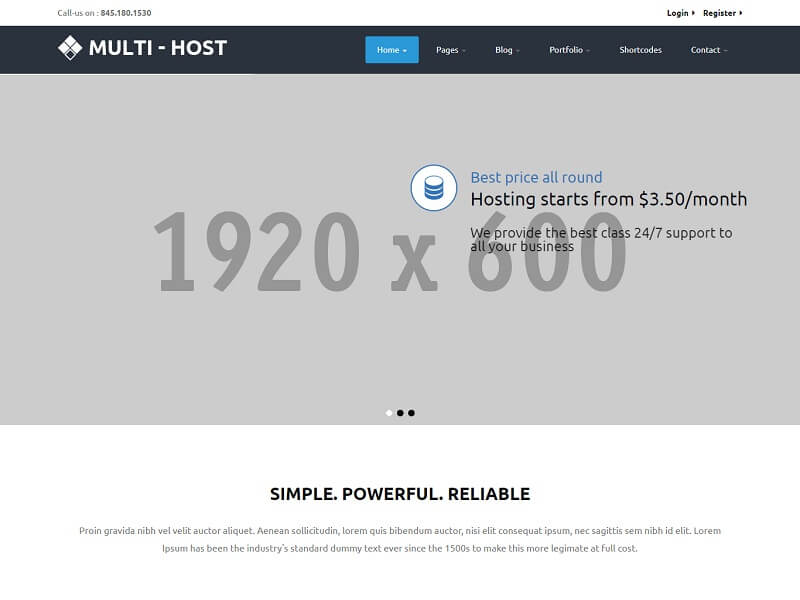 Multi Host – a powerful and passionately carved Hosting Template. A fully responsive design with unlimited layout possibilities includes most needed elements for a hosting website. Customize your website as much as you want, you have tons of layout possibilities with unlimited variations and colors.
Best App – Internet Drupal Website Templates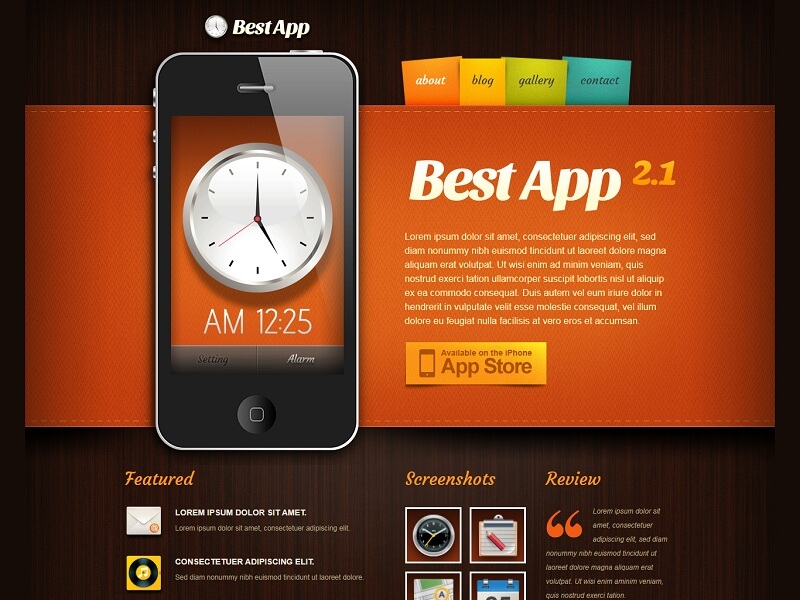 A skeuomorphic design like this one is really cool for presenting mobile apps. The layout is built around the iPhone image that looks like the real one. The dark wooden background is another skeuomorphic element that looks so familiar to the visitors and creates a pleasant atmosphere.
New Hosting
The theme was designed for hosting companies. The author of this hosting Drupal template was inspired by the material design trend. The larger part of the layout is illustrative.
Softapp
The theme designed in light grey and blue colors is great for IT and software companies. Polygon background makes the software Drupal template layout even more trendy. Ghost buttons and sketchy elements have a rather minimalist look.
Back Up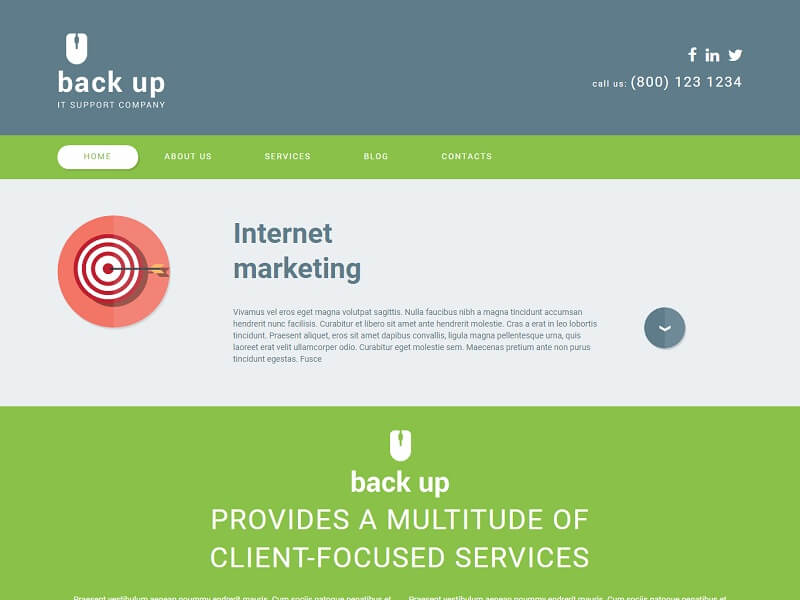 Back Up was created for an IT support company. It is bright and cheerful and has a rather uncommon design. The main menu of the Internet Drupal template is hidden. Company services are presented with the help of circular icons.
Computer Repair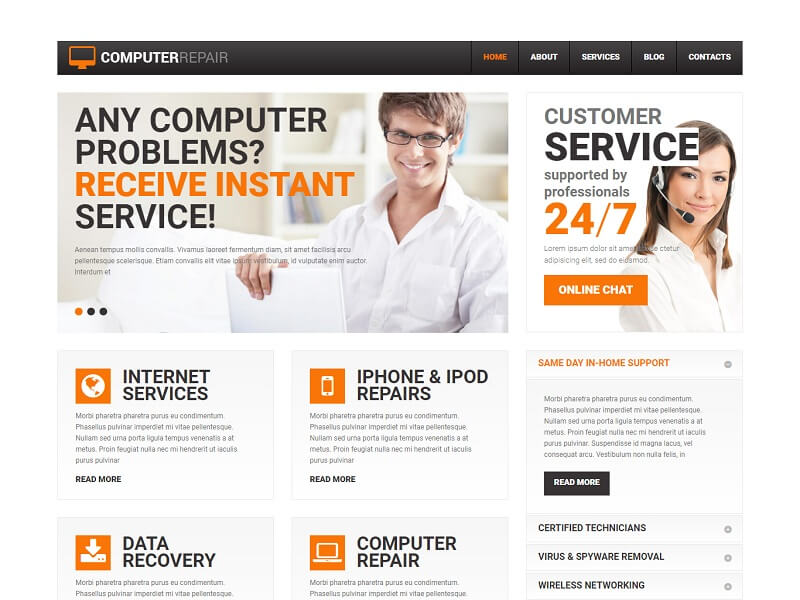 Like any other electronic device, computers require occasional repairing that would provide their optimal operation. If they stop functioning or become too slow because of viruses or any other security threats, their owners should contact a specialized center, which can be efficiently advertised by means of this theme.
Secunox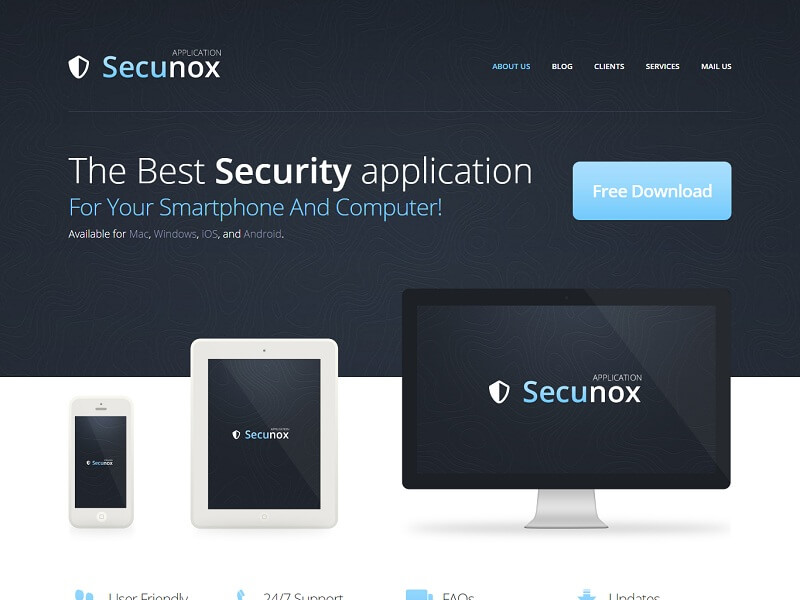 A visually intensive design like this one is what an information security site may need as its good basis. Dark blue and white contrast, the usage of subtle blue colors on icons and buttons makes this layout stylish.
Omni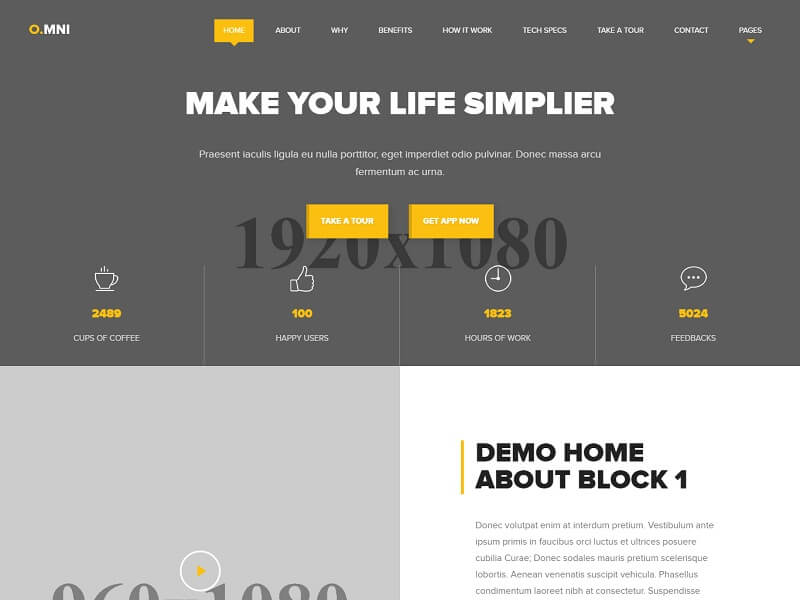 Omni is a one page creative, clean and modern Drupal Theme. Perfectly suits for applications, devices, software, development, promo companies and for landing pages as well.