If you are familiar with concepts such as website promotion, online business, and effective marketing, you've probably heard about lead generation. It is an effective way to increase the stats of any website. Today, we'll tell you about the advantages of the top B2B Lead Generation Services.
Indeed, a separate agency usually does more than a business with an overstaffed marketing department. Along with BrightestMinds.io, a top B2B lead generation agency, we'll consider all possible advantages of outsourcing lead generation for your company. But first, let's dip into the terms.
What Are Leads And Lead Generation?
In online marketing, the term "lead" means a user that visits a website and shows an interest in a service or item by an action. Such users still stay potential but not actual clients. At the same time, they are more valuable than simple visitors, as they form about 80% of sales.
Lead generation is a complex of actions aimed to interact, attract, and increase the percentage of leads among the number of all users of a website.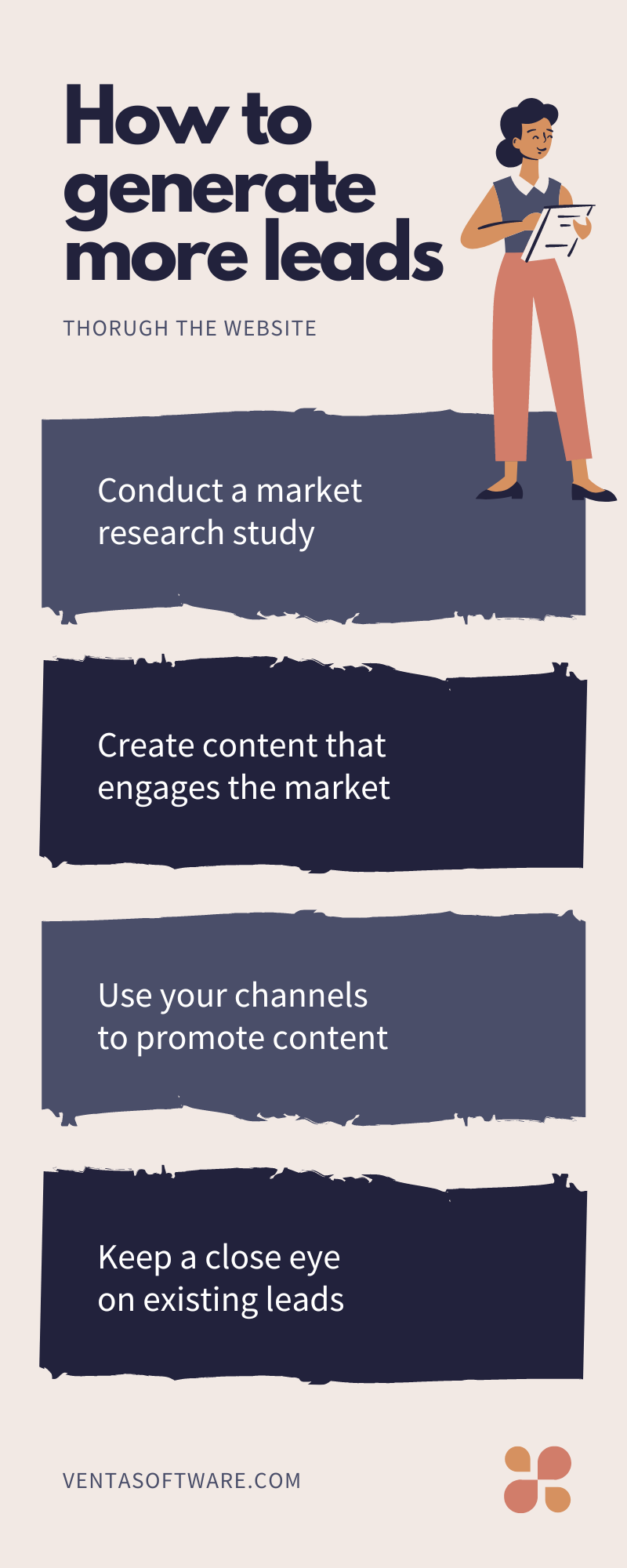 B2B Lead Generation Services: Principles Of Work And Advantages For Businesses
Though many companies try to develop the marketing department, lead generation is a complicated activity that involves many specialists and efforts. A B2B lead generation agency has a number of advantages compared with inner marketing departments:
The separate agency performs complex lead generation that concerns different spheres and needs various specialists.
Several strategies run simultaneously with the same level of control and performance. A marketing department is not as multi-task as separate companies.
An agency can concentrate on lead generation research suggesting new technologies and strategies, and tactics. The same experiments performed within a company demand significant resources and time-wasting.
Finally, hiring a B2B lead generation company can be less expensive than keeping and maintaining a massive marketing department.
As you can see, an outsourcing agency is worth, at least, consideration. Now, we'll tell you about the services that are waiting for you, for instance, in BrightestMinds.io.
Costs Less Than Other Advertisements:
When you buy the services, you buy yourself additional resources first. A company is ready to take everything starting from content analysis and strategy outlining to result in interpretation. You find yourself having free resources and time to spend on other spheres.
A company knows how to gather the most vital information about a client for your business: name and surname, phone number, email, social media accounts (Facebook, LinkedIn, Instagram, Facebook), and location.
You are needed just in setting the final goals to achieve. An outsourcing company will find the sources and suggest the solutions by itself.
At the same time, you control the B2B lead generation services. By your demand, you will get the data (lists, graphs, databases) with intermediate or final results.
Everything is done remotely. You'll just have to spare some time for an online appointment.
BrightestMinds.io works under the SaaS principle: you'll get a leads gen platform working independently, without any subscriptions and additional fees.
Finally, a remote lead generation agency is not only a way to get work done. It is a good source for valuable skills and experience for your marketeers.
More companies choose remote B2B companies after weighing all the pros and cons. Do not delay. Join them to feel the increase in your sales and customer quality.