E-commerce site business is most trending around the globe at present. So we are presenting you Free eCommerce PSD Templates 2020 for your dream site. We tried to collect a free collection of Free eCommerce PSD Templates. How much you loved Free eCommerce PSD Templates collection kindly share in the comment box.
Also See
Silon – Free eCommerce PSD Templates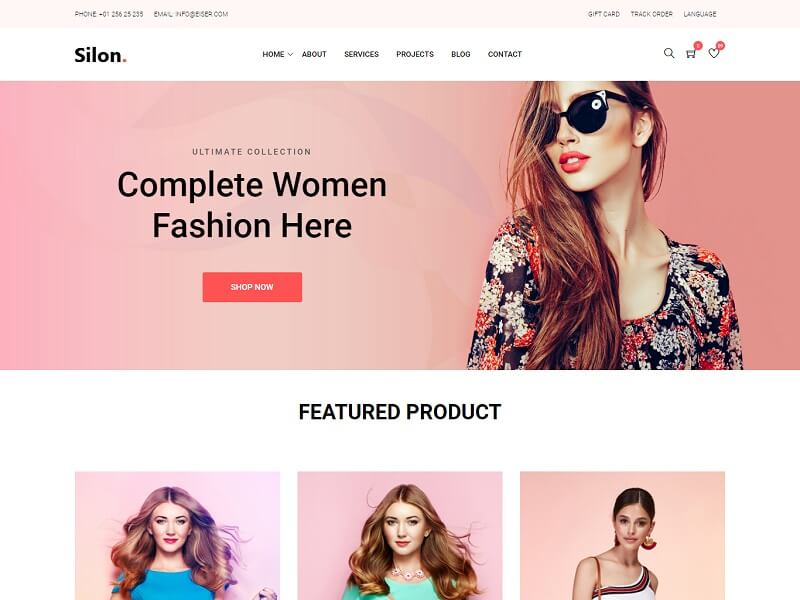 Silon is a free PSD and HTML eCommerce template that you can use to get started with a new website for your shop.
Br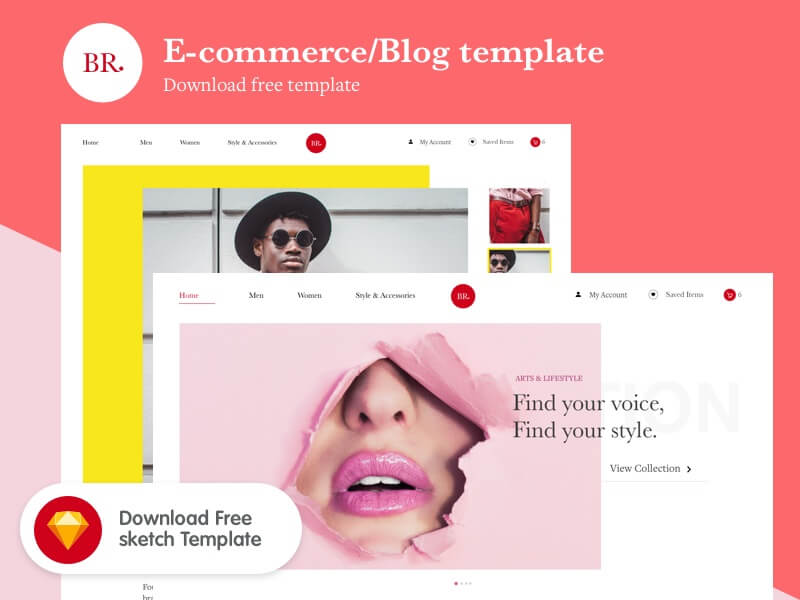 Br is a free fashion design template built with Sketch by Michael, UI Designer from London.
Surfers Co.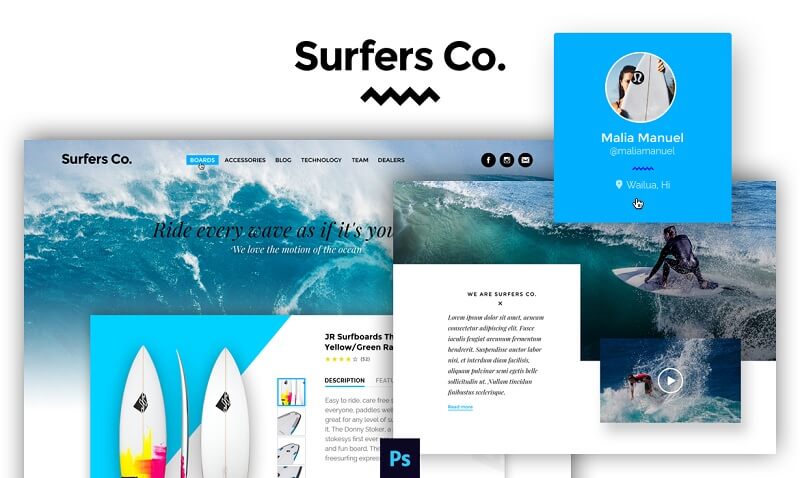 Surfers Co. is a modern one-page template designed and released by Luis Costa, UI designer from Brasil. The package includes a layered PSD file based on 1170px Bootstrap grid system.
Surfing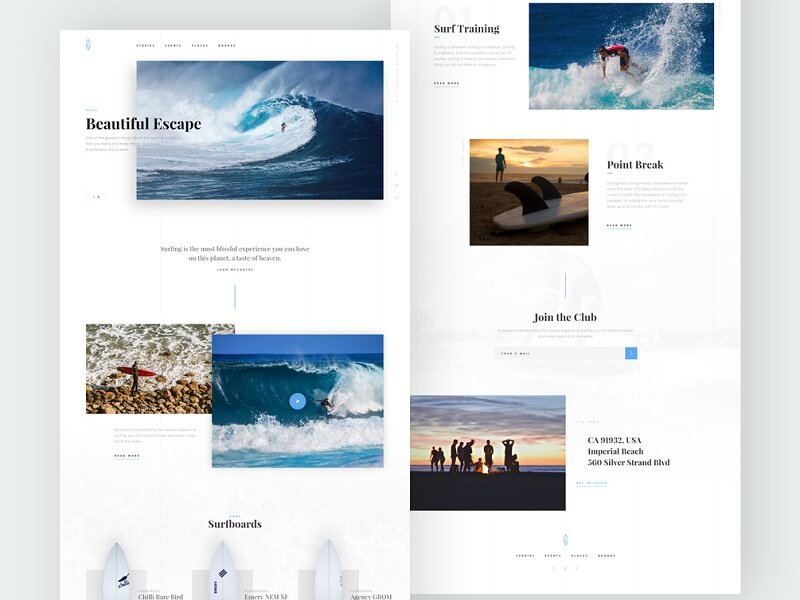 A clean and modern one-page Photoshop template for blog and e-commerce websites that you may use for inspiration. Designed and released by Robert Mayer, UI designer from Russia.
Olios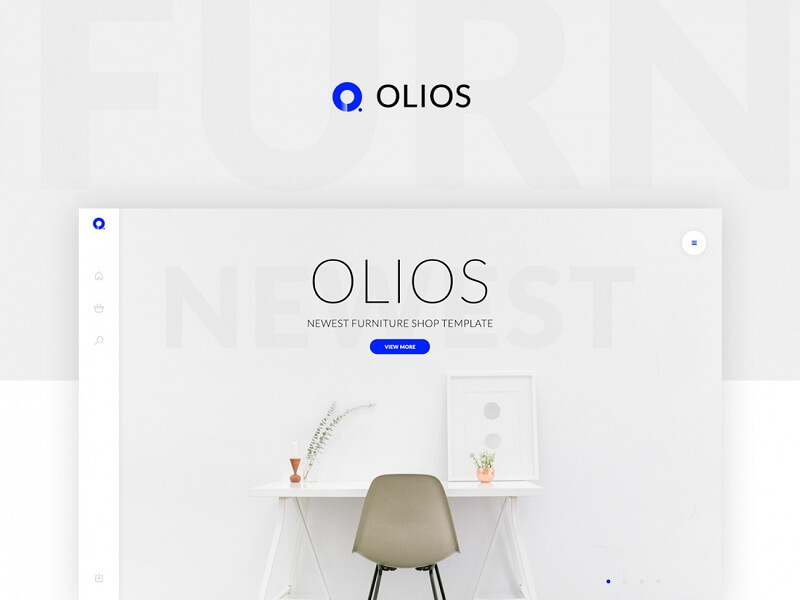 Olios is a minimal and elegant website template for eCommerce. You can use it for your upcoming projects or just for inspiration.
Mon'sa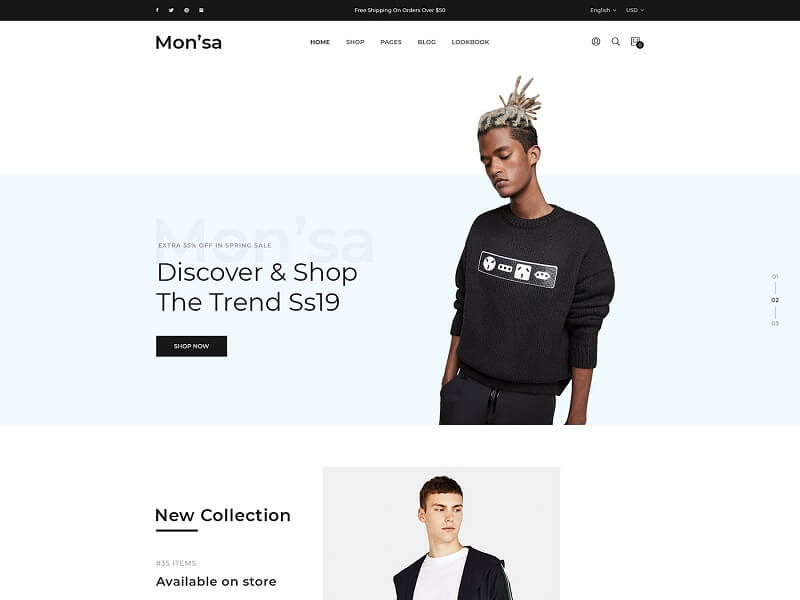 Mon'sa – Ecommerce Website PSD Template.
Fribba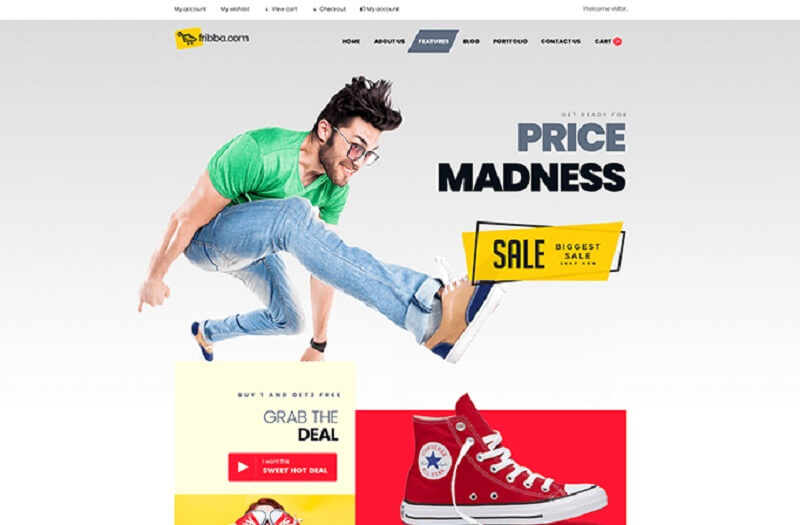 This free Fribba PSD template has the look and feels of a premium product.
Shopx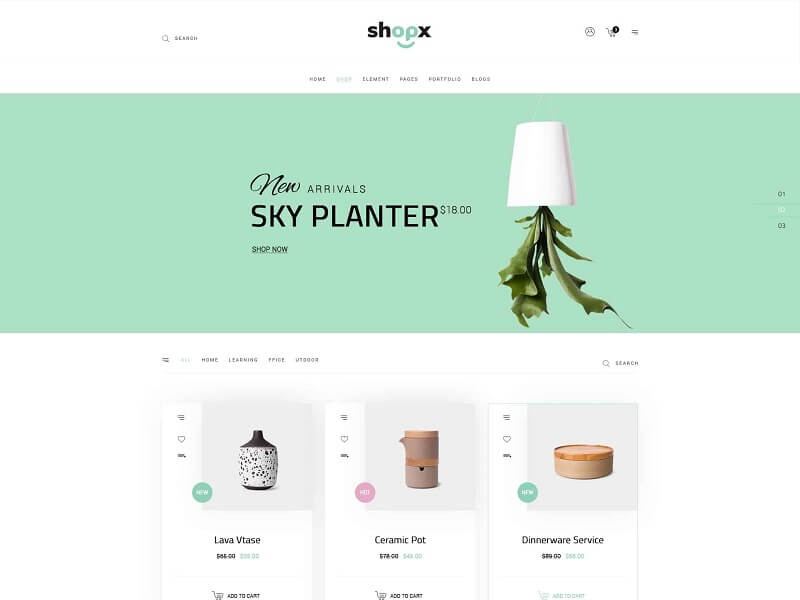 The minimalistic eCommerce store template is perfectly suitable for boutique, fashion, and electric shop.
Personal Blog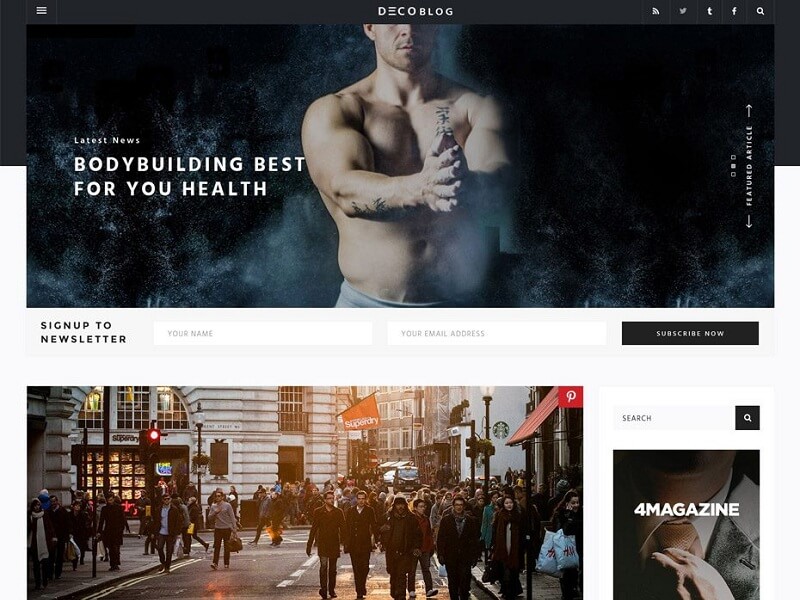 A website template designed in Photoshop you can use to build any kind of blog, portfolio or website.
Aditii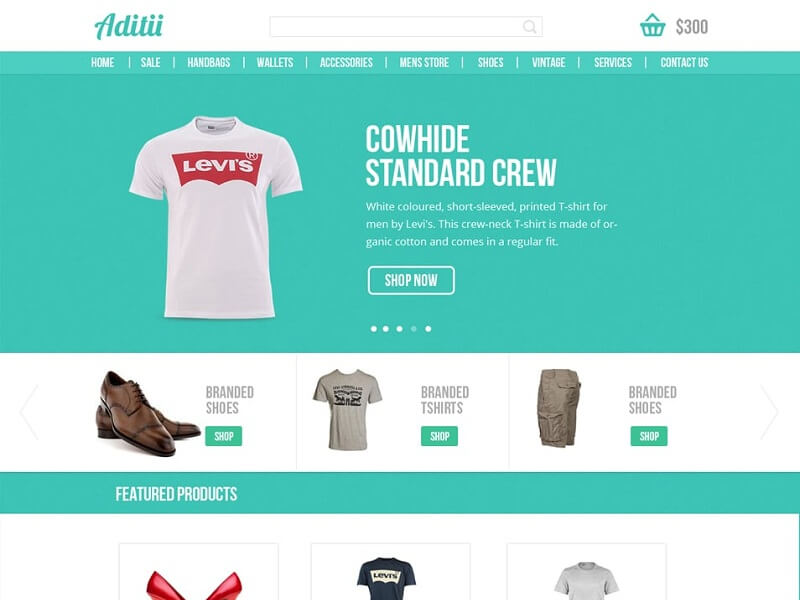 Aditii is a well-designed neat and clean e-commerce template for the eCommerce websites to excellently showcase the products to its vendor.
Shoplifter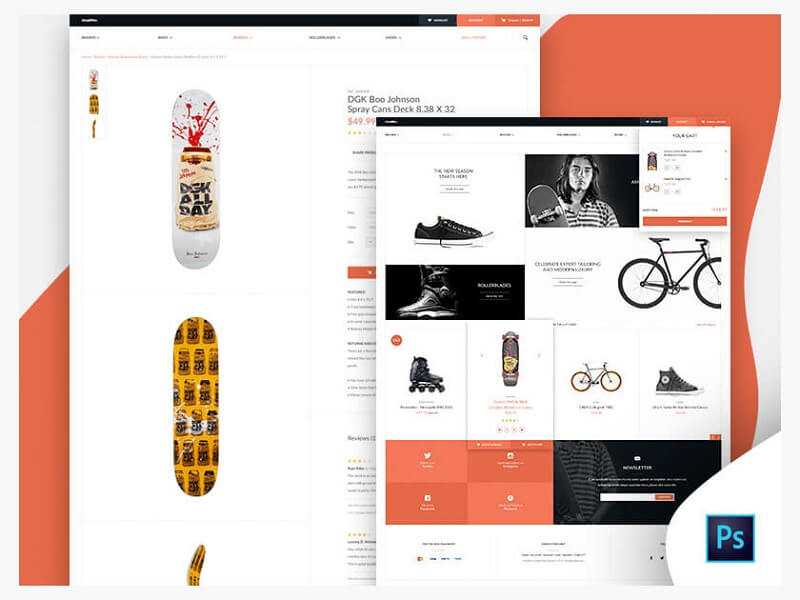 Shoplifter eCommerce free PSD template.
Jammy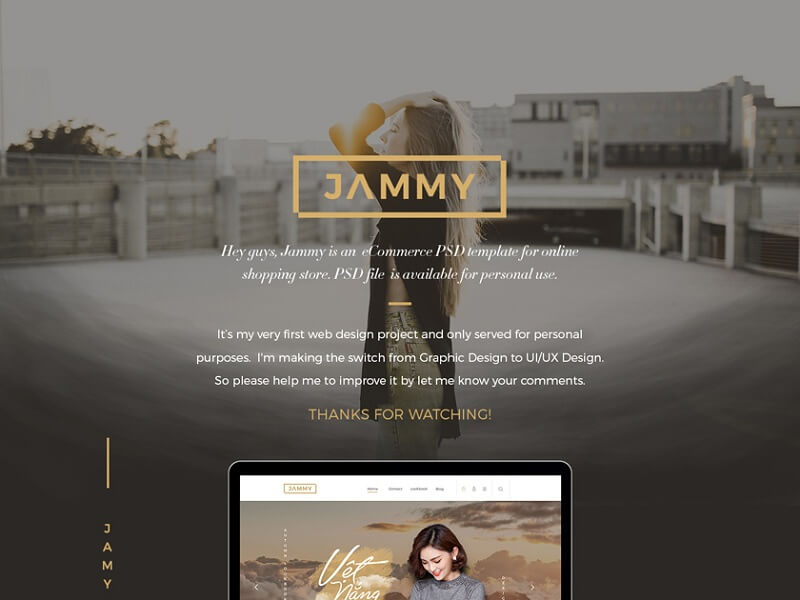 Get inspired by building your own online shopping store website by Jammy – a beautiful free e-Commerce web design template.
Flinto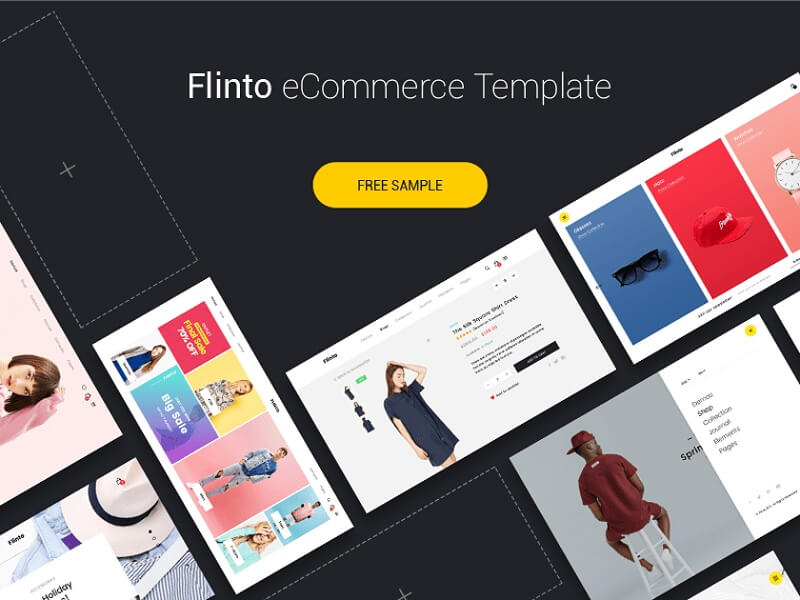 Flinto is a modern and stylish eCommerce template designed by Igor Ten, an experienced UI/UX designer from New York.
Maison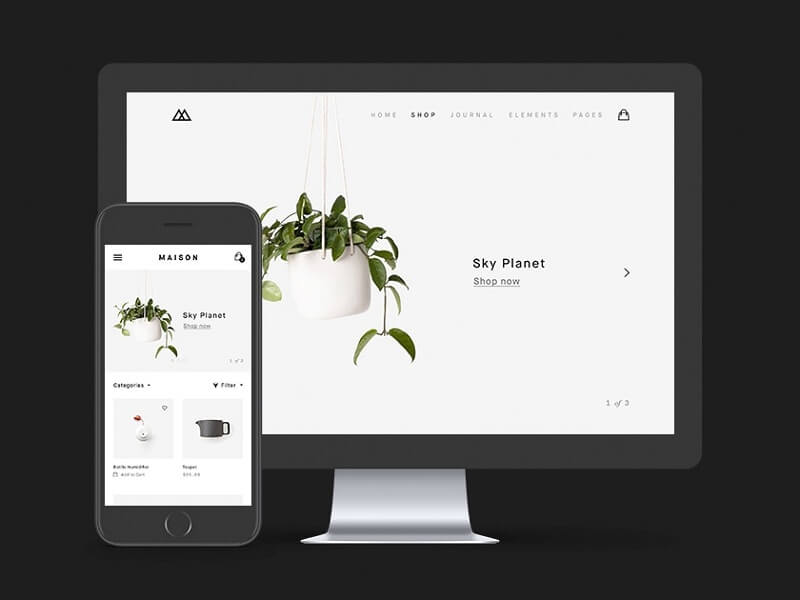 Maison is a beautiful minimalist template for eCommerce/shops created by Igor Ten. Includes 2.PSD files (desktop and mobile) and.JPG.
Sportshold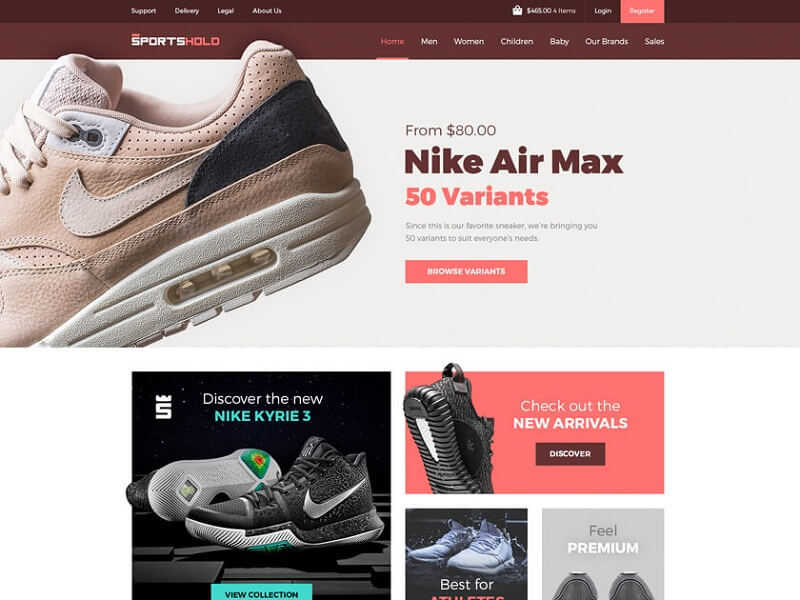 A cool sportswear landing page with multiple sections: featured products/sales, filtered products, testimonials, brand logos, testimonials, latest news, support, and widgets footer.
Workspace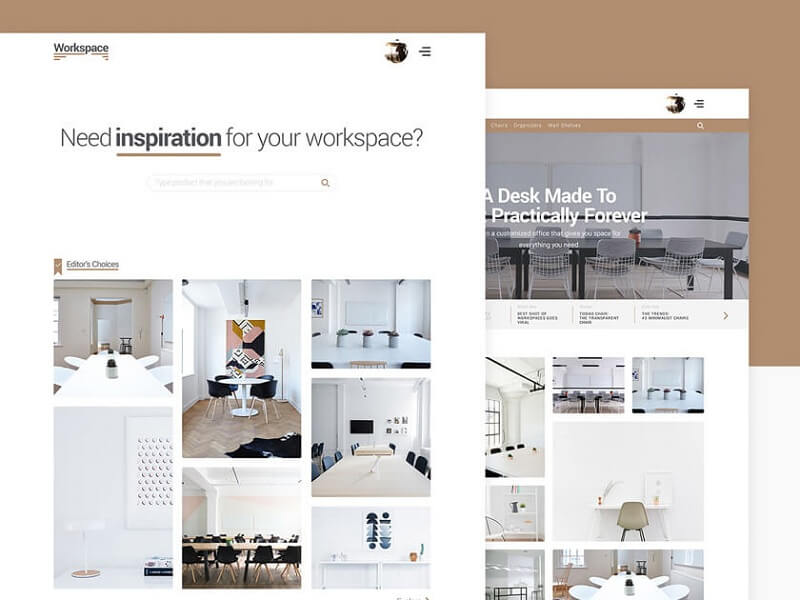 Workspace Beautiful free eCommerce shop website template.