Free Google Slides Templates had been gaining popularity more and more within the last few years as an alternative to PowerPoint.
Also See
Red Aesthetics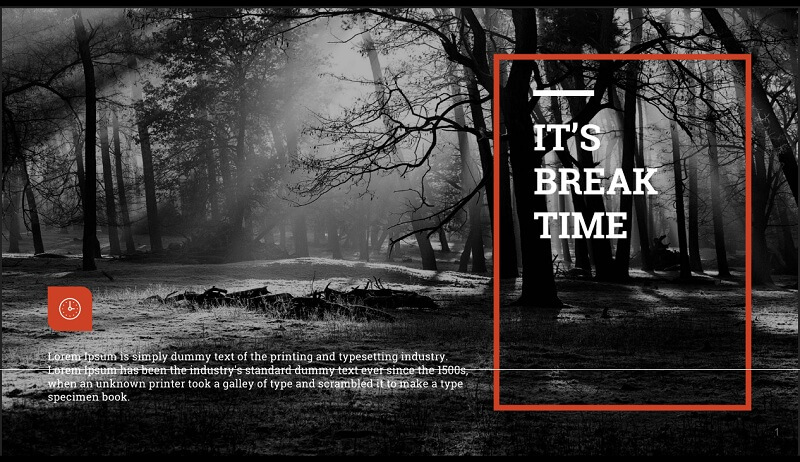 Red Aesthetics Google Slides Templates is a pixel perfect presentation designed for presenters with high needs of professional look and feel.
Business Plan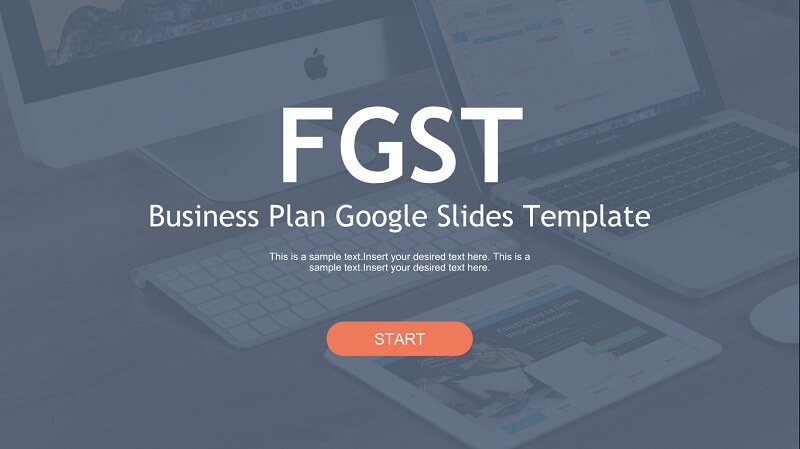 The Business Plan Google Slides Templates is a formal presentation designed with a bluish palette and general purposes business diagrams. At the same time, the Google Slides Themes provides master slides for blank pages, two and three columns and section separators.
Business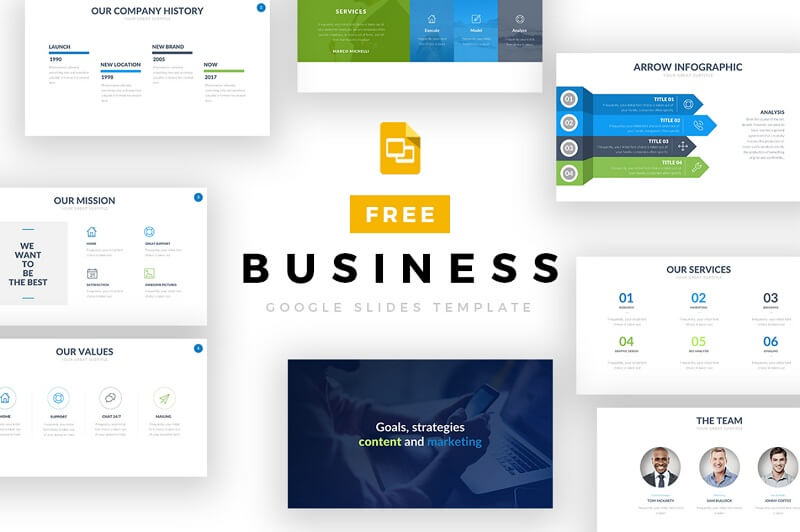 This clean business presentation template was designed for Google Slides. In addition offers you 10+ unique slide designs, editable vector shapes and features like drag and drop images.
FGST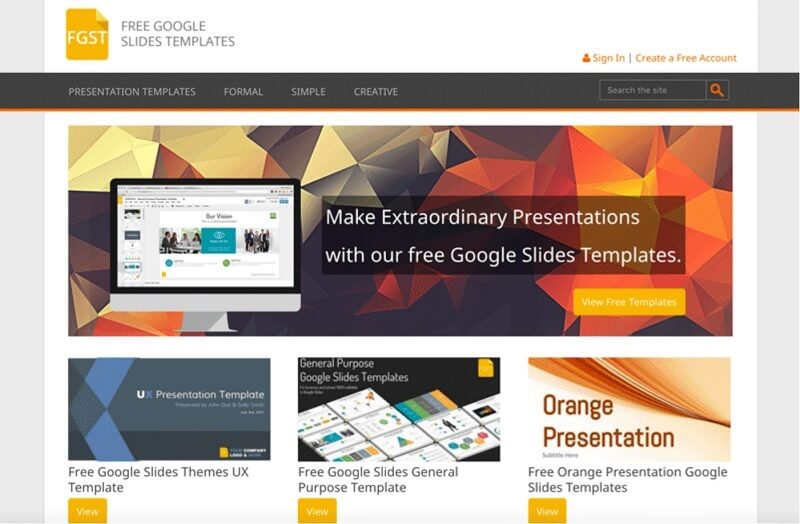 Creating a presentation in Google Slides is free, unlike PowerPoint that you need to have a PowerPoint license or Office 365 license). This makes the tool very attractive for businesses and especially for educational organizations needing to save on annual budget spending.
Mowbray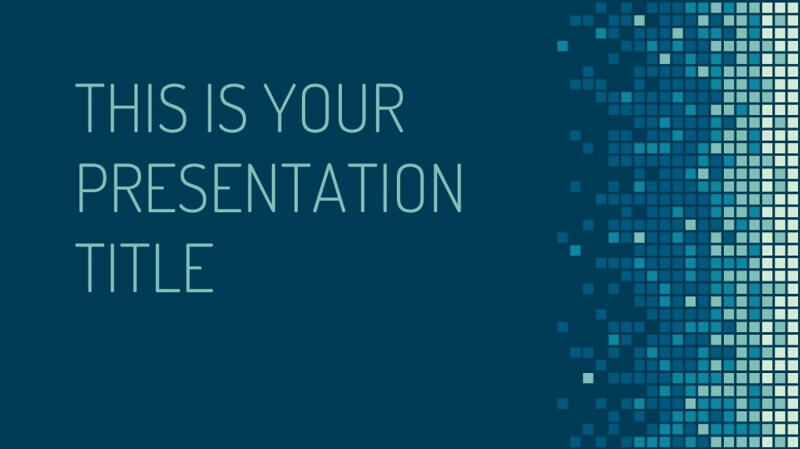 Design your professional Powerpoint or Google Slides presentation in minutes with this ready-made technology-themed template-Mowbray Google Slides template. This inspirational free template has lots of slide layouts to choose from with a techy pixel pattern, so you simply have to update the text with your own contents.
5 Steps Puzzle Diagram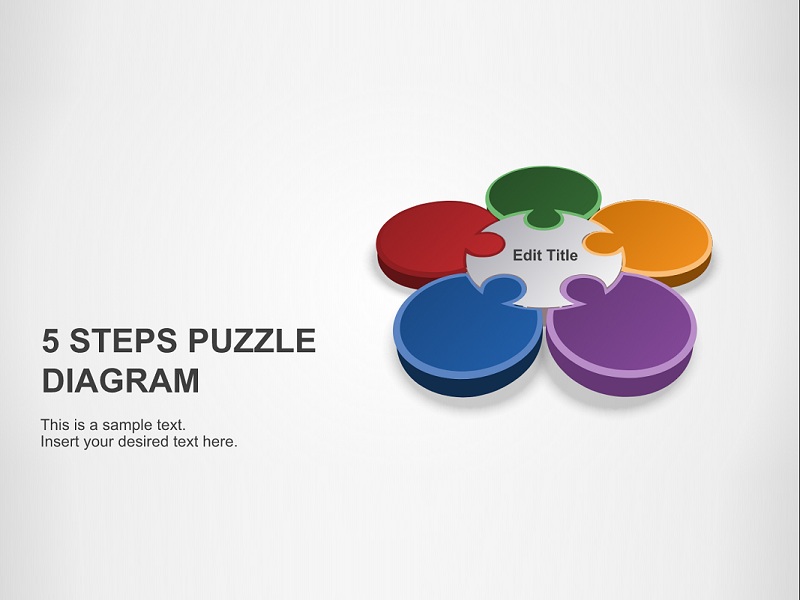 5 Steps Puzzle Diagram is a customizable Google slide template, you can easily change the color schemes, optimize the shape fill or remove the outlines.
Google Slides General Purpose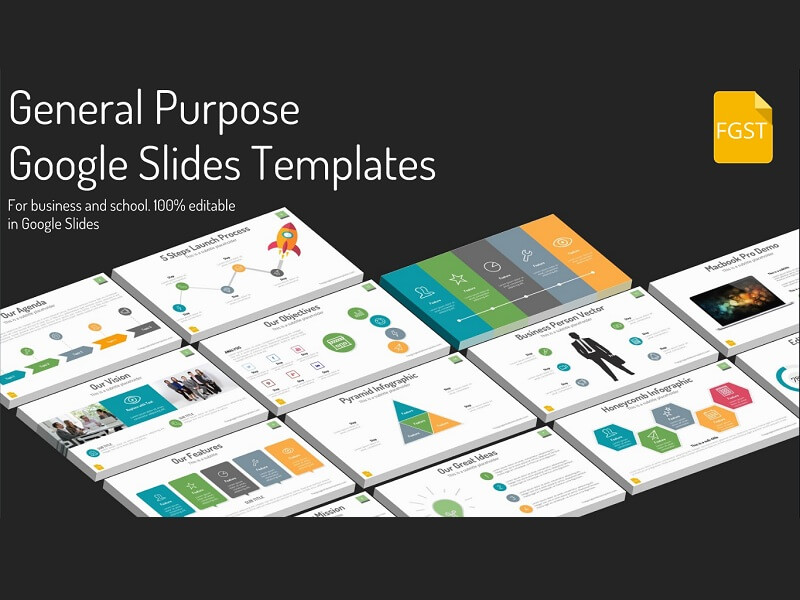 It is multipurpose Google slides themes that you can download for free. Each slide has a unique layout design and you can customize the colors, sizes and look of every form.
Marketer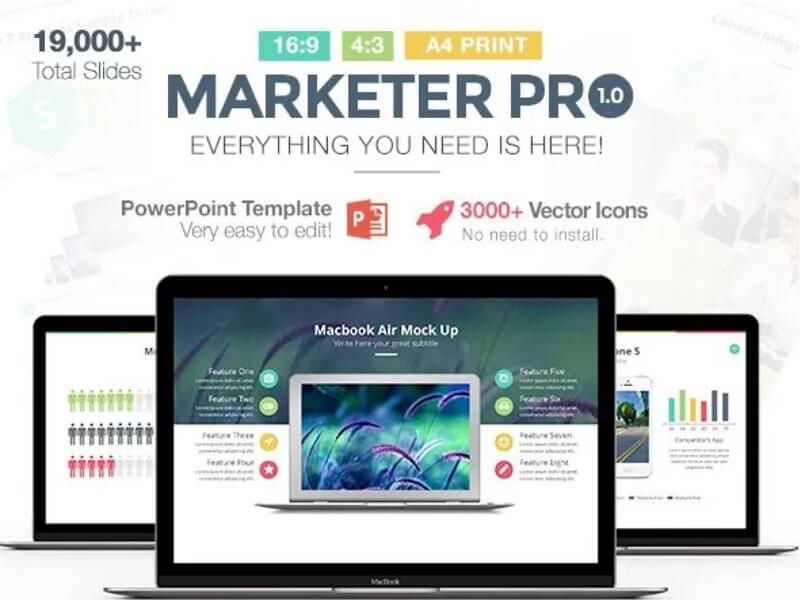 The Marketer PowerPoint Template is a graceful presentation tool that will make any user stand out above the rest. With thousands of slides that are almost completely and easily customizable, the user will have the ability to smoothly put their exact thoughts and ideas into their presentation.
Spark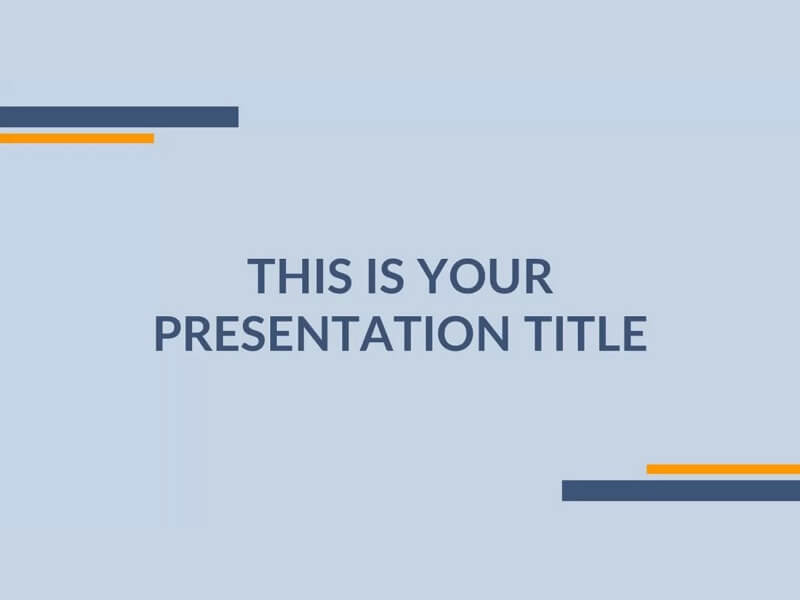 The Spark Free Google Slides Theme is super creative and is bound to end in a successful presentation that your co-workers or investors will enjoy. It has this incredible sense of excitement built into the template itself so it will keep your audience's attention on you and your presentation at all times.
Structural
A structure is a key to any presentation of statistics and facts. The Structural Infographic Templates is full of unique color-coded diagrams that will help the user present a wide range of information in various ways.
Medical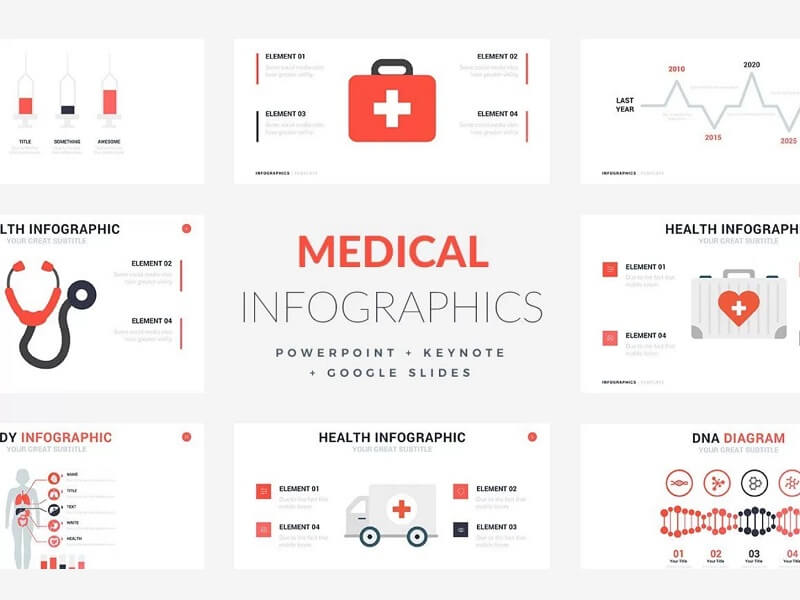 Compatible with Apple keynote, Google Slides, and Powerpoint, the Medical Infographic Templates is the infographics template that truly has it all for medical researchers and doctors everywhere.
Banner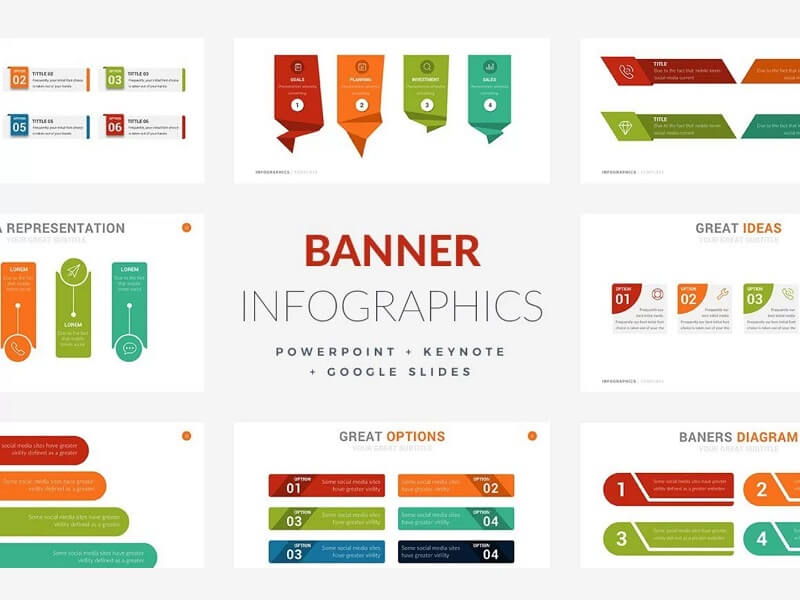 Audiences enjoy a graceful and well thought out presentation, and that is exactly what the Banner Infographic Template provides. With color coating and fully customizable slides at the user's disposal, it ensures that no presentation will be a boring jumble of words and numbers in an audience's face.
Watercolor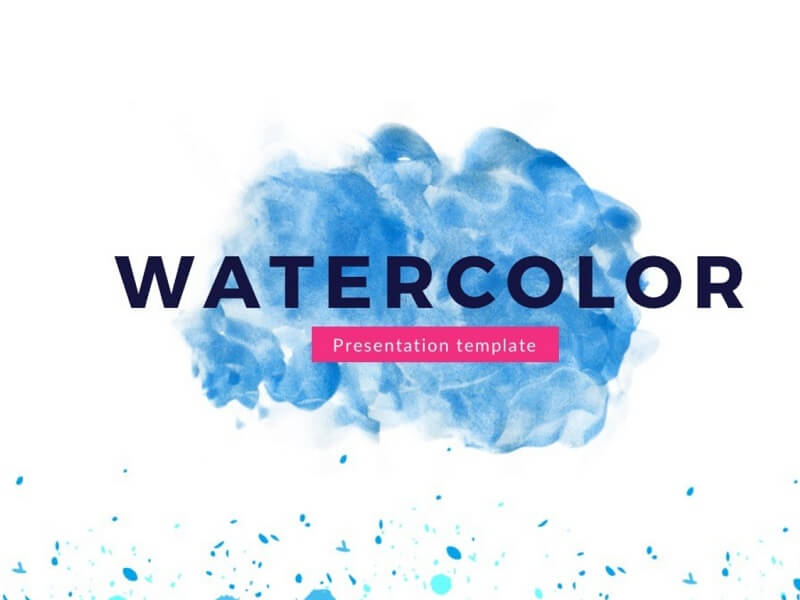 Get out of your artistic self with this watercolor Google Slides theme for any presentation using 25 creative slides. Includes watercolor images to give your slides a bright outstanding vibe since the font on the text is more of a calm minimal.
Elegant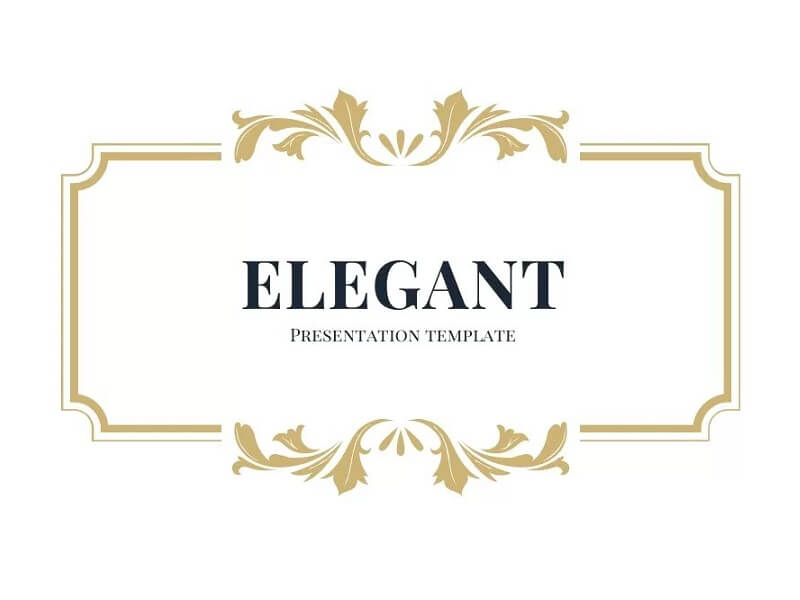 Looking for a formal presentation? go with this Elegant Google Slides theme, it includes 25 layouts. Black and gold colors to create a stunning presentation.
Science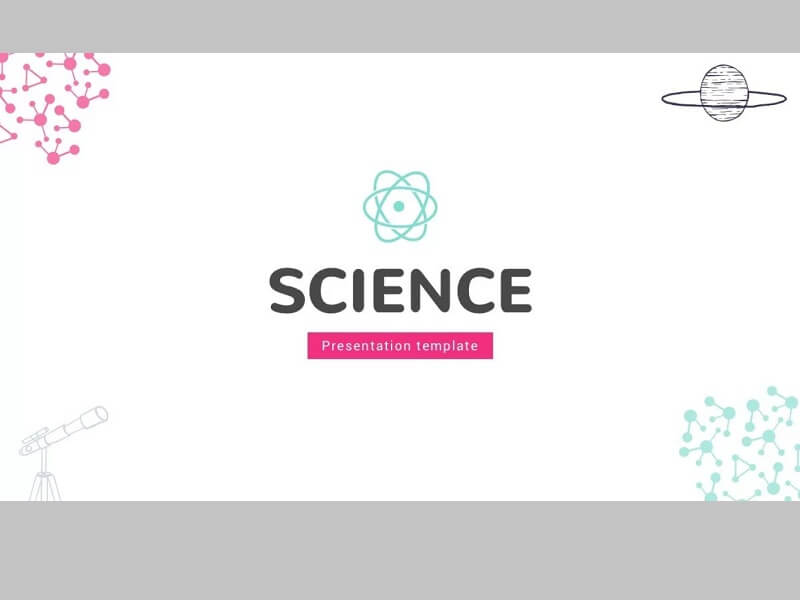 Science is a Google Slides theme suitable for students or teachers. It includes 25 elegant slide layouts with modern colors to create a stunning science presentation.
Carnival
The best Carnival Slides to prepare a work for the school to talk about the Carnival, use this as Google slides theme or powerpoint template to build your presentation.
Minimal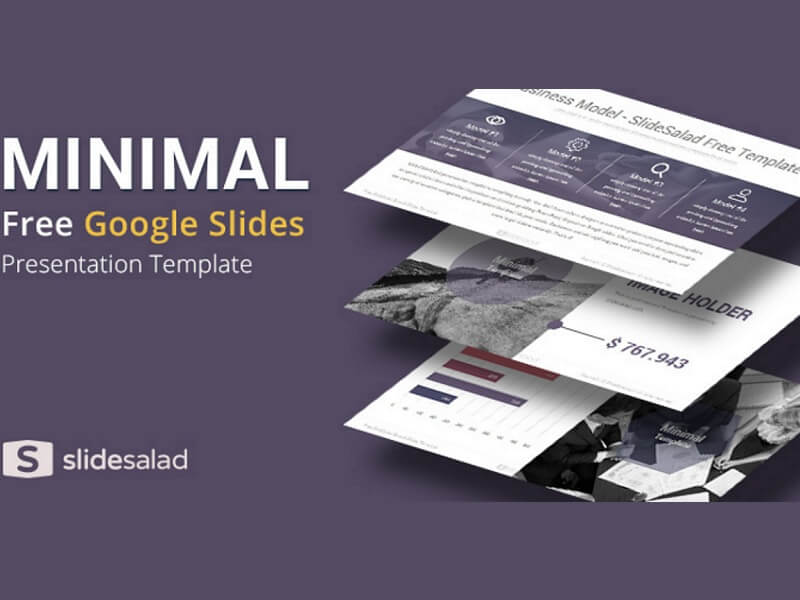 Minimal Free Download Google Slides Presentation Template Designs.
Education Idea Bulb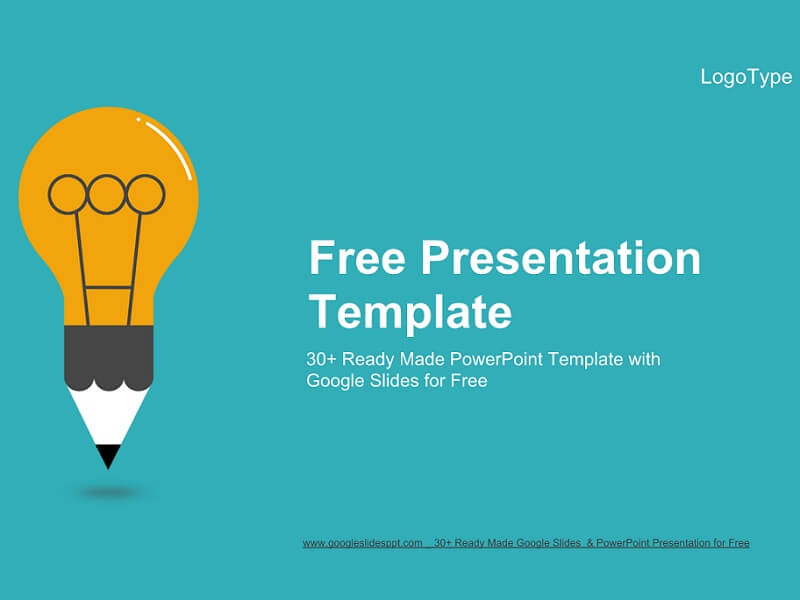 If you need to make a presentation of education idea, then this Education Idea Bulb Google Slides-PowerPoint Presentation may be very useful to present your ideas to creative education. This template includes an idea bulb with pencil and Bahama blue background.
SWOT Analysis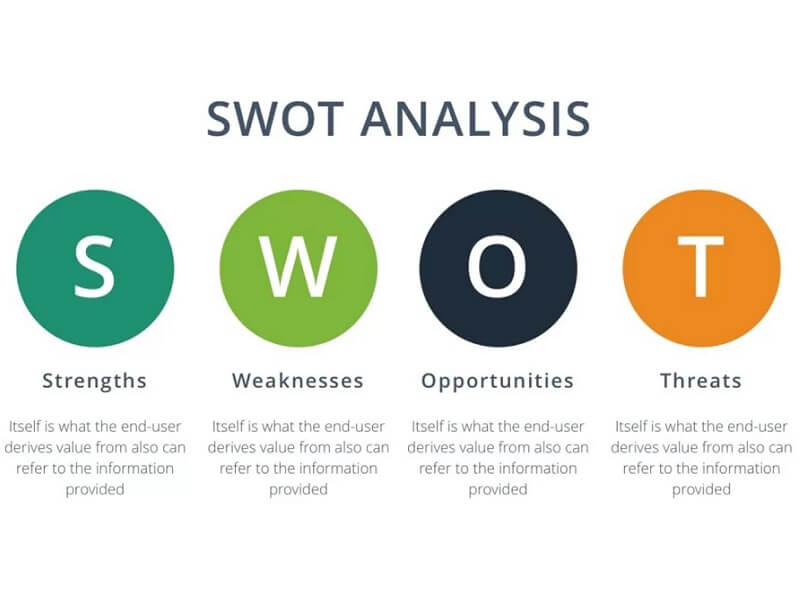 SWOT analysis Google Slides template it's a free presentation with high-quality slides and exclusive unique graphics suitable to work the internal analysis of your company.
Social Media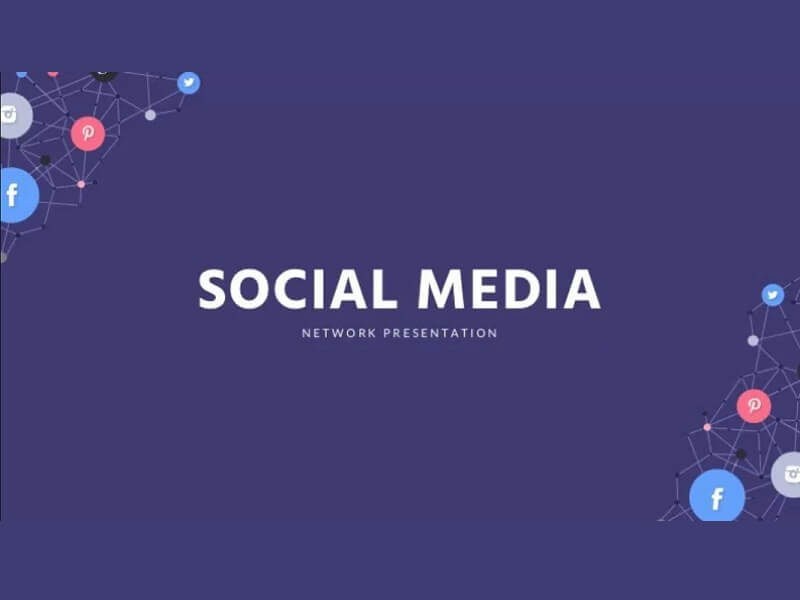 This creative Social Media Google Slides template it's a free presentation that has a beautiful set of social media network slides suitable to connect with your audience and make an impact.