Whenever you start your E-Commerce platform or your website where you want to list the products, you will have to think about the WordPress woo-commerce platform's payment gateways. It can be challenging for beginners to understand the payment gateways and what plugins to use to integrate the payment gateways. Let's talk about the possible payment gateways when you are using woo-commerce. Check the ideal gateways on the list below. But before that, you must understand how you can choose the perfect WooCommerce payment gateways.
How To Choose The Payment Gateway That Will Be Perfect For The WooCommerce Store?
There are various types of payment gateways available and can be used while integrated with your WooCommerce Store. However, there are a few factors and things that you must keep in mind whenever you are planning to integrate the WooCommerce gateways.
Transaction Fees
The most critical aspect of choosing the payment gateway is the transaction fees. Most people are not willing to pay a hefty amount of transaction fees that can cost a lot. Therefore it is essential to look for a payment gateway that does not cost you a considerable amount for the payment and account maintenance. The transaction fees need to be minimal and good enough for starting.
Other Secondary Charges
The following primary factor that comes into the mind of most people is the secondary charges. Most of the payment gateways will charge you for the transaction, but they were also charged for the withdrawal and other maintenance fees. It can add up to a lot, and the beginners do not like it. Therefore, it can be a little difficult for them to pay for all of those charges at the start of the business when they are not earning a lot.
Availability Of Payment Gateway
Not all payment gateways are available in all the regions of the world. Most of the people working through various parts of the world need to consider getting the payment gateway that is available worldwide and in their region as well. Without the availability of the payment gateway in their region, they will not withdraw the money. It can be a huge hassle which is why considering the availability is highly important.
Best WooCommerce Payment Gateways
Below we have discussed some of the top and the most crucial WooCommerce payment gateways that you must check when planning to start a WooCommerce store.
Also, you can check Best WooCommerce Plugins for Your Store.
1. Stripe
Stripe is a popular Gateway that has been used with most of the WooCommerce stores. It is available in around 40 countries, and it can easily support payment in 135 currencies, which is why it is the most used most popular payment gateway for E-Commerce platforms. Moreover, it does not charge a lot, around 2.9 % for every transaction and 30 cents. The checkout experience is excellent, and it works smoothly on the desktop and the mobile phone. You will have to get the subscription membership plugin for your WooCommerce store when you are using stripe. It is easy and simple to use and provides hassle-free transactions without any glitches.
2. PayPal Standard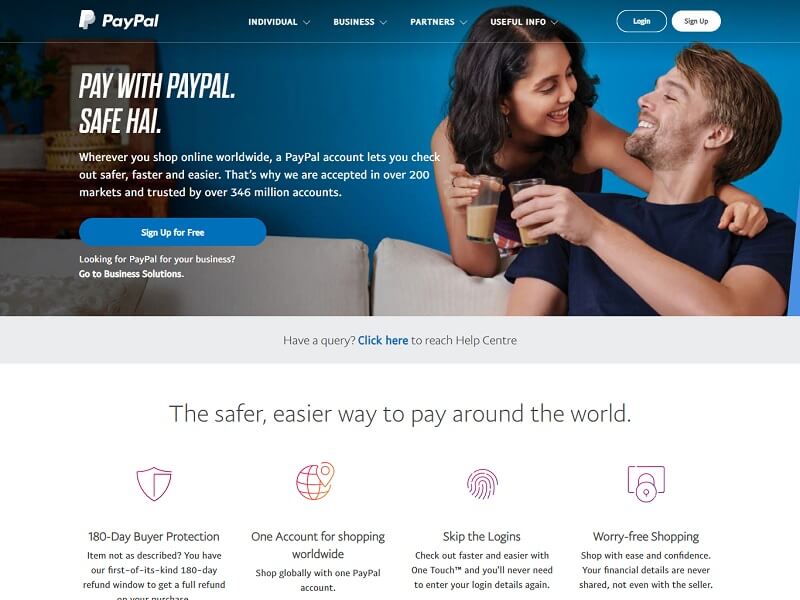 Paypal is another one of the most used WooCommerce payment gateways that people know about. It is used for most E-Commerce stores, but it might not be available in some world regions, especially in Pakistan. Therefore the stores that are being operated through Pakistan cannot use the Paypal extension for WooCommerce. However, it is still an excellent and excellent payment gateway that does not cost a lot and helps with the super simple and easy transaction without any hassle.
One of the significant downsides of PayPal is that it is unavailable in various countries, so most people avoid using paper as an extension. However, other attachments can be used in collaboration with Paypal, but still, most people avoid using Paypal because of the unavailability. However, based on the transaction fees and the services, it is something incredible that can be used. PayPal Pro is also available, which is also a good option, but it is still available in some of the countries that is why people do not prefer it.
3. Square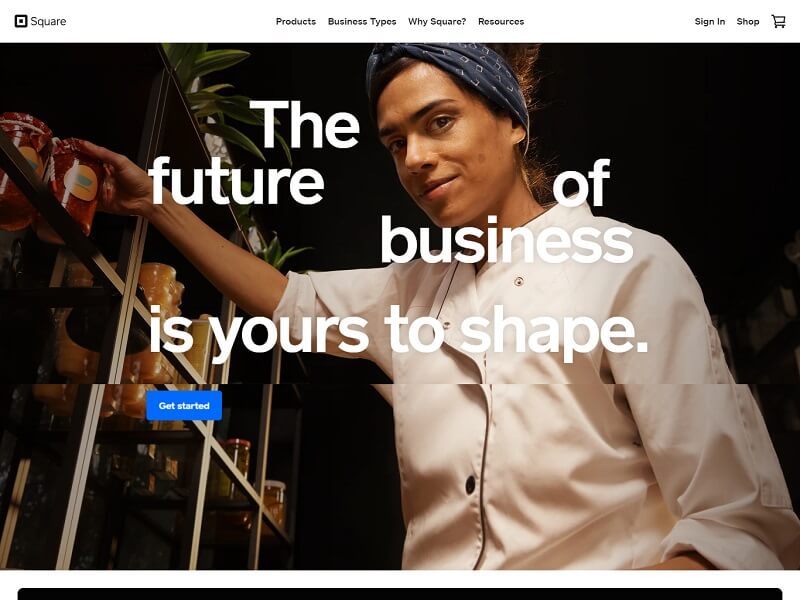 Square is a lesser-known payment gateway that has been used with WooCommerce platforms. Most people use the square because of its excellent transaction and fixed-rate. Over it is available in the US, Canada, Japan, and Australia. It might not be available in some countries, while it is still a great option as a payment gateway.
4. WooCommerce Payments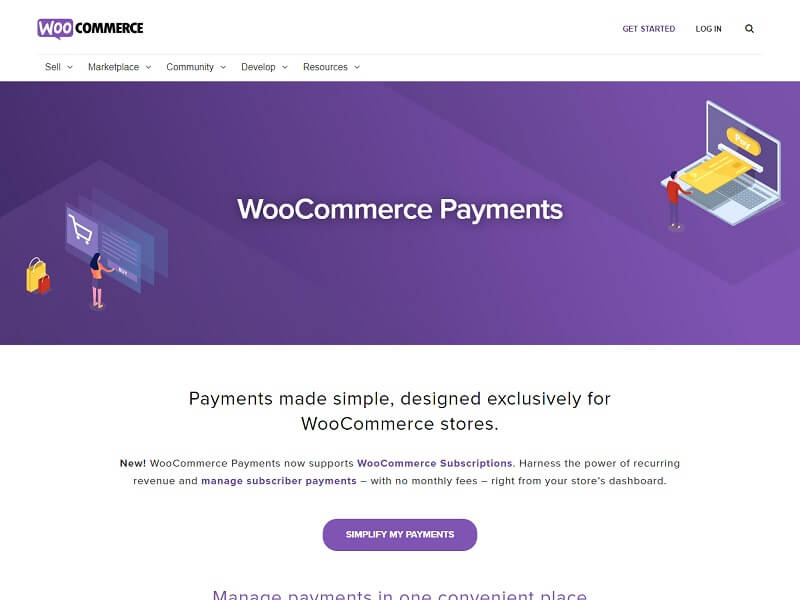 If you are not planning to use any other payment gateway, you can always use the WooCommerce payment that is available worldwide. It is a simple solution that is an excellent alternative for stripe. Those people who are not planning to use stripe can always use WooCommerce payment with works exceptionally well with the WooCommerce stores.
What Is The Best Payment Gateway For WooCommerce?
The best payment gateway for WooCommerce is Stripe because of its excellent availability. It is widely available all over the world and in around 40 countries. Also, it offers the transaction in 135 or more currencies, which is even better.
However, you can still try out several other WooCommerce payment gateways that worked incredibly well with the store. You must make sure of the availability in the region and the transaction fees. If the transaction fees are fixed and permanent, then you do not have to worry about anything. If it is fluctuating and increasing with the transaction amount, you might need to think a little before choosing the payment gateway. Make sure you choose the payment gateway that is easy to use and provides the maximum comfort to the customers to have a Glitch-free, easy transaction.