At present sports accessories, the global market is one of the trendings at present. If you are deciding to launch your e-commerce website related to selling accessories online we are suggesting you the best Sports Html Website Templates for your dream business startups. This is useful for live updates, scores of any gaming activity. So you can attract many users to your website. These all Sports Html Website Templates are absolutely free for download. SO just cheer and develop your website.
Also See
RiteKhela – Sports Html Website Templates
RiteKhela is an HTML5 template specifically designed for modern soccer clubs, leagues, and for team and players, fixture matches multiple views gives clubs, leagues the luxury to manage their events on their website.
Fitness Zone – Sports Html Website Templates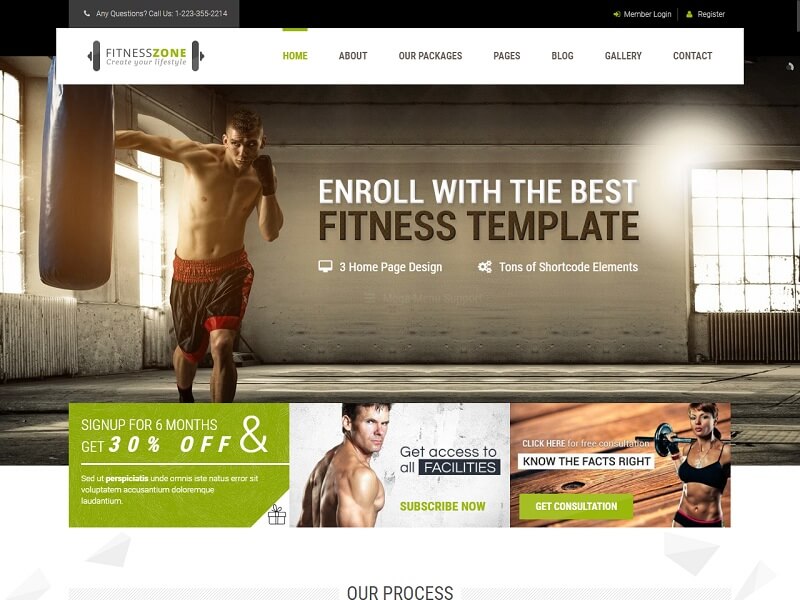 Fitness Zone website template muscled for modern trends, gyms, sports club or fitness centers, and personal trainers! Fully responsive layout that looks great on mobile and tablet devices.
Butlar – Sports Html Website Templates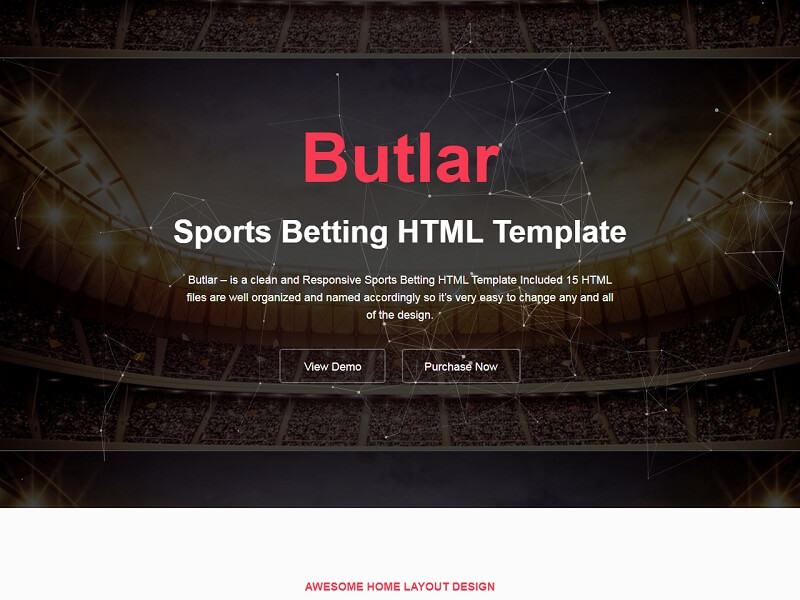 Butlar is a clean and Responsive Sports Betting HTML Template Included 15 pages HTML files are well organized and named accordingly so it's very easy to change any and all of the design.
Sporteyz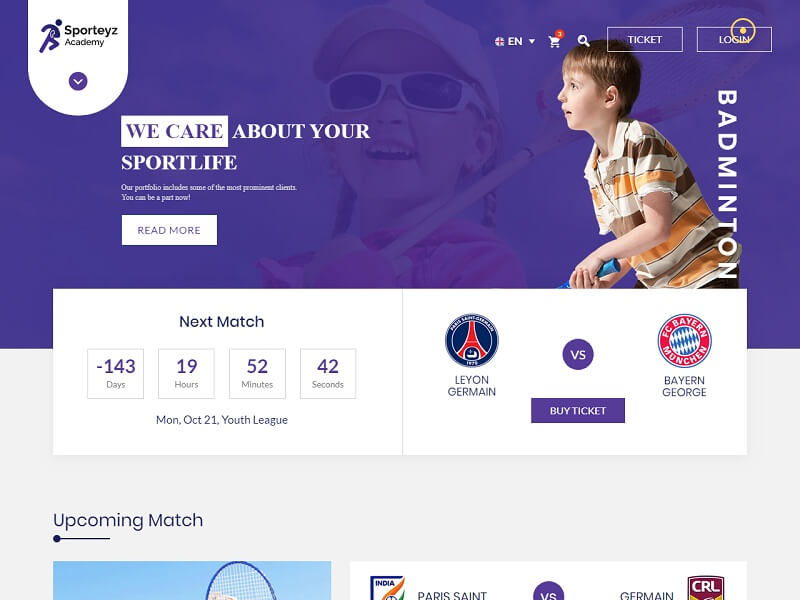 Sporteyz | Sports Club HTML Template a beautifully designed multi-page multi-purpose website template, perfect for clubs, community centers, sports, and non-profit websites. Sport is clean, minimal, modular and flexible making it amazingly customizable.
Tennis Club
Have a look under the hood of Tennis Website Template with dynamic and clean design, not only it will bring a hint of elegance and sophistication to your website, but it will provide an enjoyable user experience. With easy-on-the eyes backgrounds, the look of your site will be bold yet minimalist, hidden hamburger menu ensures the neat look and smooth navigation.
IronMass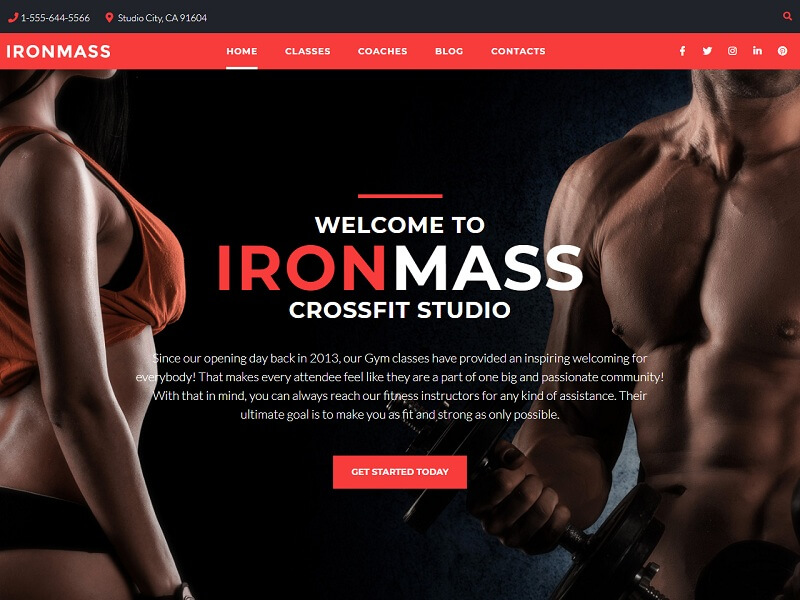 Are you going to create a sports blog or a website for a gym? This WordPress fitness responsive website template may become a perfect option for both. The color combination of black and red raises the adrenaline level in the viewer naturally which consequently should lead to his interest in the project.
Golfield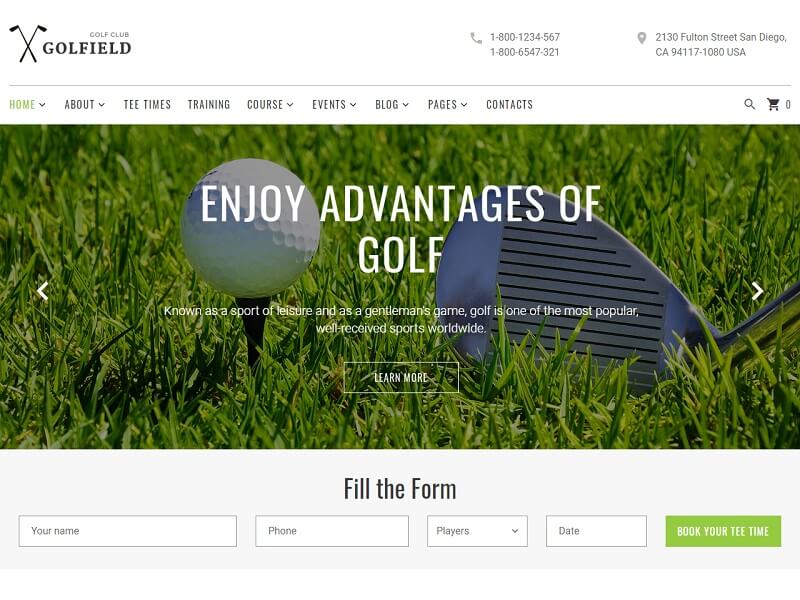 Golfield is a bootstrap based Golf Website Template, created for golf clubs, golf courses, and sports websites. Make a WOW-effect on your audience with gallery carousel, slider, and parallax scrolling, which perfectly fit captivating backgrounds and elegant, neat tones.
Wellbeing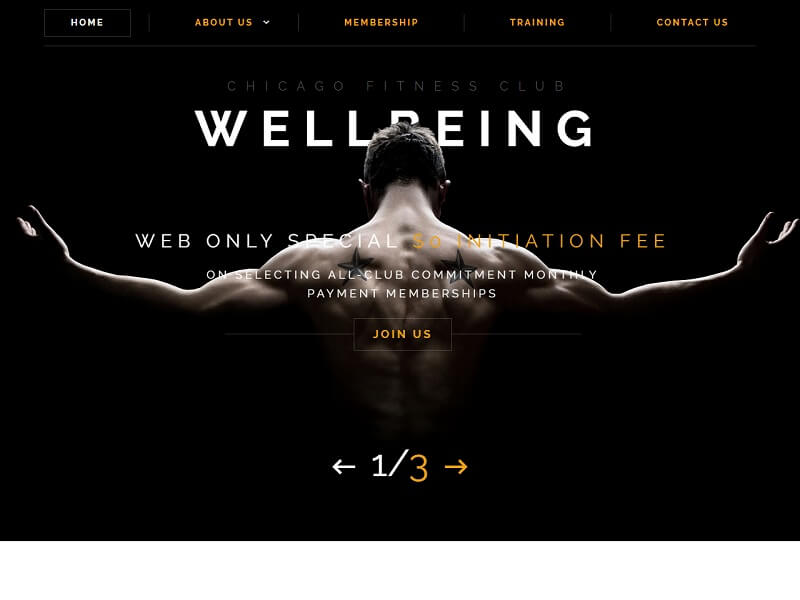 Fitness Responsive Website Template is a responsive template. It is best suited for sport club owners, who are thinking about launching their own websites.
Shiftshoot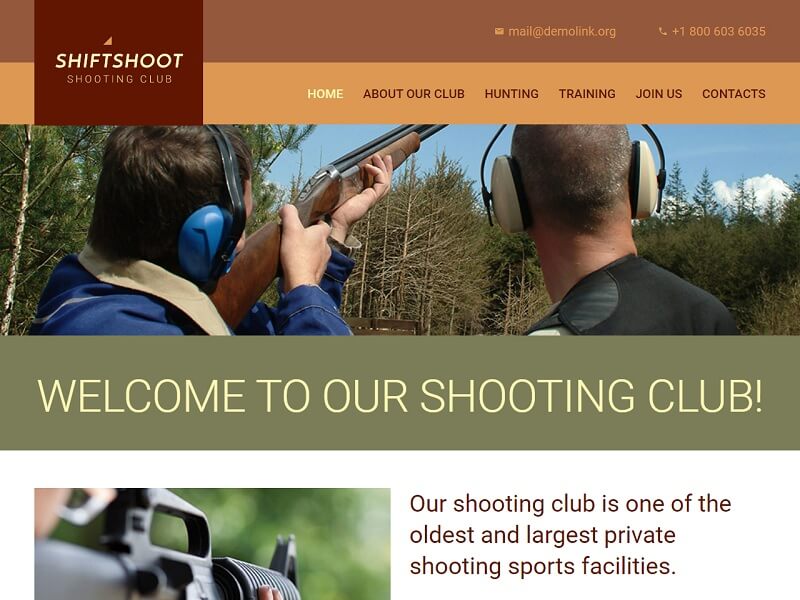 Choose this professional template for building a stylish and modern website. It offers a clean code that ensures better performance and fast loading speed on all browsers. In addition to that, fully responsive design allows the theme to automatically adapt to all screen resolutions.
Octopus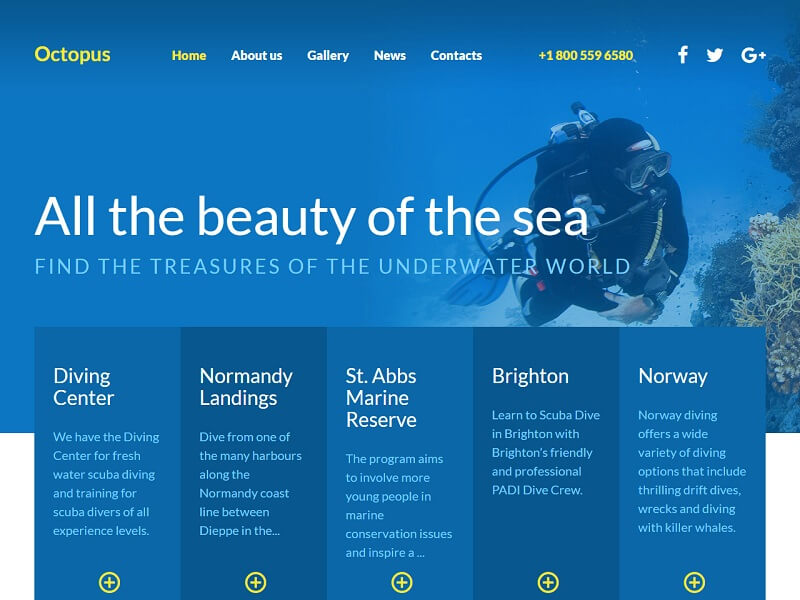 This diving responsive website template is one of those templates which speak for themselves – you can tell it's related to water merely by looking at it. This design may be used not only for a diving project but for a pool or even a corporate website.
S Fishing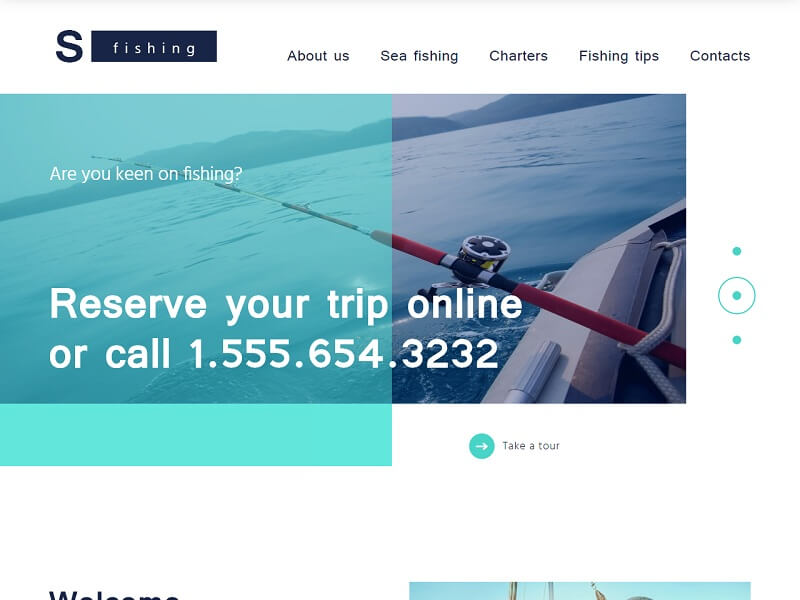 If you are looking for a reliable design solution for building a marine-related website fishing, yachting or sea cruises, look no further than this responsive Fishing Gear Website Template. It has an extravagant layout, which is based on a completely white background overlaid with semi-transparent content blocks.
Yogameta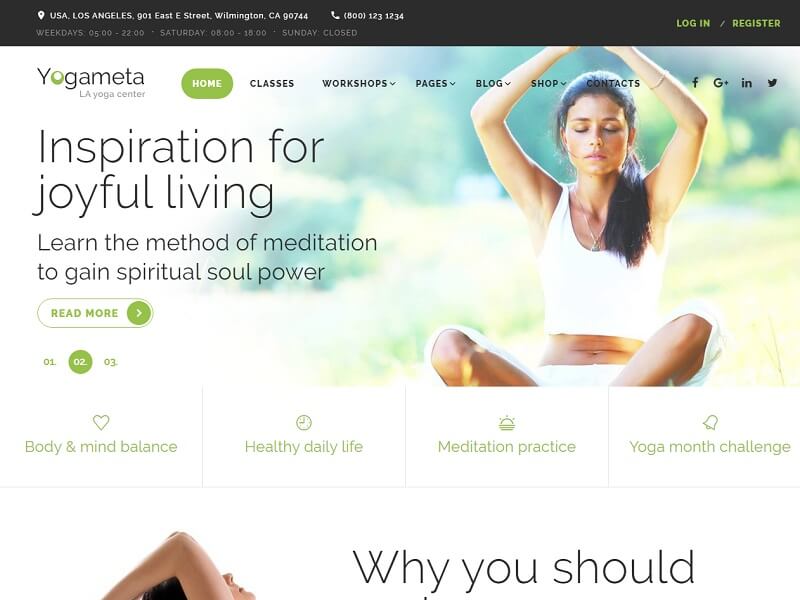 Yogameta is a responsive Yoga Website Template that can be used not only for blogs, personal and business pages but also in web stores. The theme's pack is integrated with ready-made eCommerce page templates, which are ready to go live out of the box.
DailySports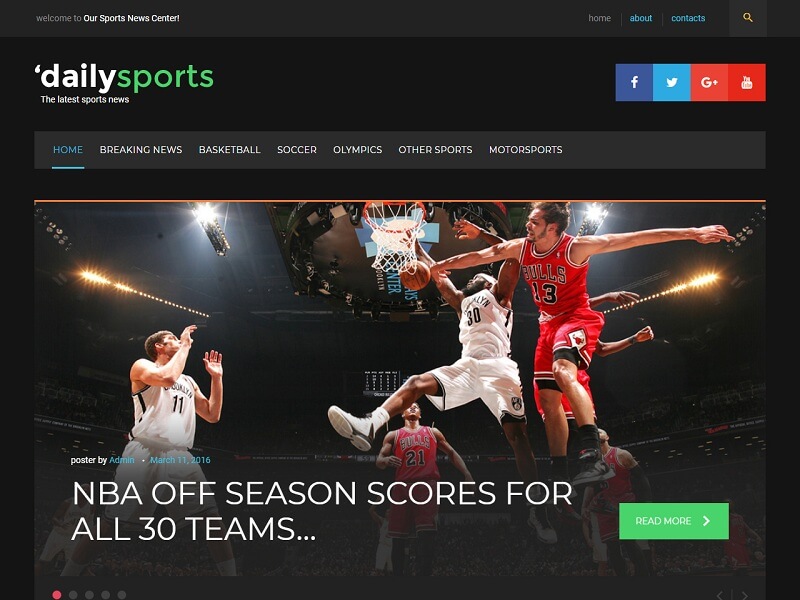 DailySports is a comprehensive blogging WordPress theme, which is most suitable for sports- and entertainment-related websites due to its dark palette. The content blocks are marked with bright horizontal lines of different colors, making it easier for your readers to navigate through the theme's complex magazine-like layout.
Skiing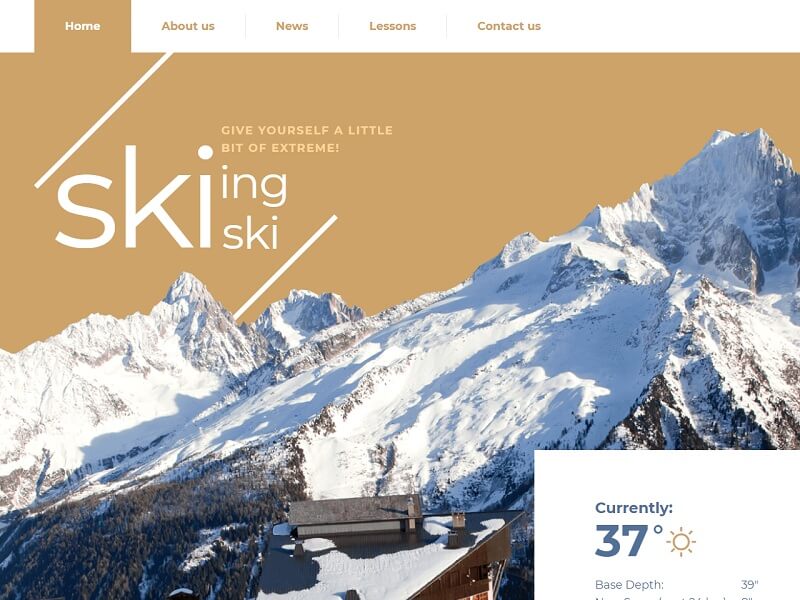 This ski resort web template is intended to introduce your company in a tasteful manner. Its mobile-friendly design boasts a large hero area, which will let you convey the breathtaking atmosphere of your resort. This well-defined layout also has a block with testimonials to convince prospects of the veracity of your words.
Basketball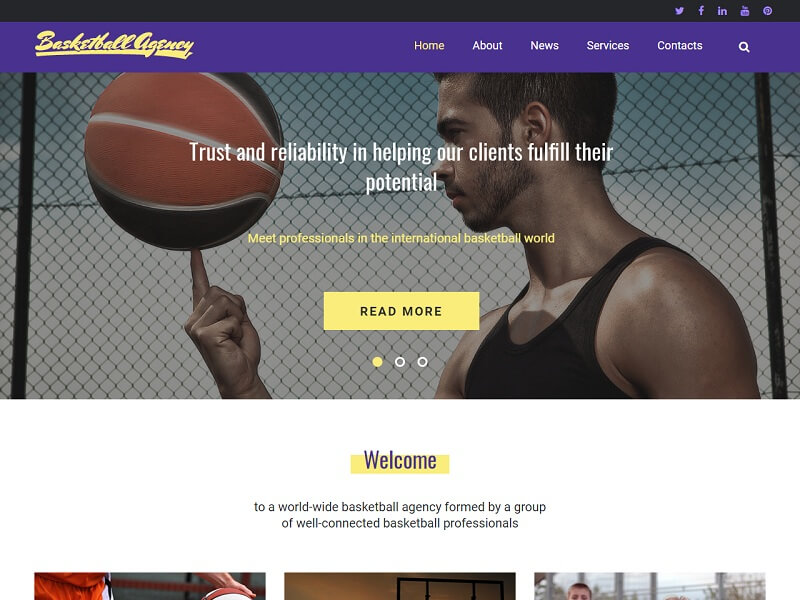 The theme was developed for sport websites. Its full-screen slider shows basketball players. The main menu is pinned.
Karting Club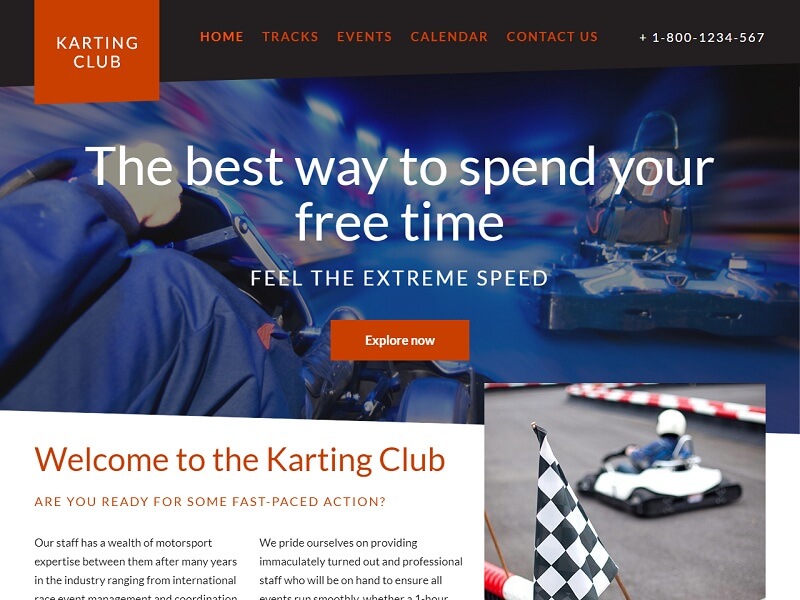 Adore extreme sports? Sharing your love to karting with the world? Looking for a template that would be a perfect extension of your brand identity? Take a full scoop of a Bootstrap Karting Club Web Template, custom-made for car racing services.
Lacrosse Club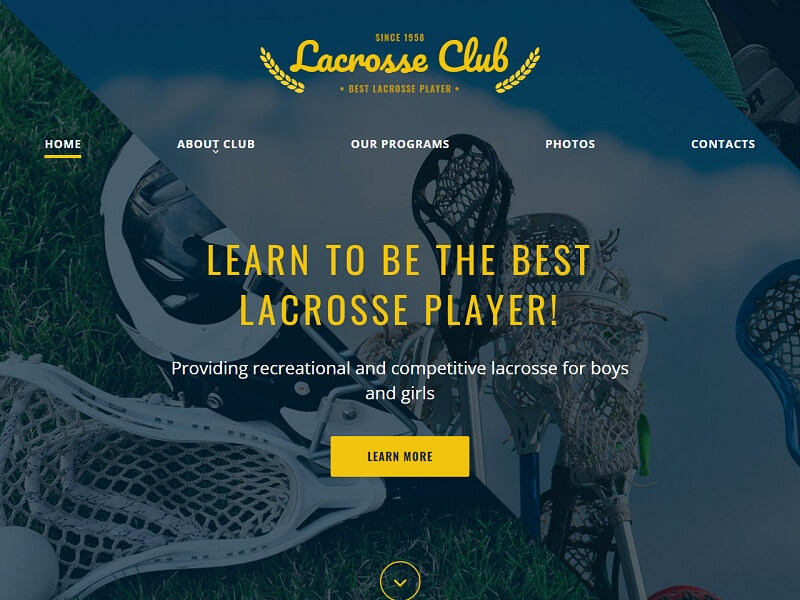 This sports center site template is an easy-to-use solution based on valid coding, CSS3, HTML5, jQuery, and Sass. Responsiveness and cross-browser compatibility make this design maximally efficient for users of different devices and browsers.
Polo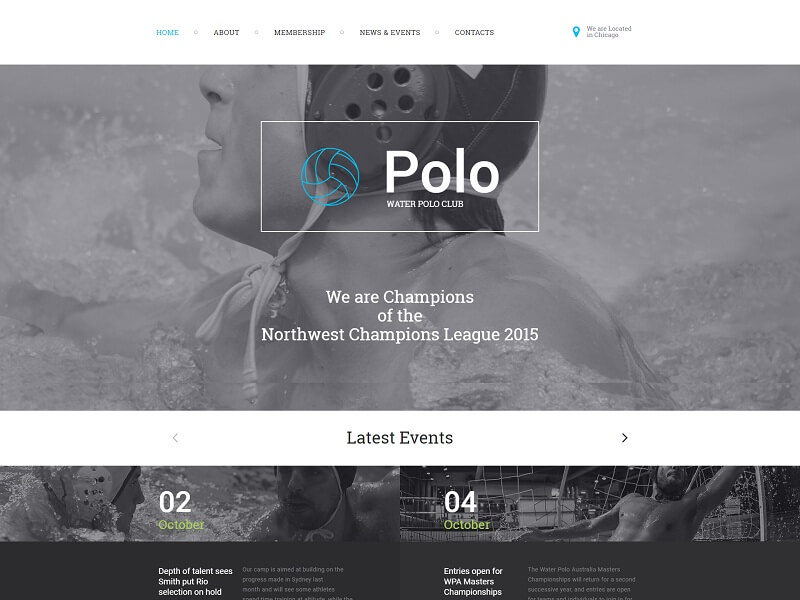 Polo is a responsive website template designed for sports websites of a wide range. These include landing pages of various sports events, official team websites, and stores selling sports equipment. The template features a full-width layout decorated with circular animated buttons.
Sports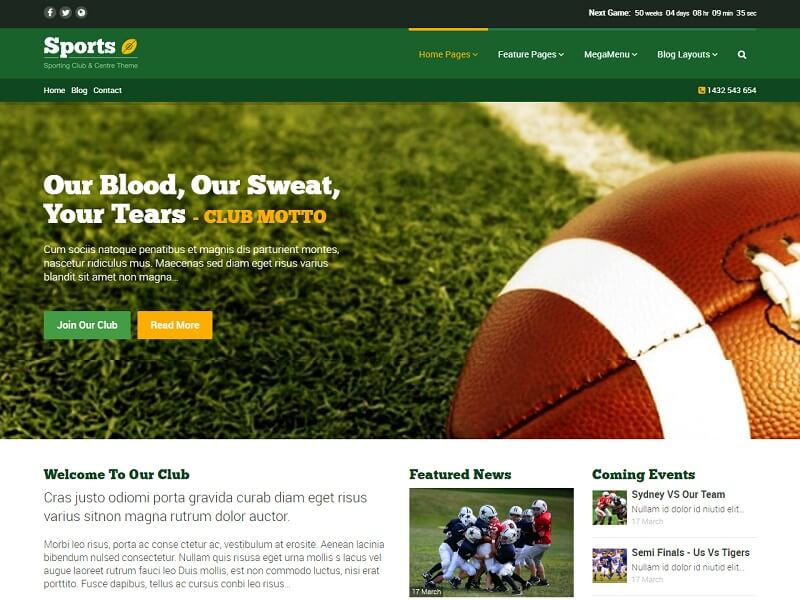 Sports is a super flexible theme designed for Sporting Clubs and Community Centres.
Sports Cup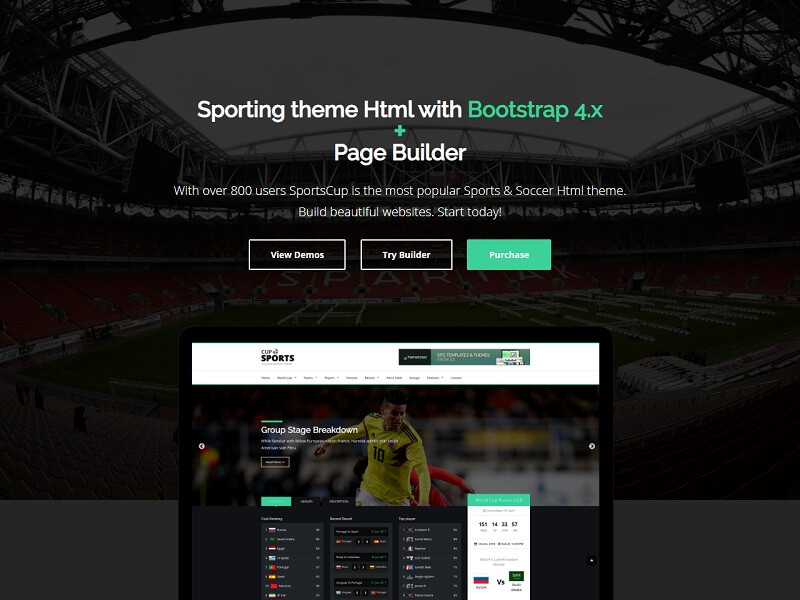 Sports Cup is a professional Soccer And Sports template with Bootstrap 4 especially, for football, soccer, sports clubs. It comes with great soccer features such as List of Player, League Table, Player profile, Fixtures & Results, etc.
Treme Sports Club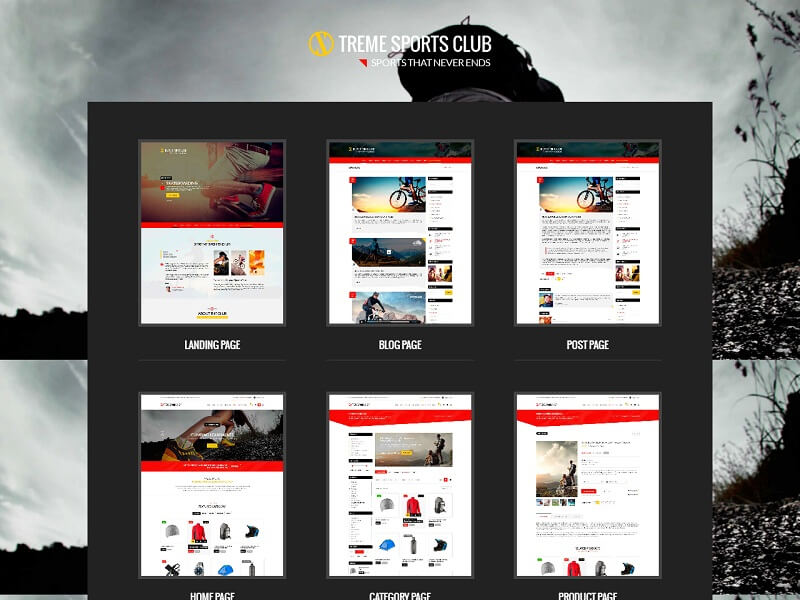 Treme Sports Club is a creative, modern and responsive design that is suitable for any kind of sports website, extreme sports, sports club or sports online shop. It includes 2 blog pages + 3 shop pages designs.