Adobe Illustrator is a very popular editing and designing software tool for making vector graphics, but it's very expensive.
Visit Official Site
Thankfully, there are a lot of alternatives available for designers on a budget, and some of the Best Adobe Illustrator CC Alternatives are available free here.
Inkscape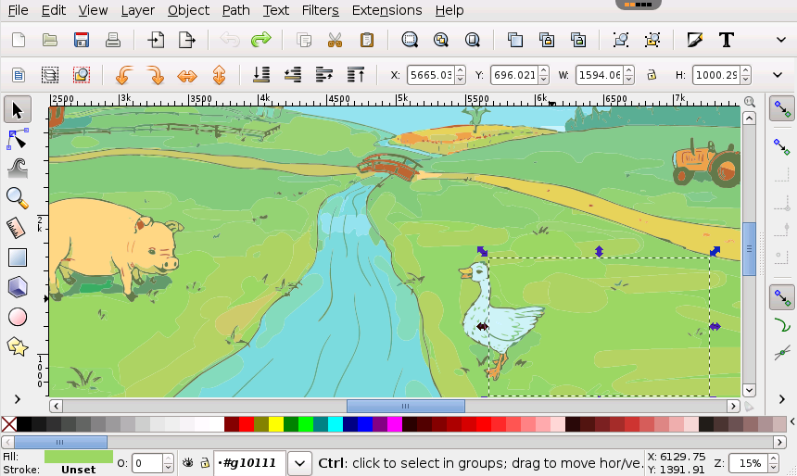 An Open Source vector graphics editor, with capabilities similar to Illustrator, CorelDraw, or Xara X, using the W3C standard Scalable Vector Graphics (SVG) file format
Affinity Designer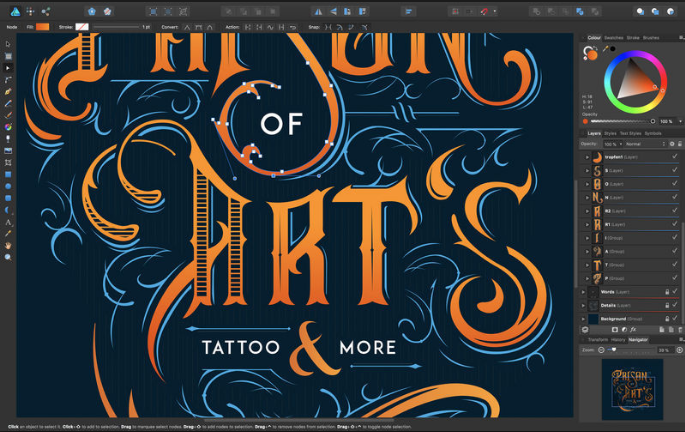 Affinity Designer is vector graphics editor software, it is smoothest, fastest, most precise software available.
Krita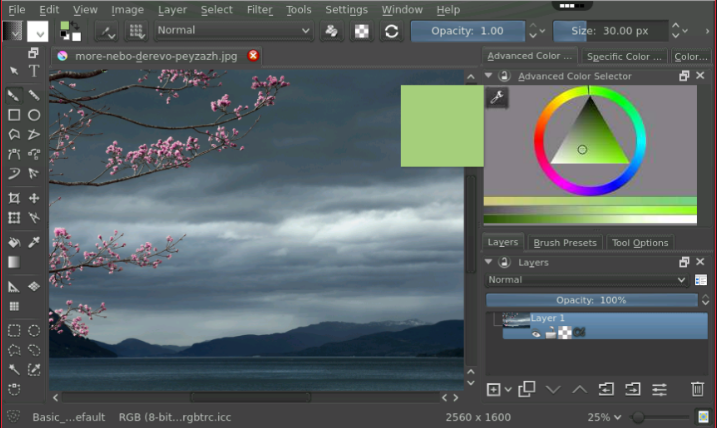 Krita is a complete creative sketching and painting application with advanced, commercial quality features.
Sketch
Sketch is a vector drawing application, from the help of this design toolkit you can create your best work.
CorelDRAW Graphics Suite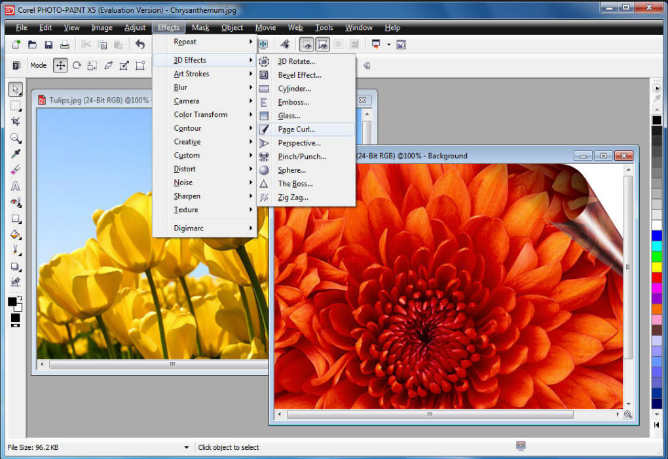 CorelDRAW is the best software for professional designers to present their graphics project. With vector illustration, page layout, photo-editing and tracing software.
Vectr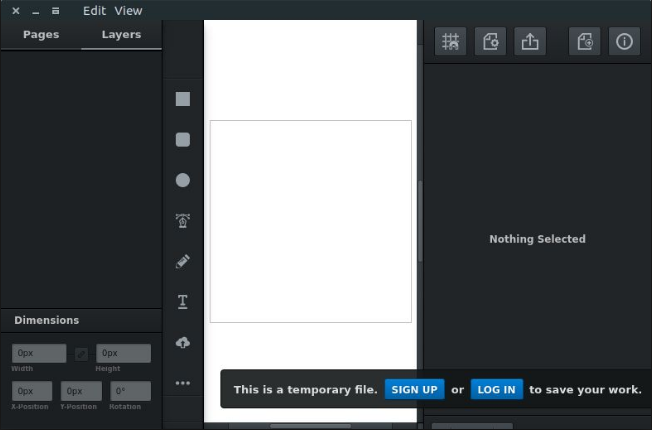 Vectr is a free graphics editor. Vectr is collaborative like Google Docs and runs both in your web browser and on your desktop as a native app.
Adobe Fireworks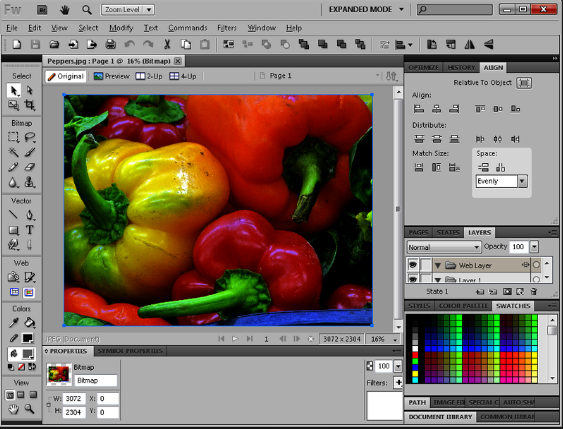 Adobe Fireworks is a vector graphics and bitmap editor. Rapidly prototype websites and application interfaces with Adobe Fireworks CS4 software.
Boxy SVG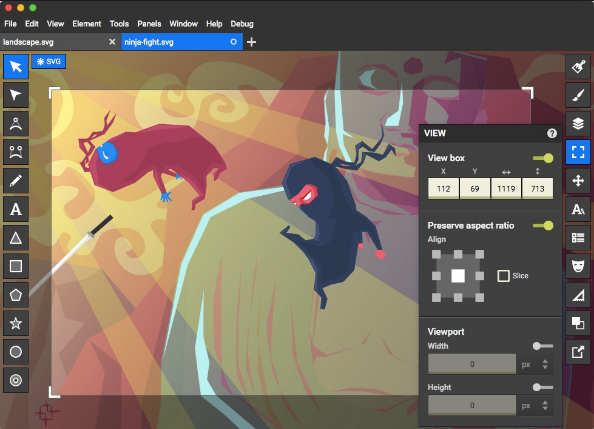 Boxy SVG is mostly used in vector graphics editing, this program similar to Adobe Illustrator, and Sketch. Made with and for the modern Web Platform.
Clip Studio Paint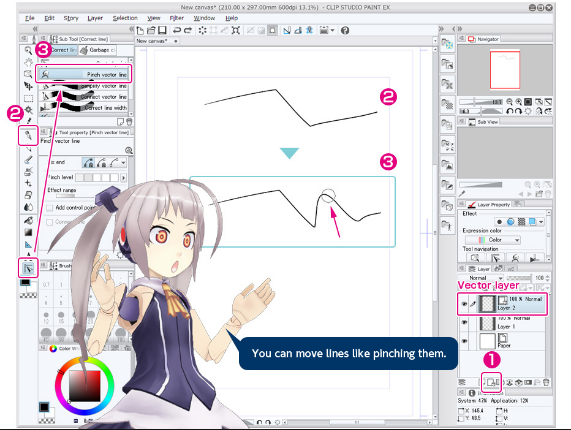 Clip Studio Paint, previously Manga Studio or ComicStudio in Japan, is a family of software applications for Mac OS X and Microsoft Windows used for the digital creation.
Gravit Designer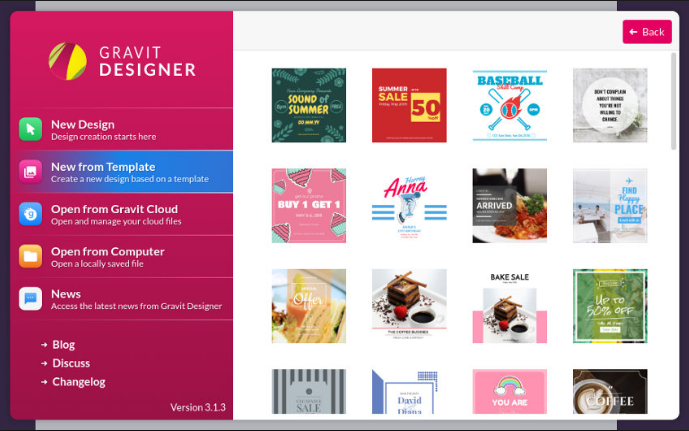 A cross-platform vector designing program runs on windows and in-browser too.
Autodesk Graphic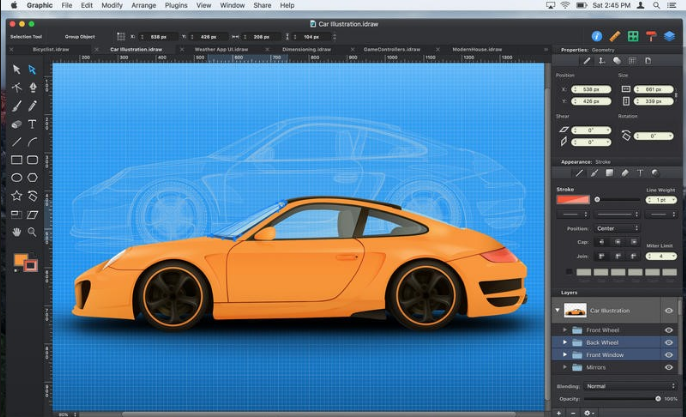 Full-featured graphics designing and editing software created for macOS and iOS.
AutoDraw
AutoDraw is a magical drawing tool for everyone.
Xara Designer Pro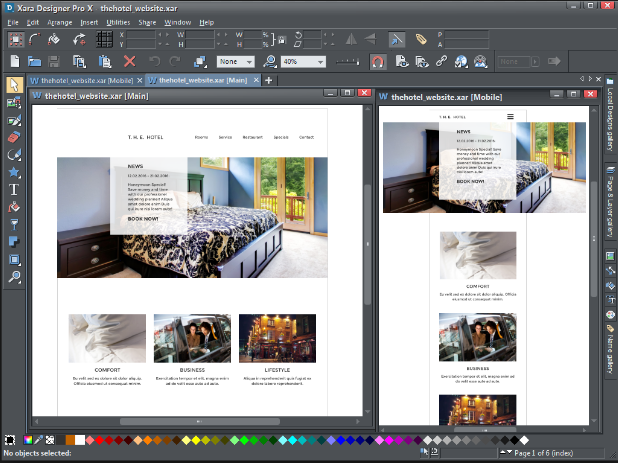 Xara is a software for windows and it helps in image editing. Xara is the solution for graphic design.
Microsoft Expression Design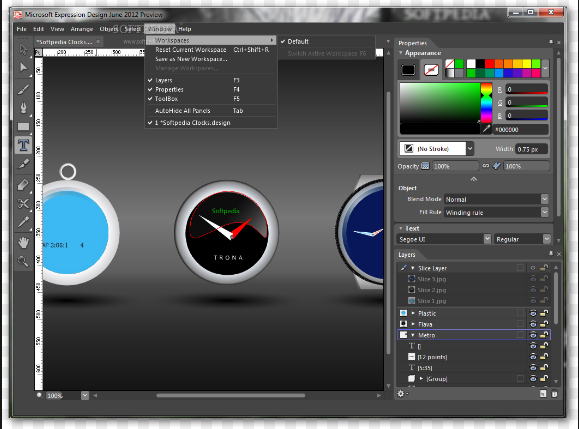 Microsofts professional vector and raster graphic design tool.
svg-edit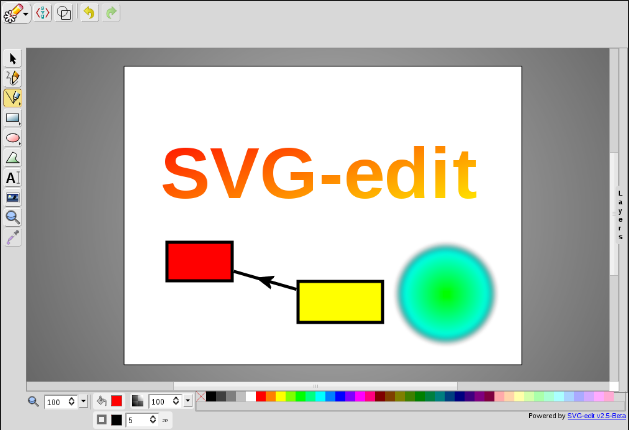 SVG-edit is mostly used in create and edit Scalable images.