Facebook's work is to give people the power to share and make the world more open and connected.
Visit Official Site
There are many Facebook Alternatives social networks, messaging apps, and news aggregation websites that you can get as a replacement of Facebook. So, let's let you know about them in short:
Twitter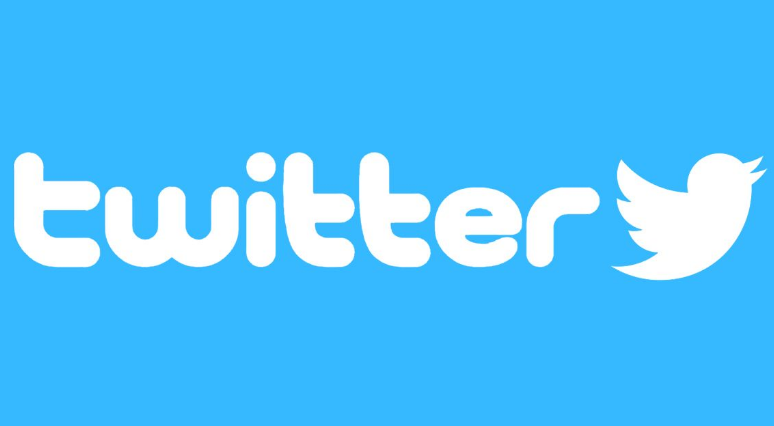 Twitter is an online social networking service that enables users to send and read short 280-character messages called "tweets".
Gab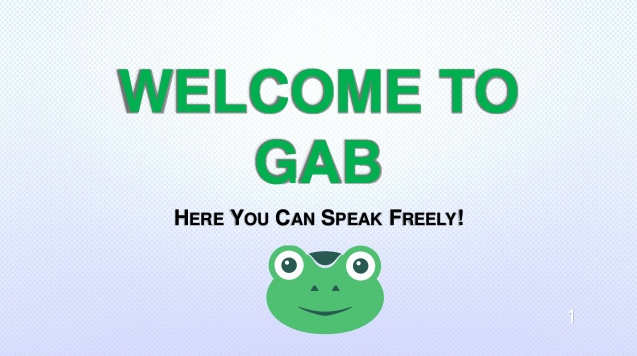 Gab is an ad-free social network dedicated to free speech. Gab is built for creators and people like you.
Google Plus
The Google+ project aims to make sharing on the web more like sharing in real life. Sharing is a huge part of the web, a part that Google+ makes a lot simpler.
VK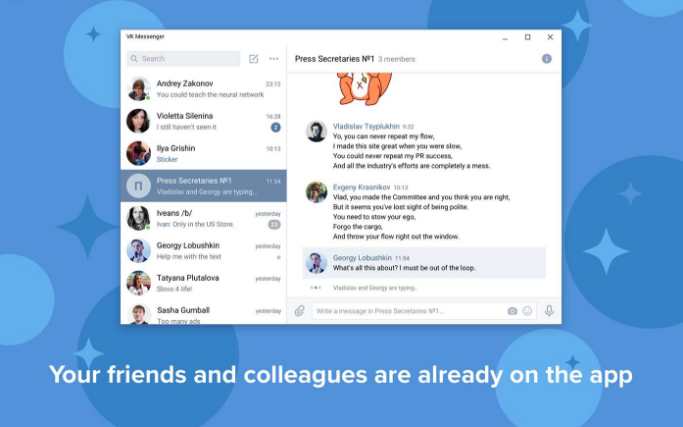 VK is a social network that unites people all over the world and helps them communicate comfortably and promptly.
GNU social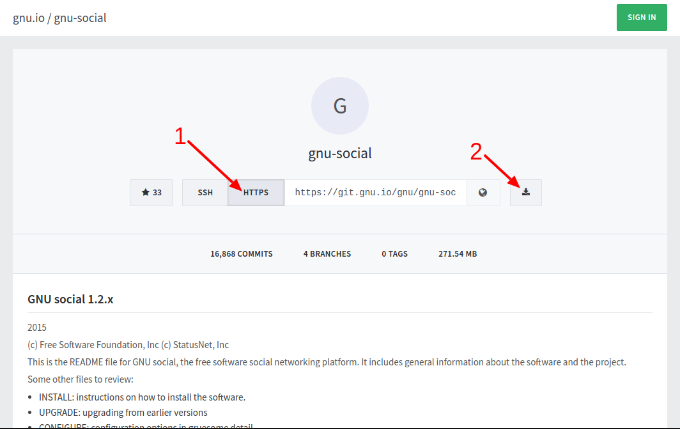 GNU social is a continuation of the Small StatusNet iconStatusNet project. It is social communication software for both public and private communications.
Movim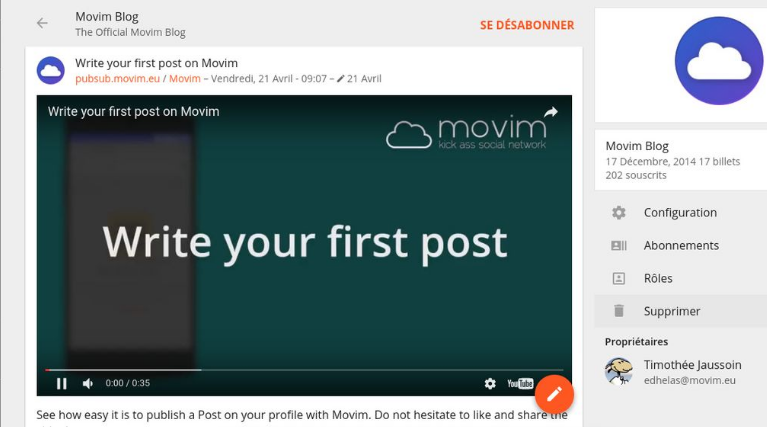 Our philosophy is that your data are yours and you must always be in control. Movim achieves this through a complete decentralization of users' data and accounts.
HumHub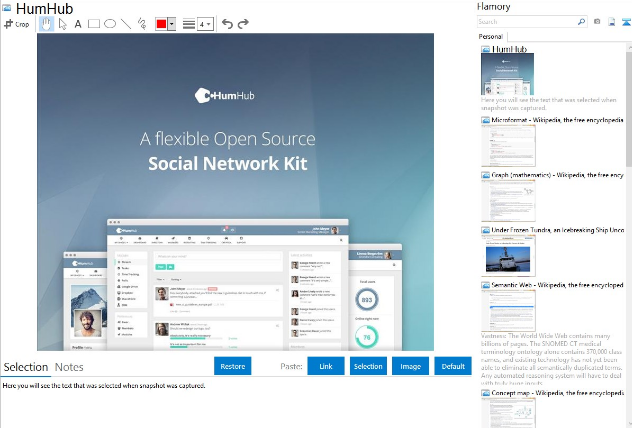 HumHub is a free social network software and framework built to give you the tools to make teamwork easy and successful.
BuddyPress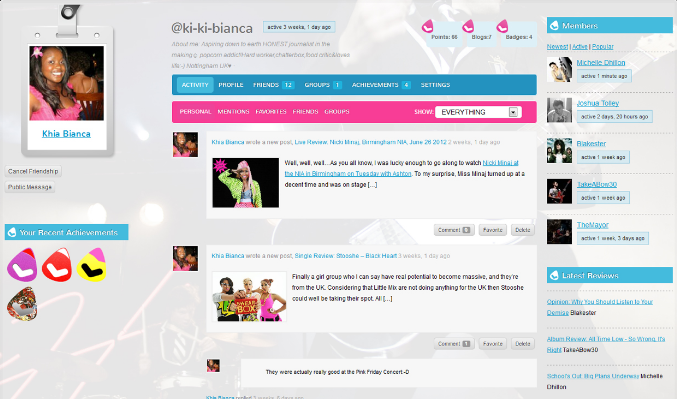 Social networking in a box. Build a social network for your company, school, sports team or niche community all based on the power and flexibility of WordPress.