Rufus is just a little application that USB formatting utility and make bootable USB streak drives, like, USB keys/pen drives, memory sticks, and so on.
Visit Official Site
In this blog, we bring for you 13 Best Rufus Alternatives.
UNetbootin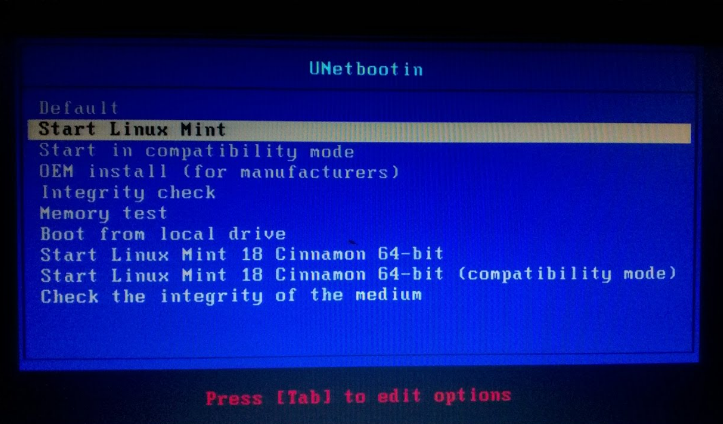 UNetbootin (Universal Netboot Installer) is a cross-platform utility that can create Live USB systems and can load a variety of system utilities or install various Linux distributions and other operating systems without a CD.
Etcher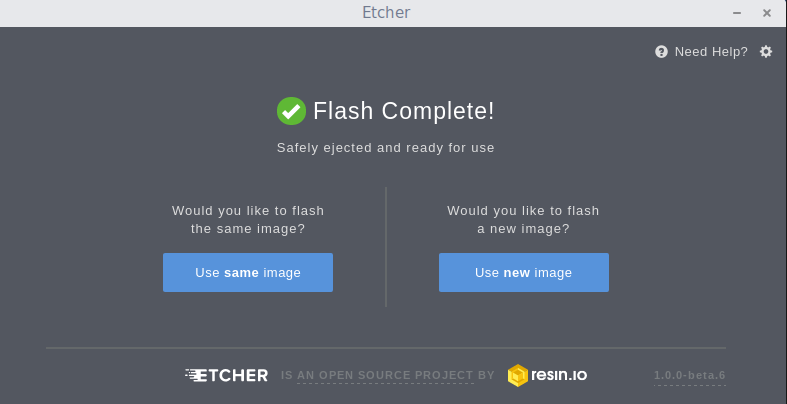 Etcher is a free and open-source image burner it can be used in all platform like Windows, Mac, OS X, and GNU/Linux.
YUMI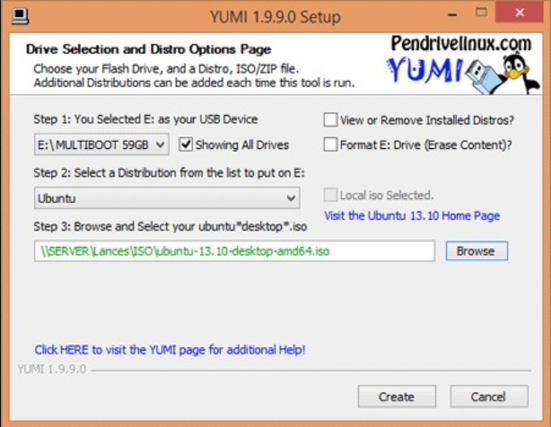 Your Universal Multiboot Installer is the successor to MultibootISOs. YUMI used to create a Multiboot USB Flash Drive containing multiple operating systems, antivirus utilities, disc cloning, diagnostic tools, and more.
Universal USB Installer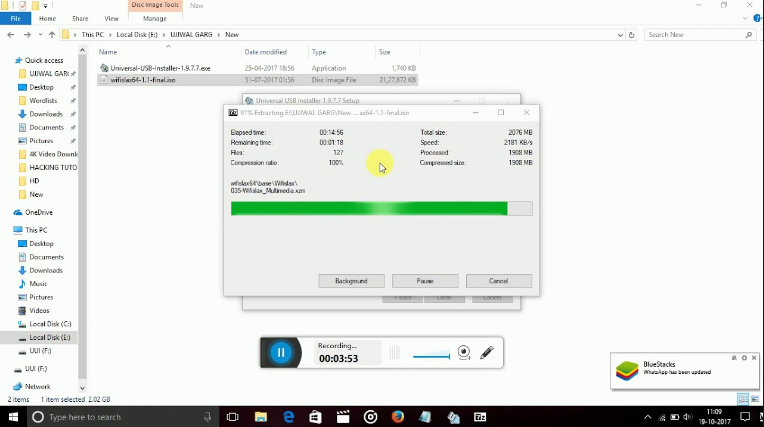 Universal USB Installer is mindblowing software for Linux user, it helps in creating Live Linux USB.
LinuxLive USB Creator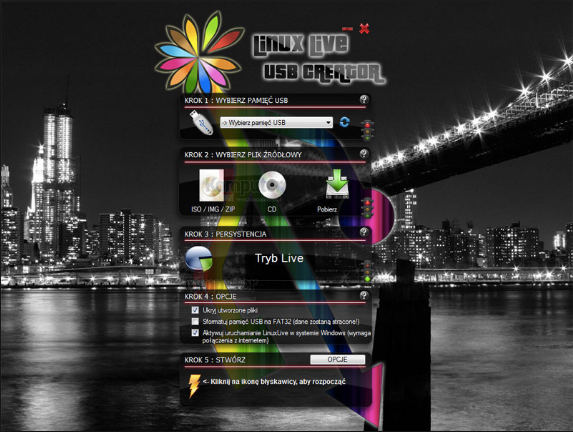 LiLi USB Creator is a free program for Windows. With the help of this software, we can create bootable Live USB key.
UltraISO
CD image files are easy to create with UltraISO. Convert your any type of image in any format
MultiBootUSB Goo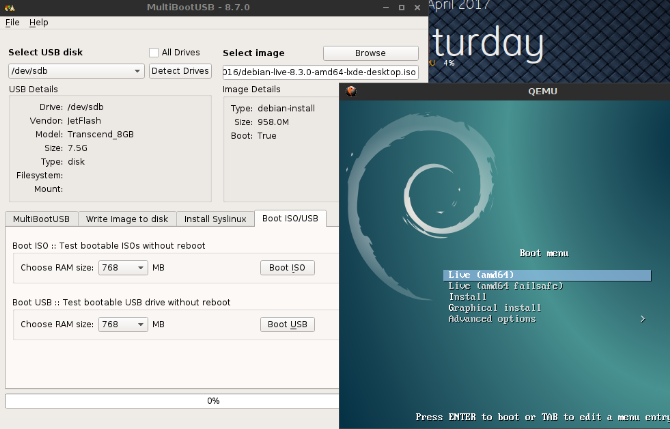 MultiBootUSB has written in python, it is a cross-platform software
WinSetupFromUSB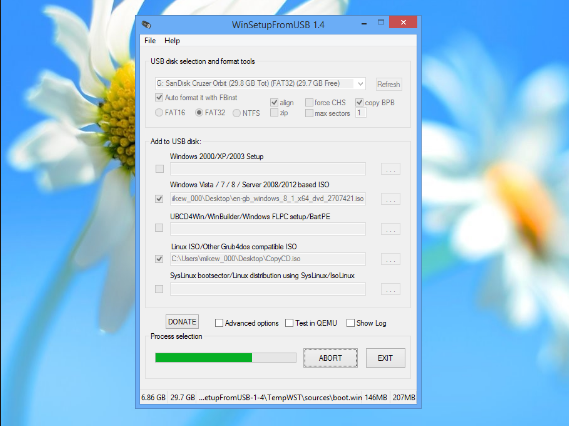 WinSetupFromUSB is windows support software, with the help of this software we prepare multiboot USB flash.
BurnAware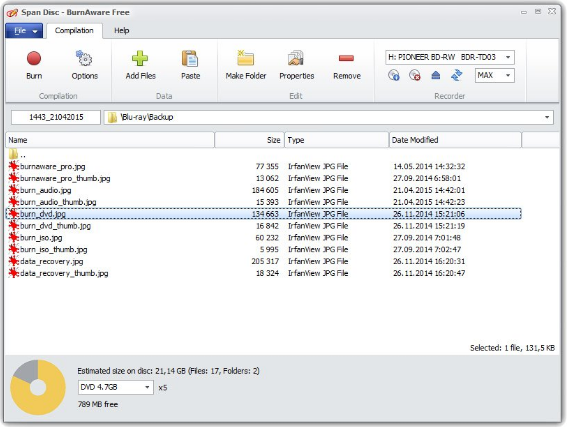 BurnAware is a free burning software and full-featured, BurnAware is very helpful to make bootable or multisession discs.
MultiSystem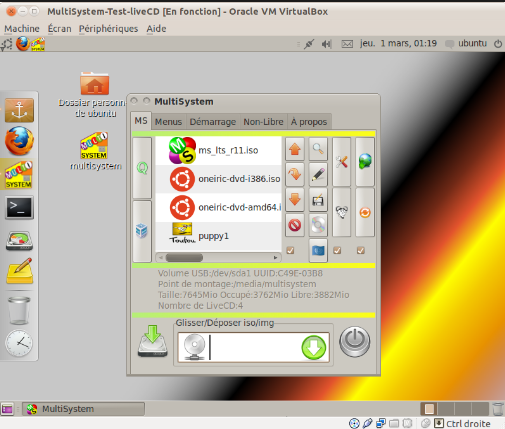 Multisystem is an awesome tool created by LiveUSB.info, that works similar to our Windows-based MultiBootISOs USB creator, but was created for use within Linux.
WinToFlash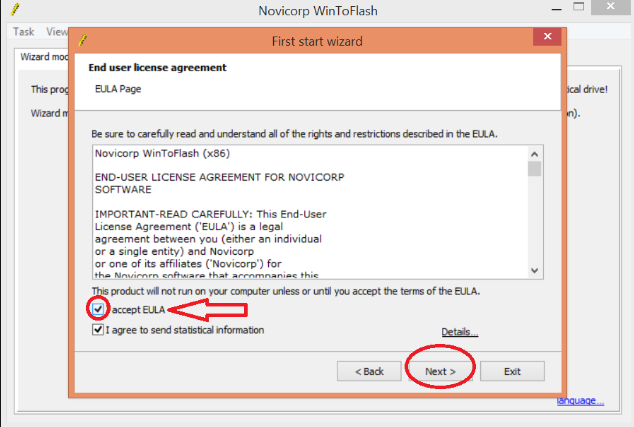 Transfer your Windows with programs and parameters from an installation DVD/CD to a USB/hard drive.
Easy2Boot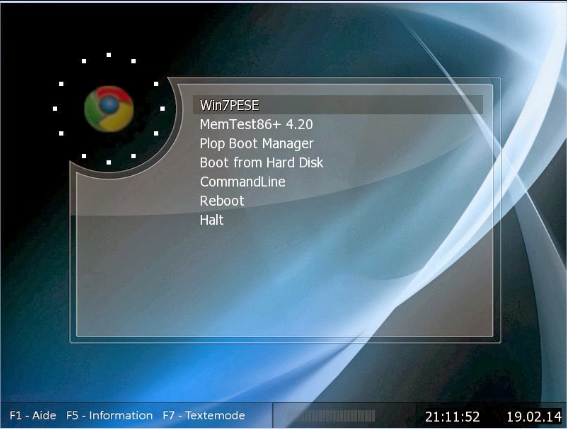 Flexible and configurable USB drive multiboot solution which also supports UEFI booting.
SARDU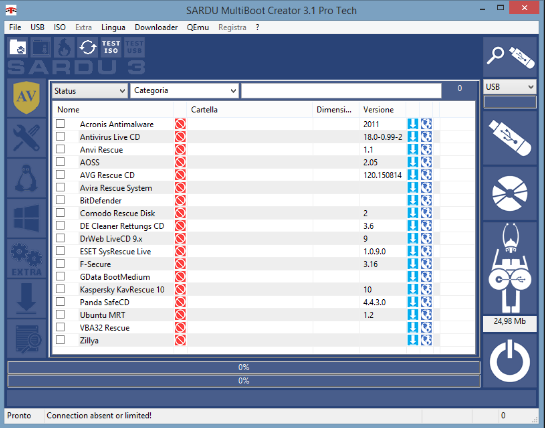 SARDU (short for Shardana Antivirus Rescue Disk Utility) creates a multiboot all-in-one USB drive, CD or DVD for free (personal and non-commercial use).