Shopify is a powerful eCommerce website builder that allows merchants to design, develop, market, and sell any type of goods to customers around the world.
Visit Official Site
If you are looking high-quality Shopify alternatives – good news, here are 16 best Shopify alternatives for you. Shopify Alternatives are perfect for you in case you want to build larger stores if you have a high volume of business, or if you need the flexibility and flexibility to installation your e-commerce store.
PrestaShop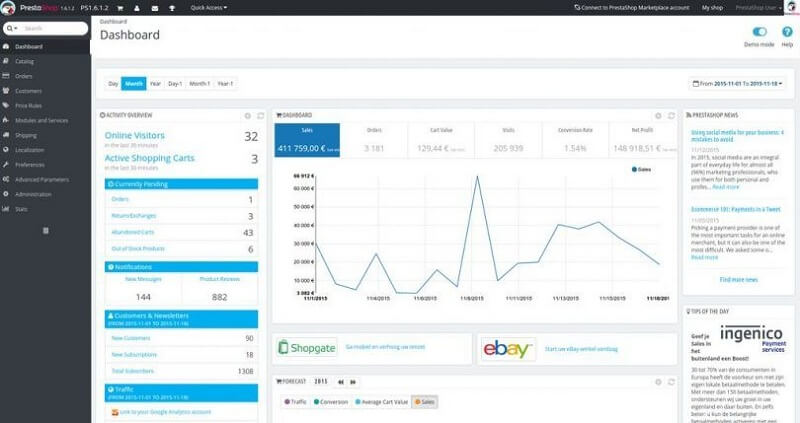 PrestaShop is an open-source e-commerce free software powering nearly 200,000 online stores. are built using this software around the world.
OpenCart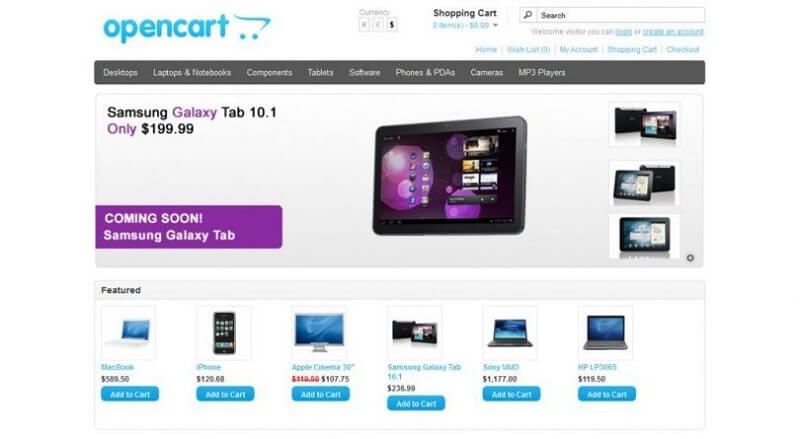 OpenCart is an open source PHP-based online shopping cart system. A robust e-commerce solution for Internet merchants with the ability to create their own online…
WooCommerce
An e-commerce toolkit that helps you sell anything with WordPress. Transform your WordPress website into a thorough-bred online eCommerce store.
Thirty Bees
Thirty bees is an open source e-commerce software that empowers merchants to focus less on their shop and more on their business.
Squarespace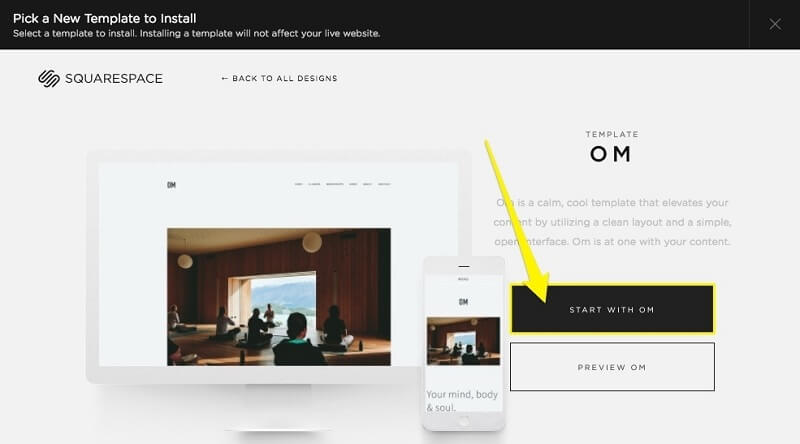 A fully hosted, completely managed environment for creating and maintaining your website. From a simple blog, this tool is capable of creating community / Enterprise…
Etsy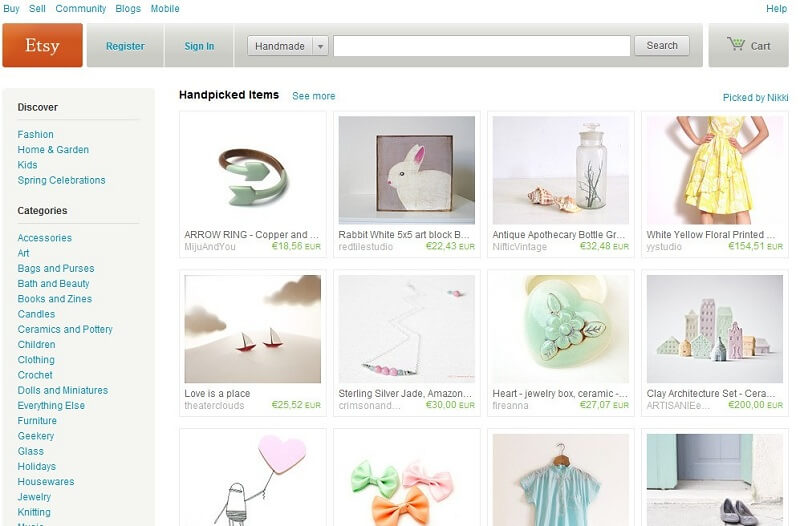 Buy and sell handmade or vintage items, art, and supplies on Etsy, the worlds most vibrant handmade marketplace.
Jumpseller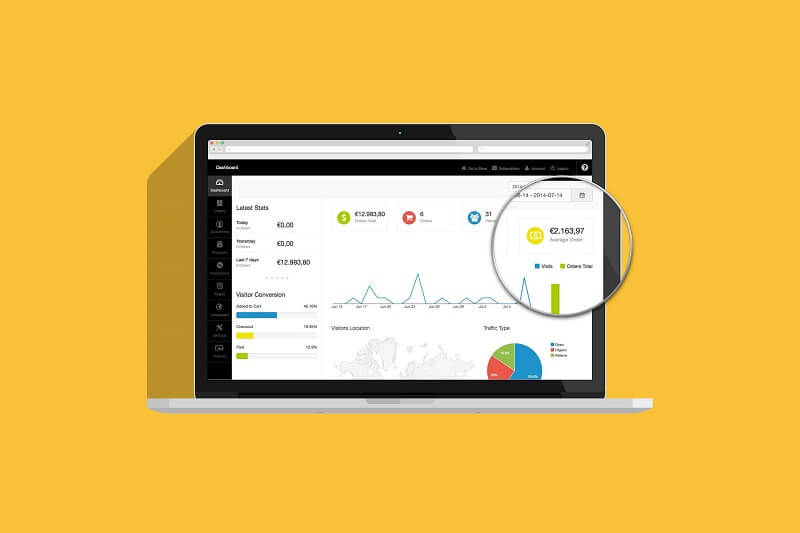 JumpSeller makes it very easy for anyone to start selling online. Just upload your catalog, set up your payments account and shipping costs and you are ready to go.
Magento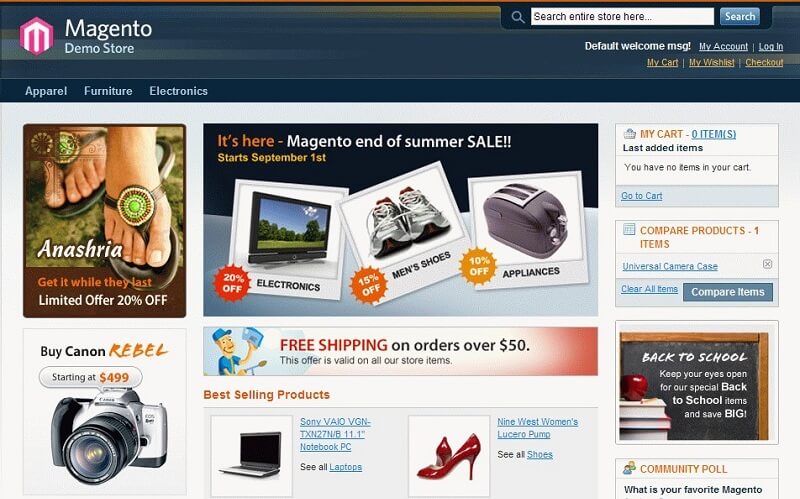 Magento is the eCommerce software platform for growth that promises to revolutionize the industry. Its modular architecture and unprecedented flexibility mean you…
Jimdo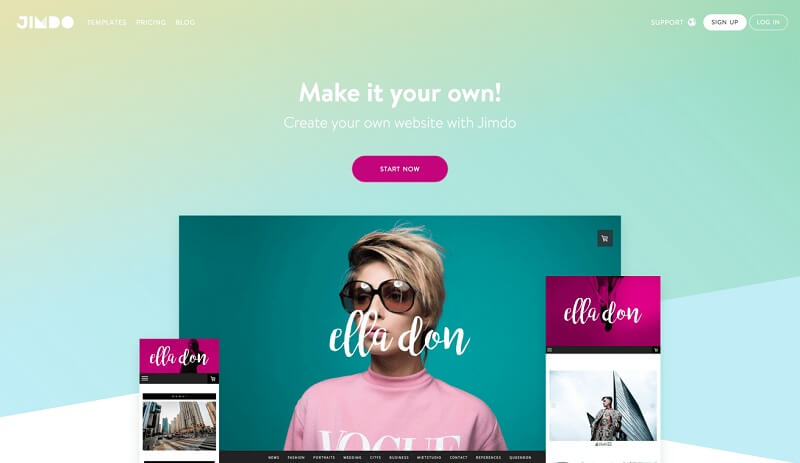 Create your own free website and online store in minutes! 500 MB storage, load up 12,500 pictures, simple drag-and-drop interface and much more.
Shopblocks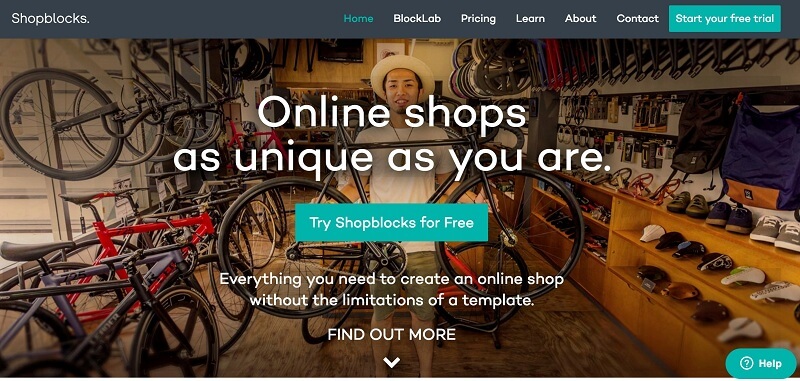 An e-commerce platform that enables business owners to design an online shop just as they like it without a designer or developer.
Demandware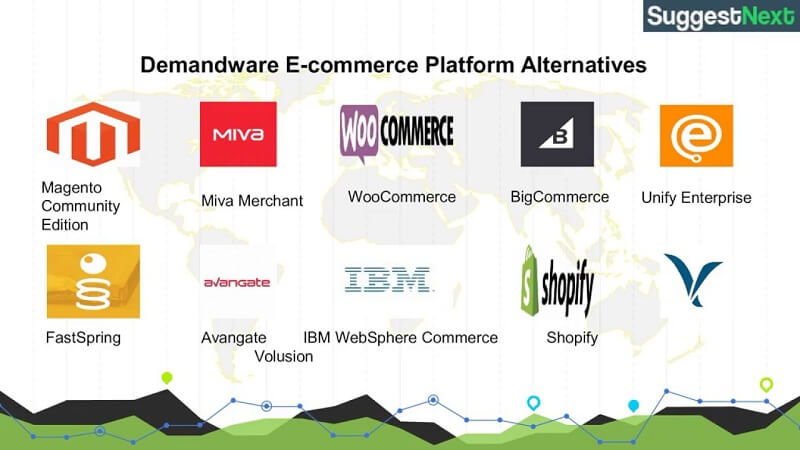 Competitive advantage in retail doesn't come from managing IT infrastructure. It comes from innovation, market expansion and exceeding customer expectations.
BigCommerce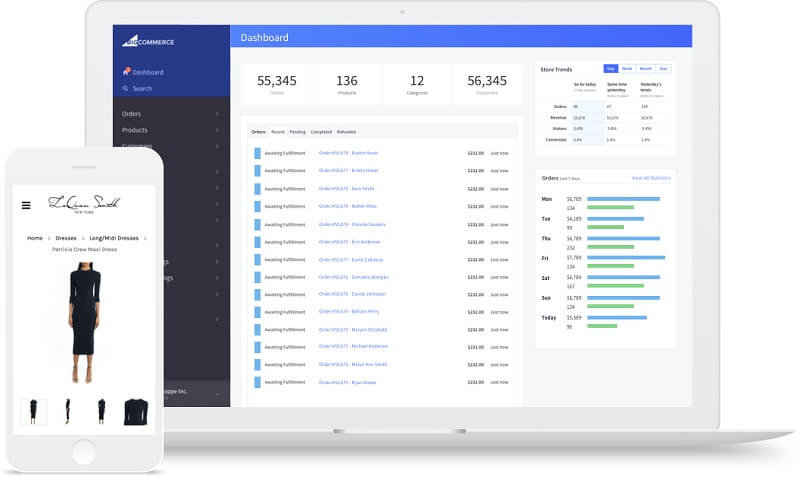 Sell products online through your own fully featured online store with BigCommerce e-commerce software.
Sellfy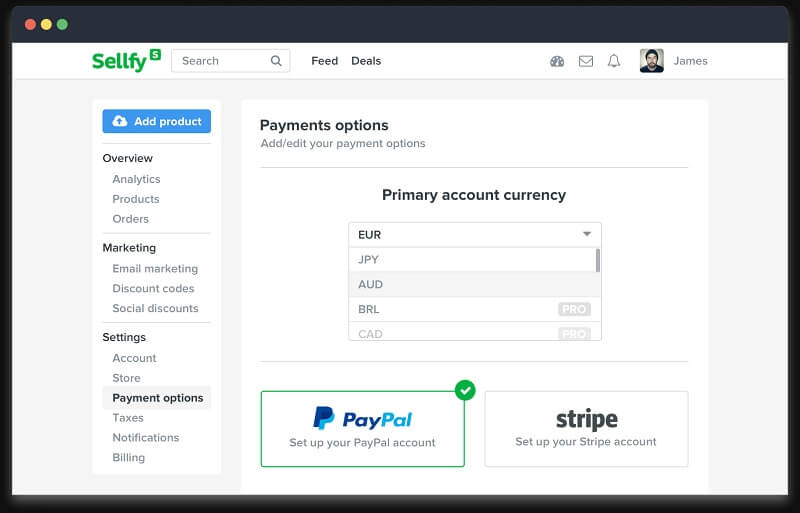 Sellfy is an e-commerce platform that enables anyone to sell digital products directly to their fans and followers using just a link.
CubeCart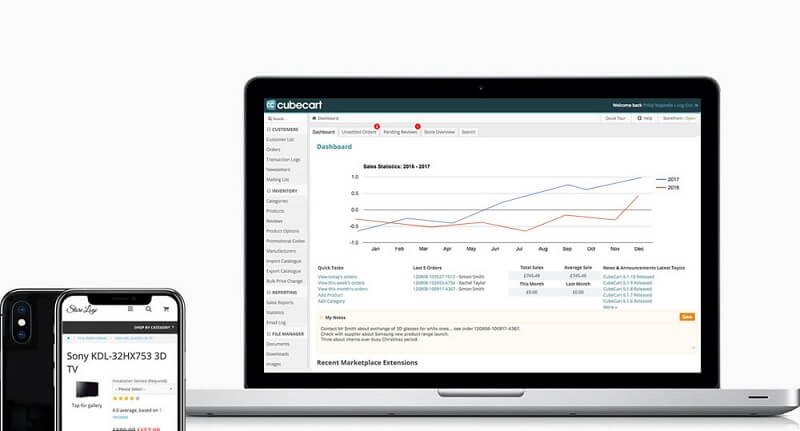 CubeCart is a free responsive open source PHP e-commerce software system.
3dcart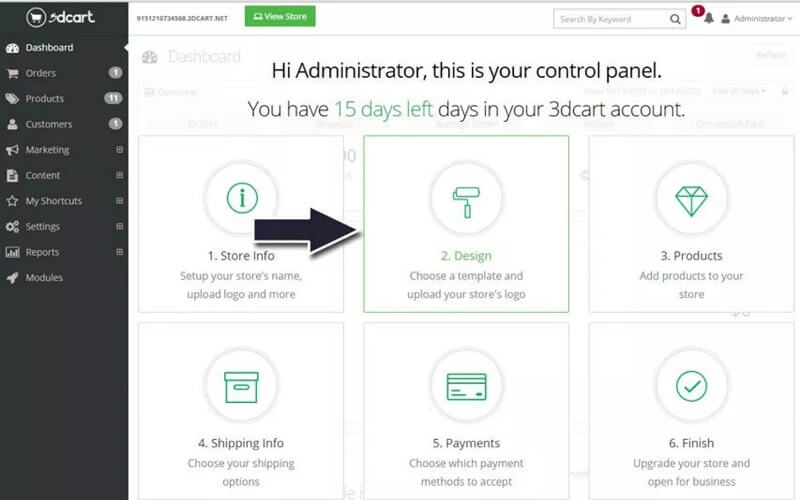 3dcart.com, located in Tamarac, Florida, is the all-in-one e-commerce solution for retailers to build, promote and grow their online stores.
Payhip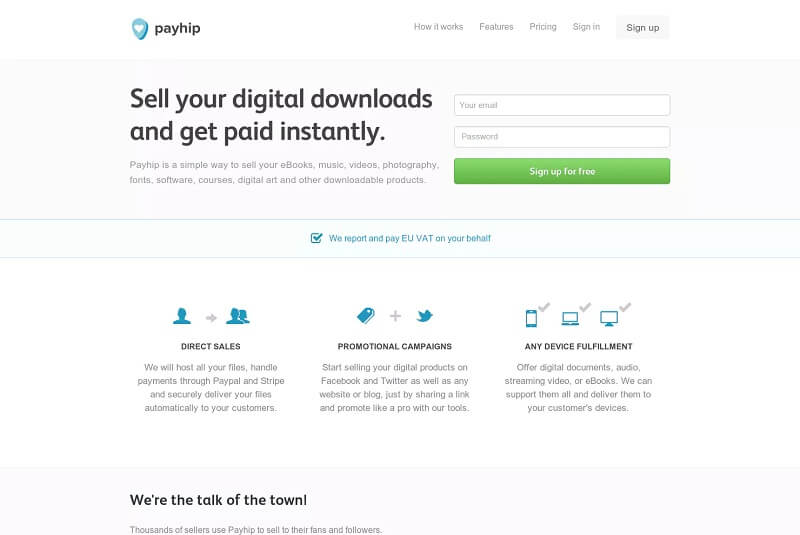 Payhip is an e-commerce platform that enables anyone to sell ebooks directly to their fans and followers using just a link.