If you want to encrypt your important data to protect it from hackers. Then, read this article providing the top 11 data encryption software in 2023.
Encryption is a way to send information so that it can't be read by unauthorized people. This is very important because we live in a world where if you know about computers then you can access anyone's data easily. To break it down, even more, encryption sends and receives your data through a very complicated algorithm on both ends.
Encryption is a very important and necessary part of any plan for online security and privacy. You can download and use a lot of apps and online services including a free VPN for Windows to encrypt files and folders. If you want to keep your data safe, you need to know what the best data encryption software on the market is. And in this post, we'll tell you about some of the best applications for encrypting data.
Best 2022 Applications To Help You Protect Your Important Data
Below are some of the best data encryption programs that will help you encode your data and protect it. So without any further ado, let's jump right into it.
1. AxCrypt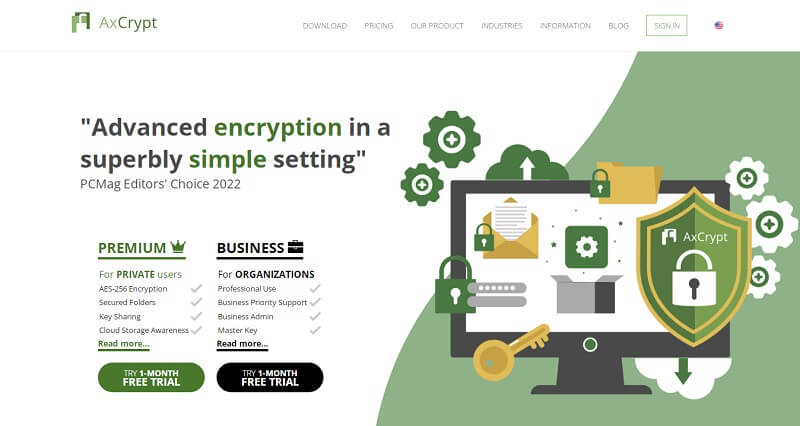 AxCrypt was made for small teams and individuals that are in business. The product can be trusted and has a lot of power. It gives you everything you need to keep your files safe. Either 128-bit or 256-bit AES encryption protects files, which should make it hard for anyone to get in.
As part of their service, they also let you store things in the cloud. AxCrypt also protects files that aren't on your computer, which is a nice bonus. With this software, files saved on services like Dropbox and Google Drive will be automatically protected.
2. CryptoExpert
CryptoExpert is the best encryption software you can find to protect Windows desktop software. It gives you safe places to store all of your data and makes sure it stays safe from any possible breaches. CryptoExpert does offer what is probably the strongest encryption of all the programs on this list.
It gives quick, on-the-spot protection that people want a lot. You can back up a wide range of files with this system, including emails, multimedia files, PowerPoint, Excel, Word, and certificates.
3. CertainSafe

CertainSafe is, without a doubt, one of the best encryption programs for Windows in the year 2021. It is a digital vault in the cloud that has won awards and was made for small and medium-sized businesses to keep corporate data private.
Whether you already have an online small business or are planning to start a new one, you need data encryption software like CertainSafe to keep your digital assets safe from hackers and other third parties.
4. VeraCrypt
VeraCrypt is one of the most popular security tools, and it can encrypt your important data at a business level. The system is easy to use, and all it does is encrypt your data and partitions with passwords. All you have to do is tell the tool a few things about your data, like how much of it there is, where it is, and what hashing algorithms you want to use.
The program will then do its job. VeraCrypt is also great because it can't be broken by brute-force attacks. This means that hackers will never be able to decrypt your passwords and other sensitive information. The software is also free to use in its most basic form.
5. Folder Lock
Even though it's important to protect company assets on computers. It's also important to protect any device that stores important information. For example, most employees can access their company emails and other accounts on their phones, so they need to be protected.
Some other security features are hidden. It not only encrypts your data, but you can also set a fake password. It also gives you prior notification of possible brute-force attacks, password backups, locks unauthorized login attempts, and hacker deterrents.
6. DeKart Private Disk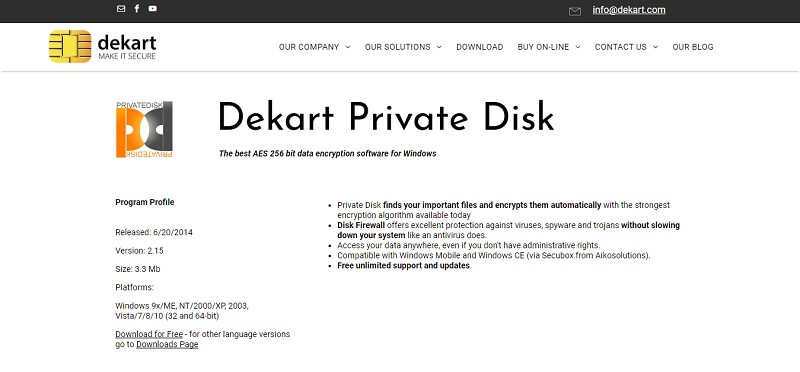 It is great disk encryption software that uses a NIST-certified 256-bit AES cipher algorithm to keep cybercriminals from stealing your sensitive data. Other than keeping files and folders safe from strangers. It also protects your data from the latest computer viruses, trojans, and other malware that might try to get into your computer.
7. Boxcryptor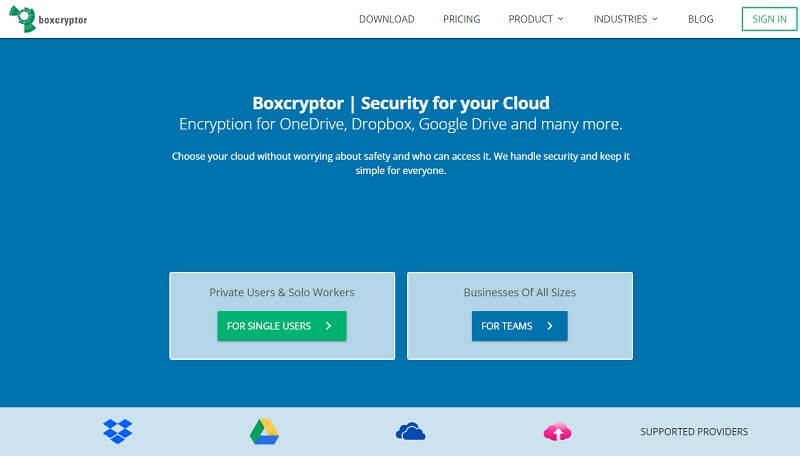 Boxcryptor is another great piece of encryption software that you can use right now. It gives cloud storage services encryption from beginning to end. Boxcryptor is a service that you should look into if you are an individual or run a business that mostly uses cloud storage instead of on-premise services.
Boxcryptor uses both RSA encryption and AES 256-bit encryption to encrypt your data. Boxcryptor's main goal is to make it as easy as possible for you to use encryption across different services and mobile devices.
8. Secure IT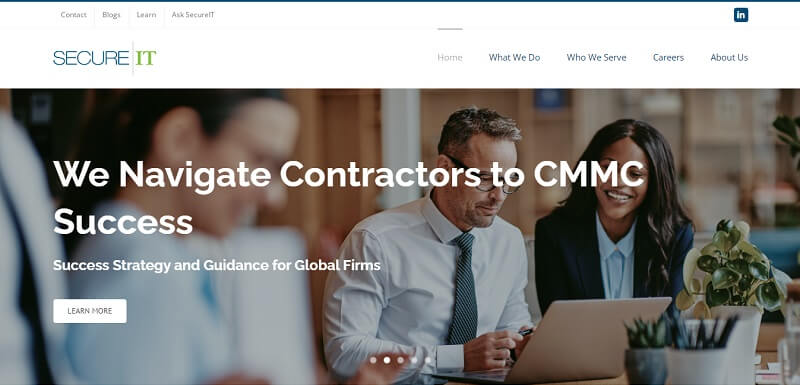 Secure IT from Cypherix is a program that encrypts your files and makes them smaller. This could take a little longer than some other programs. But, it could make your files easier to work with afterward. Secure IT 2000 can encrypt, compress, and shred files and folders. And also, it sends secure emails and works from the command line.
All versions of Windows can use it (32-bit as well as 64-bit). Accessing any files requires a master password, which can be a bit of a hassle if you'd rather have different passwords for each file. Especially if you want to share some of them with family and/or friends.
9. NordLocker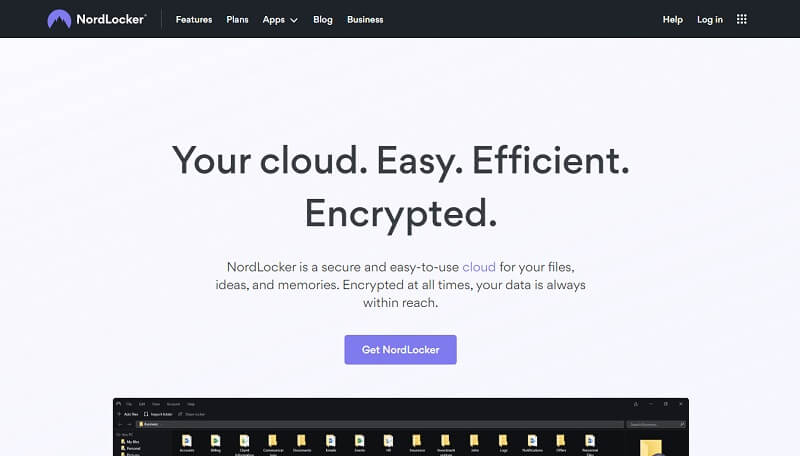 You may have heard of this name for other services. They also make the popular Virtual Private Network NordVPN. It's easy to use their encryption tool. Even though it doesn't have as many bells and whistles as some of the other services on this list, it is still one of the best.
You can add or remove files from a NordLocker encrypted folder by dragging and dropping them. Give them a look. Nord has been a trusted name in security for a long time.
10. CryptoForge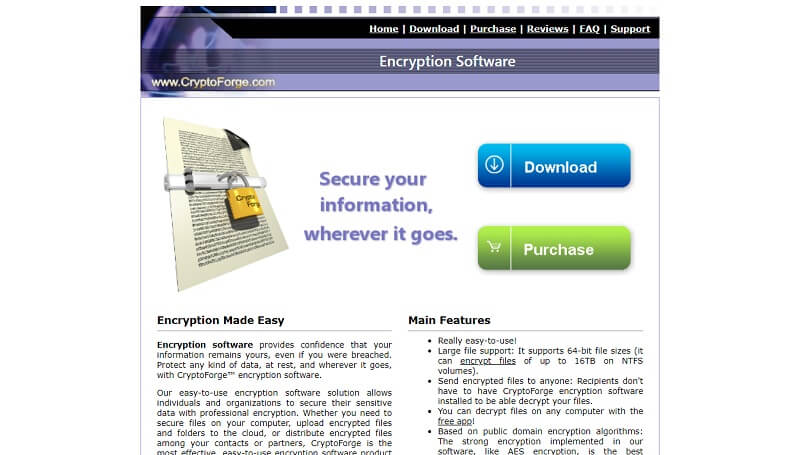 CryptoForge makes it easy to encrypt and delete files securely by using context menus. They also deal with encryption for text only. They are a good way to make sure your files are safe. The product is easy to install and has a simple interface with just a settings dialogue. Using the right-click option to bring up the context menu is a quick way to get to features.
11. Gpg4win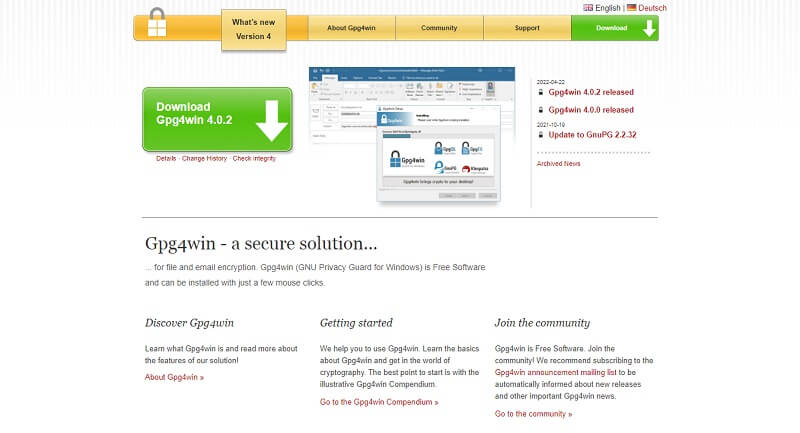 GNU Privacy Guard for Windows, also known as Gpg4win. It has been known for a long time to have the best encryption algorithms for Windows. With digital signatures and enterprise-grade encryption. This great free software gives you the best ways to make sure that your emails are safe. The program is easy to understand and set up, and it can be used for both personal and business needs.
Summing Up
The best data encryption software for Windows is one of the easiest and safest ways to keep people from getting into your files and folders. You should use one of these programs to hide and encrypt your most important information. Is there another well-known file encryption tool that you think we should add to this list? Tell us in the comments section below, and we'll be sure to add them.