DownThemAll had more than 2.5 million active users. Its main feature was the ability to download files in pieces and resume downloads even after interruptions.
Visit Official Site
Here are best DownThemAll Alternatives that will help you in download YouTube video or any other videos.
Also See
JDownloader
JDownloader simplifies and improves the process of downloading files from "free" file hosting sites like Rapidshare or Megaupload.
Free Download Manager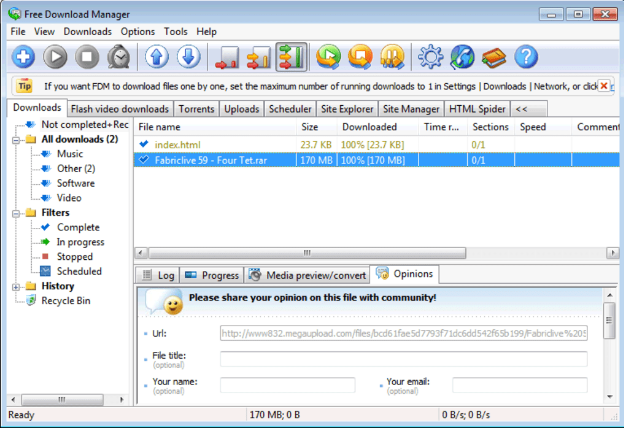 FDM accelerates downloads by splitting files into sections and then downloading them simultaneously.
uGet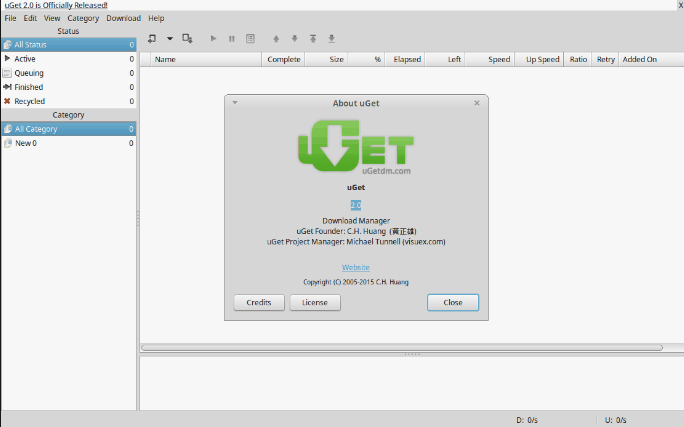 uGet is a lightweight and full-featured Download Manager for Linux and Windows.
Internet Download Manager
Internet download manager (IDM) is a tool to manage and schedule downloads. It can boost the speed of download up to 5 times.
FlashGot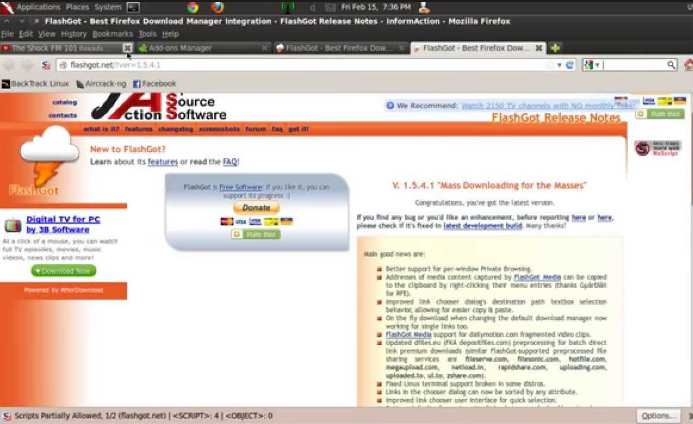 Download all the links, movies and audio clips of a page at the maximum speed with a single click.
Xtreme Download Manager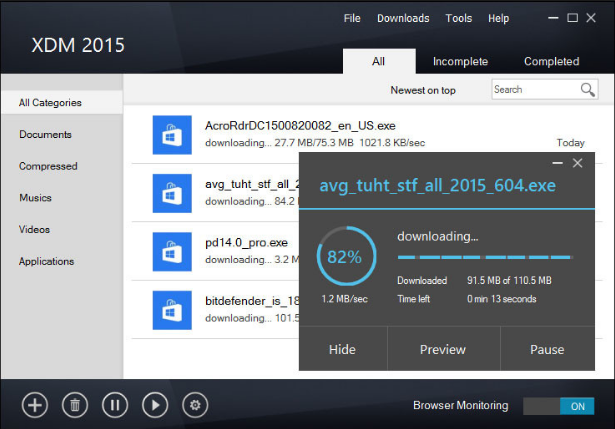 Xtreme Download Manager is a powerful tool to increase download speed up to 500%, save videos from video sharing sites and integration with ANY browser.
FreeRapid Downloader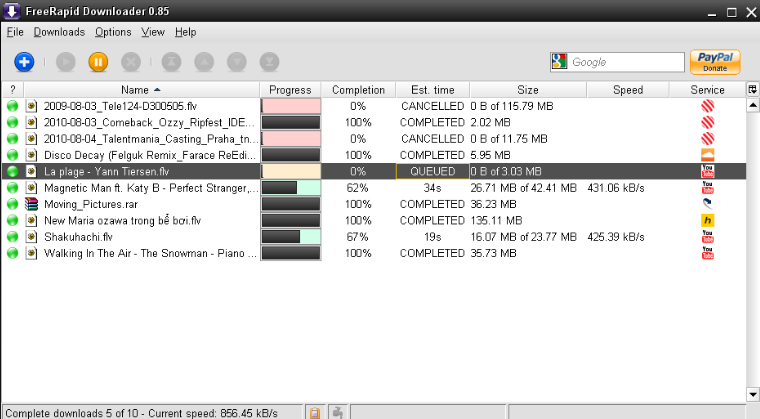 FreeRapid Downloader is a simple Java downloader that supports downloading from Rapidshare and other file-sharing services.
Internet Download Accelerator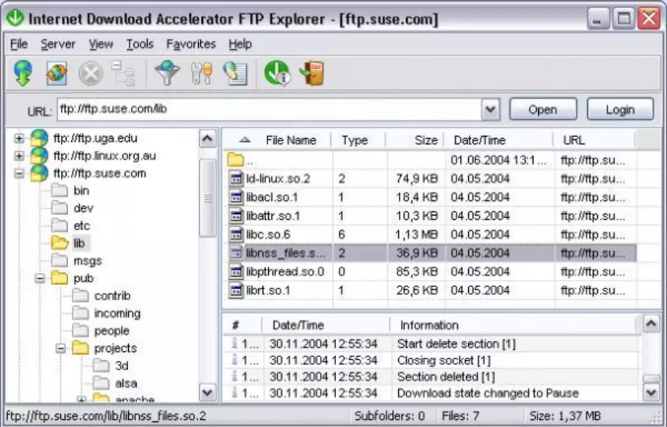 Internet Download Accelerator effectively solves three of the biggest problems when downloading files: speed, resuming broken downloads, and management of downloaded.
pyLoad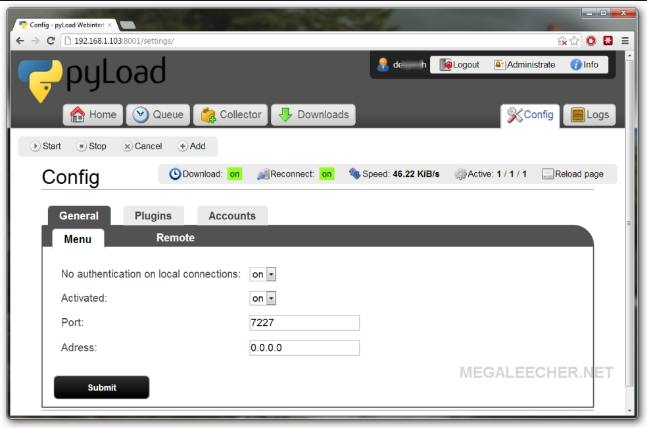 pyLoad is a fast, lightweight and full featured download manager for many One-Click-Hoster, container formats like DLC, video sites or just plain HTTP or FTP links.
Chrono Download Manager
Chrono Download Manager is the first (and only) full-featured download manager for Google Chrome. All your download management is done inside a browser tab instead of by installing a separate download managing application.