FL Studio is a digital audio workstation or full software music production environment. It features a graphical user interface and comes with a whole set of comprehensive tools.
Visit Official Site
A reliable FL Studio Alternatives which allows you to create professional quality sounds and tracks without the requirement of buying professional hardware while getting the same results.
Also See
LMMS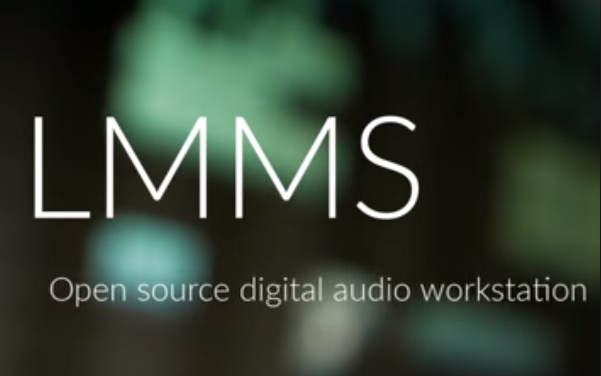 LMMS is a free cross-platform alternative to commercial programs like Small FL Studio iconFL Studio, which allow you to produce music with your computer.
Ableton Live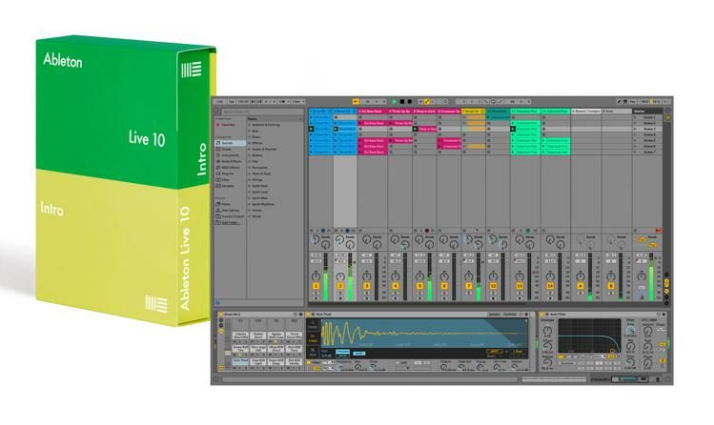 Live is software for creating musical ideas, turning them into finished songs, and even taking them onto the stage.
Ardour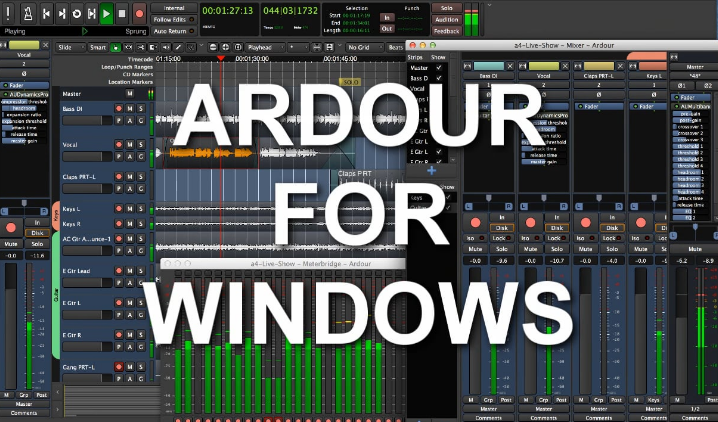 Ardour is a hard disk recorder and digital audio workstation application. It runs on GNU/Linux, Mac OS X, and Windows.
GarageBand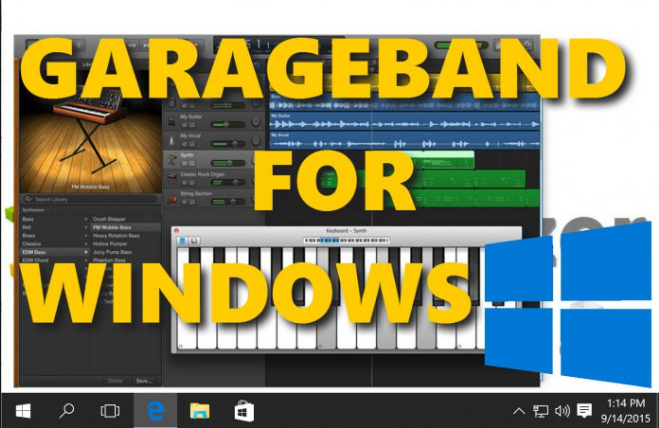 Welcome to the school of rock. A Mac-sized practice space. Your own recording studio.
Bitwig Studio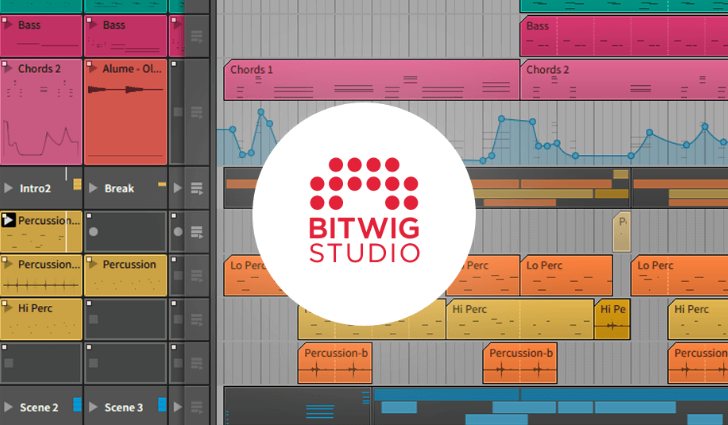 Bitwig Studio is a multi-platform music-creation system for production, performance, and DJing, with a focus on flexible editing tools and a super-fast workflow.
Logic Pro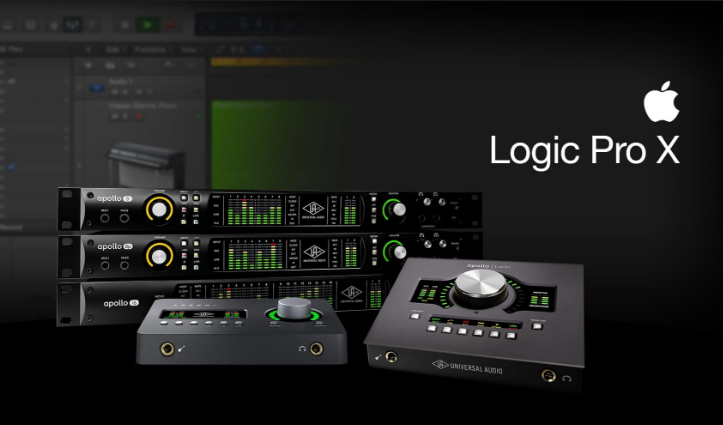 Logic Pro lets you translate musical inspiration into professional productions. A range of powerful, easy-to-use features puts sophisticated tools at your fingertips.
AudioTool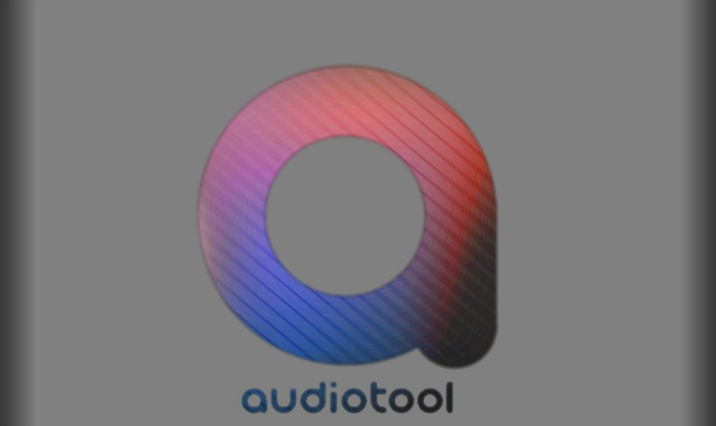 Start making music today — right in your browser. We provide all the tools to get you started!
Cubase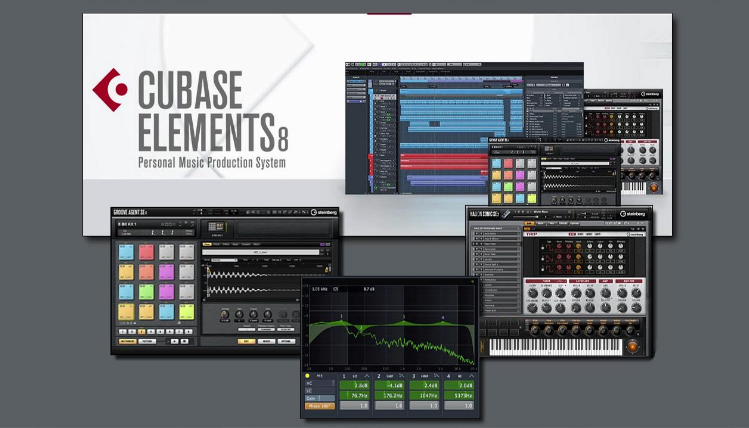 Cubase is a computer program for music production/recording. The program offers to record, producing and mixing of sounds in order to make music production for distribution on CDs or the internet.
Sound Forge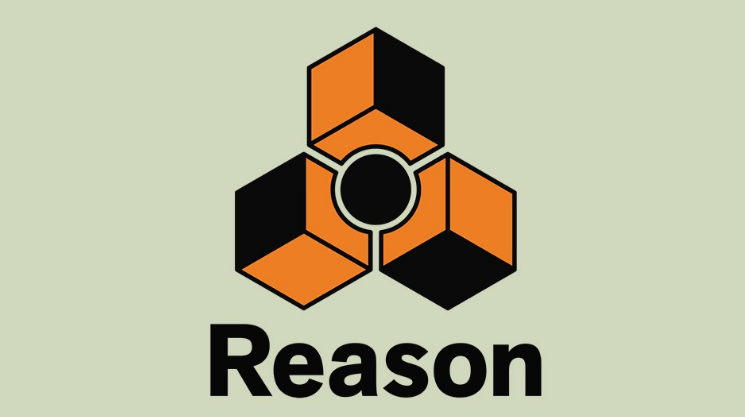 Reason is a virtual studio rack with all the tools and instruments you need to turn your ideas into music.
Sound Forge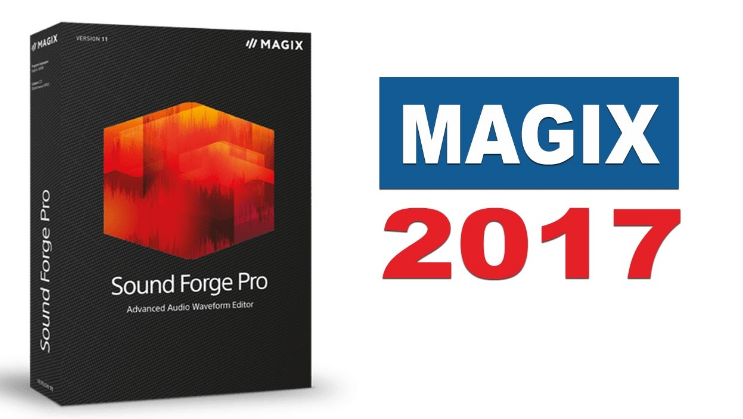 Sound Forge Pro software efficiently and reliably provides audio editors and producers complete control over all aspects of audio editing and mastering.
Rosegarden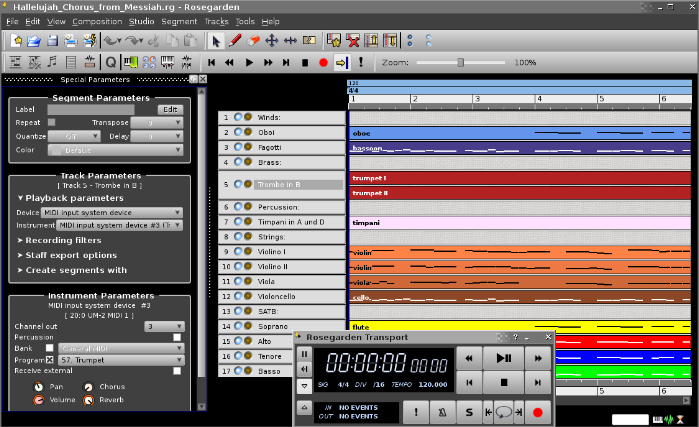 Rosegarden is a well-rounded audio and MIDI sequencer, score editor, and general-purpose music composition and editing environment.
Studio One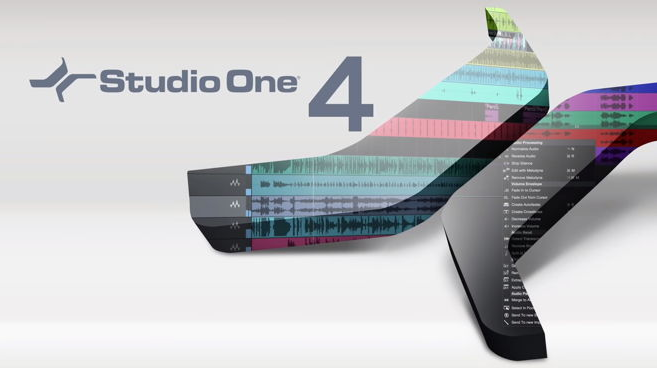 Artists of all levels, from beginner to seasoned professional, will find Studio One a serious alternative to the intimidating, bloated offerings currently considered the standards.