15 Best Free Mobile Scanning Apps of 2022. Mobile Scanning Apps let you access documents from the cloud, have powerful editing features, and some even come with OCR(Optical Character Recognition) support. We have compiled a list to help you find the best scanning app.
Also See
Abbyy FineScanner – Free Mobile Scanning Apps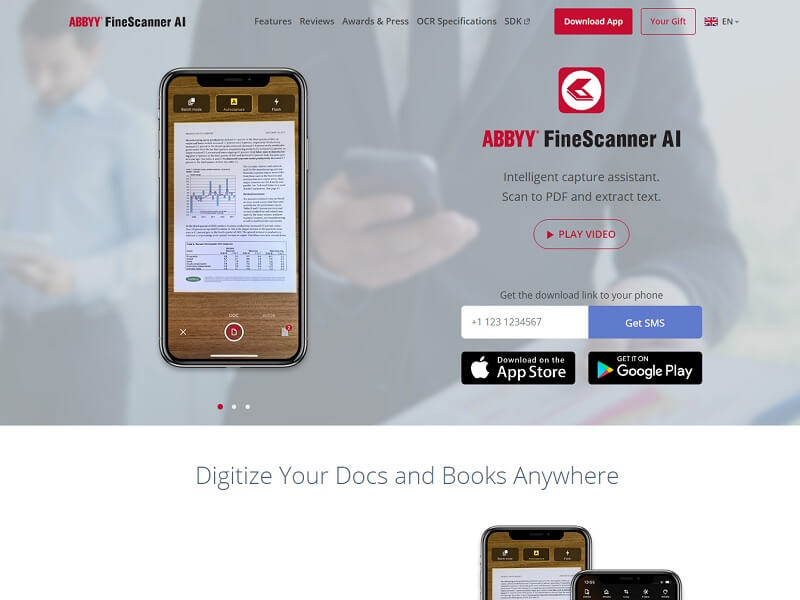 Abbyy FineScanner, Can easily Capture multi-page docs, Captures text, Captures business cards. Through its powerful and accurate text recognition features. It includes heavy-duty OCR engine into mobile.
Dropbox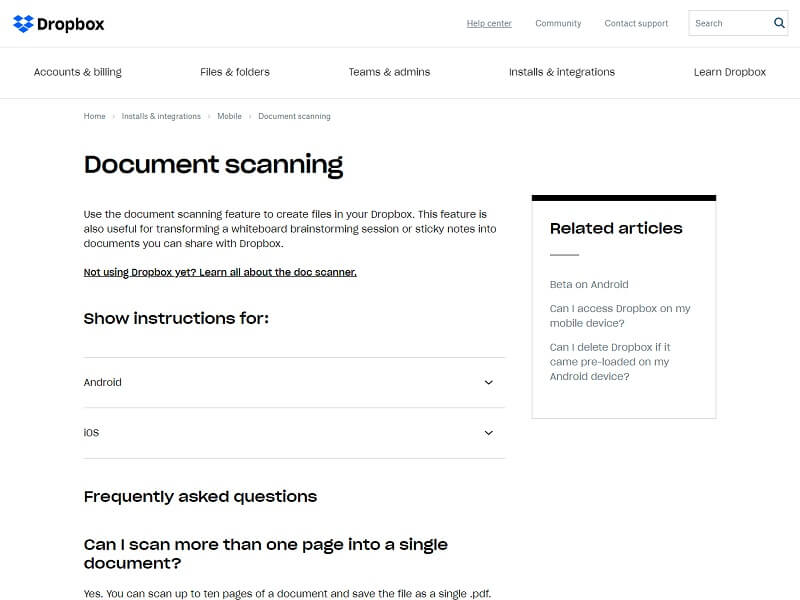 Dropbox Business, Gives you guys unlimited storage for your document. The software offers you many features. You can easily use different applications easily. A perfect solution for all your corporate people.
Evernote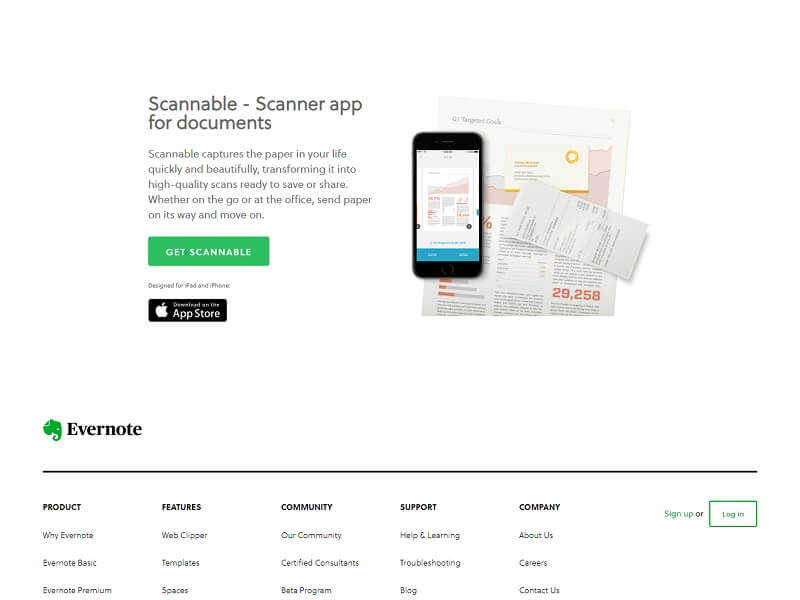 Evernote Scannable, For iPhone best for scan work. Offers you quality service to you. The best solution for a Scannable need. Help to transform your document into a high-quality scans ready file to save or share.
The Grizzly Labs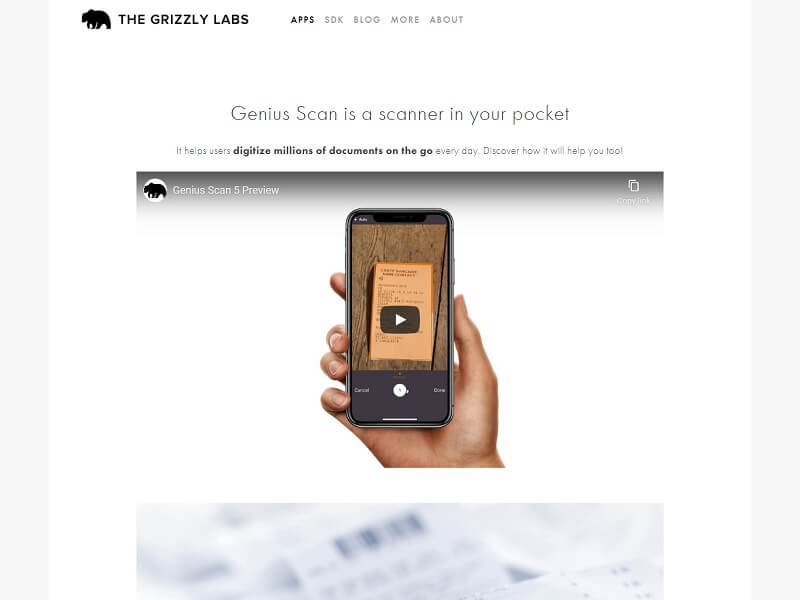 Genius Scan Plus, Offering you a Best scanner for your pocket. Genius Scan gives its users an excellent tool to digitize their billion documents. Provide you guys a fast scanning and high-resolution scan.
Adobe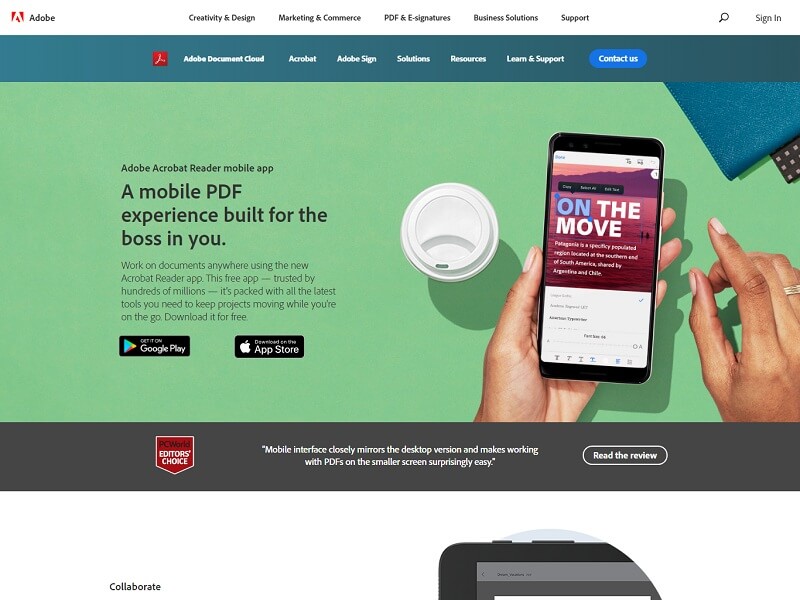 Adobe Scan (for iPhone), Transform your device turn it into a perfect business scan tool. An impressive app for scanning. you can easily Sync your signature, Organize pages turn them into an Adobe PDFs.
CamScanner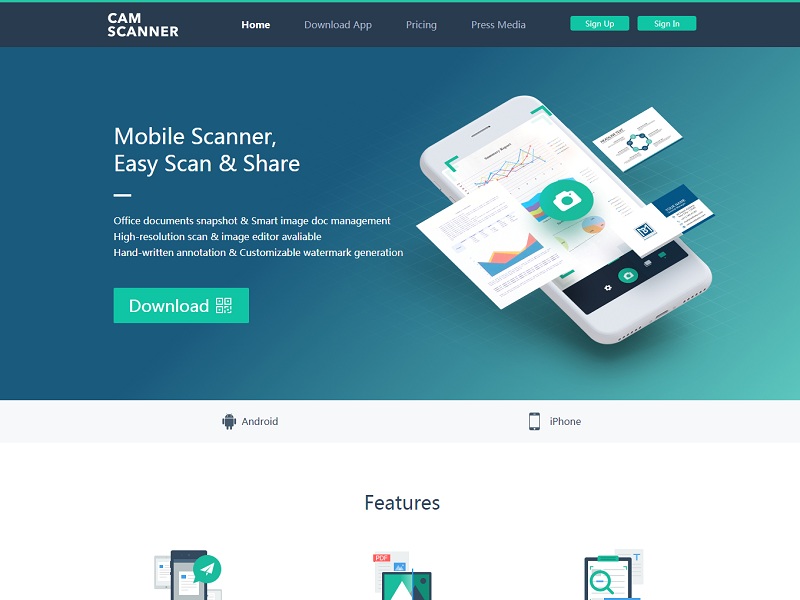 CamScanner easily scans and transforms your Important documents. So You quickly can get in touch with it. Perfect scanning platform for use document scanning and sharing app.
Microsoft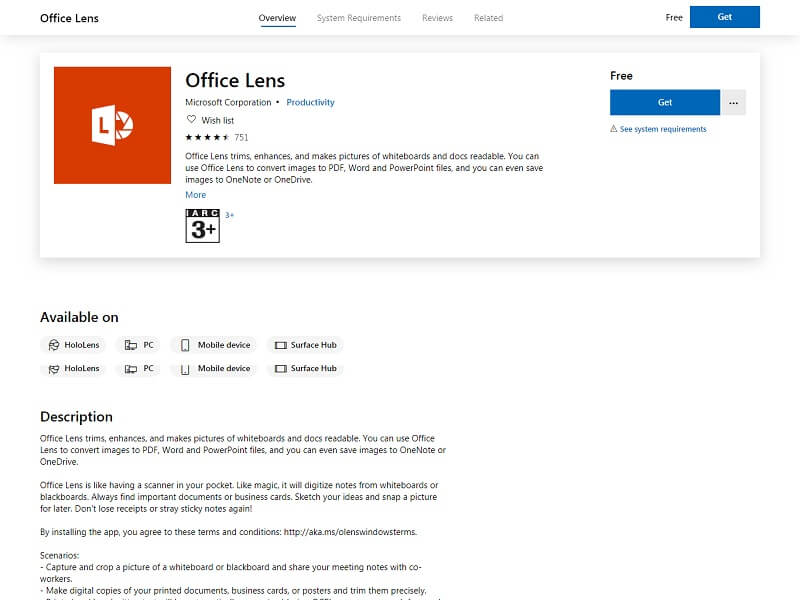 Microsoft Office Lens (for Android), Help you to quickly create a scan file. you can easily capture business cards, text, Photos. offers you a Free. OCR for documents saved to OneNote or Mobile.
ScanBot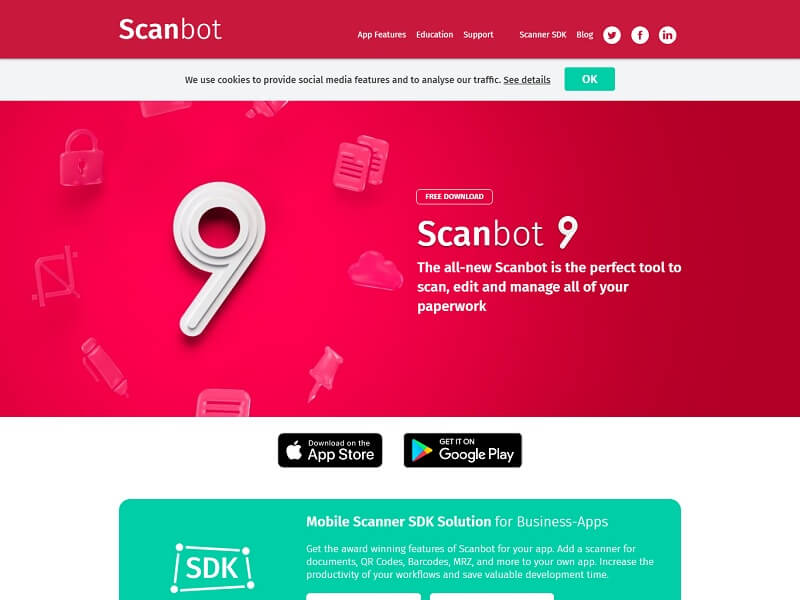 ScanBot, Guys is the easy and fast way for a high-quality scan with your devices like- iPhone, iPad, or Android device. It offers many unique features according to the modern world. One of the best Free Mobile Scanning Apps for you all.
Shoeboxed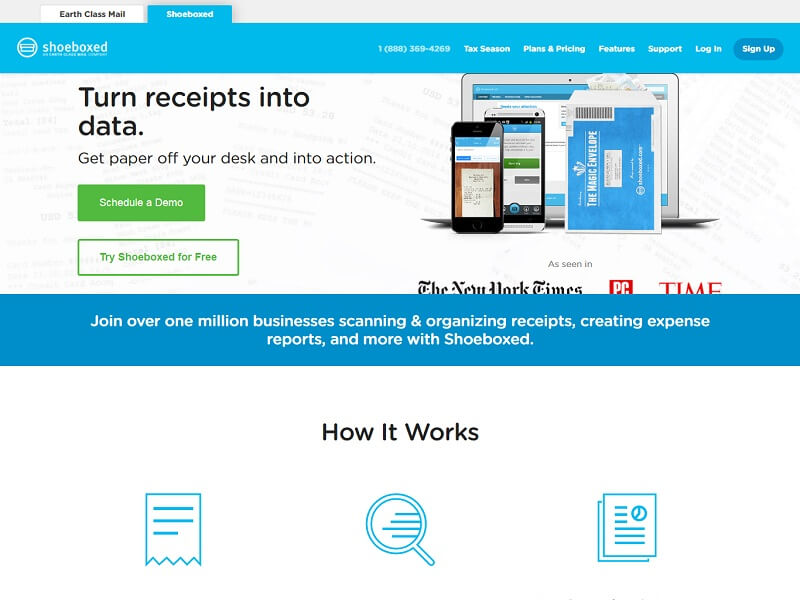 Shoeboxed, Offering you people the most Most compatible scan app of all time. Easily can use a tool that you already use.
It's an accurate verified solution to organize your data. So, you can easily get it when you want.
TurboScan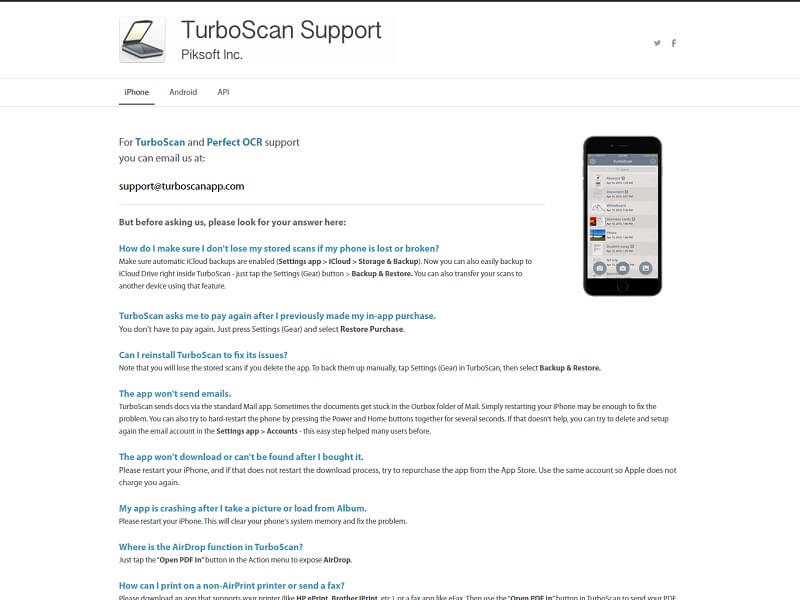 TurboScan, Perfect Choice for you to make your phone a featured and great document scanner. Give you a better color quality in documents scan, Support many different languages to make it handy for people.
Clear Scan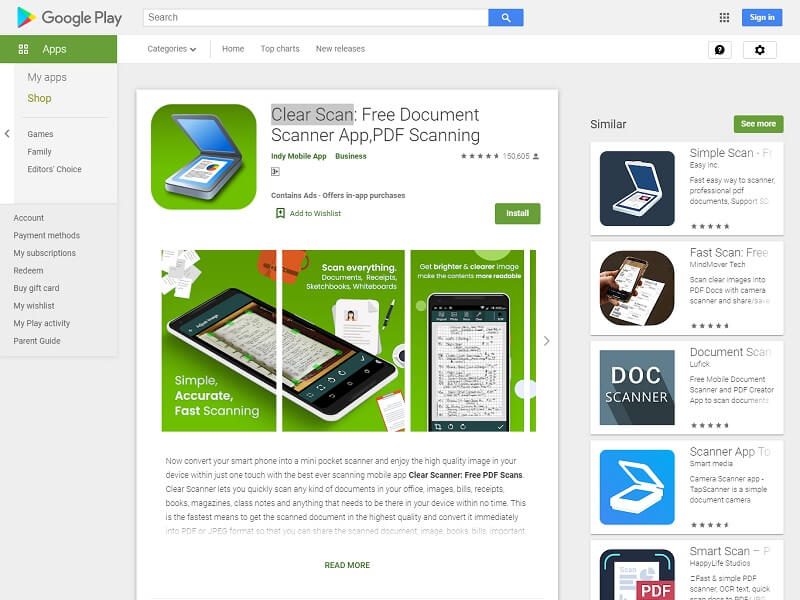 Clear Scanner, A free and best quality scanner available in the android version. It offers you a fast processing speed compared to other scanners. Also, get options for converting files in a format you want easily. One of the best Free Mobile Scanning Apps.
Document Scanner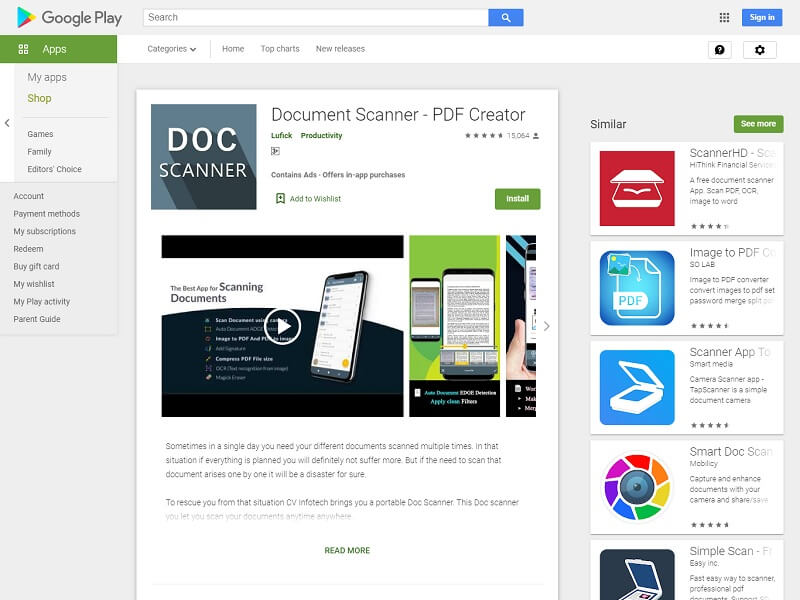 Document Scanner, One of the Best Free Mobile Scanning Apps solutions for all your problems. Contains an all the basic feature with also offers you unique feature like QR code scanner. It will enhance your scan quality automatically/Manually.
Fast Scanner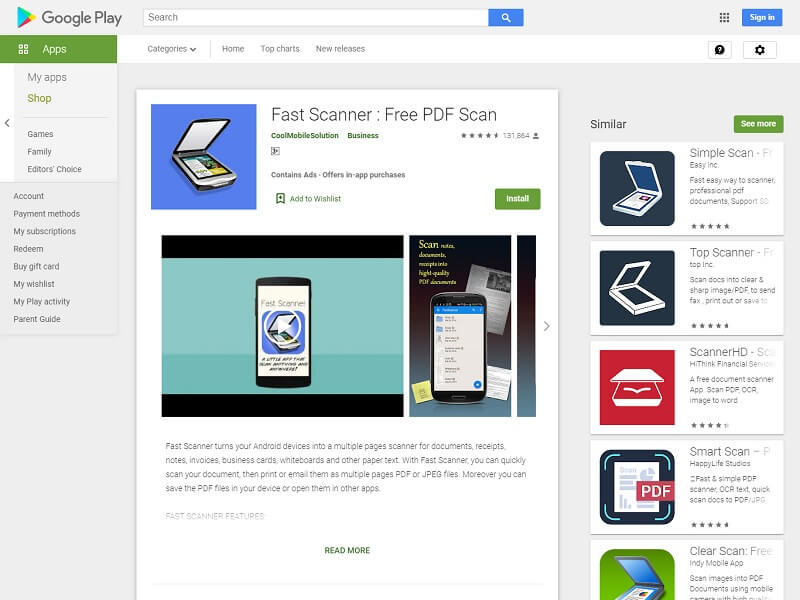 Fast Scanner, One of The Best choice in Free Mobile Scanning Apps. It's a great scanner app you can easily print or email them as multiple pages PDF or JPEG files. Offers the quality service to your scanning needs.
Tiny Scanner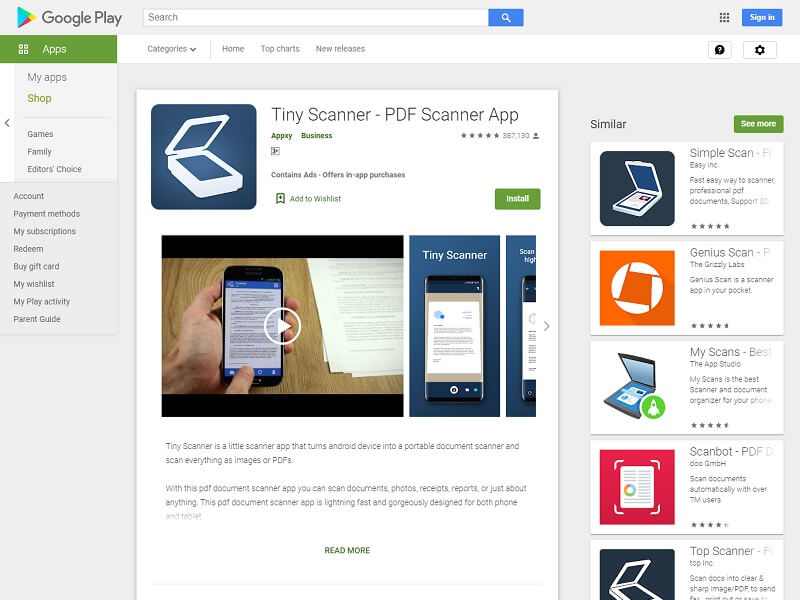 Tiny Scanner, One of the Best Free Mobile Scanning Apps. A pdf document scanner app makes your phone. An excellent document scanner. you can simply scan your files and document and easily share as you want.
Simple Scan
Simple Scan, Give you the unique features that you want. Perfect for all your you can easily scanning need documents, photos, receipts, reports, or any other documents. Offers you a variety of processing modes, To a high-definition scanned file.