Hello friends, I am telling you about the free presentation software for PC. By using Presentation Software you can create or edit presentations slides for your company or projects. You have to put just your content in slides and need to make it beautiful using features of the software. These free presentation software programs are very powerful so you need not pay for any software. There are also many online presentation maker software which is also simple and features so you can try those also.
All listed software includes easy to use slide design and transition effects, tabbed interfaces, spell check, free templates, and much more. You really can create exactly the presentation you want with these free programs.
Also See
WPS Office – Free Presentation Software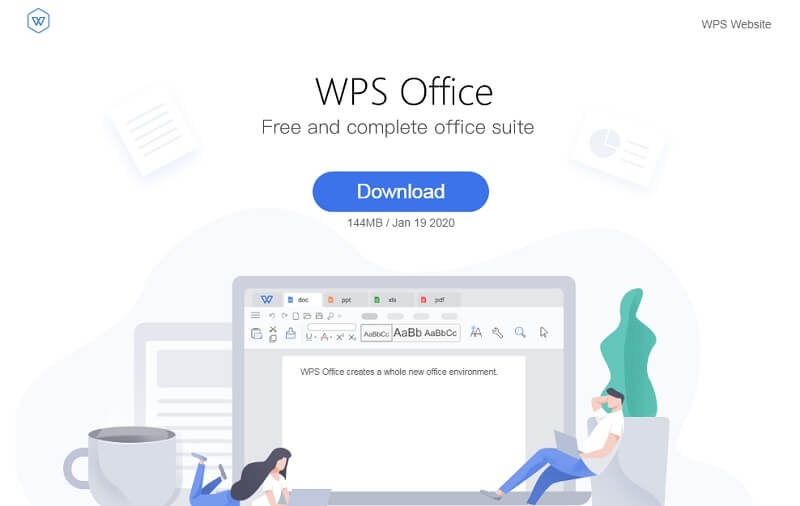 WPS Office, Impressive presentation software to get the desired result. well designed software Supports Microsoft file formats. WPS Presentation gives you a platform to do every task you'd expect from a slideshow app.
LibreOffice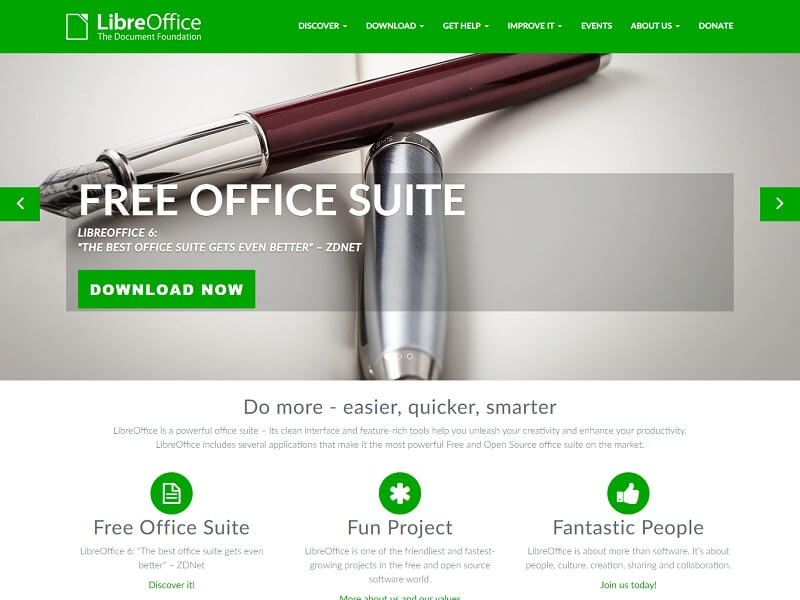 LibreOffice, Is perfect presentation software has Certain features that other software not included. It support Supports embedded fonts and lots of export font. LibreOffice has pretty impressive features of its own.
Prezi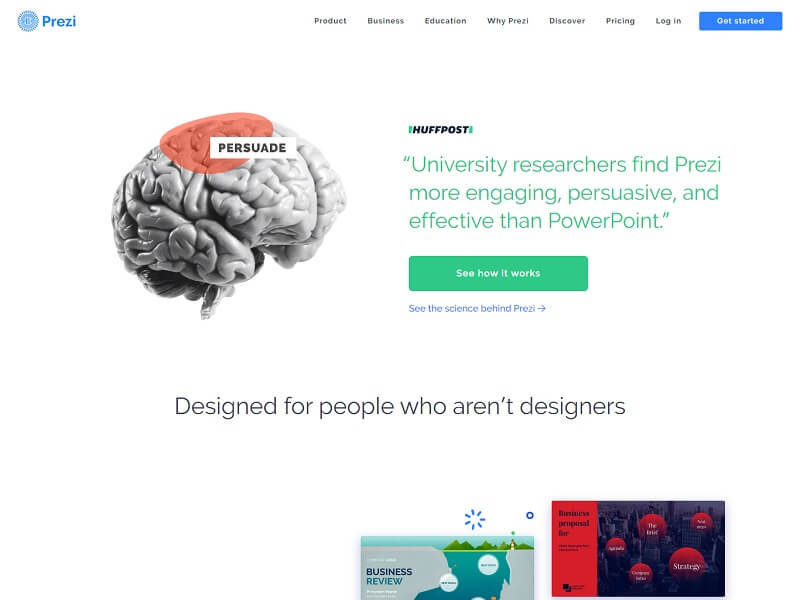 Prezi, Get you guys to the next level of presentation. It has everything want to make an impressive presentation. Not to be a designer to create a professional presentation, Just do it in simple steps.
Aurora 3D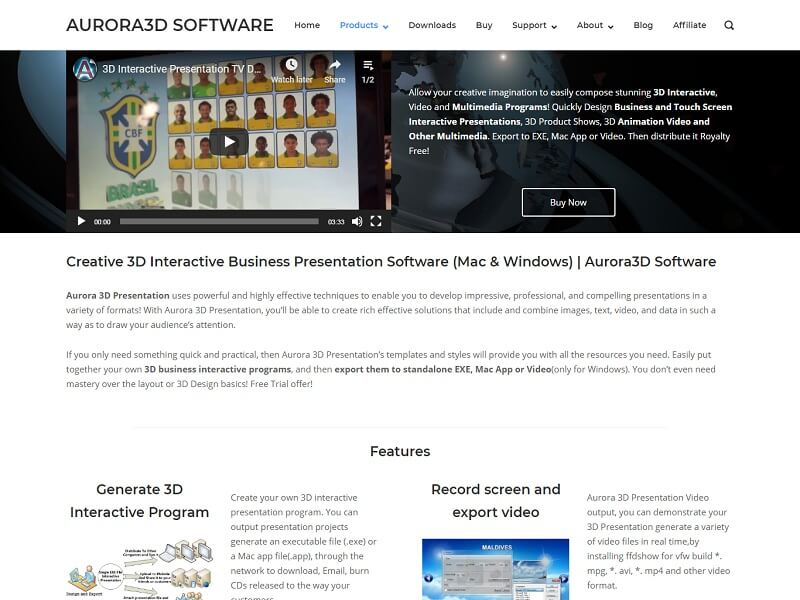 Aurora 3D Presentation, Simple handy presentation. Help you guys to develop an Interactive 3d presentation. Easily create your presentation with this. An interactive software by Aurora3D Software Inc.
PowToon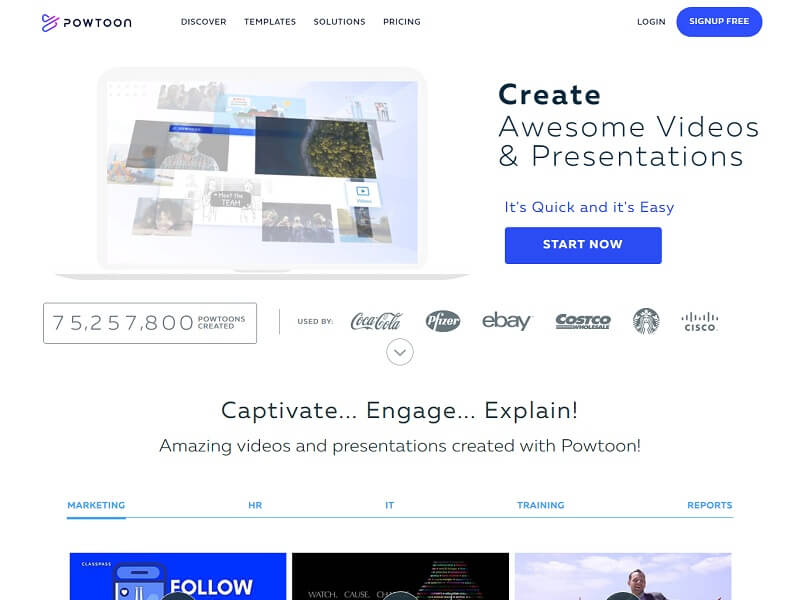 PowToon, A free animated presentation tool. Make it easy for you guys everyone can animate now. Contain many quality slides to create a professional presentation in just a minute. Create your animated presentation download it free.
Microsoft PowerPoint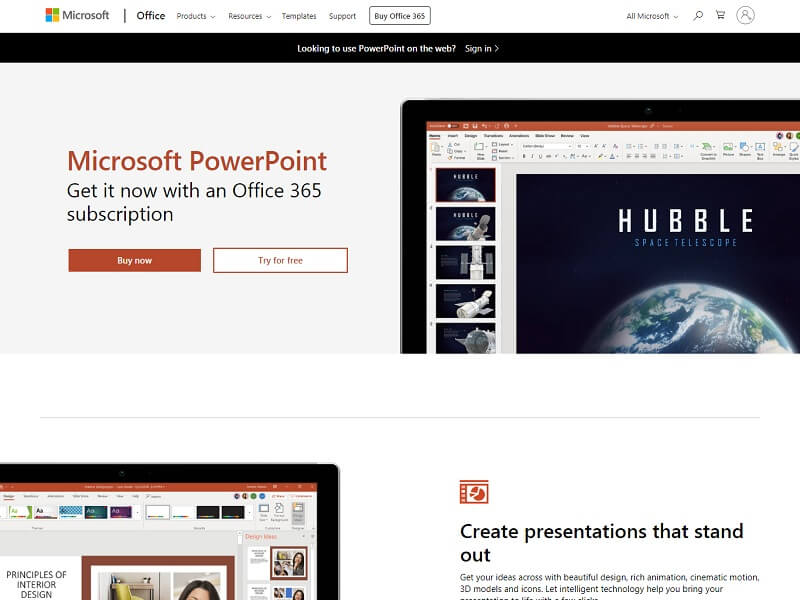 PowerPoint 2016, Is excellent presentation software to get your presentation to the next level. Help to get quality style by simple step. Give you many premade slides to make your work easy and achieve a result you want.
Apple Keynote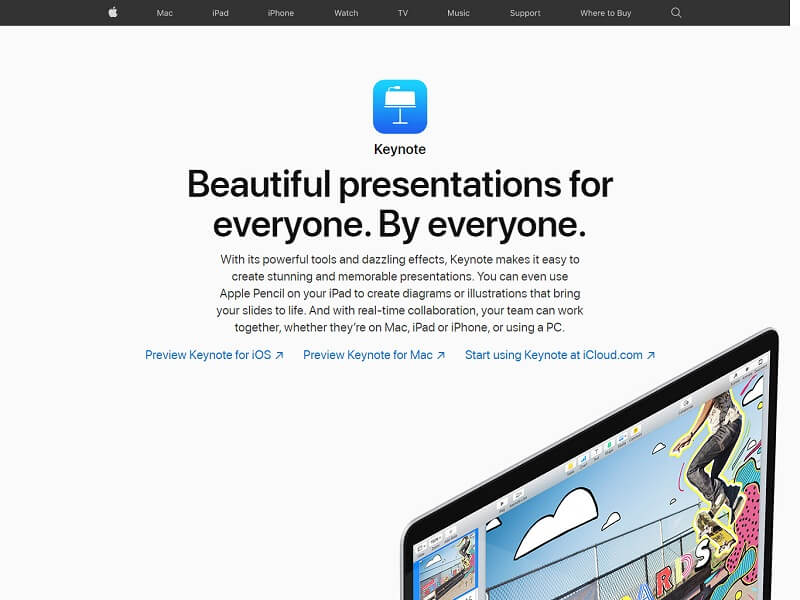 Apple Keynote, Really a classy product for presentation. Guys no need for a professional to make an impressive presentation. a perfect tool to make beautiful presentations. No need to worry about work on the same project. Even if you use different apps for it.
Google Slides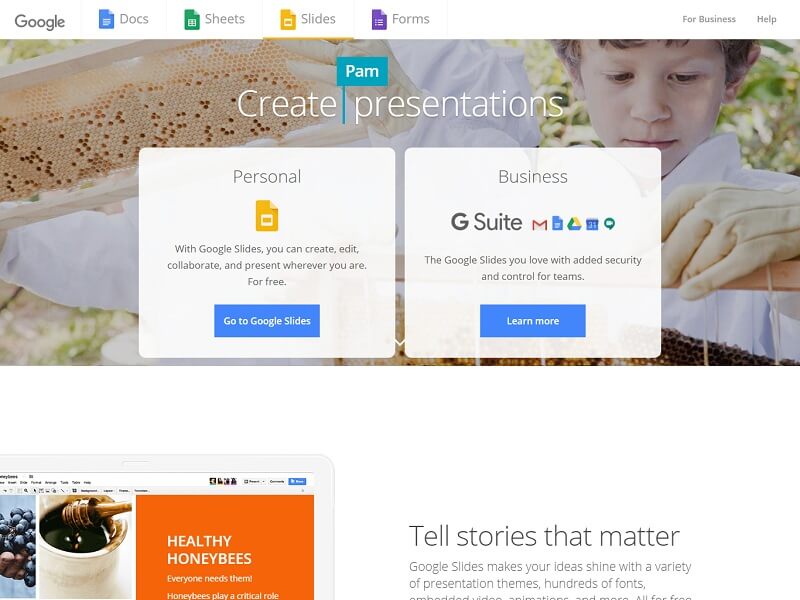 Google Slides is excellent free presentation software. It's an easy tool anyone and everyone can use it. Really perfect choice to create a unique presentation. Includes many attractive features totally free for you all.