Video Editing on PC
Digital video tools make easier to create and modify any video easily. Video targets especially nonprofessional enthusiasts. Every year in many formats high-quality videos are generating by using this software and huge earning also made by video creators. This software provides high quality as a DSLR camera and adds features like a slideshow. The use of video editing software is very easy so you need not any specific professionality to create a video on your PC.
Also See
Shortcut – Free Video Editing Software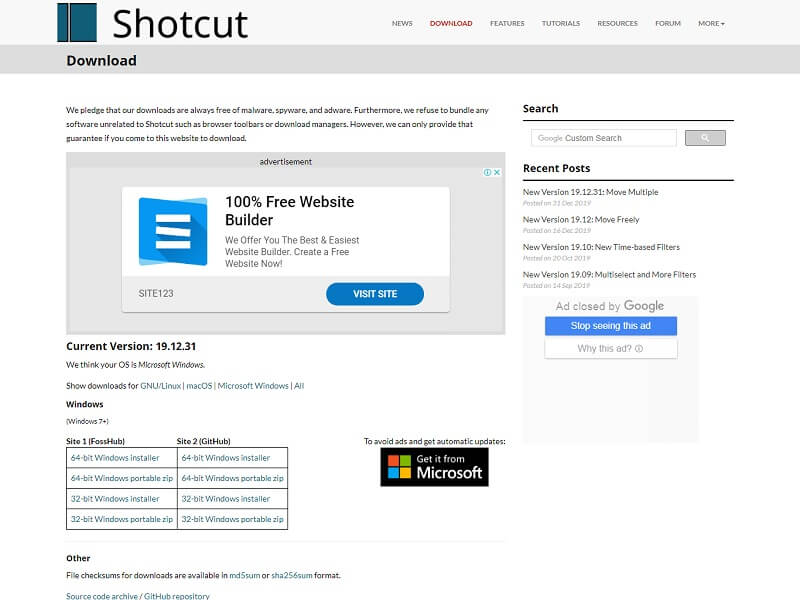 A shortcut is a Perfect choice for anyone. It's a freely available video editor, you can easily download these cross-platform video editor. Support a wide range of formats and will be best for you all. It Has a Sleek, Intuitive Interface.
VideoPad – Free Video Editing Software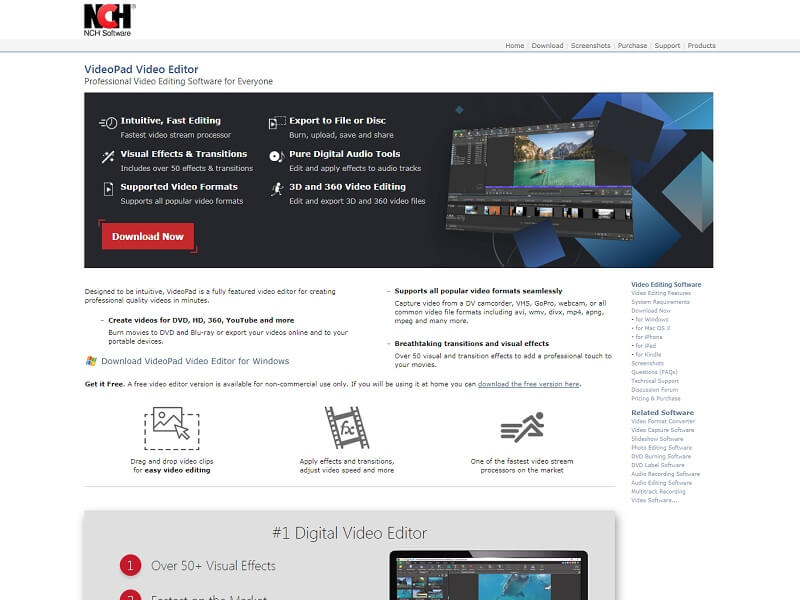 VideoPad Video Editor version made by NCH Software. Available in 5.23 MB size. An easy to use video editing software. Perfect video editor easily works in many different formats. Contain a few nice video effect. Best for edit videos and movies.
VSDC – Free Video Editing Software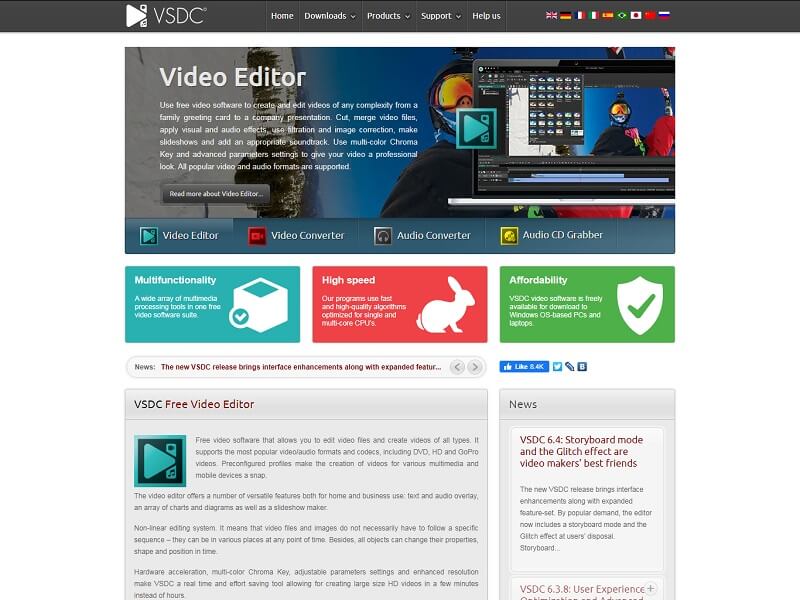 VSDC Free Video Editor is a fast free editor for windows. It nice perfect video editor available 35.46 MB. In this, you can easily edit in a non-linear way. Catalog gave to show a visual effect. A right choice for a video editor made by Flash-Integro LLC.
Flexclip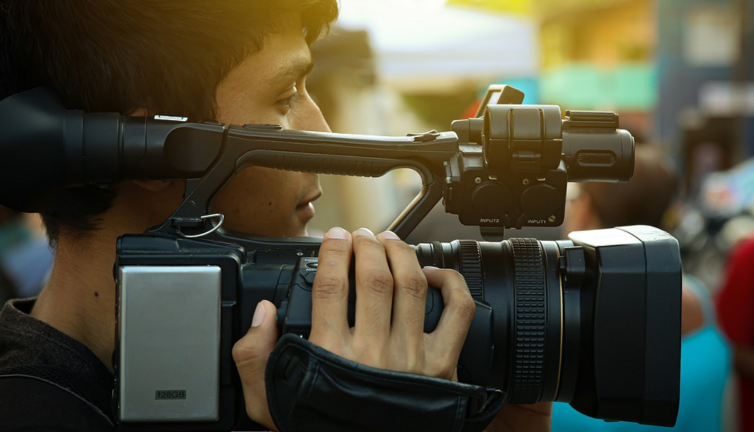 FlexClip is an online service for video editing and creation. All kinds of video needs can be well satisfied. With FlexClip, anyone can easily create wonderful videos, and because you work directly in the browser, you don't need to download or install any applications.
FlexClip Features:
Free online platform for editing and making videos.
No need to download or install, you can work directly in the browser.
It is very easy to use, and anyone can make an inspiring video without training.
The interface is generous and beautiful, intuitive, and easy to use, which can simplify the operation and difficulty of this tool.
Dozens of video templates divided into different categories. You can create slideshows, explainer, tutorials, presentations, wedding videos, birthday videos, and more.
Create video through multimedia elements: images, video, audio, background, etc.
Arrange a variety of filters, transitions, and other great effects for the video.
Support drag-and-drop operation, very easy and convenient.
Preview the video at any time.
Quickly export videos.
GoPro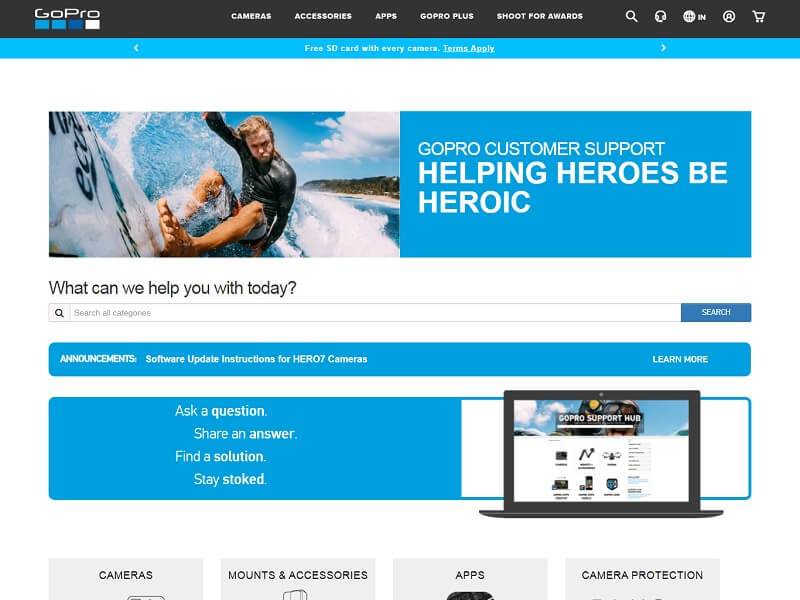 GoPro Studio is the Ultimate choice for you guys. It allows you guys to create sequential photographs. Best video editor without any complications made by Woodman Labs, Inc. Available in 117.55 MB for free download.
Blender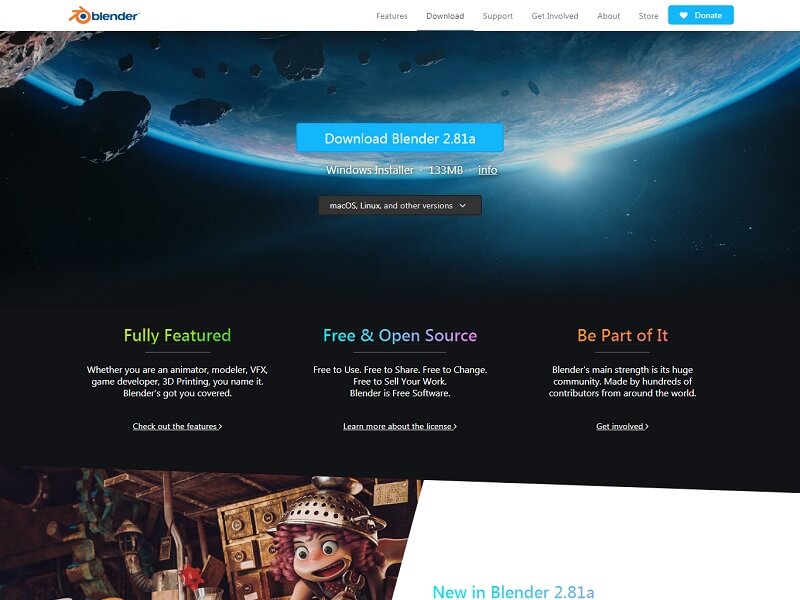 Blender is excellent Free video editing software. A Completely Free versatile and lightweight video edit software. It gives you all 3D quality without any extra cost. Perfect for a graphic designer and 3D artist. And has so many savvy features.
Filmora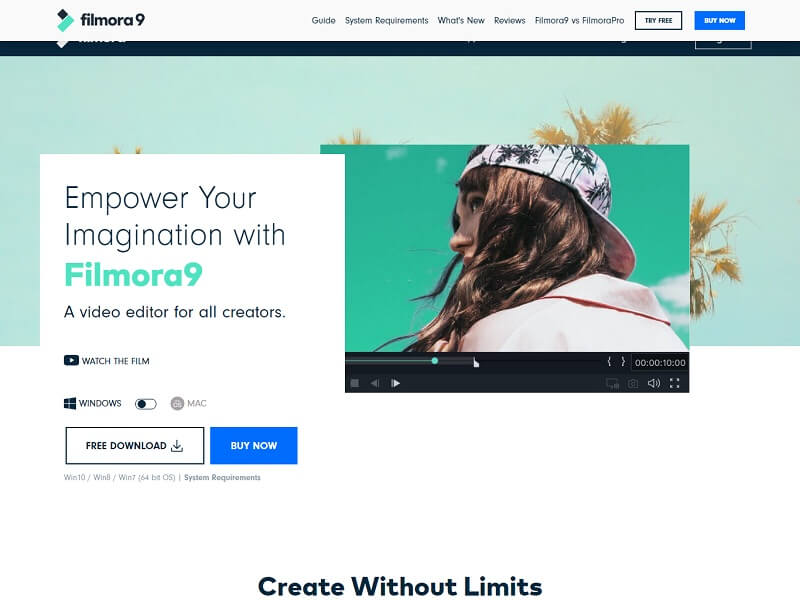 Filmora Video Editor is best easily edit video and share to a different platform. It can use easily by anyone and support almost every video format. Give you all a More than 300+ effects available free to apply.
Lightworks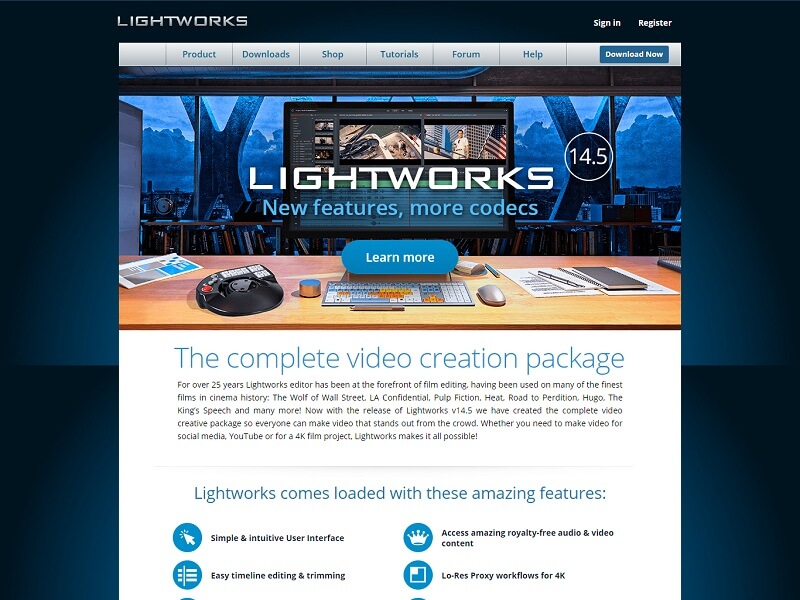 Lightworks for Windows, Gives you all a professional-level editing feature. It has impressive import formats. Perfect user-friendly features easily use by any person. Help you directly export your video to youtube and many other online platforms.
iMovie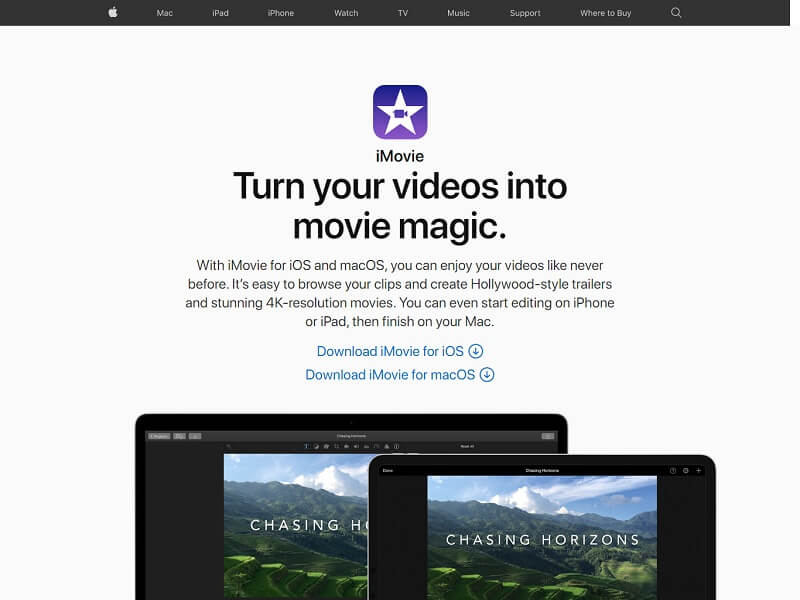 Apple iMovie, Offers you many professional features just a cost of free. A user-friendly video editor. It can make your video to really polished one. Really easy software and a variety of templates to choose from.
MovieMator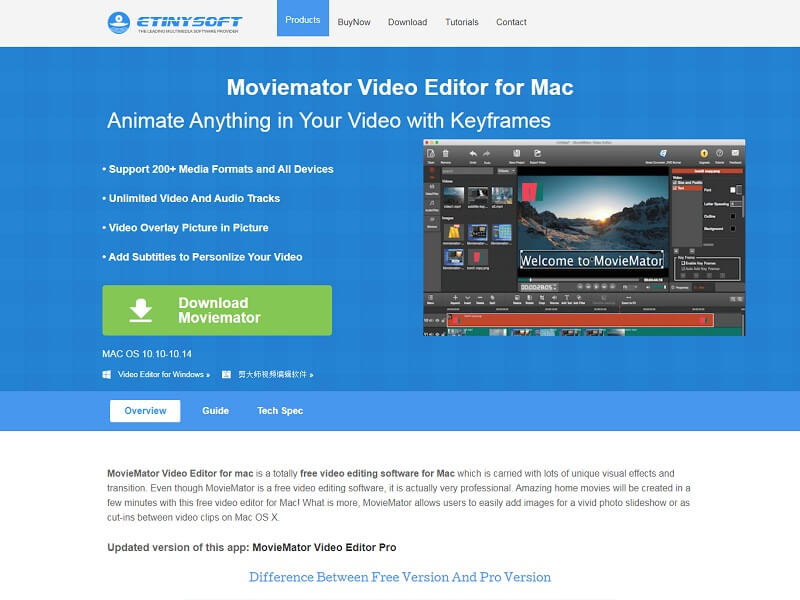 MovieMator Free Mac Video Editor, It's Completely Free 63.21 MB size software for you people. Many professional and unique features help you the most. MovieMator supports 160+ video format it gives you freedom of a format.
FXhome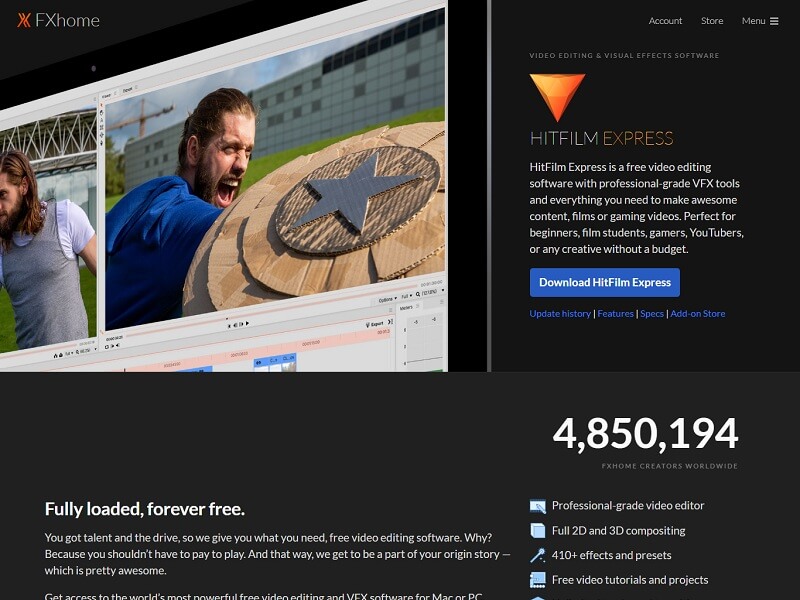 Hitfilm Express, It's an ultimate video editor with a pro-level feature. Help you to give to easily expand its features. If you want through premium extensions. The powerful best video editing software of today's date.
DaVinci Resolve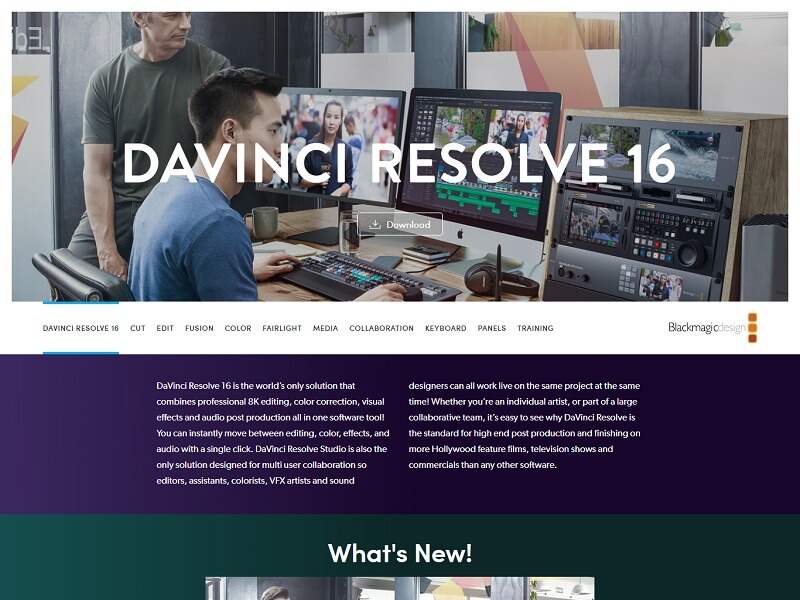 DaVinci Resolve, It's a free version to achieve quality just for free. Contain a good design toolkit to help you. A professional-level video editor for you guys. The correct choice for any of your projects or just for fun.
VivaVideo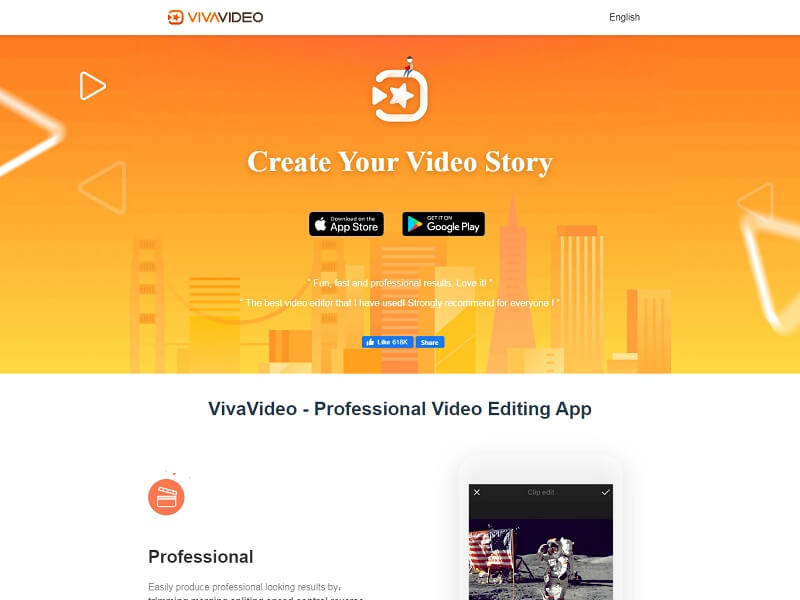 VivaVideo, Best professional tools for you guys, Get the fast and professional result with simple steps. It's a wonderful choice for everyone. you can trim, merge, splitting, speed control, reverse and much more with it.