Ghost is a fully open source blogging platform for building and running a modern online publication.
Visit Official Site
In this article, we have collected the best Ghost Alternatives 2023 for you. You can check the list below.
Also See
WordPress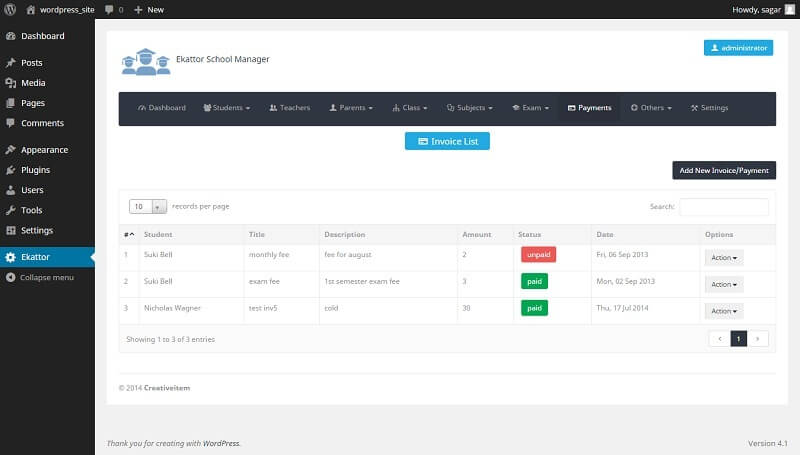 WordPress is a state-of-the-art publishing platform with a focus on aesthetics, web standards, and usability.
Medium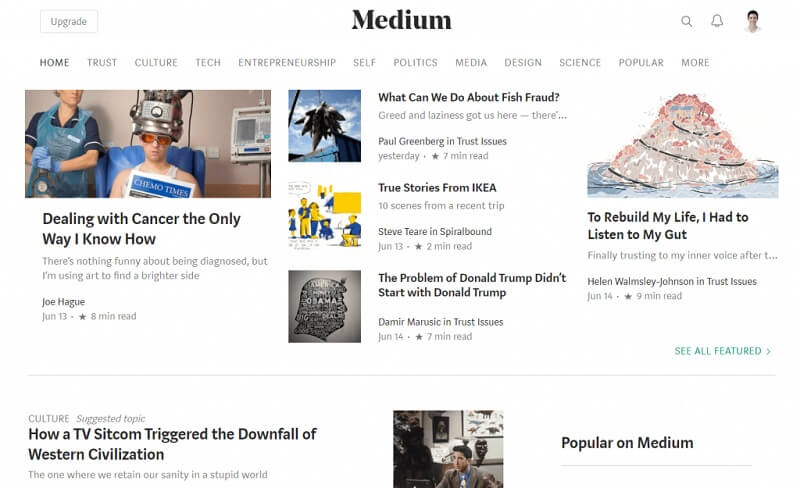 Medium is a new place on the Internet where people share ideas and stories that are longer than 140 characters and not just for friends.
Blogger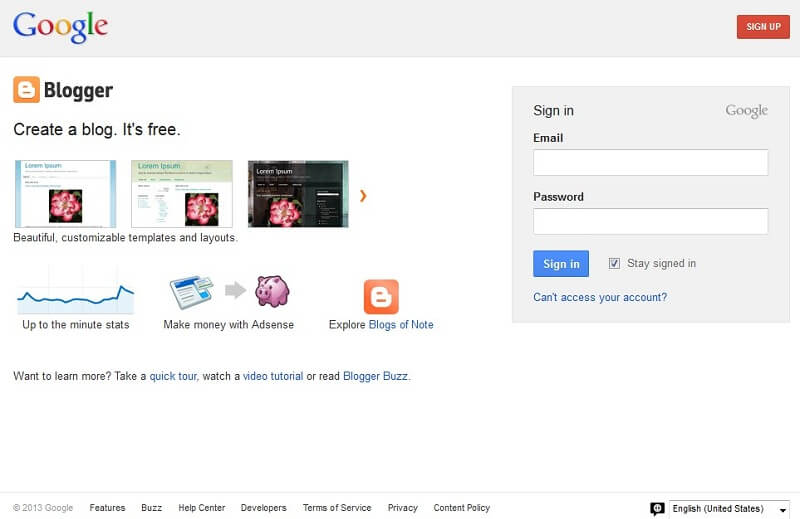 Blogger is a blog publishing service. Create your blog. Share your thoughts, photos, and more with your friends and the world.
Grav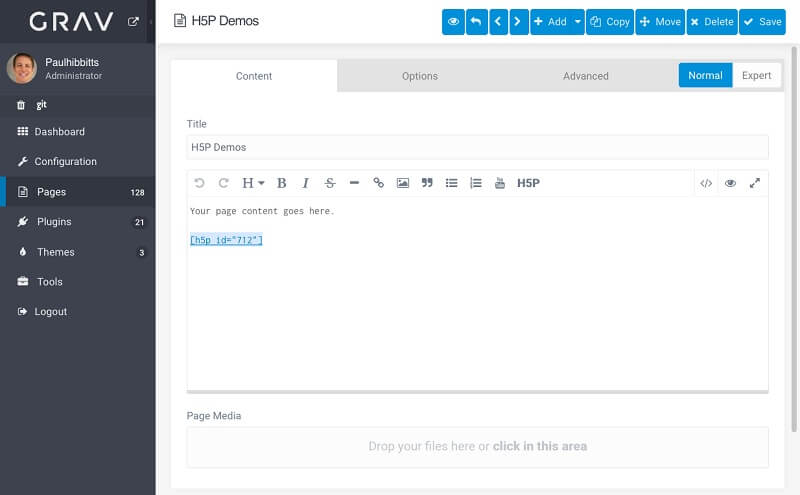 Grav is an easy to use, yet powerful, opensource CMS that requires no database. In a nutshell, installing Grav is a matter of unzipping the file.
Jekyll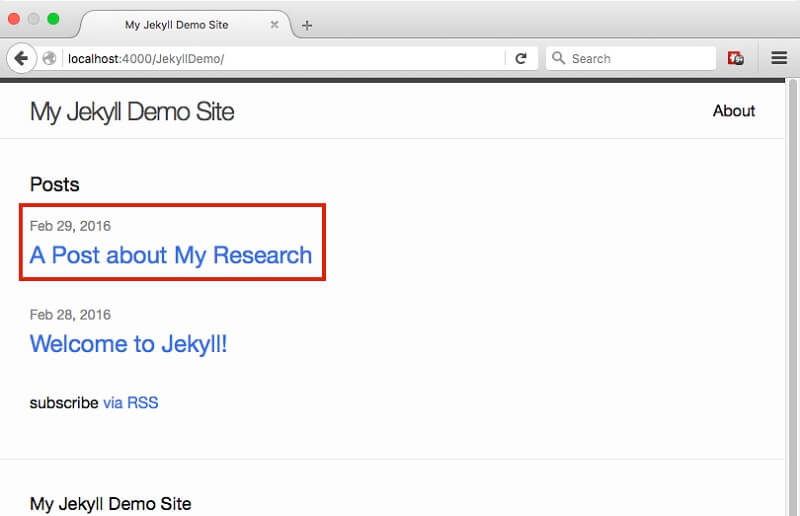 Jekyll is a simple, blog aware, static site generator. It takes a template directory (representing the raw form of a website), runs it through and Liquid converters…
ProcessWire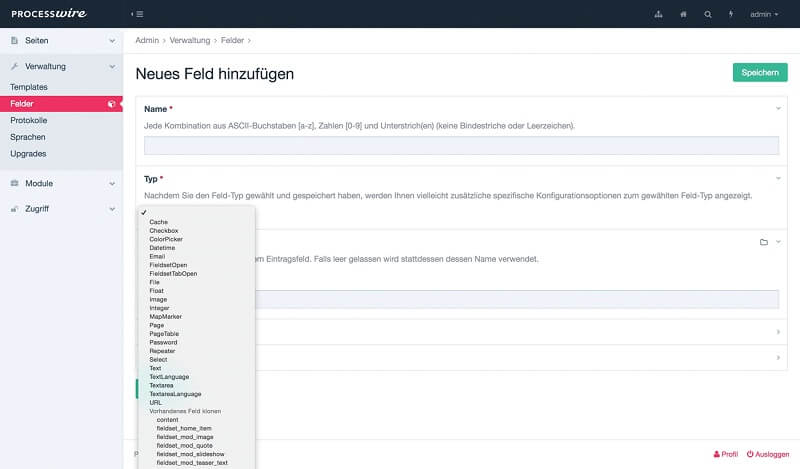 ProcessWire is a friendly and powerful open source CMS and CMF with an exceptionally strong foundation.
Weebly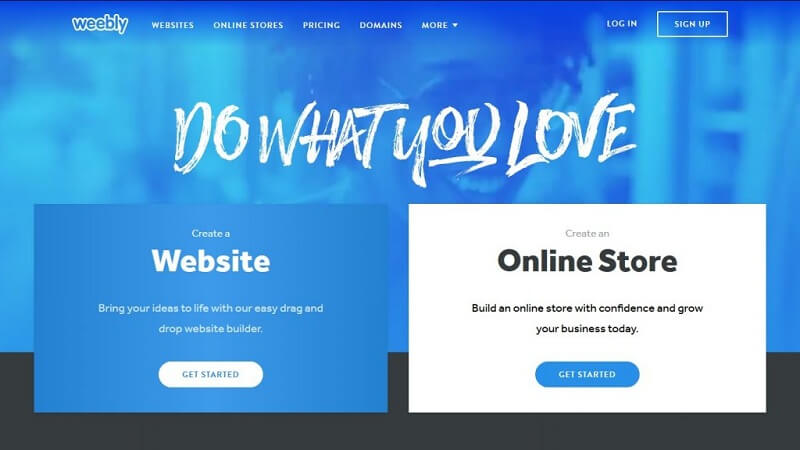 Weebly is a freemium drag-and-drop website builder. It features many themes, web page elements and stock images.
Squarespace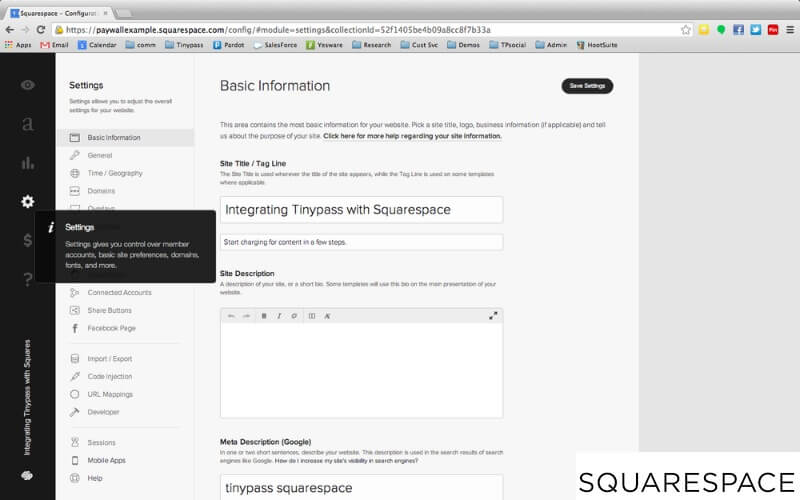 A fully hosted, completely managed environment for creating and maintaining your website. From a simple blog, this tool is capable of creating community / Enterprise…
Known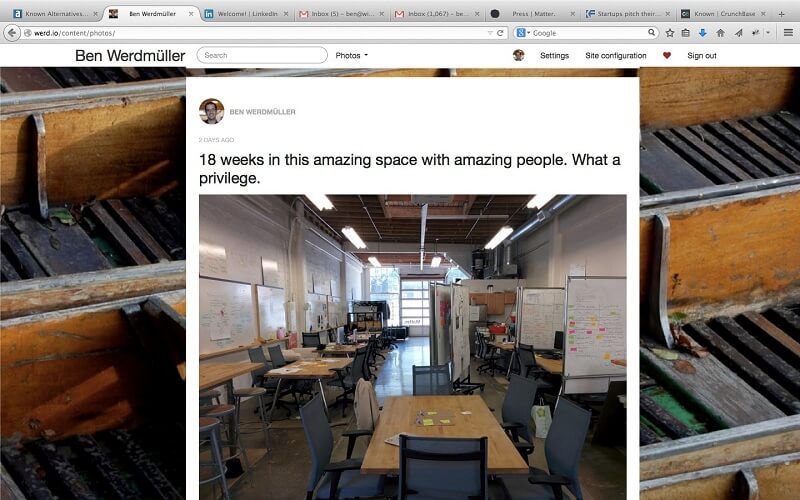 Known are a simple platform for publishing words, pictures, podcasts and more to a site that you control.
MODx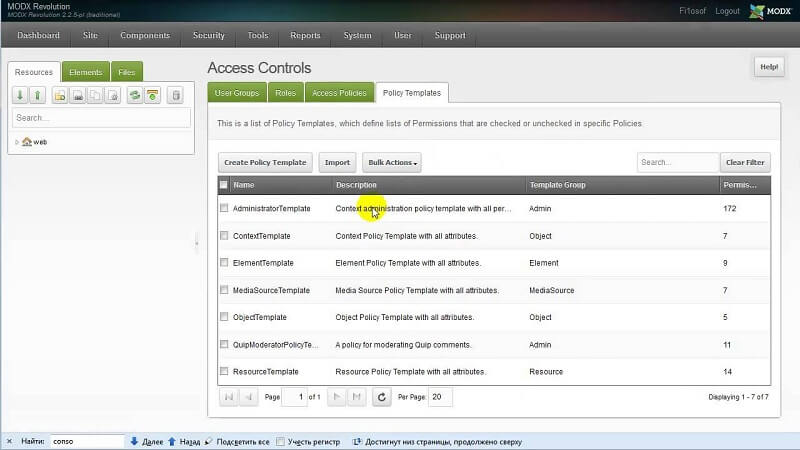 Modx is a free, fast and flexible, Ajax and SEO content management system MODx helps you take control of your online content.
Fork CMS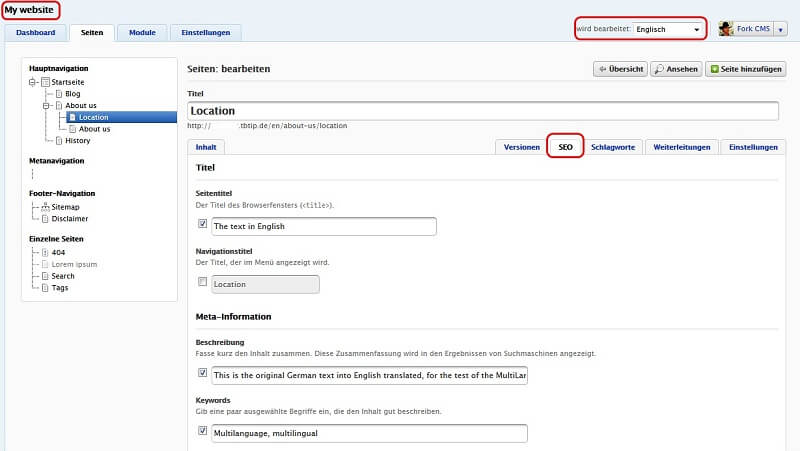 Fork CMS is dedicated to creating a user-friendly environment to build, monitor and update your website.
Textpattern
Textpattern is an elegant content management system that is free, open source software. Web designers, developers, publishers, and bloggers love its flexibility and extensibility.
Redaxscript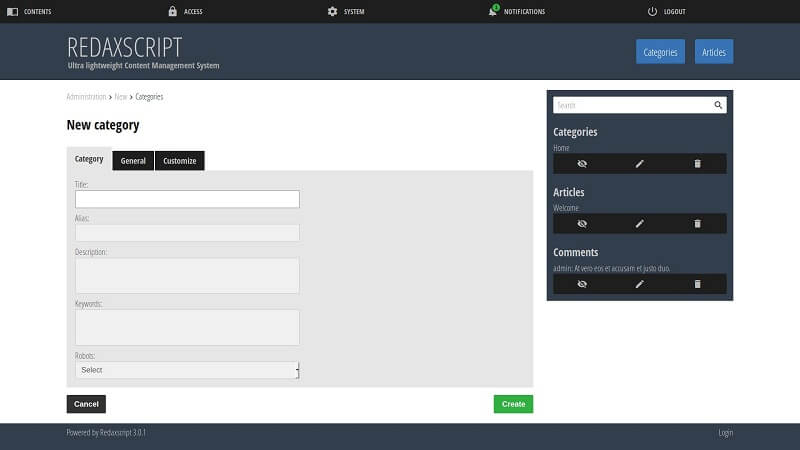 Redaxscript is a modern, ultra lightweight and rocket fast Content Management System for SQLite, MySQL, and PostgreSQL.
Craft CMS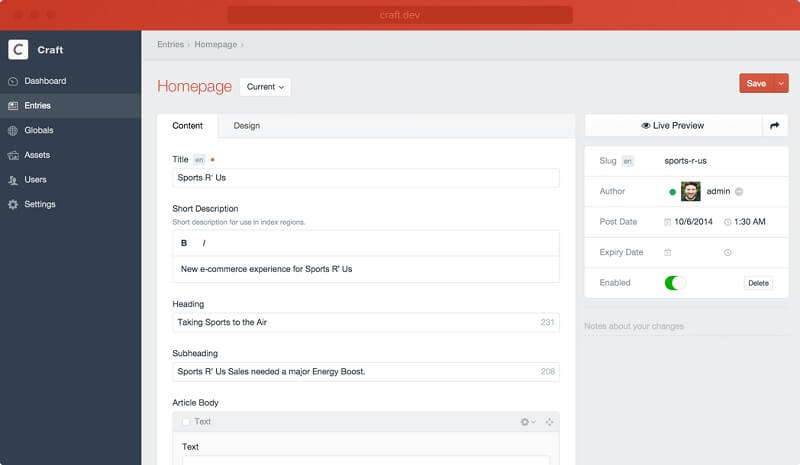 Craft gives you the tools to sculpt a content management experience precisely tailored to your site's needs.
TYPO3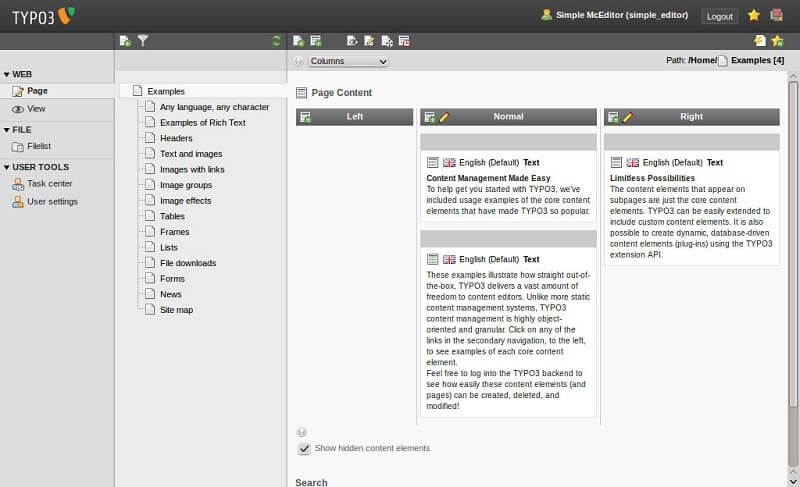 TYPO3 is an enterprise-class, open source CMS, used internationally to build and manage websites of all types, from small sites for non-profits to multilingual enterprise solutions for large corporations.
Svbtle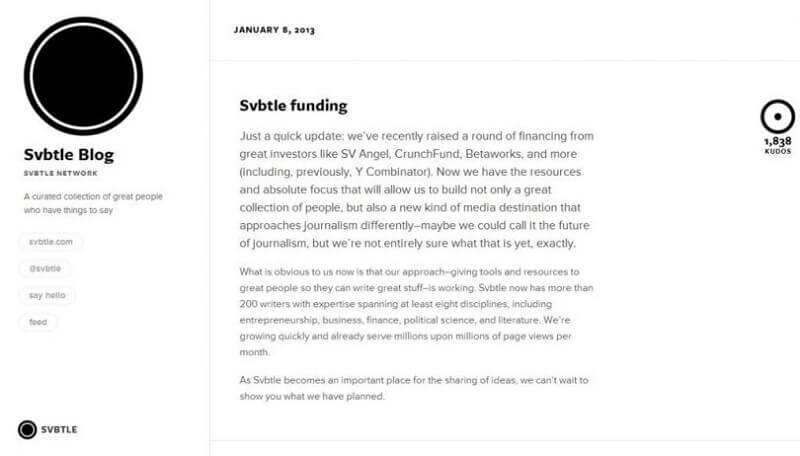 Svbtle, a new kind of magazine. An extremely simple platform for collecting and developing ideas, sharing them with the world, and reading them.
Postleaf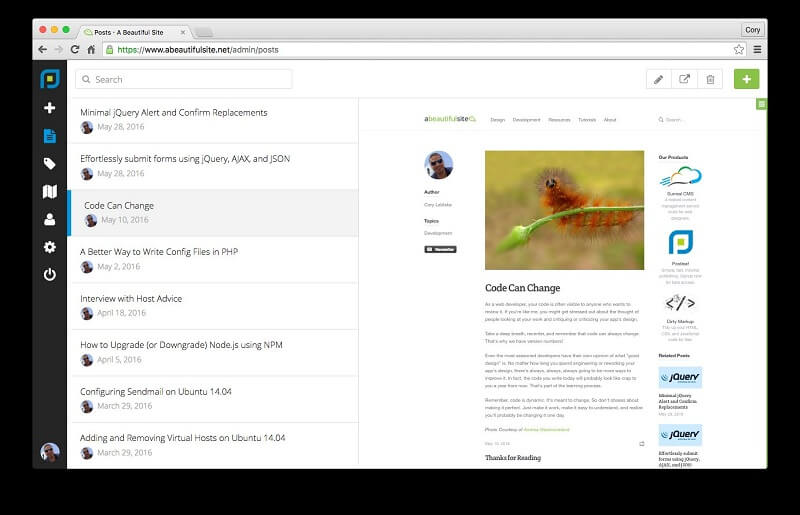 Postleaf is an open source blogging platform with WYSIWYG inline editing, handlebar templates, and a beautiful user interface.
Hakyll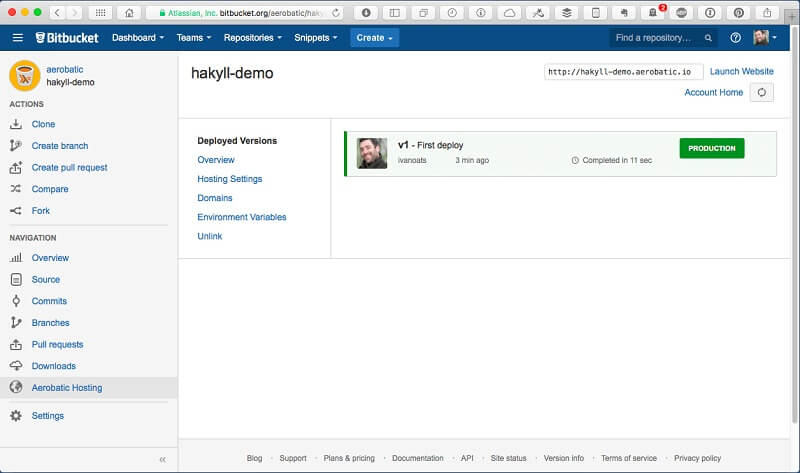 Hakyll is a Haskell library for generating static sites, mostly aimed at small-to-medium sites and personal blogs.
Symphony CMS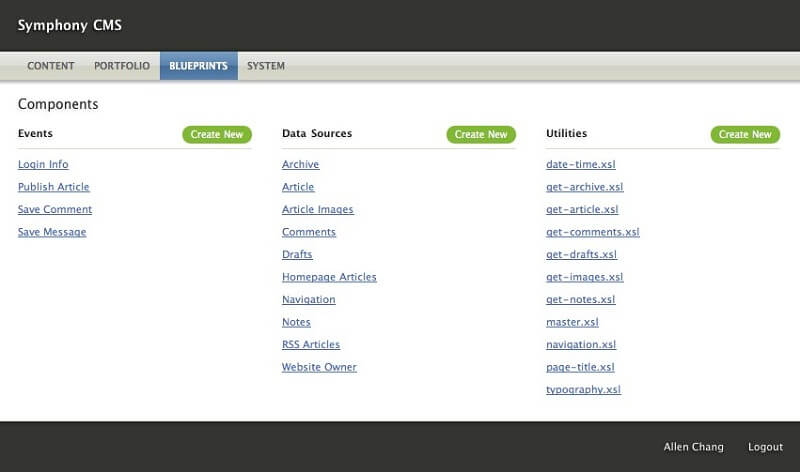 Symphony is an XSLT-powered open source content management system It's a web-based content management system (CMS) that enables users to create and manage websites and web applications of all shapes and…
CouchCMS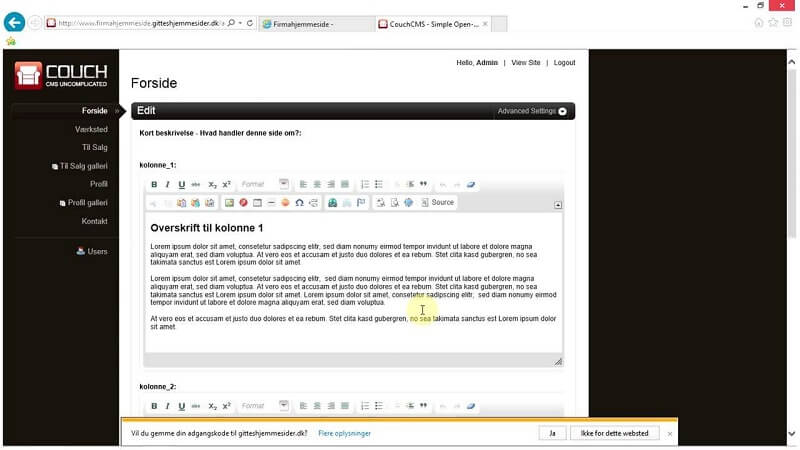 With no knowledge of PHP required at all, you can make any static web-page editable by your clients.