October is a simplicity, flexibility, modern design, open-source, self-hosted CMS platform. This Laravel is based on PHP Framework. This is a perfect platform to create everything from a simple website to a complex web application.
Visit Official Site
Here is a collection of the 12 Best October Alternatives 2023 for your project. You can check below:-
Also See
WordPress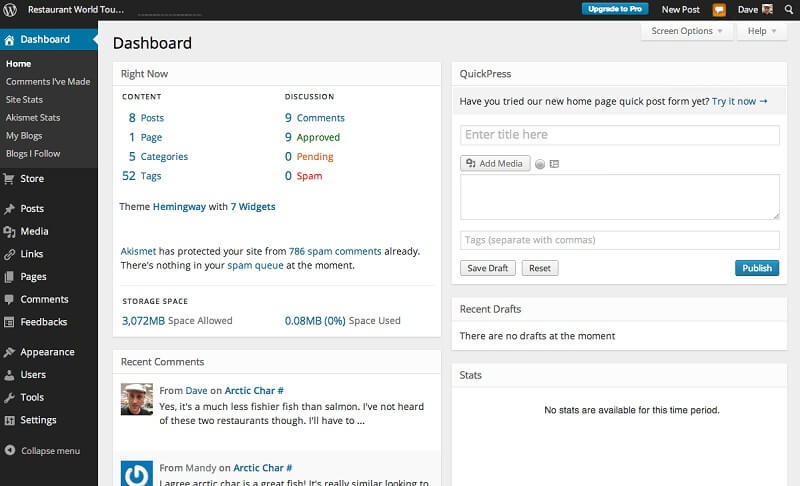 WordPress is a state-of-the-art publishing platform with a focus on aesthetics, web standards, and usability.
Ghost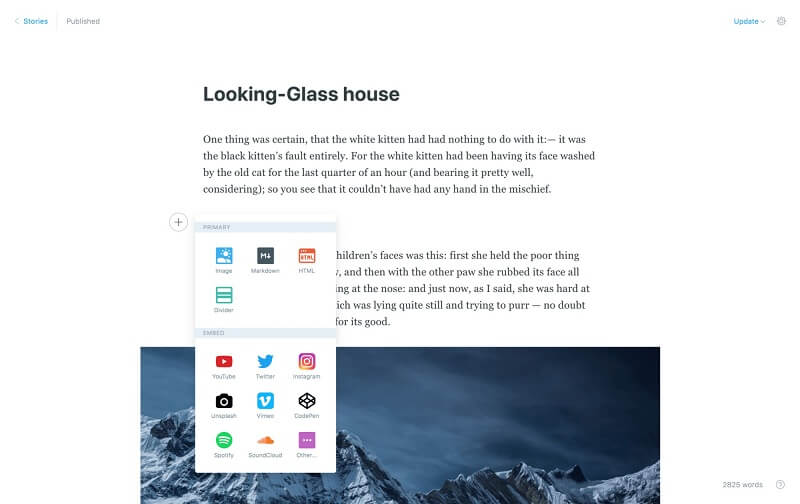 Ghost is a fully open source, a hackable platform for building and running a modern online publication.
Grav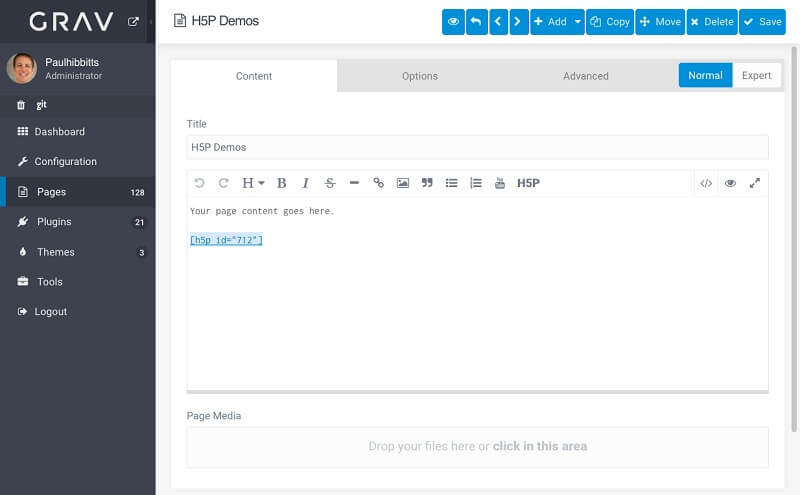 Grav is an easy to use, yet powerful, opensource CMS that requires no database.
Fork CMS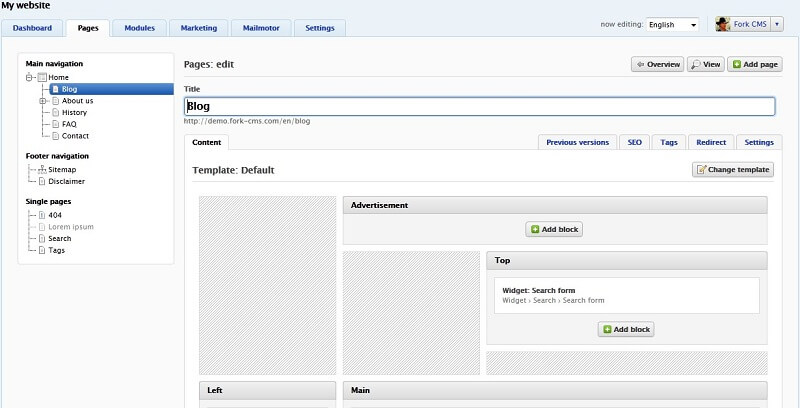 Fork CMS is dedicated to creating a user-friendly environment to build, monitor and update your website.
Apostrophe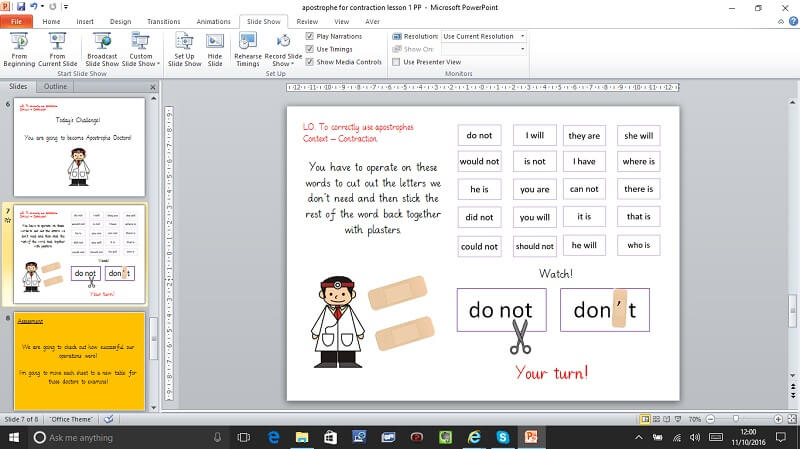 An apostrophe is a design-driven, in-context CMS built on Node.js and MongoDB.
Portal CMS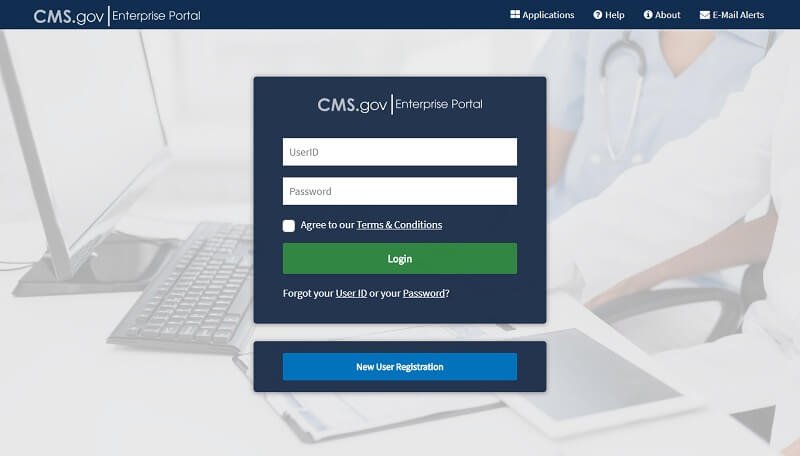 Portal CMS is a free and open source content management system with a powerfully integrated page builder built in .NET MVC.
Bootstrap CMS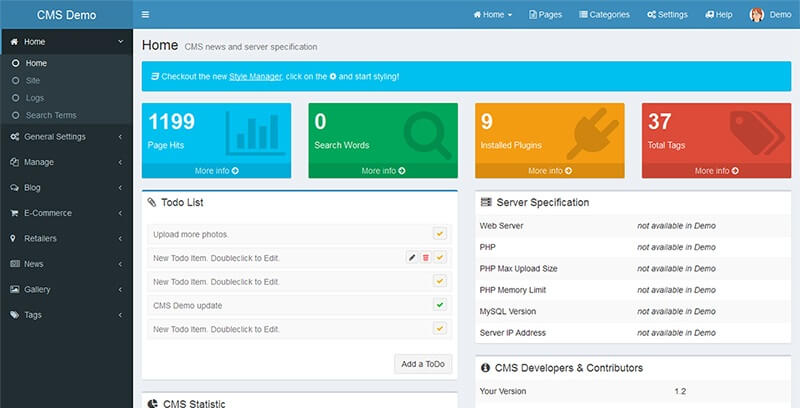 Modern, open source, fast and secure content management system based on Bootstrap 3 using the latest technology.
CSZ CMS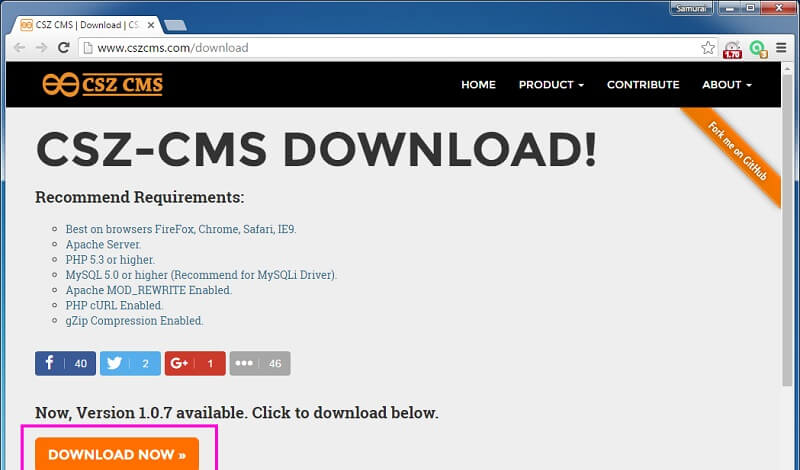 CSZ CMS is an open source web application that allows managing all content and settings on the websites.
Lavalite
LavaLite is an open source content management system (CMS) based on PHP and Laravel web application framework.
Backdrop CMS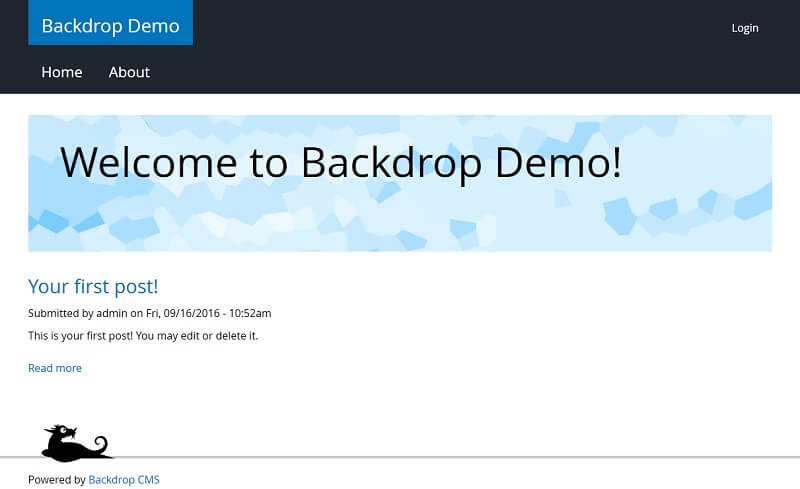 Backdrop CMS is a simple, lightweight, and easy to use Content Management System used to build attractive, professional websites.
BardCanvas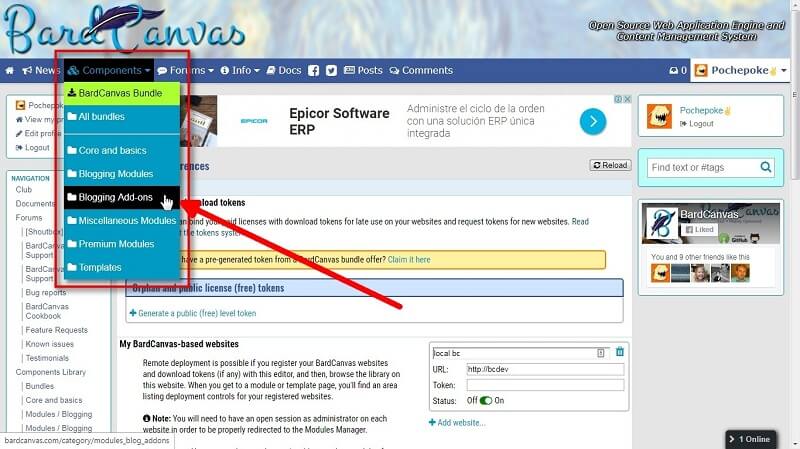 BardCanvas is a Multi-purpose engine and Content Management System based on the LAMP stack (Linux, Apache, MySQL, and PHP) authored by LAVA SoftWorks and released to the world as Open Source.
Rocketspark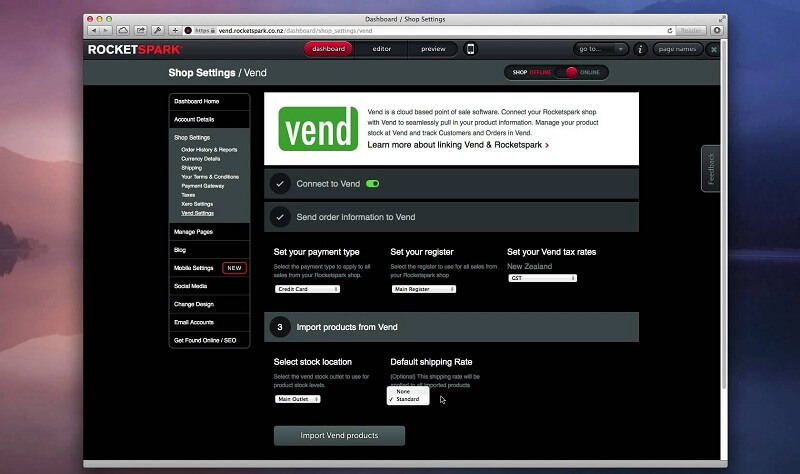 Build a website Rocketspark is a website builder that makes it easy for anyone to build a great looking website and keep it updated with fresh content.