In this article, We will discuss the 6 reasons why WordPress is perfect for small businesses. So keep reading.
Creating a product/service and starting a business around it is an increasingly popular way for people to make a living. But whether you have been inspired to build your own product by Ponoko, or you have an online business doing graphic design, you need a website.
Your site makes it easy for interested customers to reach out and find you and is a great place for you to explain and/or show off your products or services. Of course, in order to have a site, you need to choose a platform to build it on.
While there are a few different options, one of the most popular is WordPress. In fact, WordPress powers nearly 40% of all websites. But outside of how popular it is, there are several other reasons why WordPress is perfect for small businesses. This article is going to look at a few of them.
It Is Very Easy To Use
One of the main benefits is simply how easy WordPress is to use. Even if you have no knowledge of coding and web design, you will be able to create a beautiful website thanks to WordPress. They have thousands of pre-made themes that can easily give your site an incredibly professional look and feel.
Simply choose a theme, add your own pictures, site copy, links, and details, and your site is as good as one. The user interface is also incredibly clear and easy to follow. This ensures there is never any confusion when it comes to how you design your site.
WordPress Has Great Social Media Integration
As a business, you likely know the many benefits of actively using social media. This ranges from extending the reach of your business, to engaging with current and new customers. If you want to be able to integrate your social media with your website, WordPress makes it easy.
You can quickly and easily add links to your social media right to your website. This makes it easy to post content to any platform effortlessly, and also allows those visiting your site to easily check out your socials.
It Features A Large And Helpful Community
The community behind WordPress is another incredible benefit it provides. No matter the issue you are having, there is a good chance someone else has had it in the past and will be able to help. These are thousands of forum posts, discussions, blog posts, and even videos all about helping new users master WordPress.
The support offered by WordPress itself is also great. Their team is quick to respond, and there are many official WordPress blog posts and guides to help you with various different things. This makes it especially great for newcomers and those who may not be the most comfortable with building and optimizing a website.
It Is Great For SEO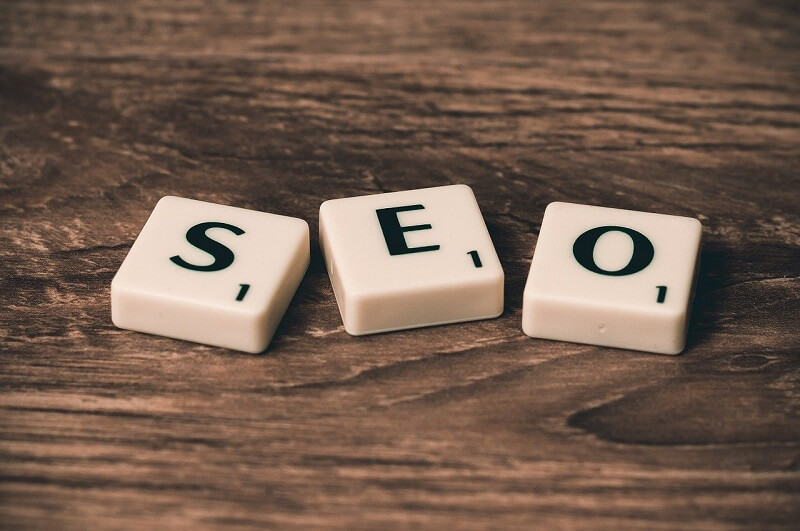 Speaking of optimization, search engine optimization (SEO) is another important aspect of any business website. SEO helps your site rank higher on search engines and is great for getting more eyes on your business. Because of the high-quality code behind every WordPress website, search engines end up liking them a lot.
They are presented and laid out in a way that makes them easy for the search engine algorithms to crawl. There are also plenty of SEO plugins to help take your SEO to new heights, and thousands of pieces of content with tips and information to optimize your site.
WordPress Is Very Secure
The security of WordPress sites is another reason why so many individuals and businesses trust them. They frequently make security-related patches and updates, to ensure your site can continue to operate safely and soundly. It is taken very seriously by the platform.
Of course, you still need to do your part to ensure your site is safe, as well. They can help you out, but if you use weak passwords or don't make the necessary updates, your site could be at risk. Also, be sure to find a hosting provider that takes security seriously, as well. If everyone does their part, your site is sure to be secure.
Customization Is Simple On WordPress
Customization goes hand-in-hand with creating a small business website on WordPress. Outside of the themes we mentioned earlier, there are plenty of plugins that allow you to add different functions to your site such as adding contact forms, seeing analytics, and thousands of others. Many are free, but there are some that are premium, as well.
Everything from background colors, to font, to navigation style and everything in between can be fine-tuned to your liking. All in all, no matter how you want your site to look or function, WordPress can help make it a reality.
In conclusion, these are just some of the many reasons why WordPress is perfect for small businesses and can help take their site to new heights.
I hope you liked this article of the 6 reasons why WordPress is perfect for small businesses. Also, if you like this article, then please share it with your friends and social media followers.