Squarespace is a website building and hosting service. It helps you build websites with a simple drag and drop functionality.
Visit Official Site
If you are looking at Best Squarespace Alternatives 2023, you can check out some of the Best Squarespace Alternatives with similar easy drag and drop functionality and more.
Also See
WordPress
WordPress is a state-of-the-art publishing platform with a focus on aesthetics, web standards, and usability. More simply, WordPress is what you use when you want to…
Ghost
Ghost is a fully open source, a hackable platform for building and running a modern online publication.
ProcessWire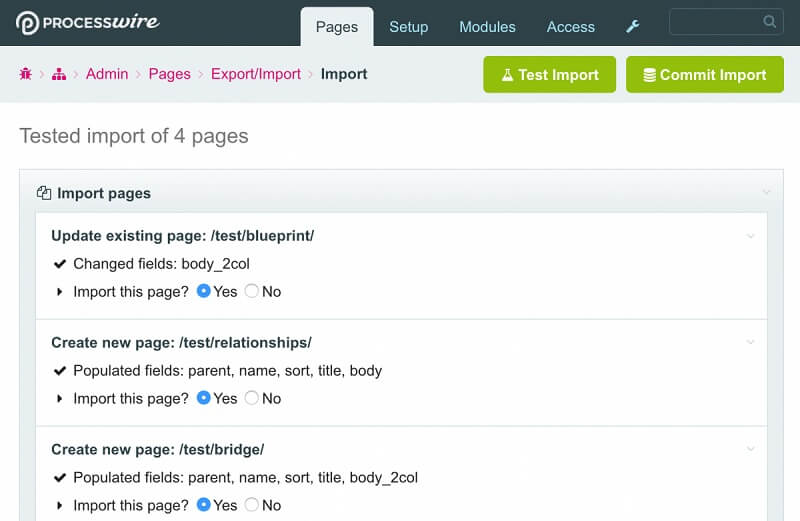 ProcessWire is a friendly and powerful open source CMS and CMF with an exceptionally strong foundation.
Webflow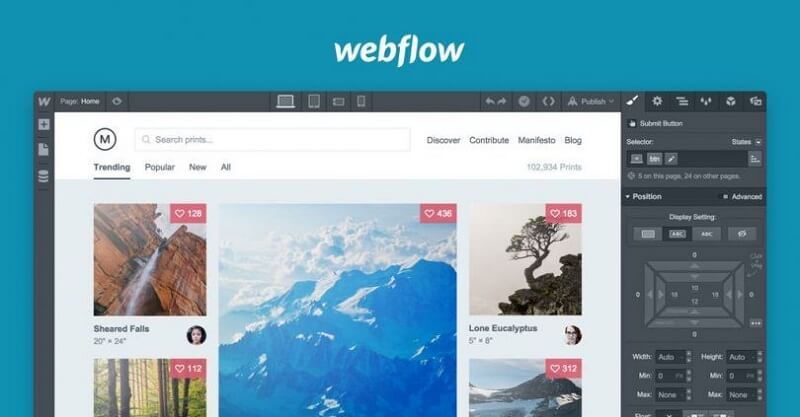 Webflow gives designers and developers the power to design, build, and launch responsive websites visually, while writing clean, semantic code for you.
Google Sites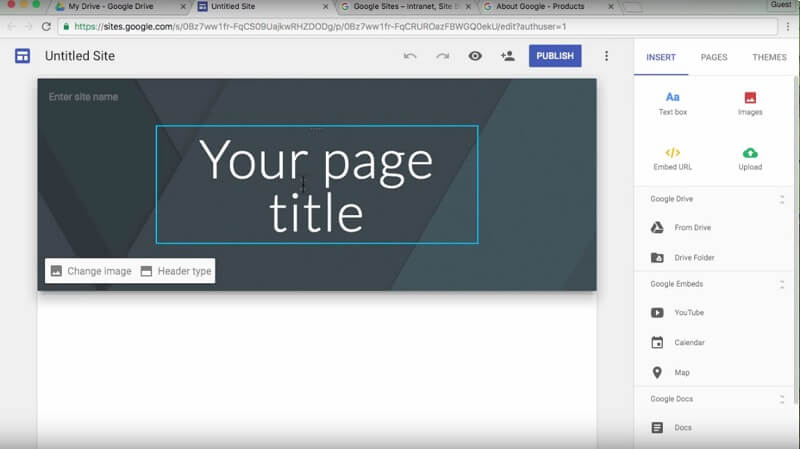 Google Sites is the easiest way to make information accessible to people who need quick, up-to-date access.
Weebly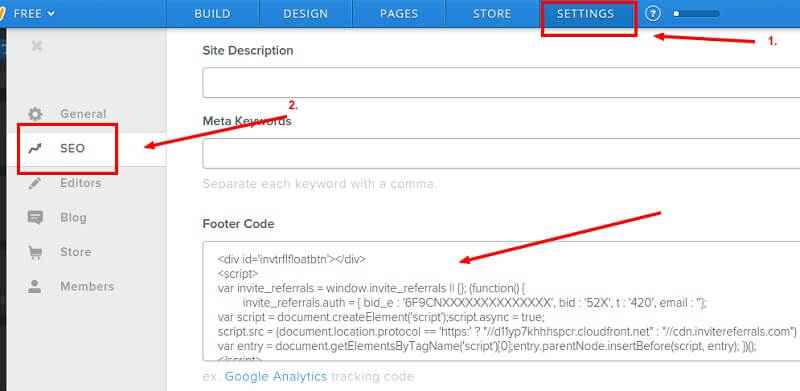 Weebly is a freemium drag-and-drop website builder. It features many themes, web page elements and stock images.
WiX.com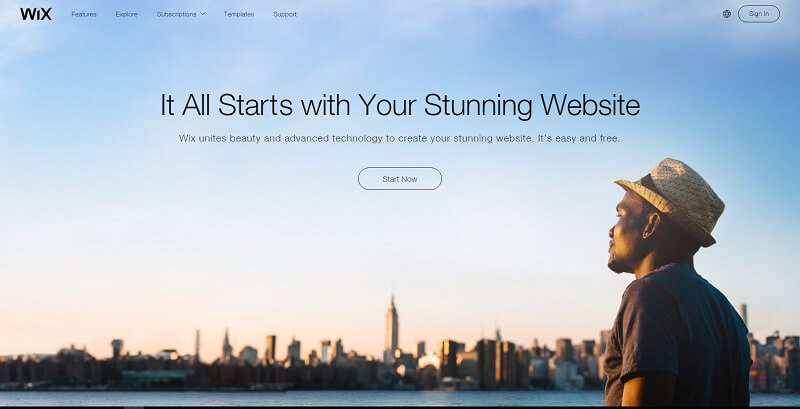 Wix allows anyone to develop flash websites for fun, business or hobby. With WiX, anyone can create an amazing flash website in just minutes.
Pingendo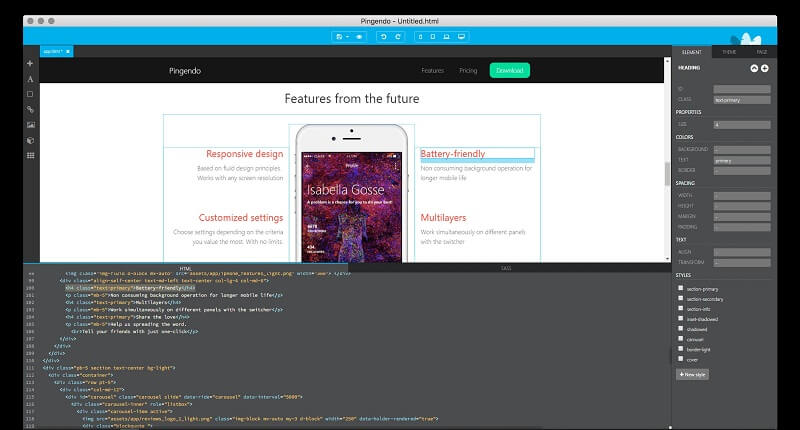 Create websites quickly and customize them with ease. Based on Bootstrap, HTML5, and SASS, Pingendo lets you create and manage web pages from prototyping to deploy.
ImpressPages CMS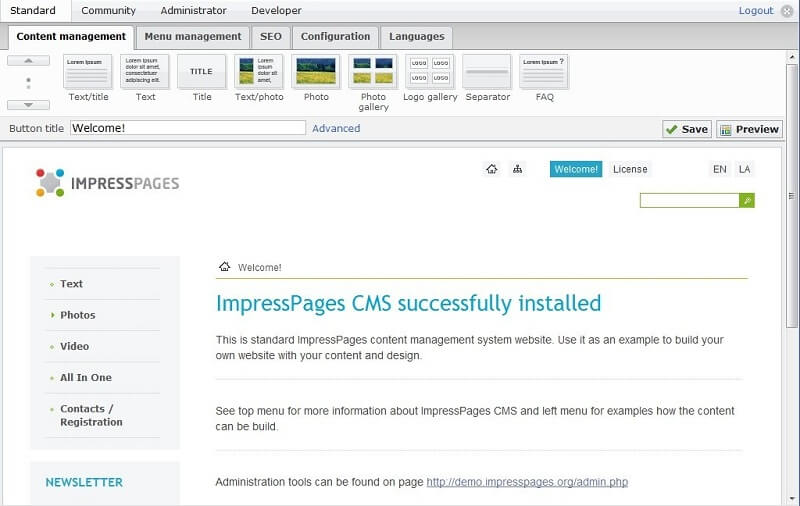 ImpressPages is a PHP framework with admin panel. A new MVC engine is under the hood so you can customize ImpressPages in no time.
Microweber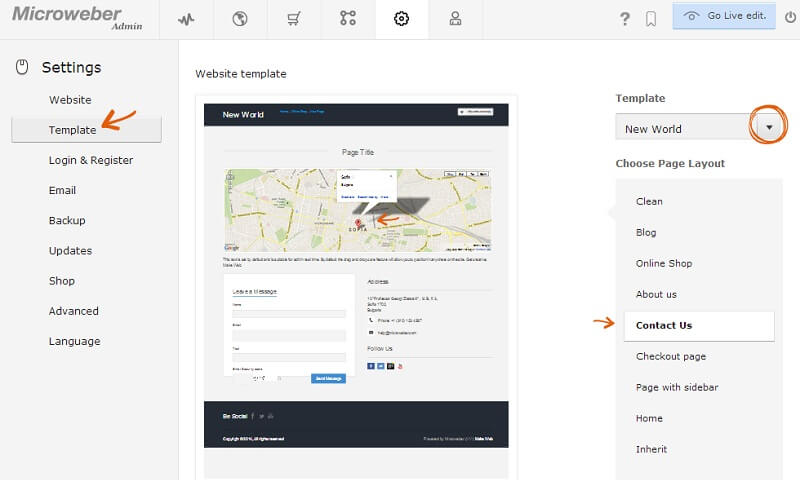 A content management system (CMS) that allows you to create free websites, online shops, and blog with the drag and drop.
MODx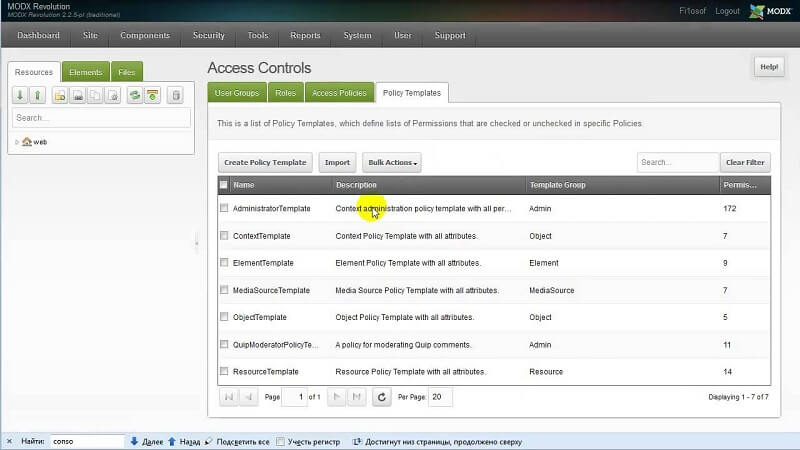 Modx is a free, fast and flexible, Ajax and SEO content management system MODx helps you take control of your online content.
Shopify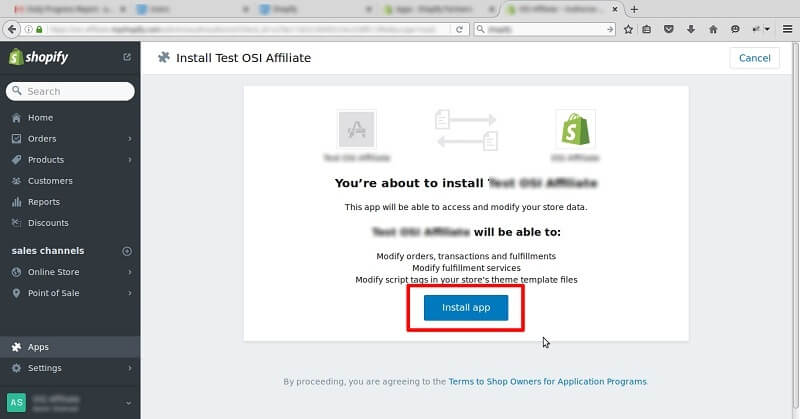 Create your own online store with Shopify and start selling today.
Anchor CMS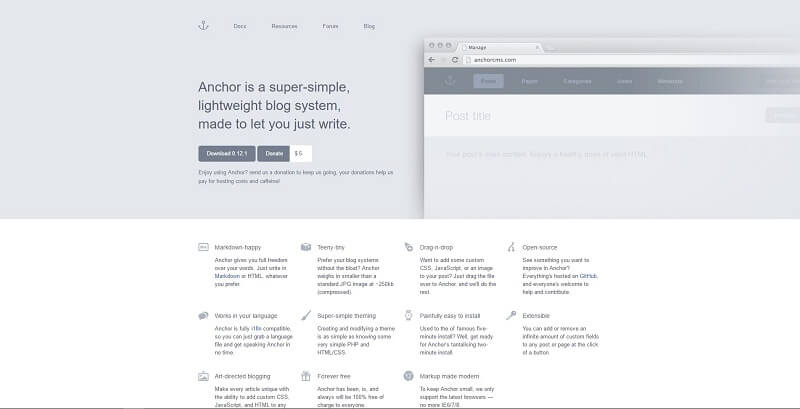 Anchor is a lightweight blogging platform with a focus on simplicity and elegance.
SilverStripe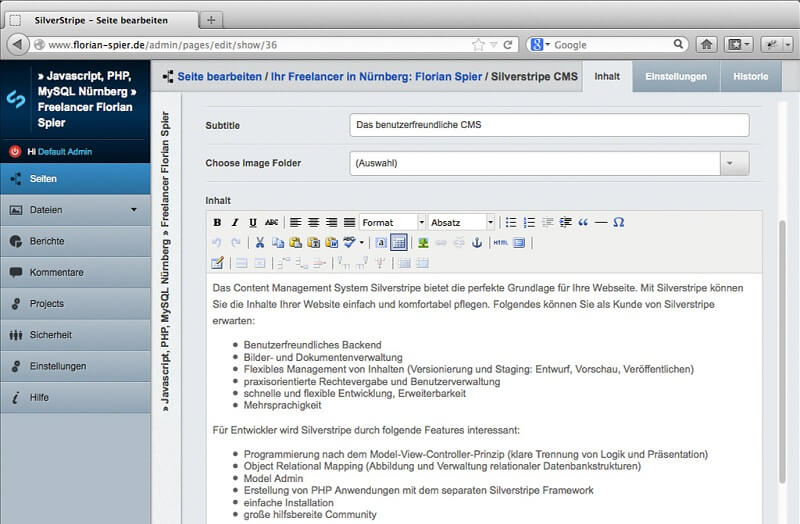 SilverStripe is a free and open source Content Management System and Framework for creating, maintaining websites and web applications.
Redaxscript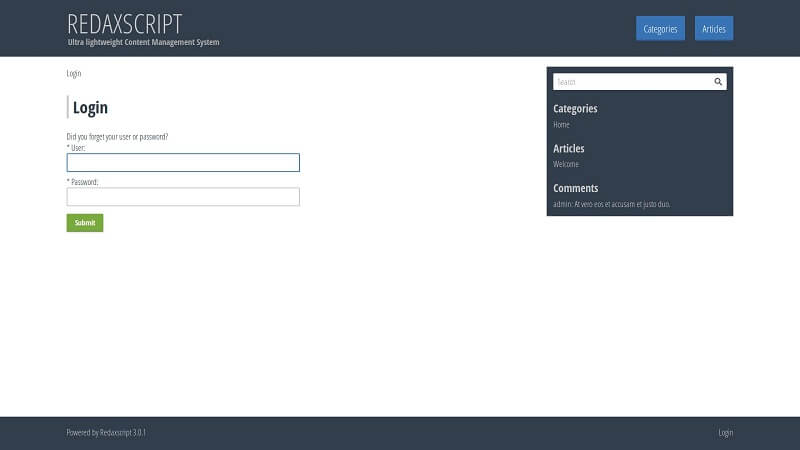 Redaxscript is a modern, ultra lightweight and rocket fast Content Management System for SQLite, MySQL, and PostgreSQL.
Craft CMS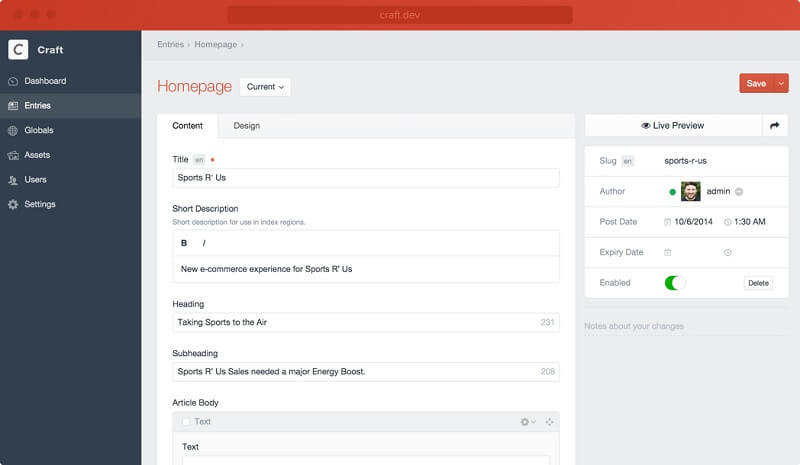 Craft gives you the tools to sculpt a content management experience precisely tailored to your site's needs.
Simvoly
Simvoly is an all-in-one platform with free hosting, amazing designs, a place to control your online identity.
Umbraco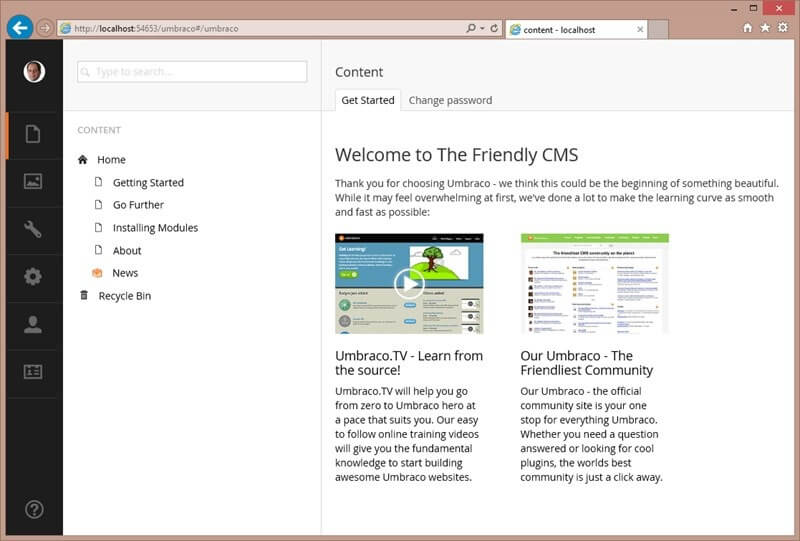 Umbraco is a fully-featured open source content management system with the flexibility to run anything from small campaign or brochure sites right through to complex applications for Fortune 500's and some of the…