The Webflow is a top drag and drop tool for building dynamic and responsive websites in your browser. This is a design tool, Content management system and hosting platform which presents them with a wide variety of elements, advanced designer tools, and customization choices.
Visit Official Site
Here are some of the Best Webflow Alternatives in 2023. Let's check out the Best Webflow Alternatives for your business.
Also See
WordPress
WordPress is a state-of-the-art publishing platform with a focus on aesthetics, web standards, and usability. More simply, WordPress is what you use when you want to…
Mobirise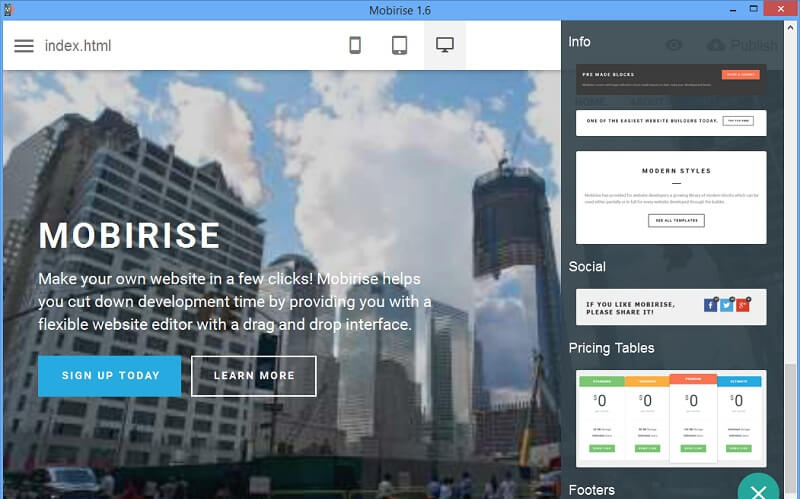 Create cutting-edge, beautiful websites that look amazing on any devices and browsers. Drag-n-drop only, no coding.
Google Sites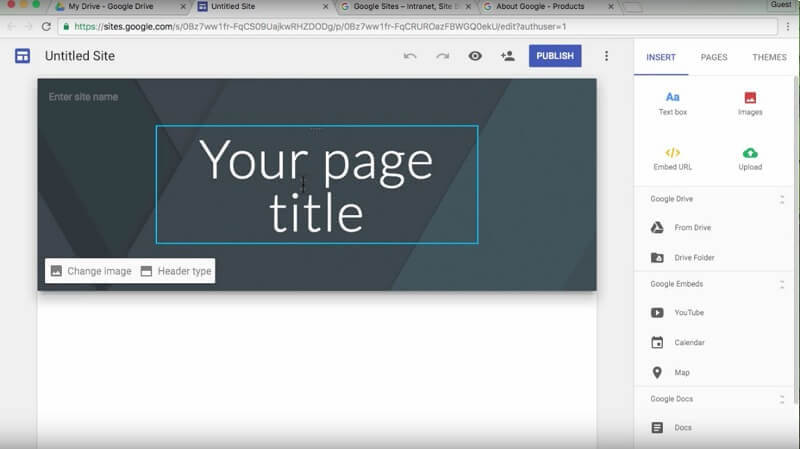 Google Sites is the easiest way to make information accessible to people who need quick, up-to-date access.
Weebly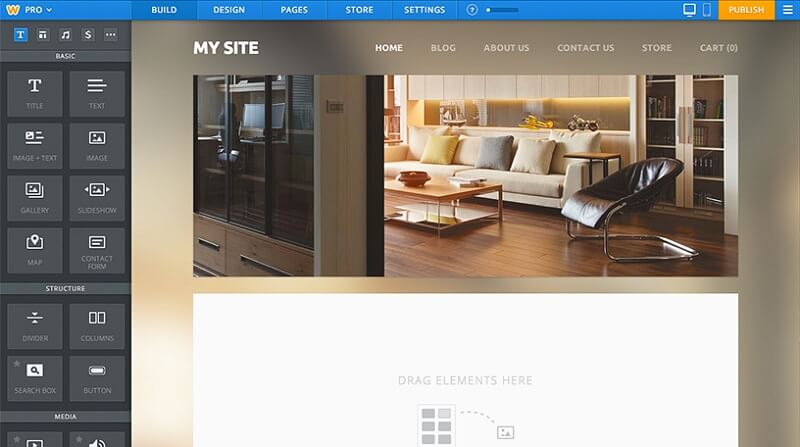 Weebly is a freemium drag-and-drop website builder. It features many themes, web page elements and stock images.
Squarespace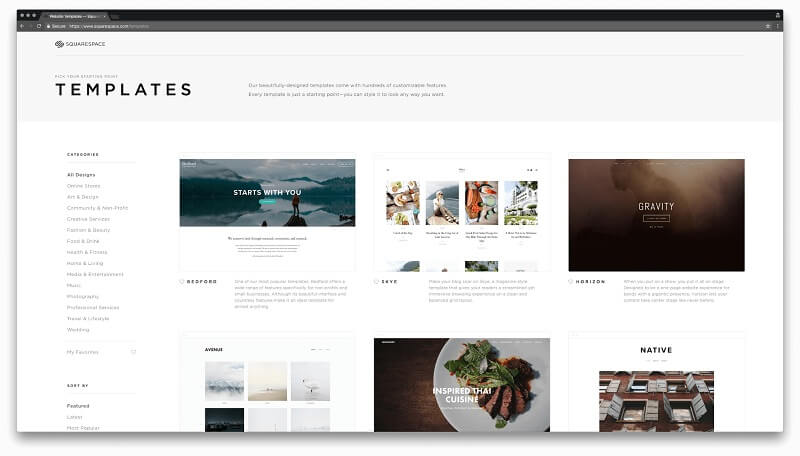 A fully hosted, completely managed environment for creating and maintaining your website. From a simple blog, this tool is capable of creating community / Enterprise…
WiX.com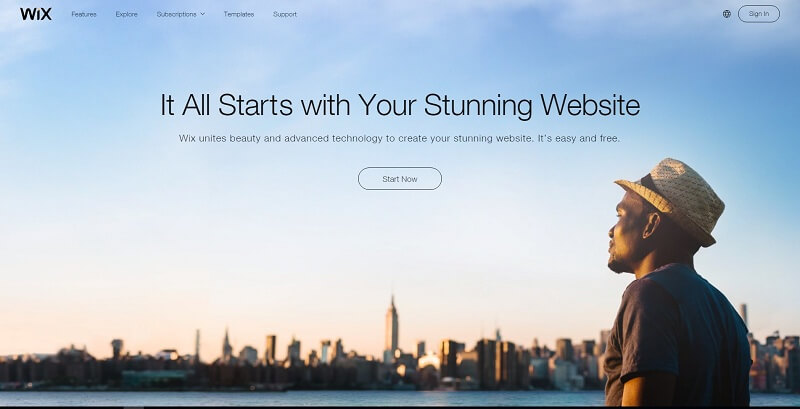 Wix allows anyone to develop flash websites for fun, business or hobby. With WiX, anyone can create an amazing flash website in just minutes.
Pingendo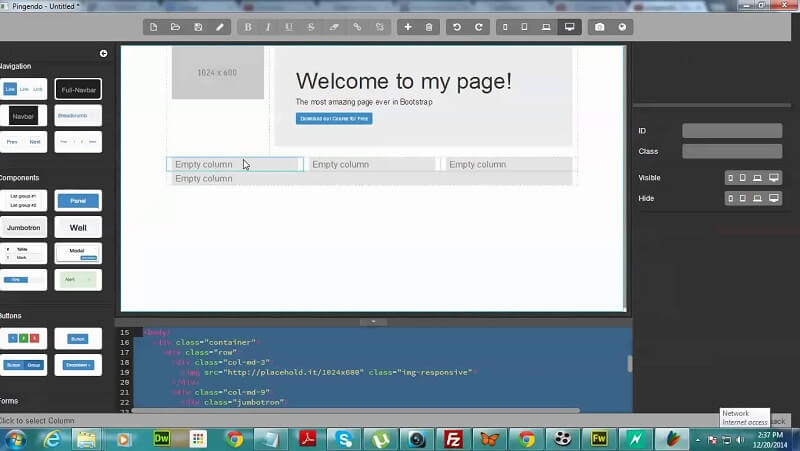 Create websites quickly and customize them with ease. Based on Bootstrap, HTML5, and SASS, Pingendo lets you create and manage web pages from prototyping to deploy.
Thunkable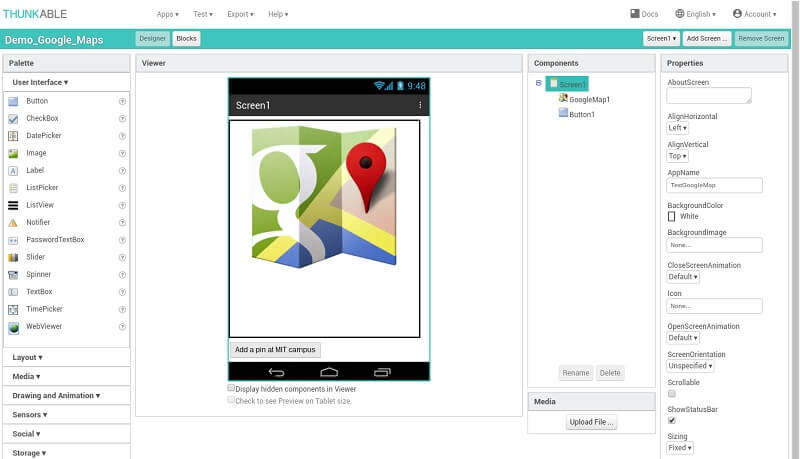 Thunkable is a powerful drag-and-drop app builder made by two of the first MIT engineers on MIT App Inventor.
Silex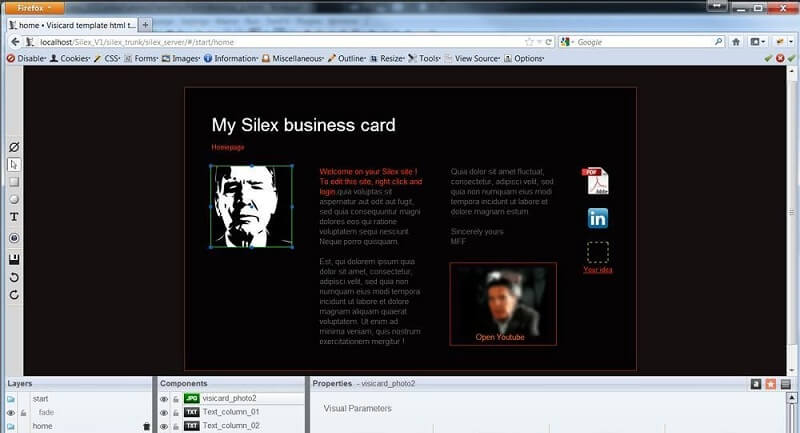 Silex is a website builder for designers. It is a free and open source, so you can use it online or download it and host it yourself.
Macaw
Macaw provides the same flexibility as your favorite image editor but also writes semantic HTML and remarkably succinct CSS.
SiteKit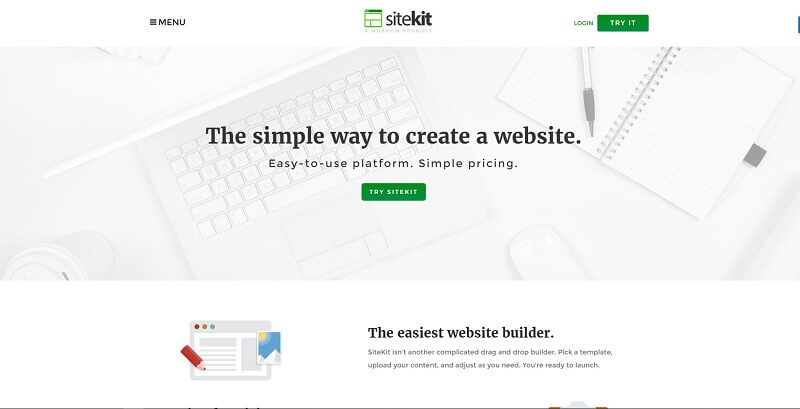 Everyone (Wix, Weebly, WordPress.com) promises you a free site, but they aren't really free. They are either limited or have a monthly fee.
Bubble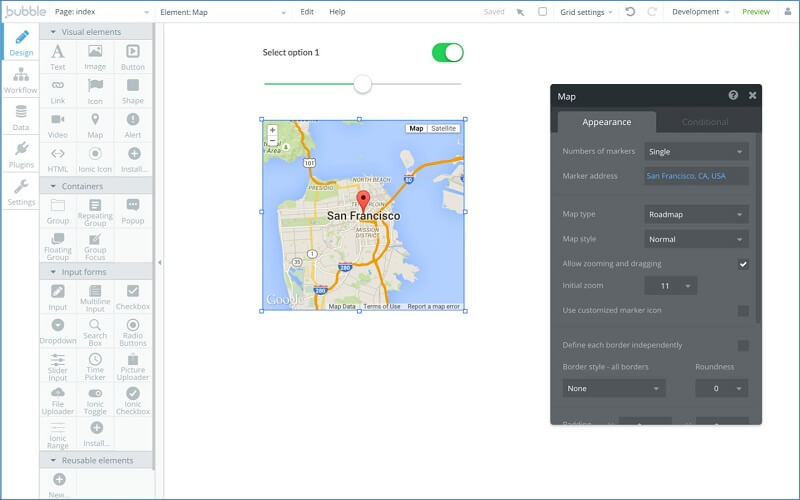 Bubble introduces a new way to build an app. It's a point-and-click programming tool, for web and mobile.
Jimdo
Create your own free website and online store in minutes! 500 MB storage, load up 12,500 pictures, simple drag-and-drop interface and much more.
Simvoly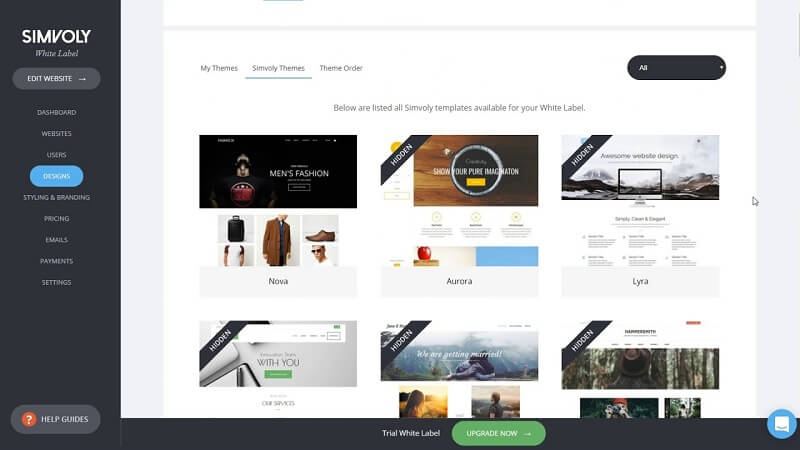 Simvoly is an all-in-one platform with free hosting, amazing designs, a place to control your online identity. You don't need coding skills, one place to help you grow your business.