WordPress is easily the most used open-source content management system for developing a website. It is based on PHP & MySQL. It's powerful, flexible and allows the user to own a section of the web, that's your very own internet site.
Visit Official Site
Here are some of the Most popular WordPress Alternatives that you can use to build your website.
Also See
Tumblr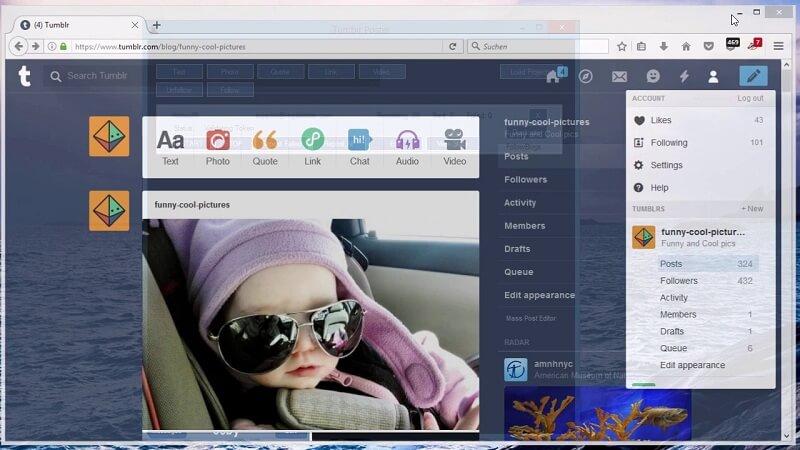 Micro-blogging. Tumblr lets you effortlessly share anything. Post text, photos, quotes, links, music, and videos, from your browser, phone, desktop, email, or wherever…
Drupal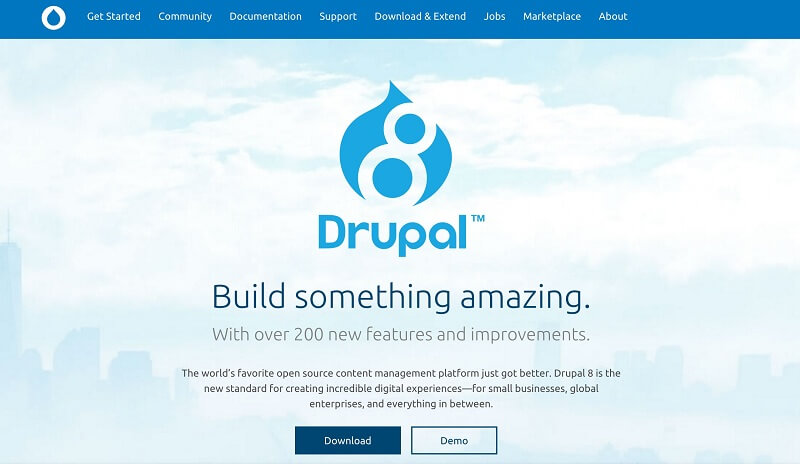 Content-Management Framework (CMF), Content Management System (CMS), Community and Blog software.
Ghost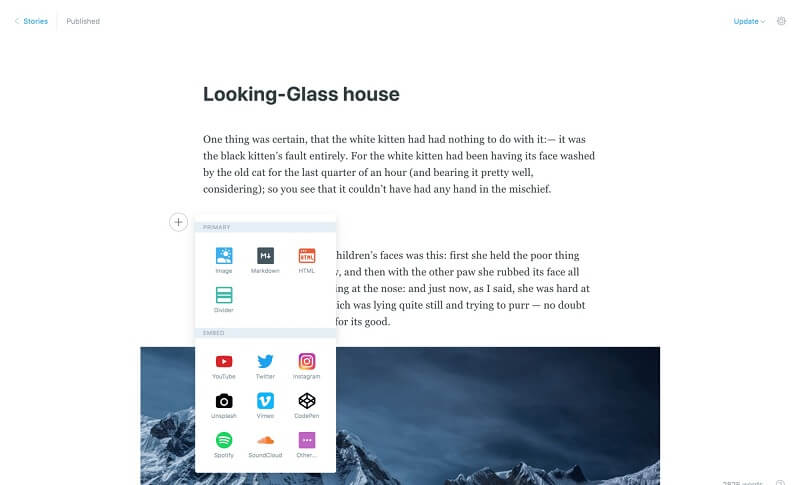 Ghost is a fully open source, a hackable platform for building and running a modern online publication.
Joomla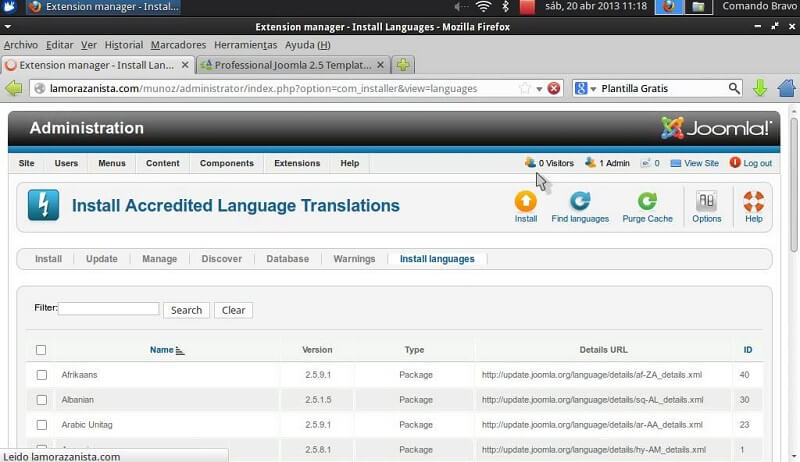 Joomla is an award-winning content management system (CMS), which enables you to build websites and powerful online applications.
Grav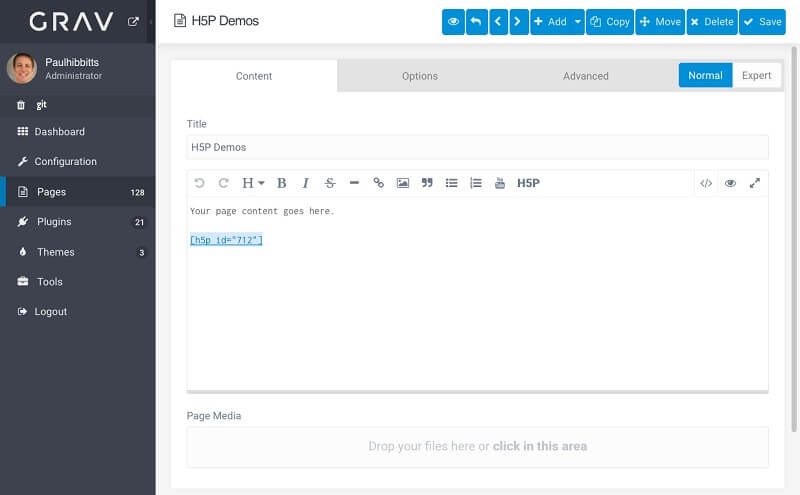 Grav is an easy to use, yet powerful, opensource CMS that requires no database. In a nutshell, installing Grav is a matter of unzipping the file.
Blogger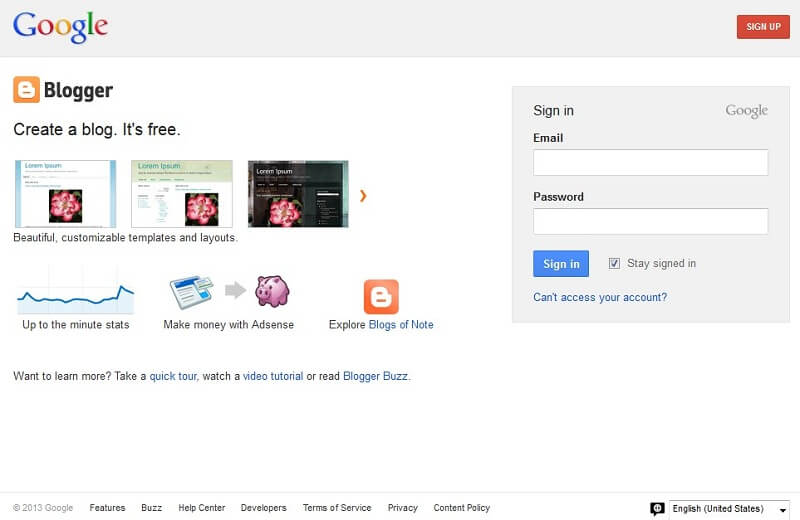 Blogger is a blog publishing service. Create your blog. Share your thoughts, photos, and more with your friends and the world.
Jekyll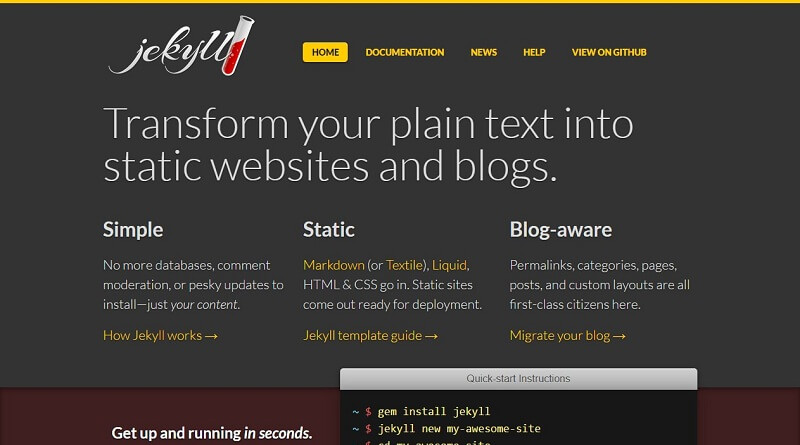 Jekyll is a simple, blog aware, static site generator. It takes a template directory (representing the raw form of a website), runs it through and Liquid converters…
ProcessWire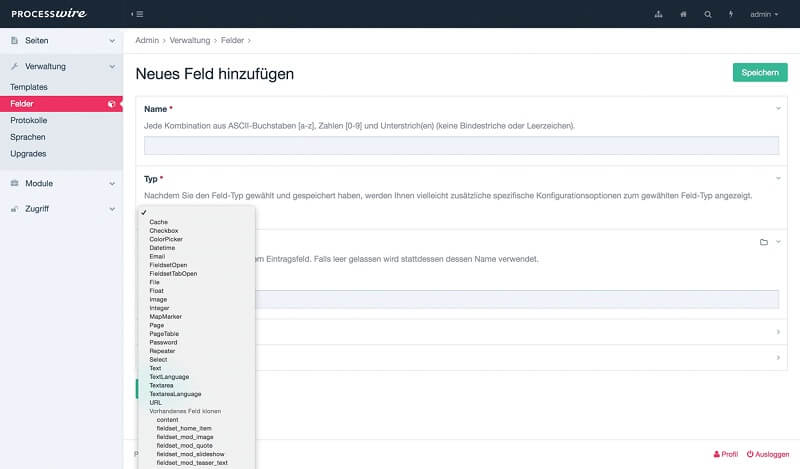 ProcessWire is a friendly and powerful open source CMS and CMF with an exceptionally strong foundation.
Webflow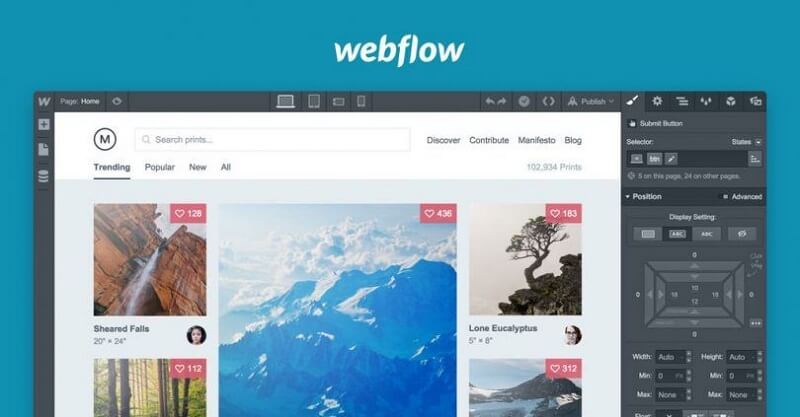 Webflow gives designers and developers the power to design, build, and launch responsive websites visually, while writing clean, semantic code for you.
Squarespace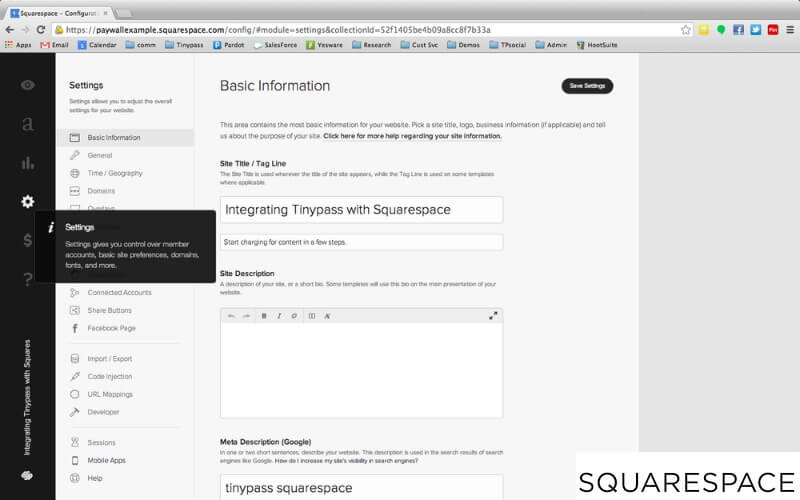 A fully hosted, completely managed environment for creating and maintaining your website. From a simple blog, this tool is capable of creating community / Enterprise…
Google Sites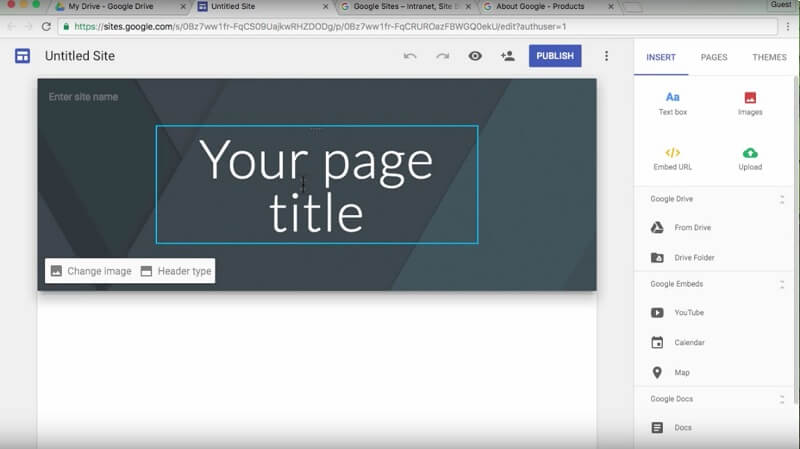 Google Sites is the easiest way to make information accessible to people who need quick, up-to-date access.
Weebly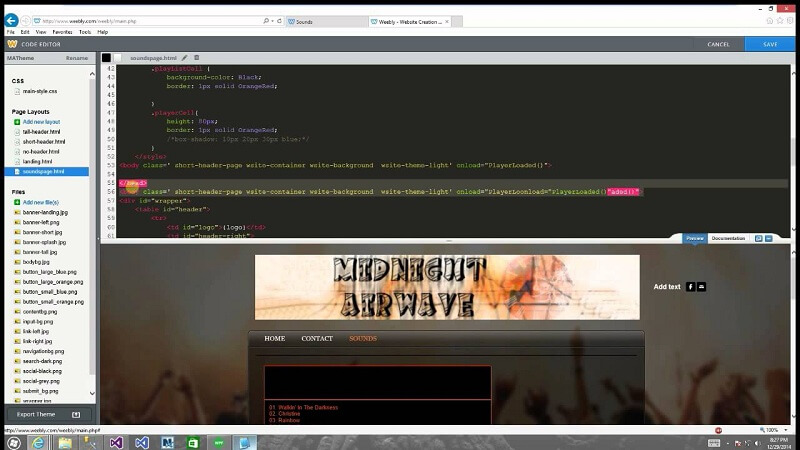 Weebly is a freemium drag-and-drop website builder. It features many themes, web page elements and stock images.
WiX.com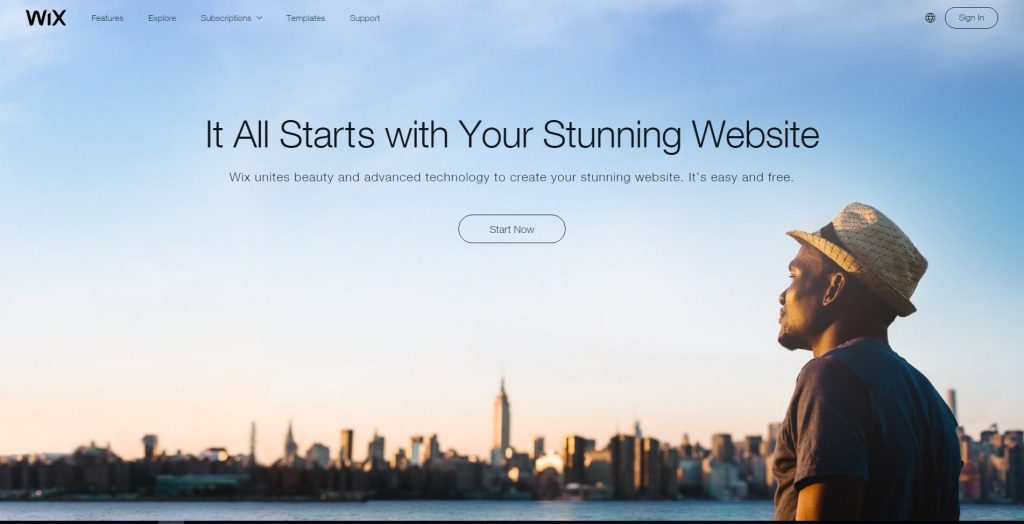 WiX allows anyone to develop flash websites for fun, business or hobby. With WiX, anyone can create an amazing flash website in just minutes.
Plone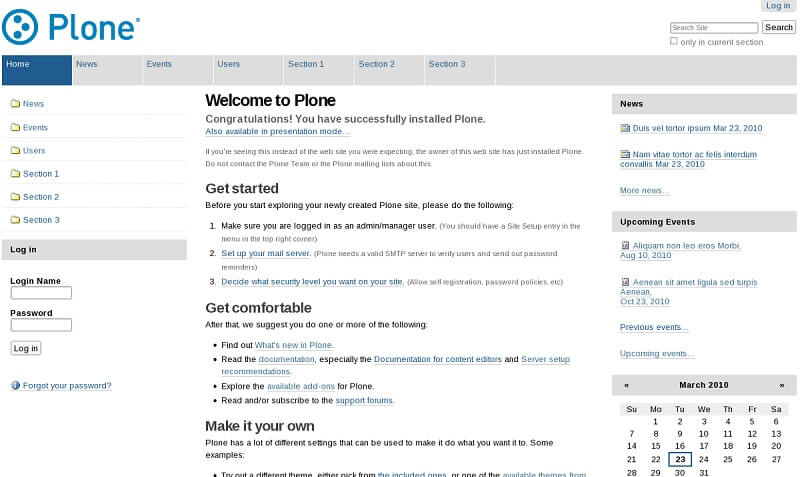 Plone is an open source content management system based on the Zope application server, written in python.
Silex
Silex is a website builder for designers. It is a free and open source, so you can use it online or download it and host it yourself.
MODx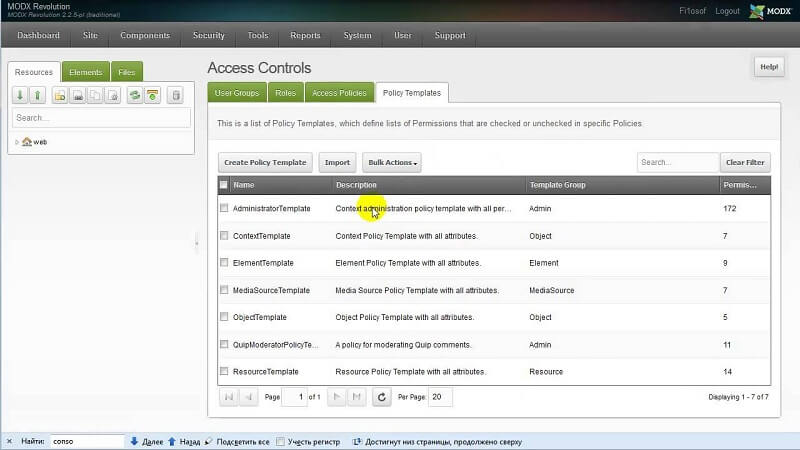 Modx is a free, fast and flexible, Ajax and SEO content management system MODx helps you take control of your online content.
ImpressPages CMS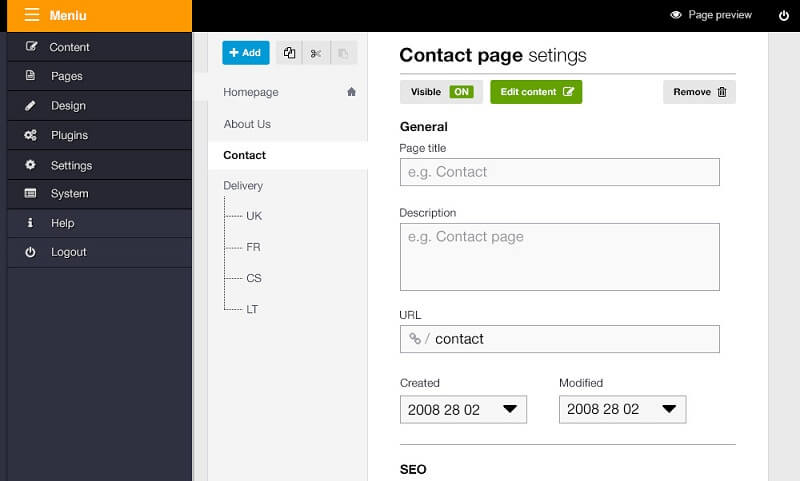 ImpressPages is a PHP framework with admin panel. A new MVC engine is under the hood so you can customize ImpressPages in no time.
Pelican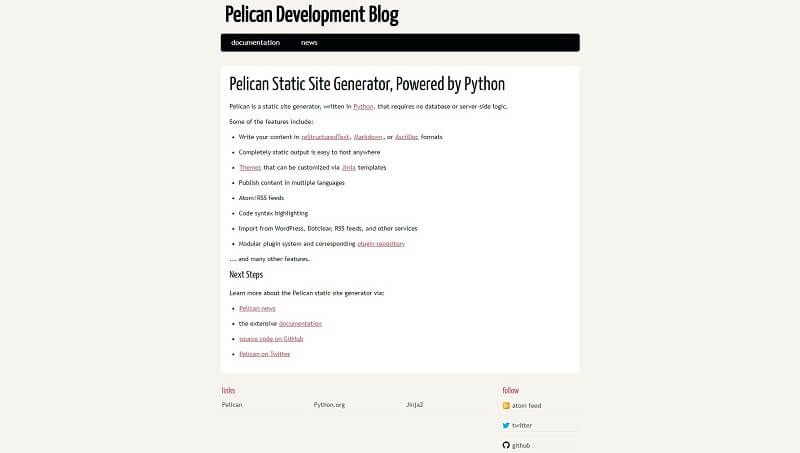 Static site generator that supports reStructuredText, Markdown, and AsciiDoc formats. Features: – Articles (e.g., blog posts) and pages (e.g.
Fork CMS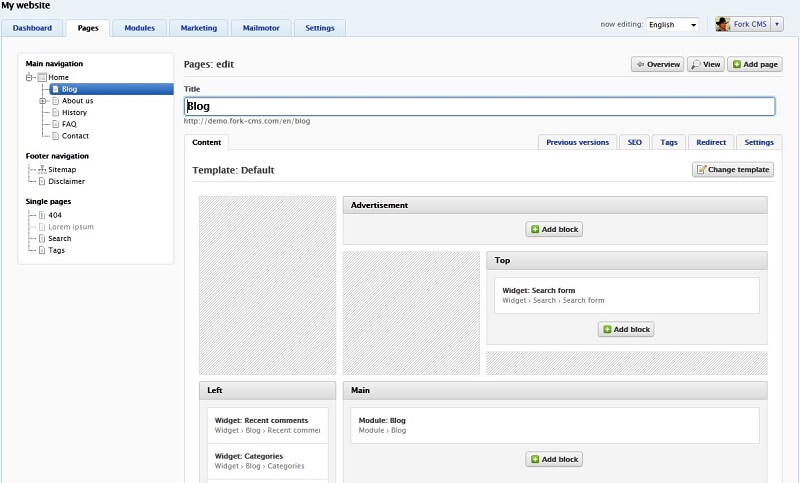 Fork CMS is dedicated to creating a user-friendly environment to build, monitor and update your website.
Pimcore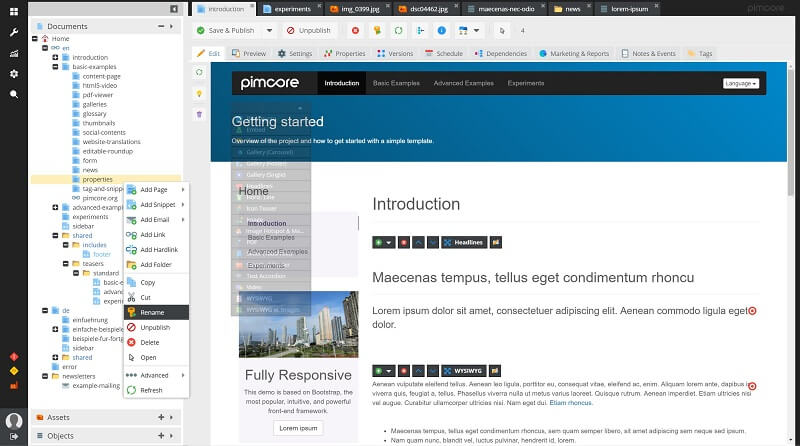 Pimcore's product is a portfolio focused on multi-domain master data management, omni-channel e-commerce and user experience management. Here is full Learning guide for Pimcore with practical examples for beginners.