Apostrophe is a CMS framework for Node.js that supports in-content editing, schema-driven content type, flexible widgets and more. It provides tools to develop simple and complex content-driven websites through simple templating and modular functionality.
Visit Official Site
If you want Best Apostrophe CMS Alternatives 2023 See this list below.
Also See
WordPress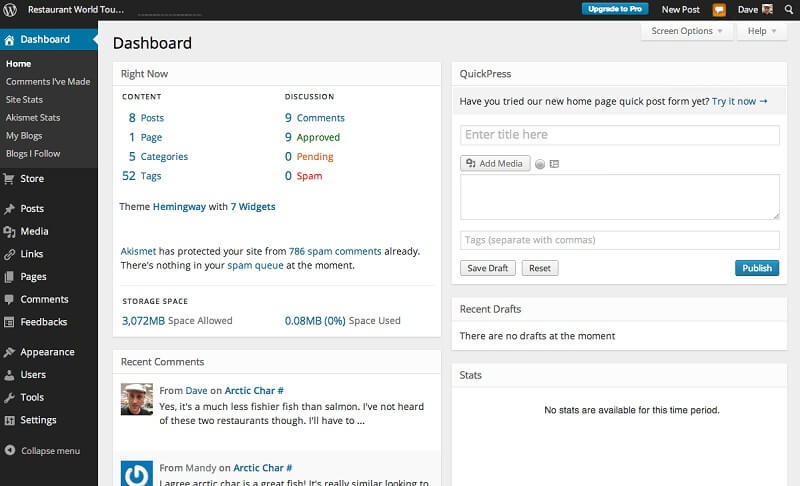 WordPress is a state-of-the-art publishing platform with a focus on aesthetics, web standards, and usability.
Drupal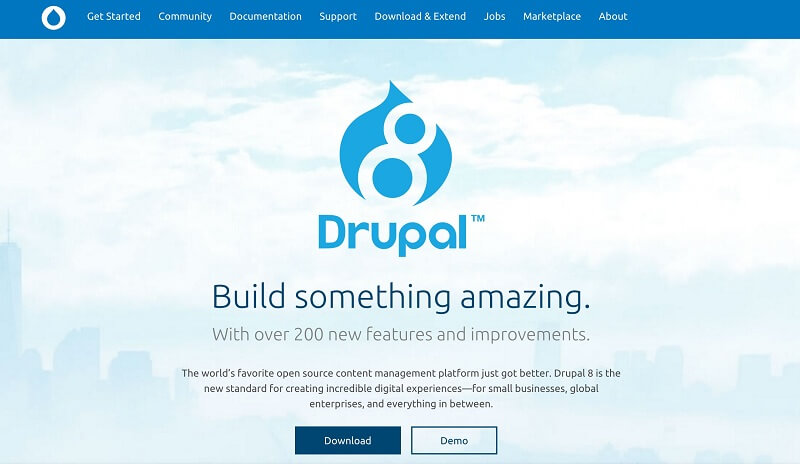 Content-Management Framework (CMF), Content Management System (CMS), Community and Blog software.
Ghost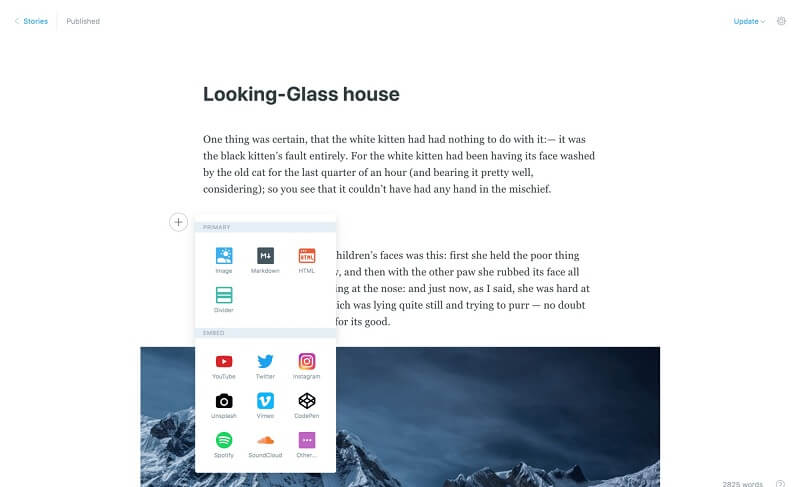 Ghost is a fully open source, a hackable platform for building and running a modern online publication.
Joomla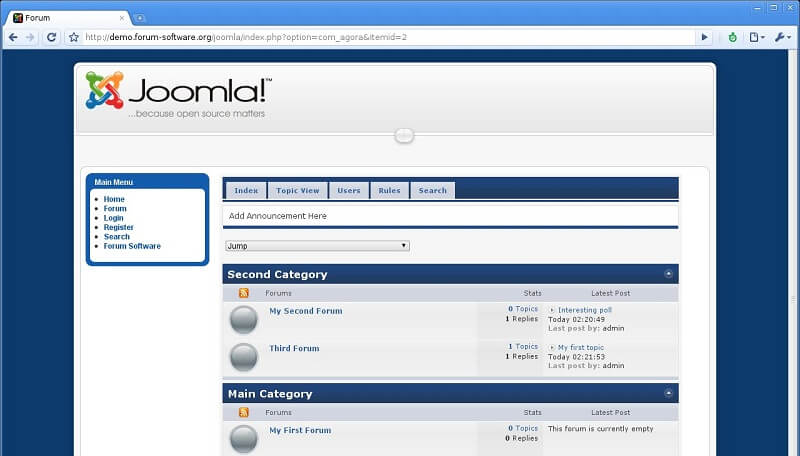 Joomla is an award-winning content management system (CMS), which enables you to build websites and powerful online applications.
Blogger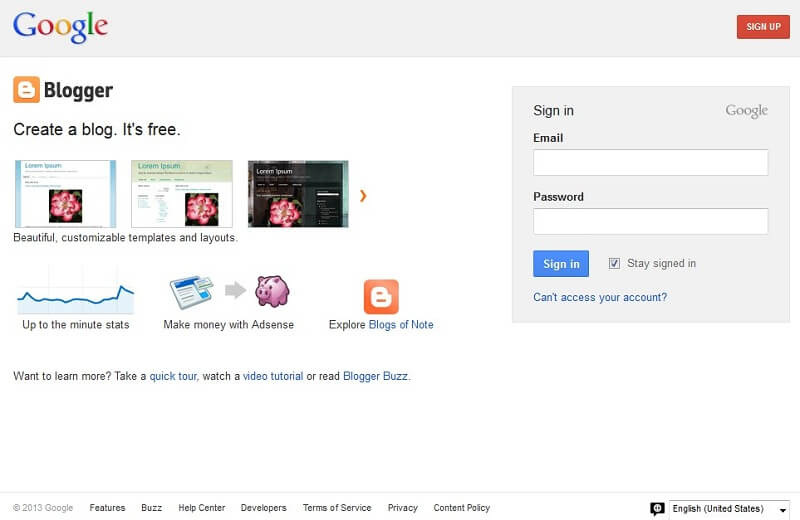 Blogger is a blog publishing service. Create your blog. Share your thoughts, photos, and more with your friends and the world.
Grav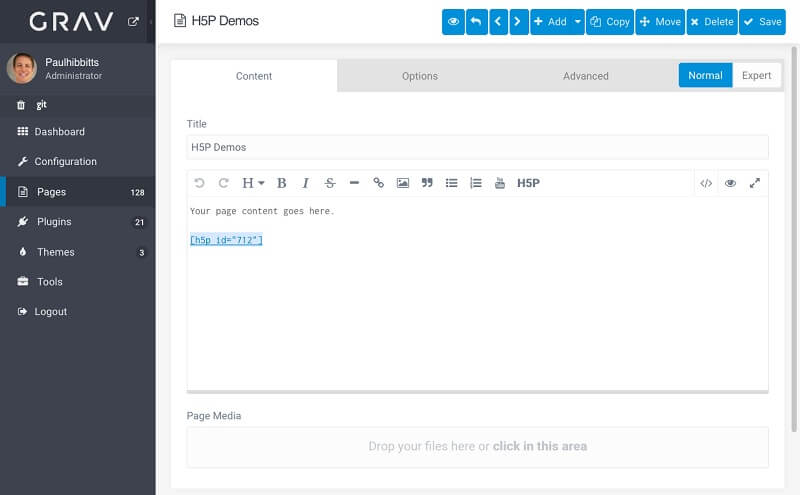 Grav is an easy to use, yet powerful, opensource CMS that requires no database. In a nutshell, installing Grav is a matter of unzipping the file.
ProcessWire
ProcessWire is a friendly and powerful open source CMS and CMF with an exceptionally strong foundation.
Weebly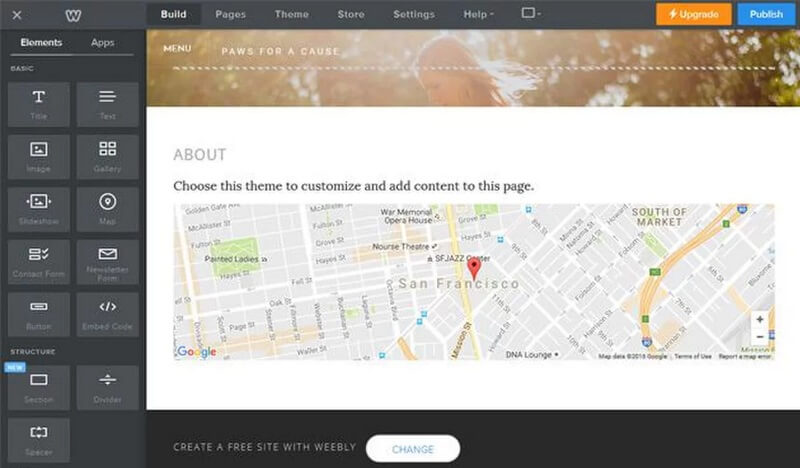 Weebly is a freemium drag-and-drop website builder. It features many themes, web page elements and stock images.
Plone
Plone is an open source content management system based on the Zope application server, written in python.
Fork CMS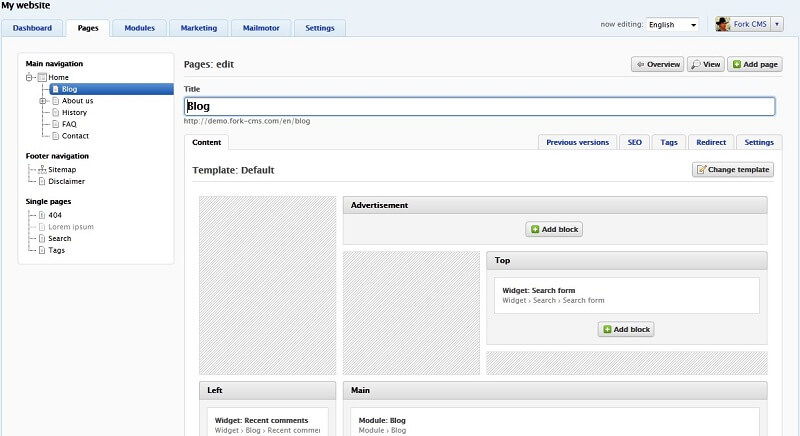 Fork CMS is dedicated to creating a user-friendly environment to build, monitor and update your website.
ImpressPages CMS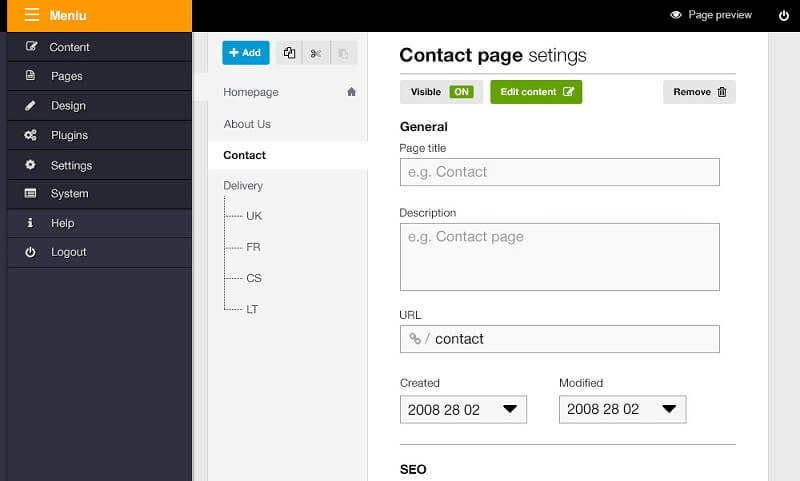 ImpressPages is a PHP framework with admin panel. A new MVC engine is under the hood so you can customize ImpressPages in no time.
Pelican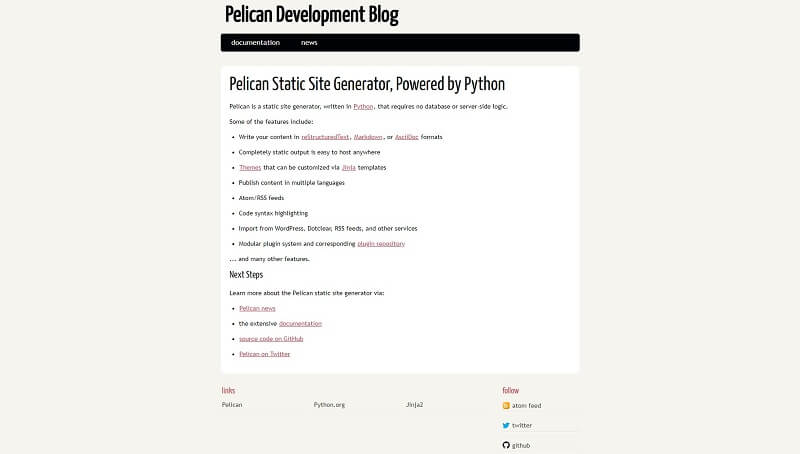 Static site generator, written in Python, that requires no database or server-side logic.
MODx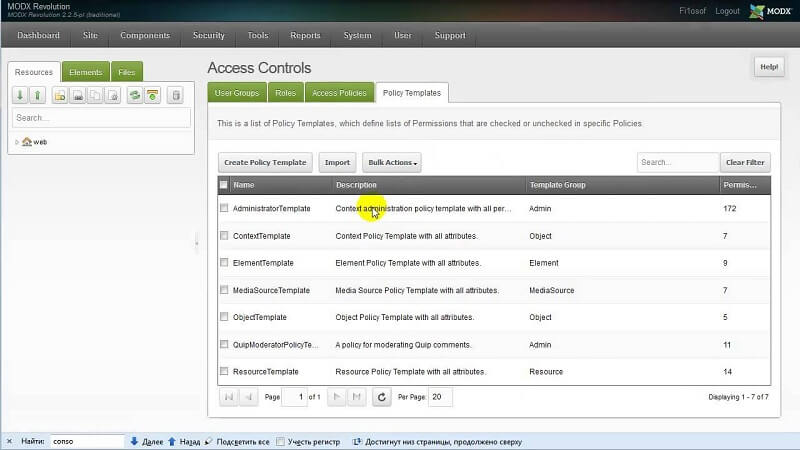 Modx is a free, fast and flexible, Ajax and SEO content management system MODx helps you take control of your online content.
Silex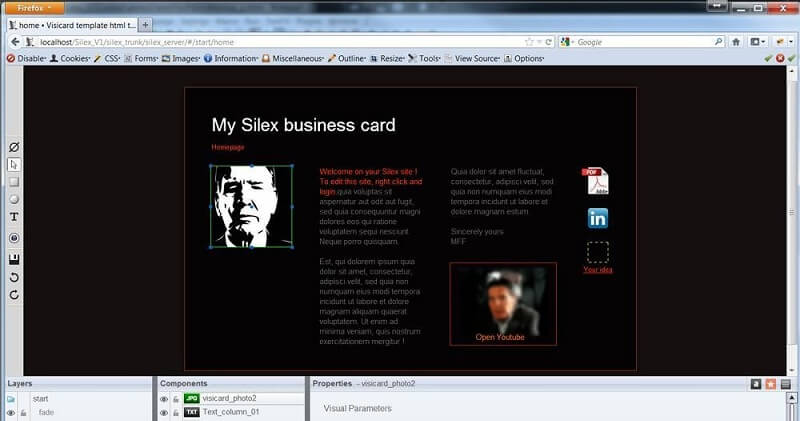 Silex is a website builder for designers. It is a free and open source, so you can use it online or download it and host it yourself.
Microweber
A content management system (CMS) that allows you to create free websites, online shops, and blog with the drag and drop.
Pimcore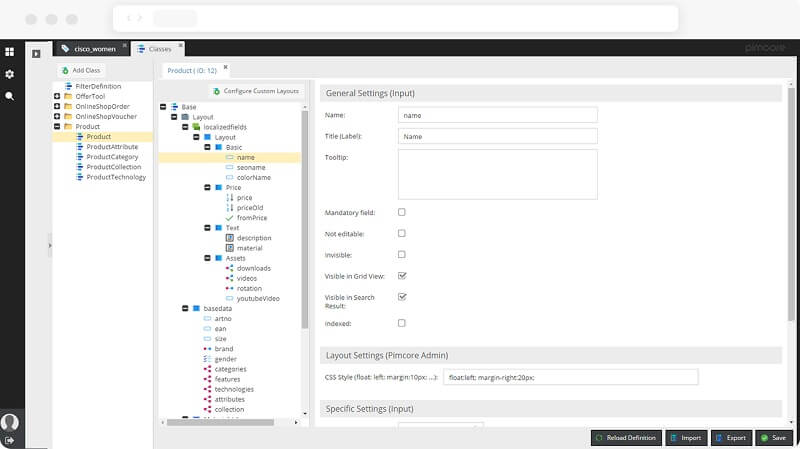 Enterprises choose Pimcore because it seamlessly integrates 4 applications – Product Information Management (PIM), Digital Asset Management (DAM), Customer Experience Management (CMS/UX) and eCommerce.
Octopress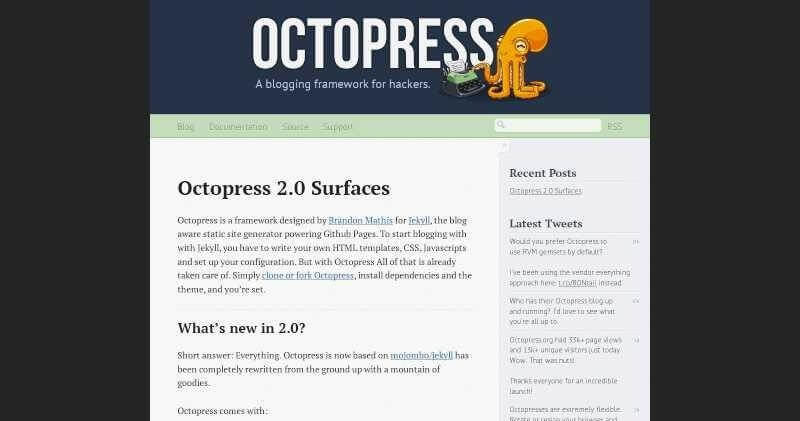 Octopress is a framework designed by Brandon Mathis for Jekyll, the blog aware static site generator powering Github Pages.
Textpattern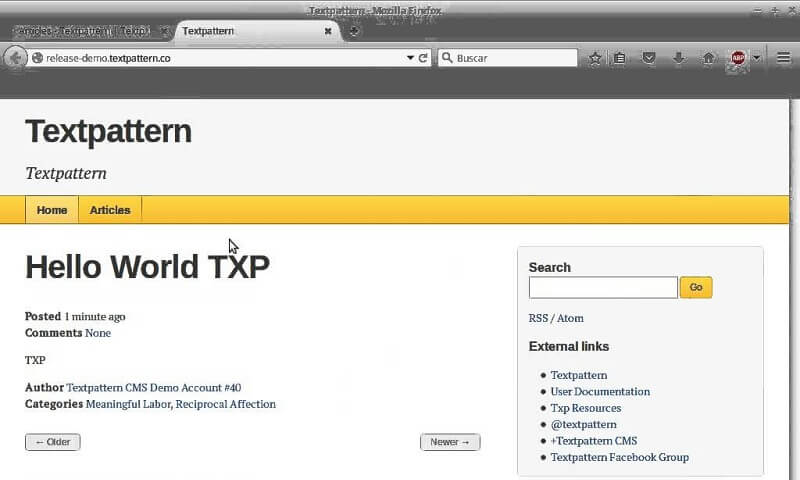 Textpattern is an elegant content management system that is free, open source software. Web designers, developers, publishers, and bloggers love its flexibility and extensibility.