Simvoly Free Hosting, amazing design, is a platform to control your online identity. You do not need a coding skill to help you develop your business.
Visit Official Site
Start your amazing website or online store with Best Simvoly Alternatives 2023. You can see the list below.
Also See
WordPress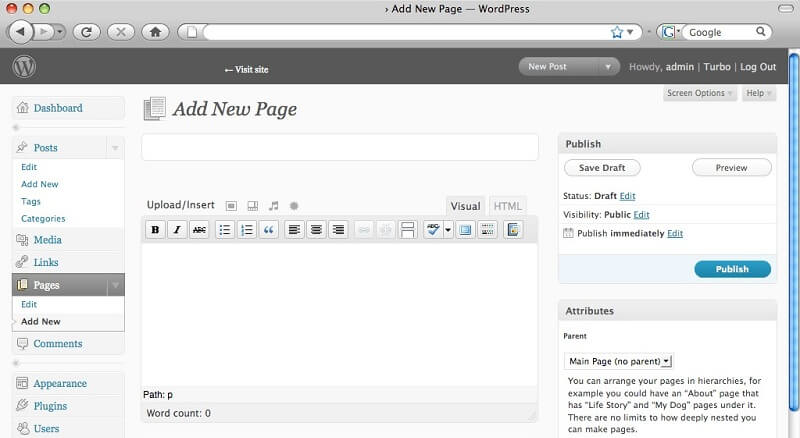 WordPress is a state-of-the-art publishing platform with a focus on aesthetics, web standards, and usability.
Ghost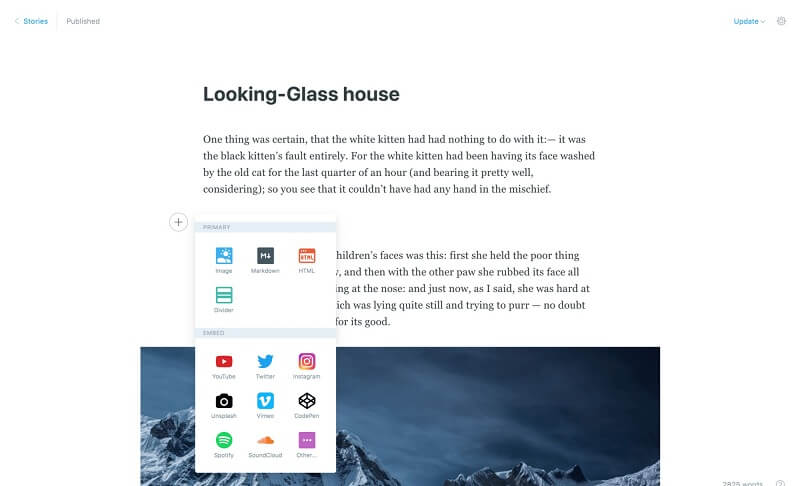 Ghost is a fully open source, a hackable platform for building and running a modern online publication.
Webflow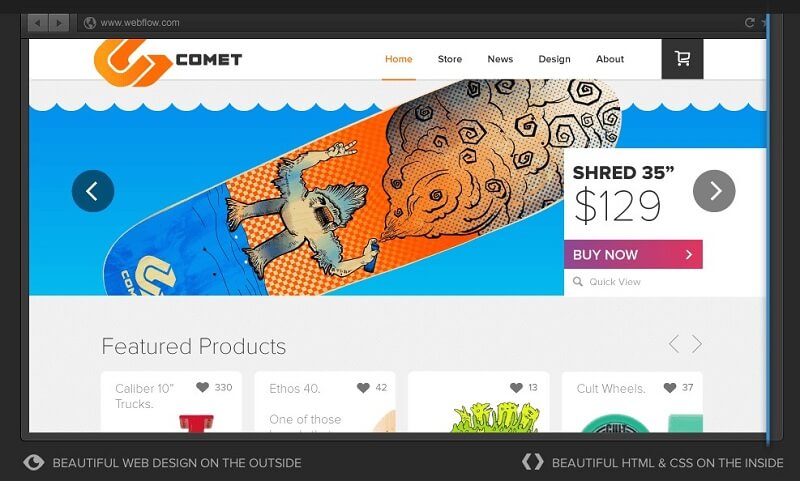 Webflow gives designers and developers the power to design, build, and launch responsive websites visually, while writing clean, semantic code for you.
Weebly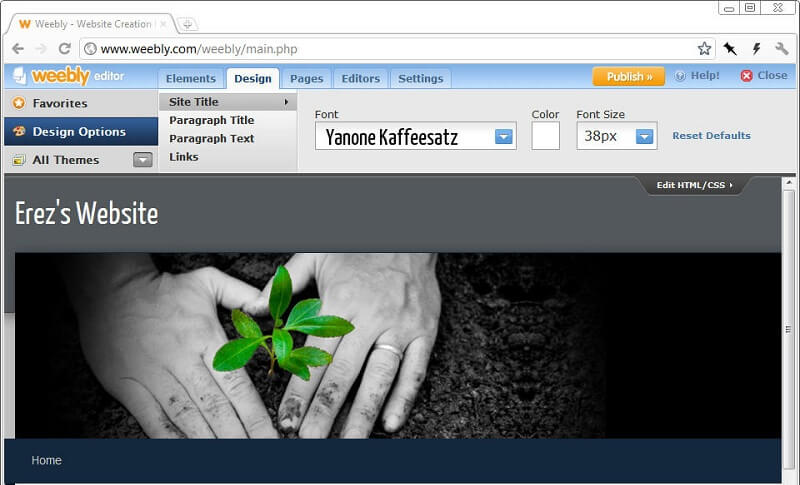 Weebly is a freemium drag-and-drop website builder. It features many themes, web page elements and stock images.
WiX.com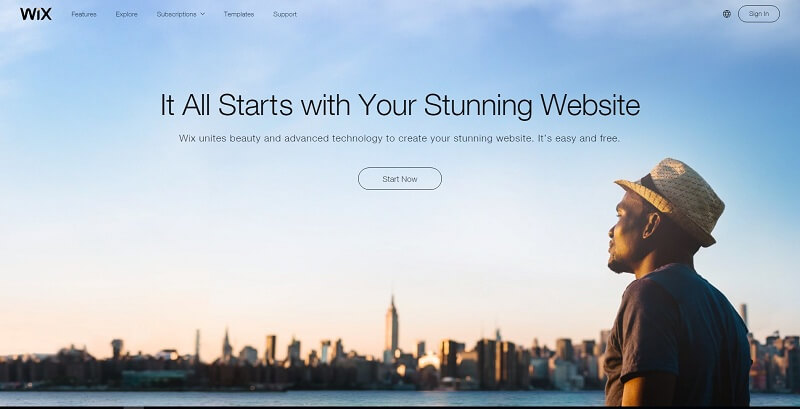 Wix allows anyone to develop flash websites for fun, business or hobby. With WiX, anyone can create an amazing flash website in just minutes.
Squarespace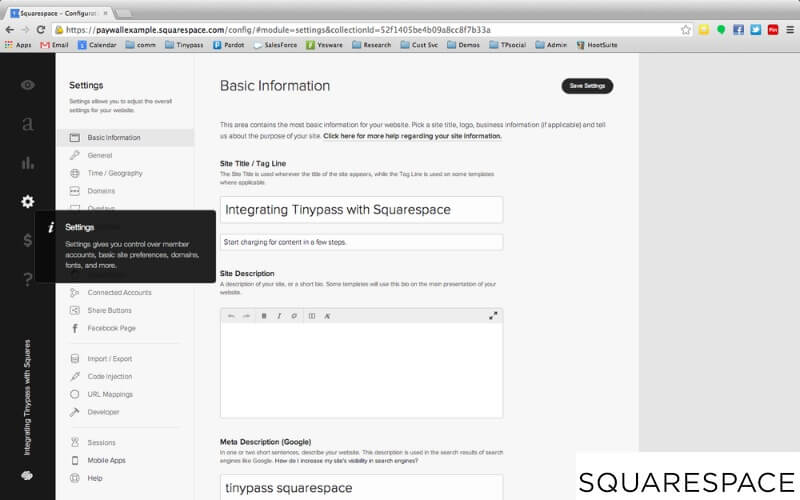 A fully hosted, completely managed environment for creating and maintaining your website. From a simple blog, this tool is capable of creating community / Enterprise…
Plone
Plone is an open source content management system based on the Zope application server, written in python.
ImpressPages CMS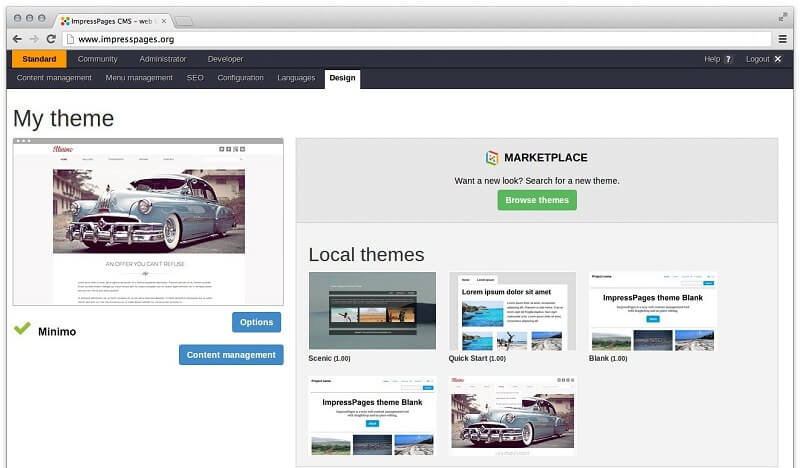 ImpressPages is a PHP framework with admin panel. A new MVC engine is under the hood so you can customize ImpressPages in no time.
Silex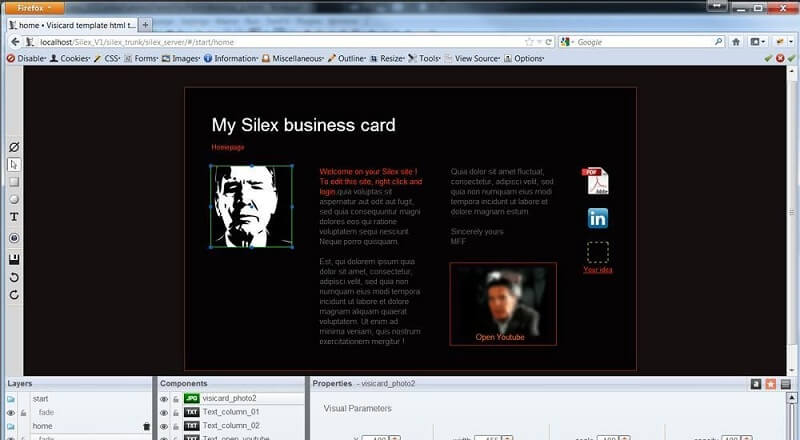 Silex is a website builder for designers. It is a free and open source, so you can use it online or download it and host it yourself.
Microweber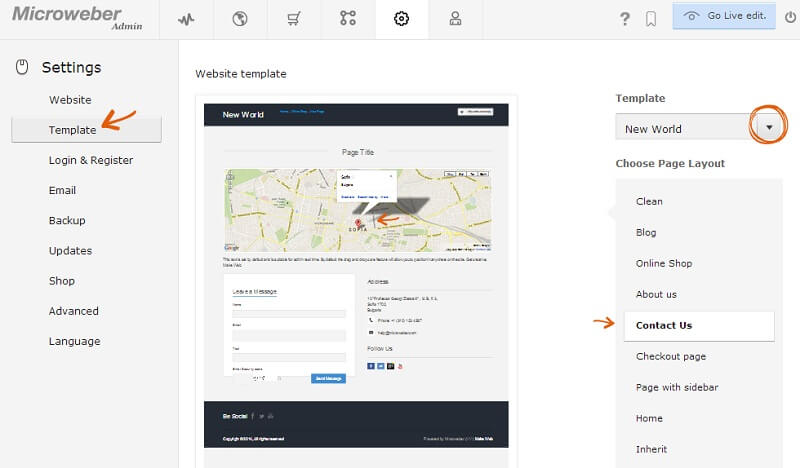 A content management system (CMS) that allows you to create free websites, online shops, and blog with the drag and drop.
SiteKit
Everyone (Wix, Weebly, WordPress.com) promises you a free site, but they aren't really free. They are either limited or have a monthly fee.
SilverStripe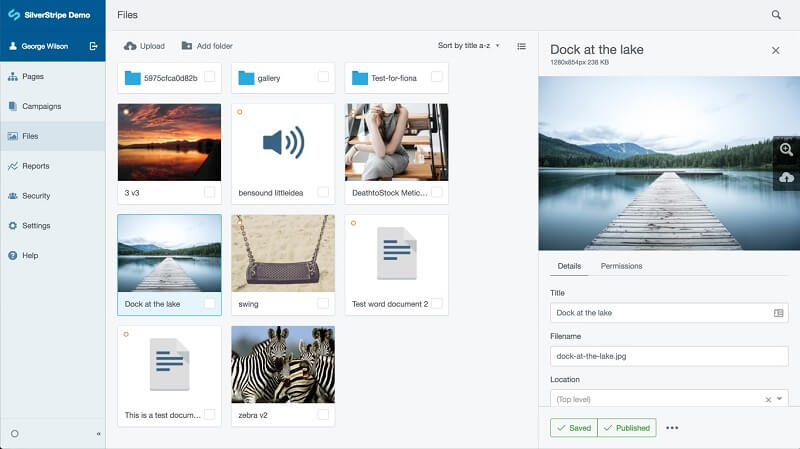 SilverStripe is a free and open source Content Management System and Framework for creating, maintaining websites and web applications.
Anchor CMS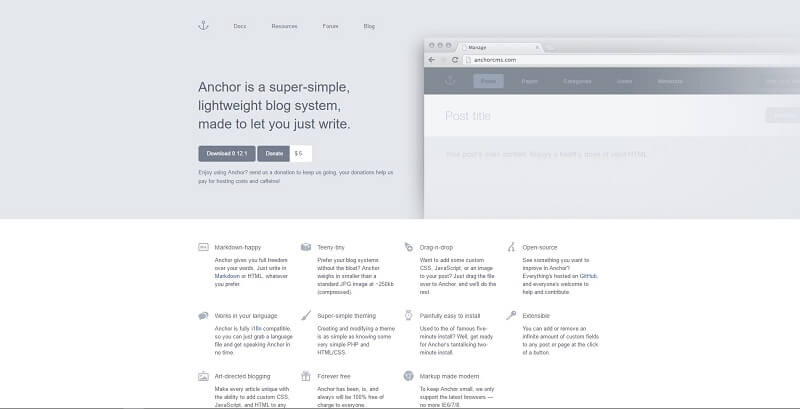 An anchor is a lightweight blogging platform with a focus on simplicity and elegance.
Craft CMS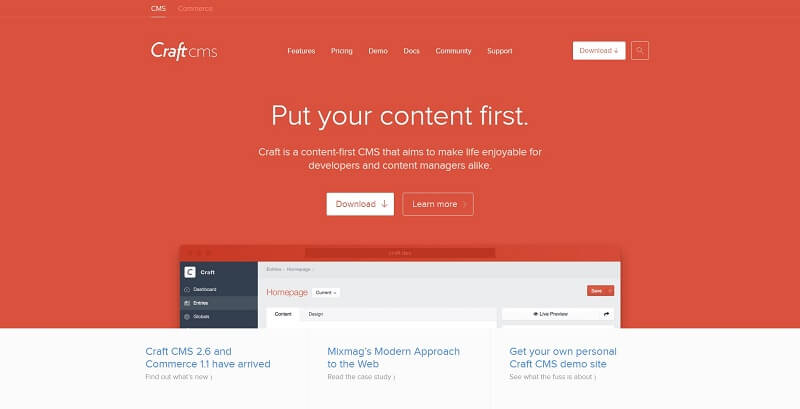 Craft gives you the tools to sculpt a content management experience precisely tailored to your site's needs.
Redaxscript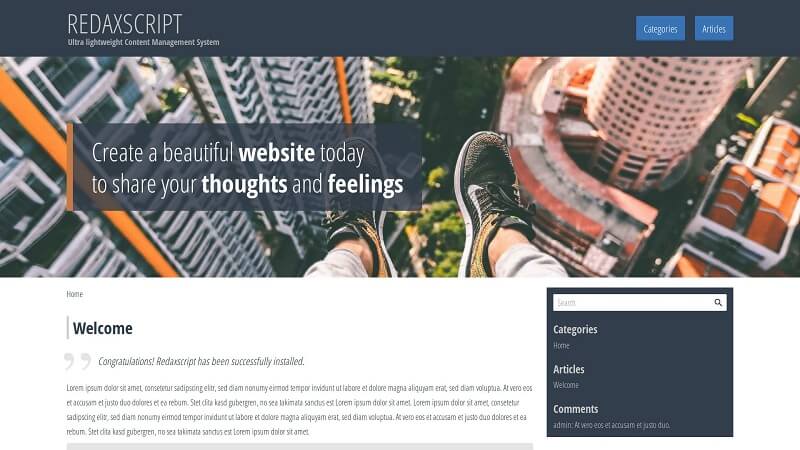 Redaxscript is a modern, ultra lightweight and rocket fast Content Management System for SQLite, MySQL, and PostgreSQL.
Jimdo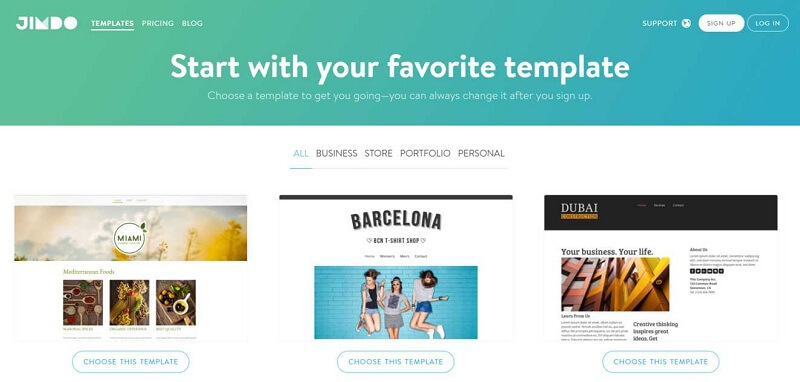 Create your own free website and online store in minutes! 500 MB storage, load up 12,500 pictures, simple drag-and-drop interface and much more.
Website X5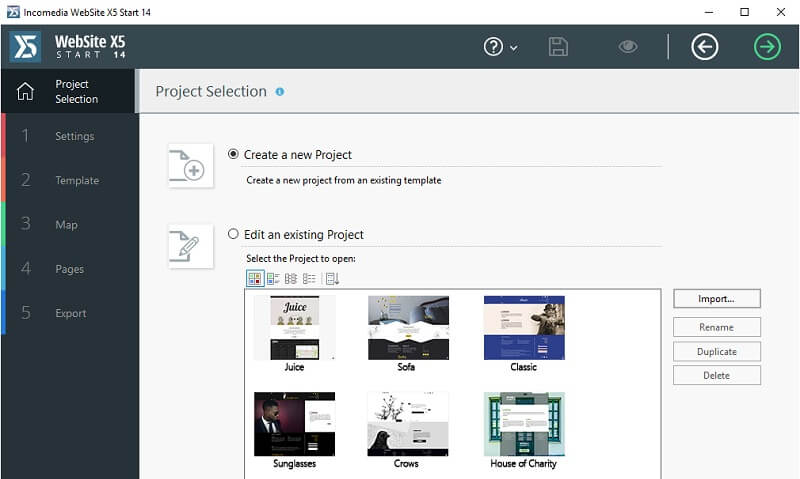 WebSite X5 is an all-in-one solution packed with tools to create and publish professional websites, online shops, and blogs in just 5 easy steps.
Jetstrap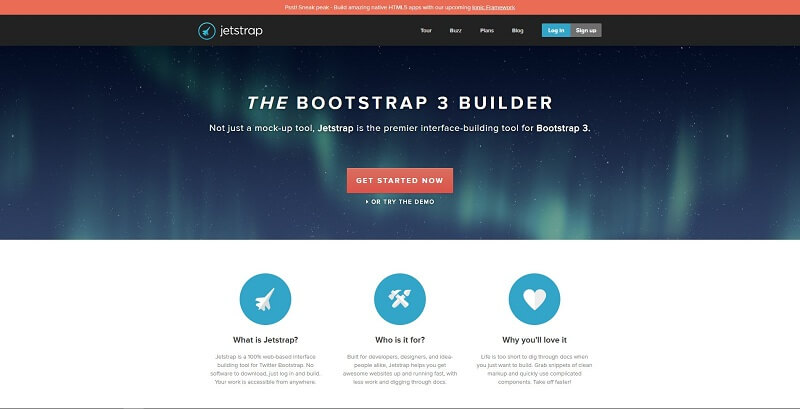 Jetstrap is a 100% web-based interface building tool for Twitter Bootstrap. No software to download, just log in and build.