Bookmark Manager is an extension for Google Chrome for correctly managing all bookmarks right inside the browser of the Chrome and gaining access them anytime.
Visit Official Site
Here are the bookmark manager Alternatives that go beyond the browser extension to provide users an efficient way to handle their bookmarked webpages.
Also See
Raindrop.io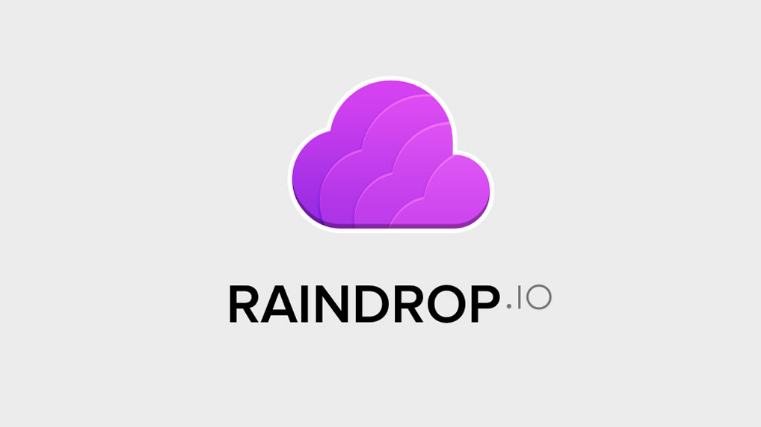 Raindrop.io saves not just bookmarks but associated content depending on the page type. If it's an article, it will be cut and saved with the bookmark.
Papaly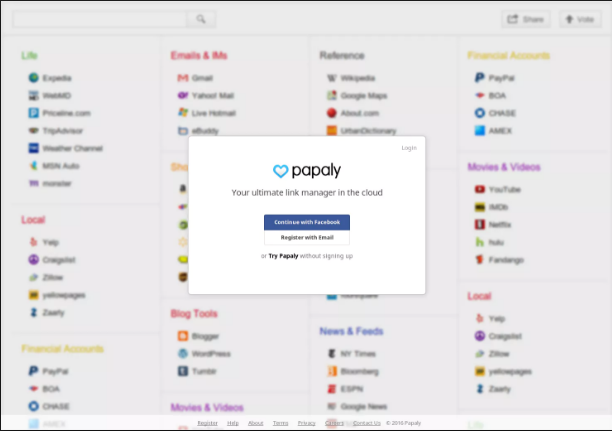 Papaly is a simple social bookmarking tool to manage all your links. Create custom boards and categories. Share and follow topics of interest to discover new content.
Diigo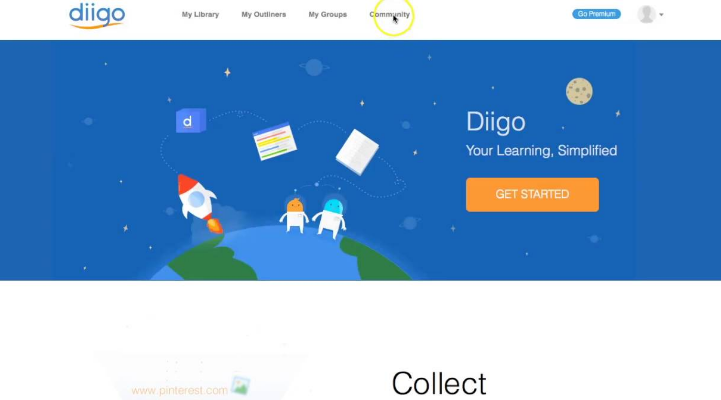 Better reading and research with annotations, highlighter, sticky notes, archiving, bookmarking and more.
Firefox Sync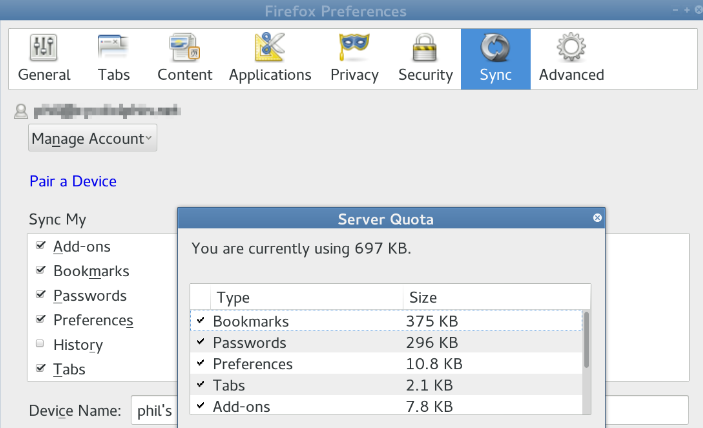 Firefox Sync is a Mozilla Labs project to integrate web services into Firefox by allowing users to securely share their data with other instances of their own software, other users and 3rd parties.
start.me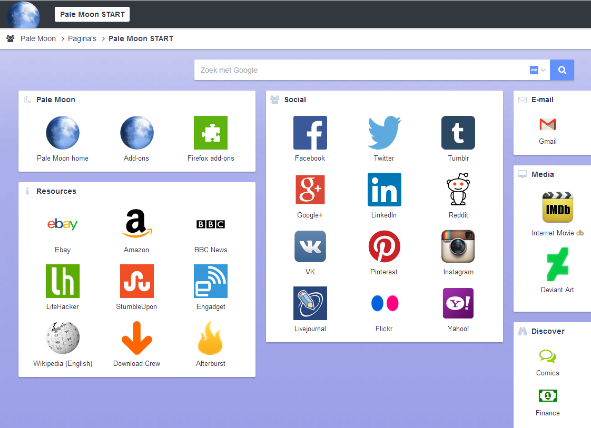 A personal startpage and bookmark manager. It helps you to spend less time digging for links and more time browsing them.
Netvibes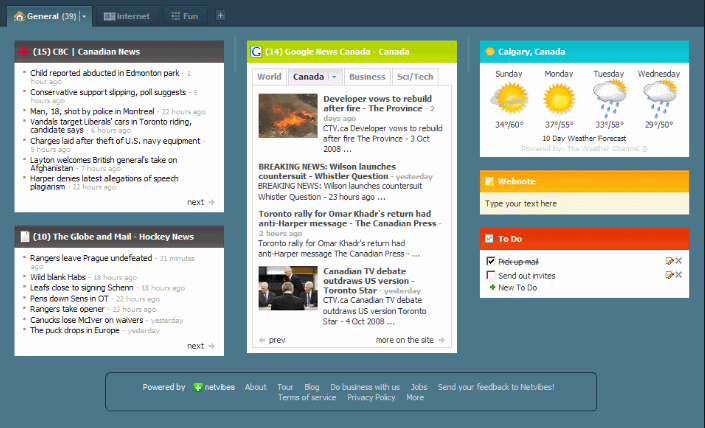 Netvibes is a multi-lingual Ajax-based personalized start page or personal web portal much like Pageflakes, My Yahoo!, iGoogle, and Microsoft Live.
Google Bookmarks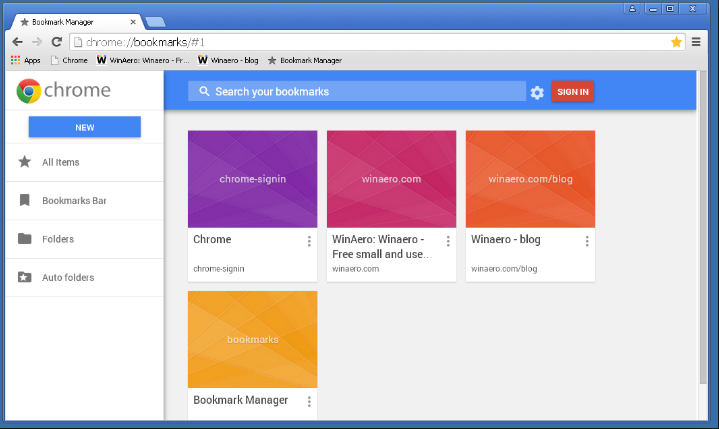 Google Bookmarks is a free online bookmark storage service, available to Google Account holders. It allows one to bookmark favorite websites and add labels or tags and also notes.
Shaarli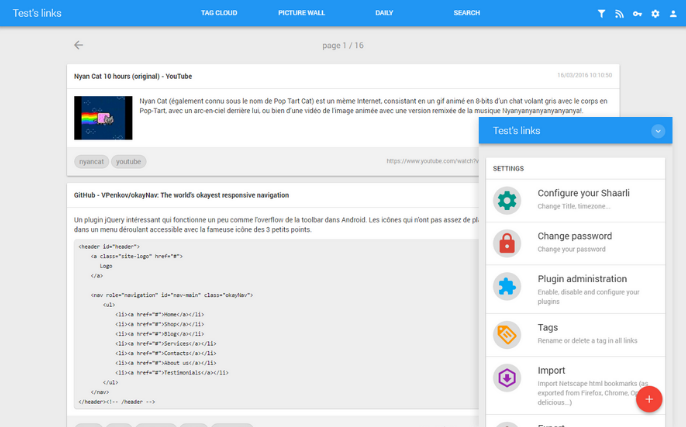 Shaarli is a minimalist link sharing software you can install on your own website.
Pearltrees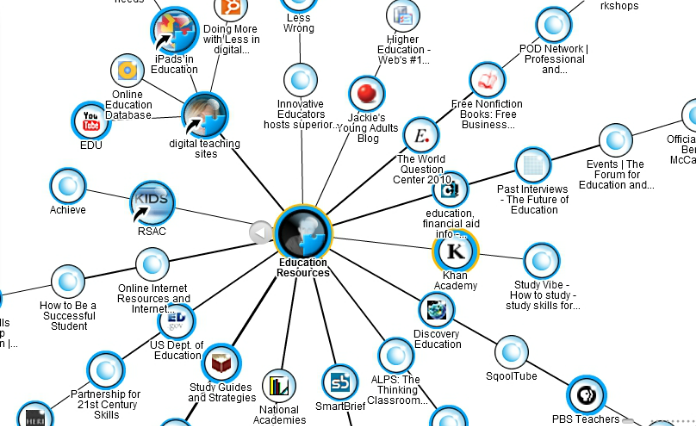 Pearltrees is a social curation tool. It lets you organize, discover and share the stuff you like on the web.
EverSync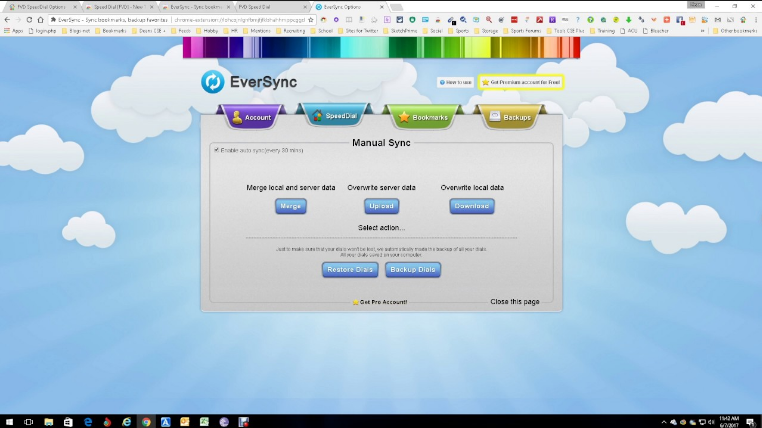 Enjoy the access to your favorite sites, bookmarks, tabs from any computer and any browser – with perfect ease! Eversync will keep your favorite content within your immediate reach at all times!
Tagpacker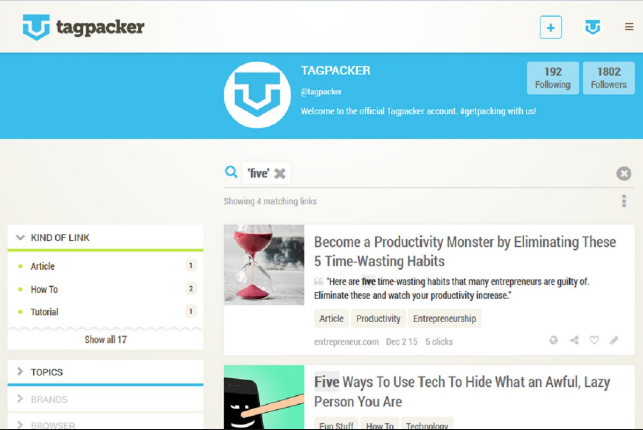 Tagpacker is a free tool to organize, find and share links. It provides a simple but effective way to organize your links with tags.
historious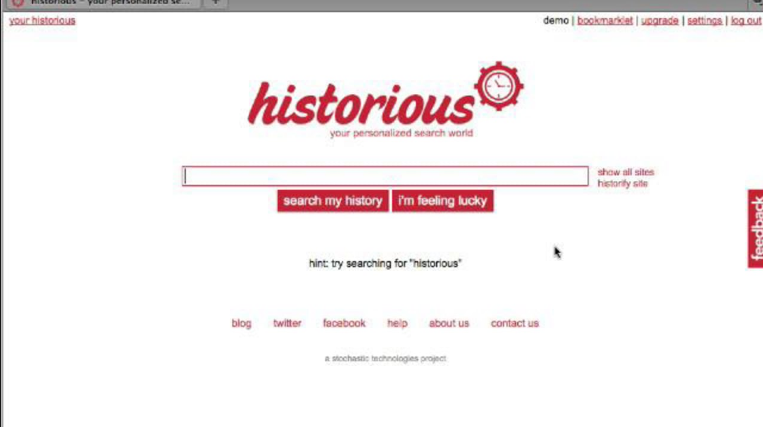 Historious saves a copy of web pages you bookmark so that you can find pages you've bookmarked easily without needing to add words as tags which are already in the page text.
RoboForm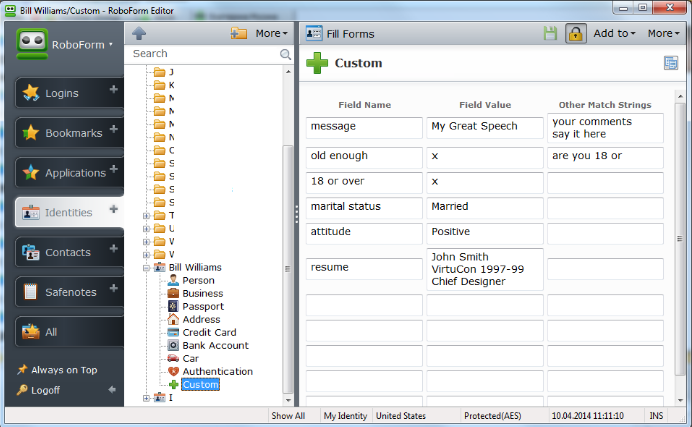 RoboForm is a proprietary software password management program that syncs passwords between multiple devices.
Linkman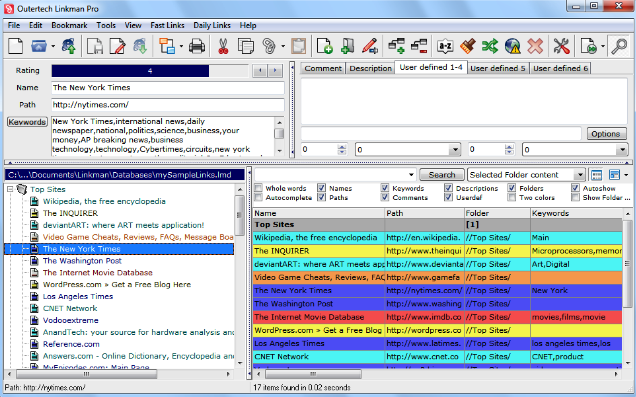 Linkman Pro allows for managing a large number of URLs in its own database. Linkman Pro can efficiently organize, synchronize and check large amounts of links and integrates with Internet Explorer, Chrome and Firefox.
Bookmark OS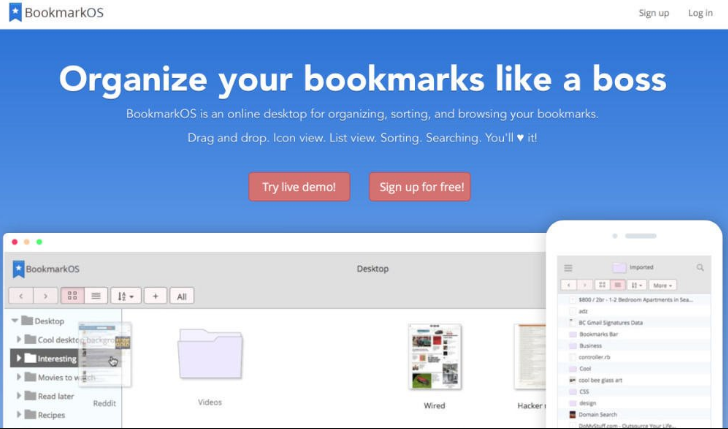 Bookmark OS is like Mac or Windows optimized for bookmarks. Visualize Your Bookmarks It's easier to find a bookmark by visualizing where it is versus having to guess with search or tags.
xBrowserSync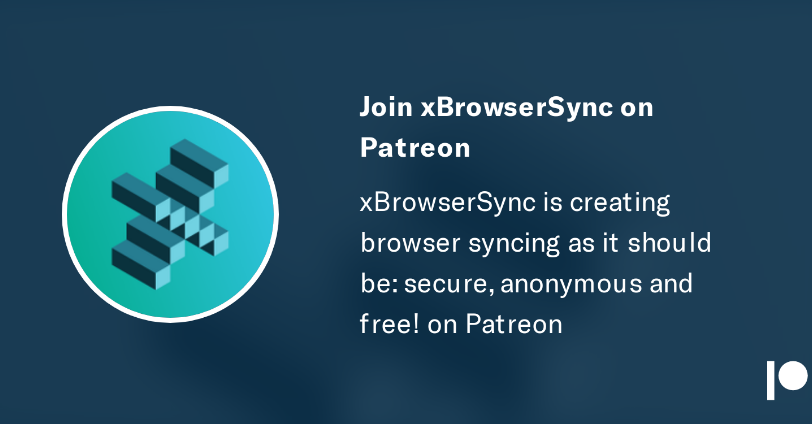 xBrowserSync is a completely free and open source tool for syncing your bookmarks and browser data between your various browsers and devices.
favattic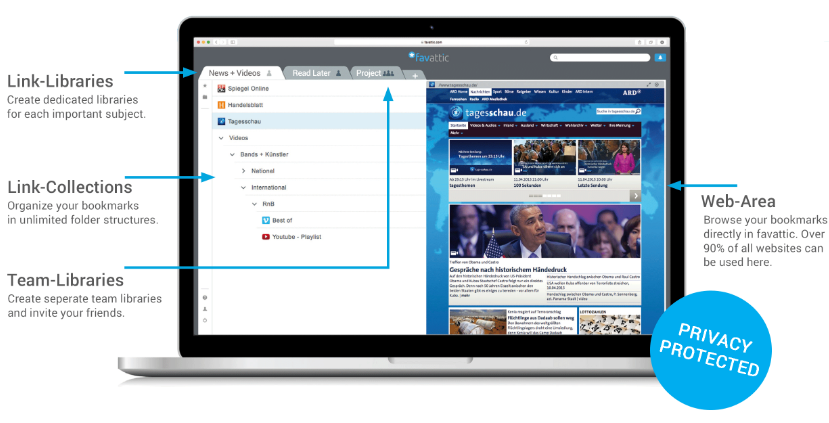 favattic Your Online Bookmark Manager. Your favorite links and bookmarks in one place. Tabs and Folders – Create separate tabs for different sections such as 'Private' and 'Work'.
Saved.io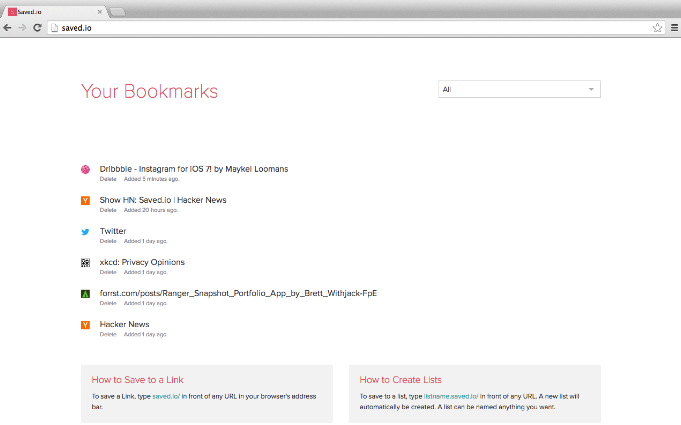 In your browsers address bar, type "saved.io/" in front of the URL of the site you want to save. Hit enter and you'll be redirected to saved.io where you can see the saved link.
GGather
Collect any article you want to read later, an image that inspired you or video you want to watch later. Save anything, never lose it and view it without ever leaving GGather.
Draggo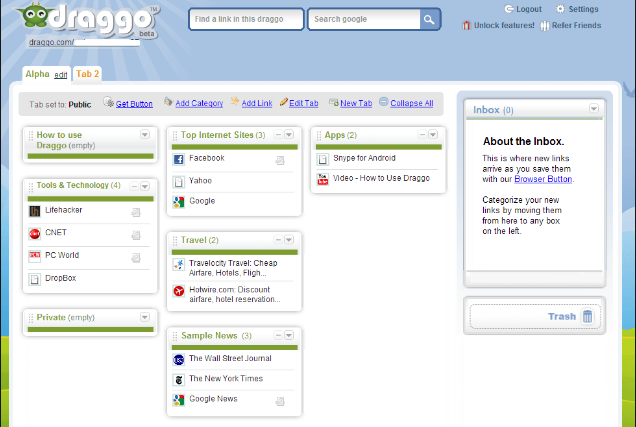 Draggo is the best way to save, organize, and access all your favorite links from any online location.