Google is an American multinational public company. Google Reader has been shut down. This increased popularity to support many programs, which used it as a forum for providing news and information to the people. So it's time to find some precise Google Reader Alternatives.
Visit Official Site
If you are looking for Reader App Opportunity to replace Google Reader, we have collected the best Google Reader Alternatives, you can find the best reader app below.
Also See
Feedly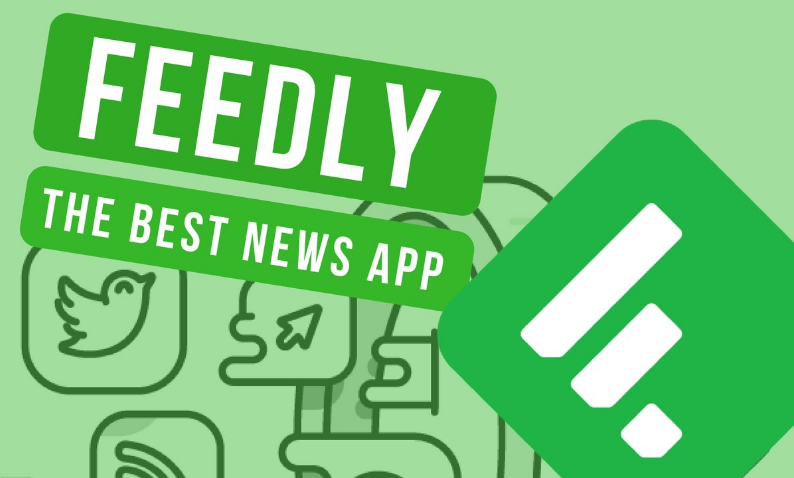 Feedly is a better way to organize, read and share the content of your favorite sites.
Inoreader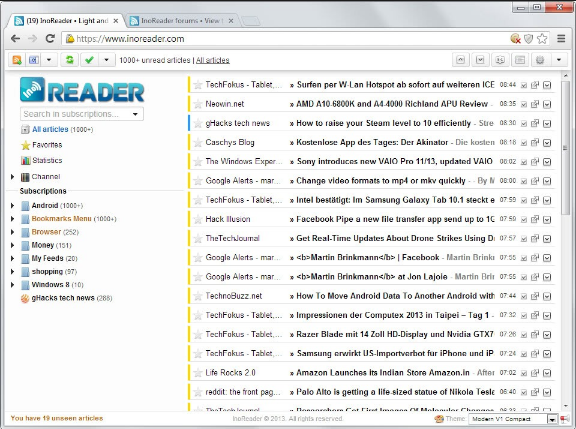 Dive into your favorite content. The content reader for power users who want to save time.
Tiny Tiny RSS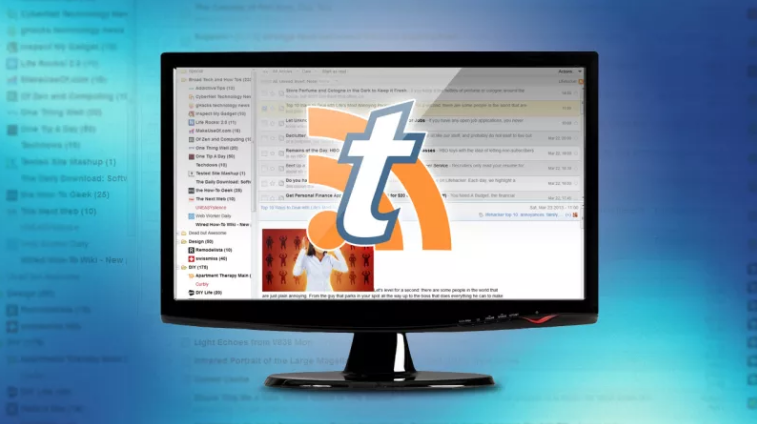 Web-based news feed aggregator, designed to allow you to read news from any location while feeling as close to a real desktop application as possible.
NewsBlur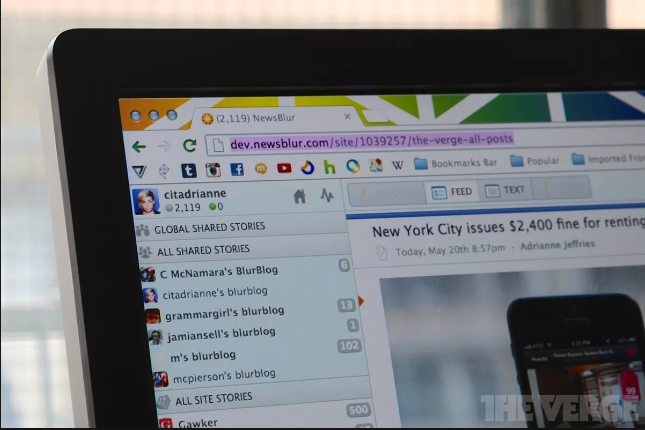 NewsBlur is a personal news reader that brings people together to talk about the world.
The Old Reader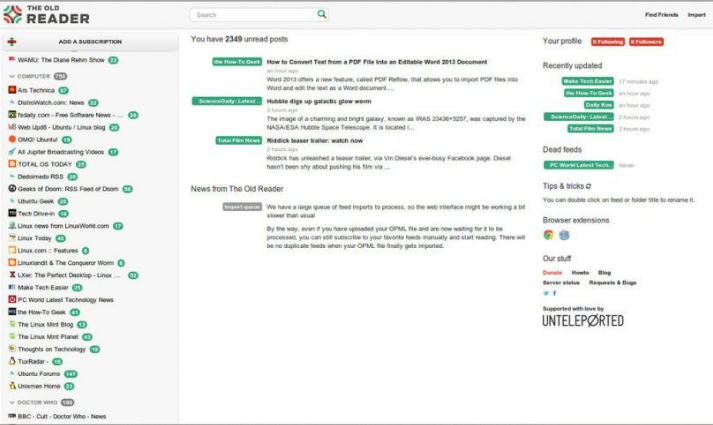 The Old Reader is a web-based RSS reader, something like Google Reader.
CommaFeed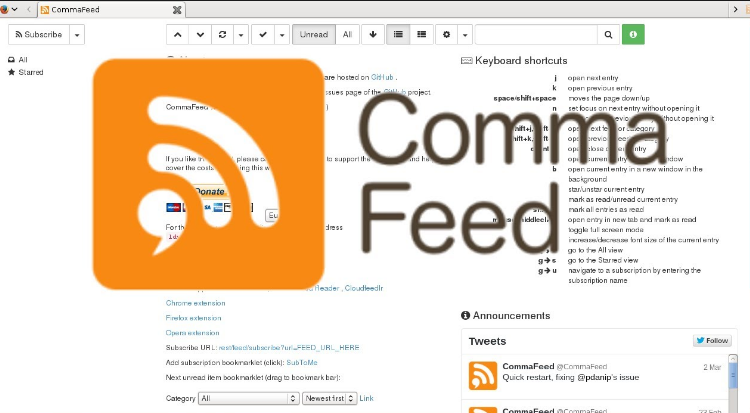 Google Reader-inspired self-hosted RSS reader, based on JAX-RS, Wicket, and AngularJS.
Netvibes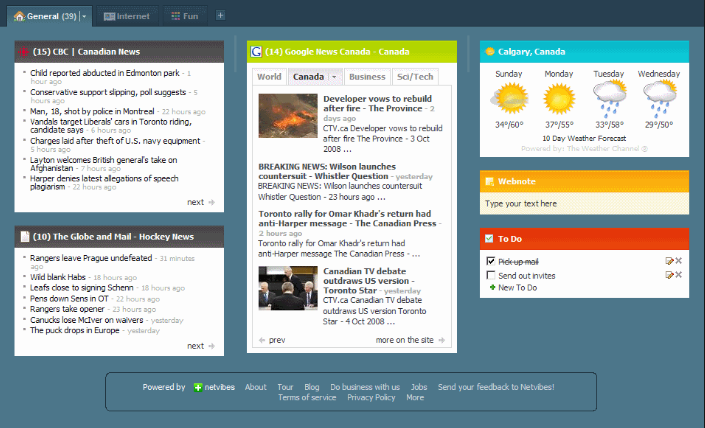 Netvibes is a multi-lingual Ajax-based personalized start page or personal web portal much like Pageflakes, My Yahoo!, iGoogle, and Microsoft Live.
Liferea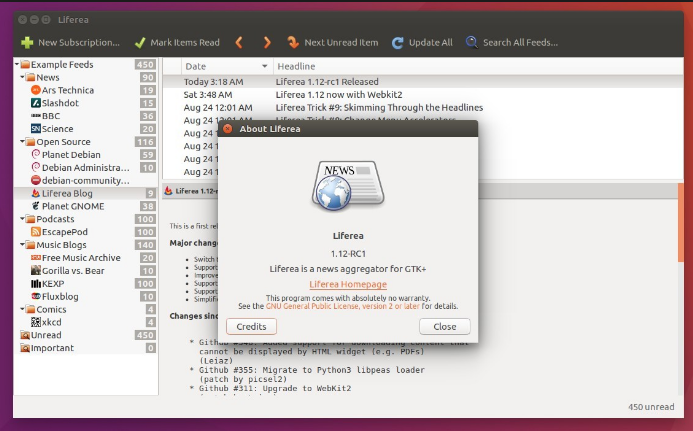 Liferea (Linux Feed Reader) is an aggregator for online news feeds and weblogs.
BeyondPod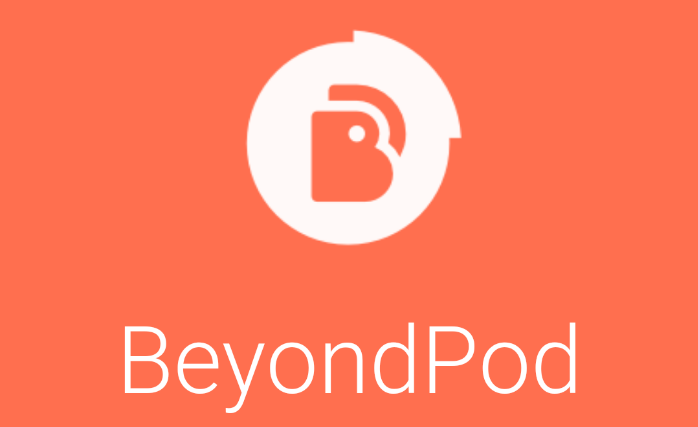 Read RSS feeds, download and listen to podcasts/videocasts directly on your phone.
gReader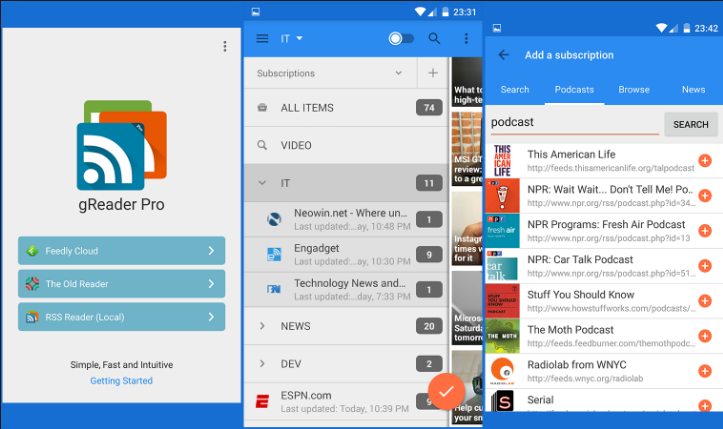 gReader is a client for Feedly and The Old Reader, but it has an internal RSS Reader too. It allows offline caching and many reading options.
Bloglovin'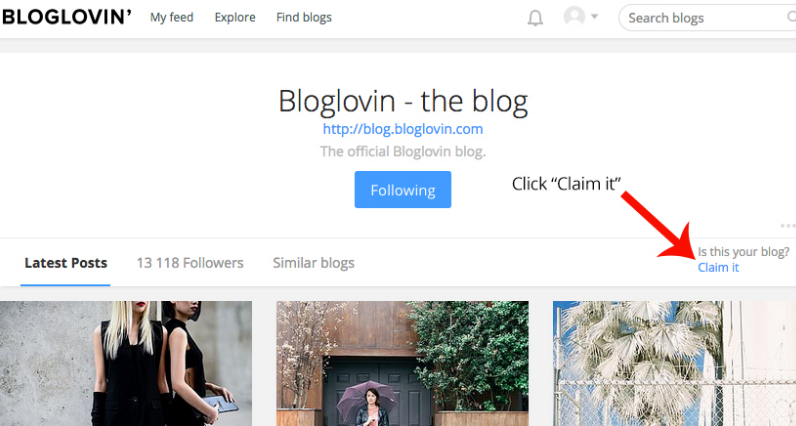 Follow your favorite blogs and discover new ones, on both the web & your Smartphone.
BazQux Reader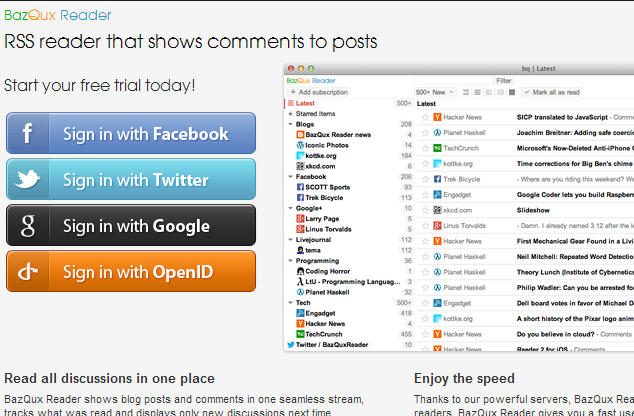 BazQux Reader is a very fast RSS feed reader with a simple and clean user interface.
FeedReader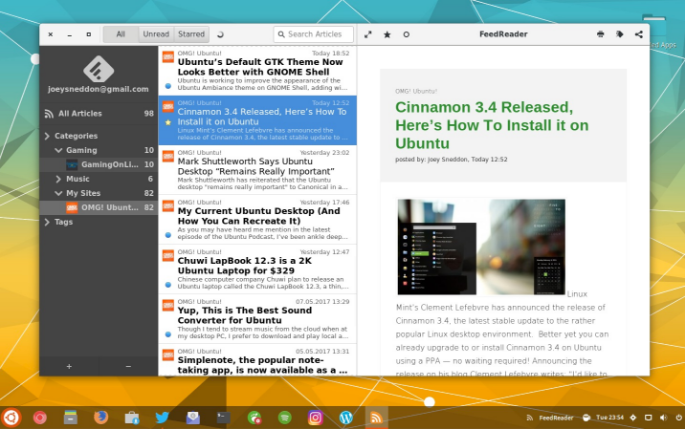 FeedReader Online is a FREE RSS news aggregation solution that provides robust, state-of-the-art features in an intuitive, user-friendly environment.
Feedbin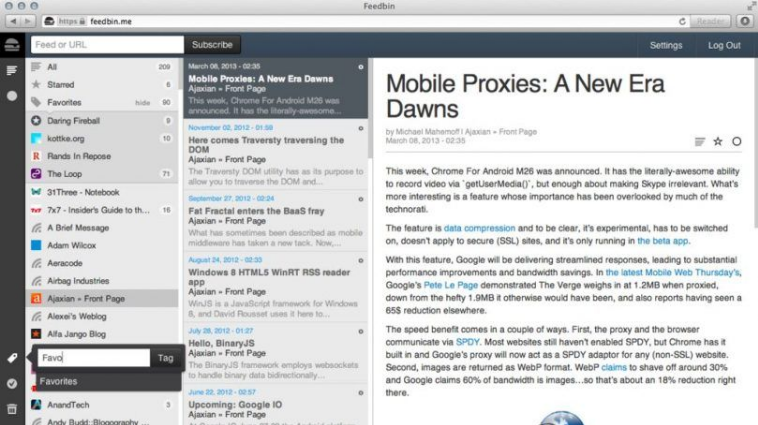 Feedbin is a fast, simple RSS feed reader that delivers a great reading experience. $5/month. Supported by the popular iPhone client Reeder – Subscribe easily by domain or by feed URL.