Adobe after effects one of the best digital visual effects, motion graphics, and compositing good software. It proved to be the industry standard in the field and provides users with a robust suite of tools and documentation to enable both novice and professional video editors to do what they need to in order to create stunning visual effects for video and film.
Visit Official Site
If you're looking for extra info about Adobe After Effects Alternatives, we have collected the best Adobe After Effects Alternatives 2023 below list. You can check and enjoy it!
Also See
Blender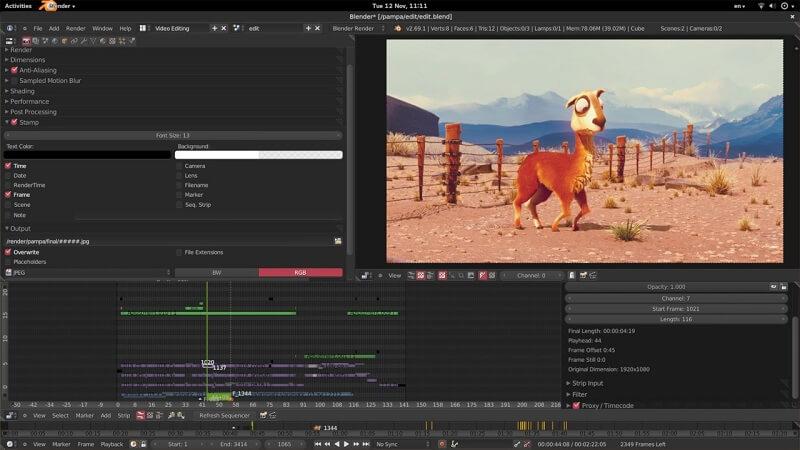 Blender is the free open source 3D content creation suite, available for all major operating systems under the GNU General Public License.
FXhome HitFilm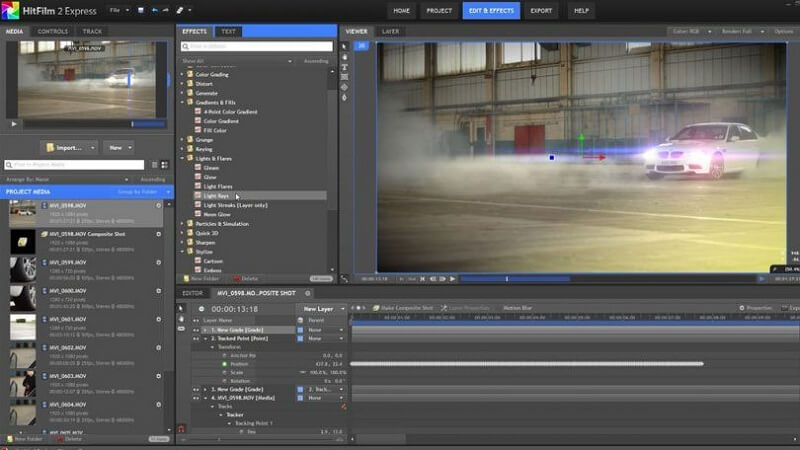 HitFilm merges FXHome VisionLab Studio, FXHome Effectslab, and FXHome CompositeLab into one software. HitFilm is a layer-based editing and compositing package.
Natron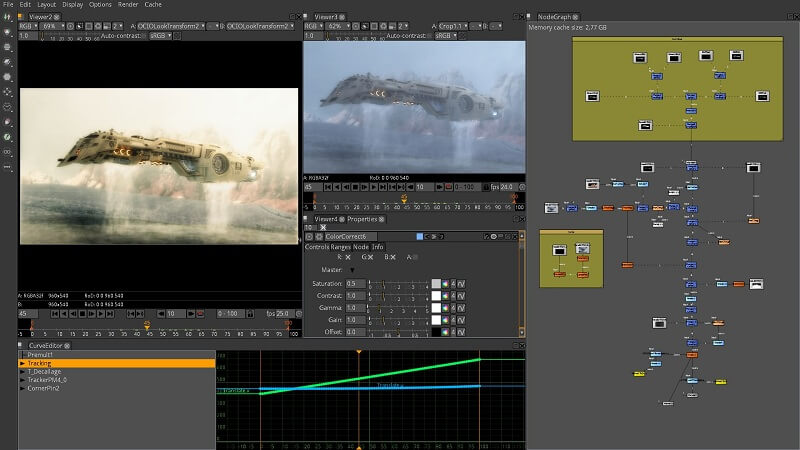 Natron is an open source, cross-platform nodal compositing application. It is built around industry standard open source techs such as OpenFX, OpenEXR, OpenColorIO, and OpenImageIO.
Blackmagic Design Fusion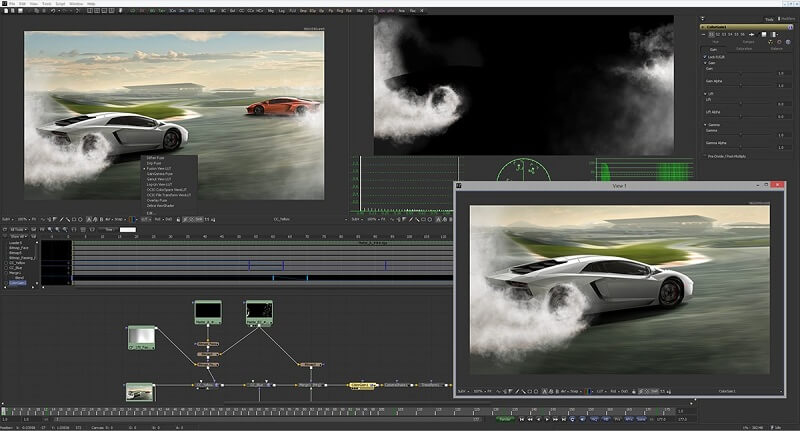 Blackmagic Fusion is an image compositing software program created by eyeon Software Inc, now developed by Blackmagic Design.
NUKE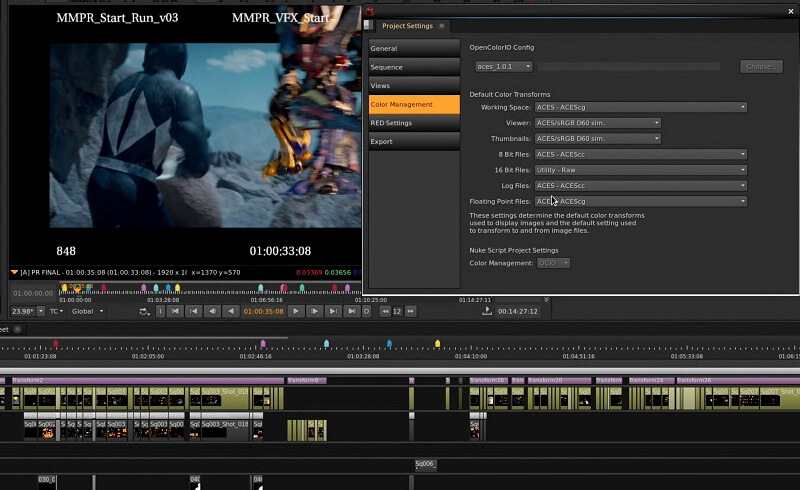 NUKE is a powerful compositing application that delivers unparalleled speed, an efficient multi-channel scanline rendering engine, and a first-class feature set that is unrivaled in the desktop market.
Apple Motion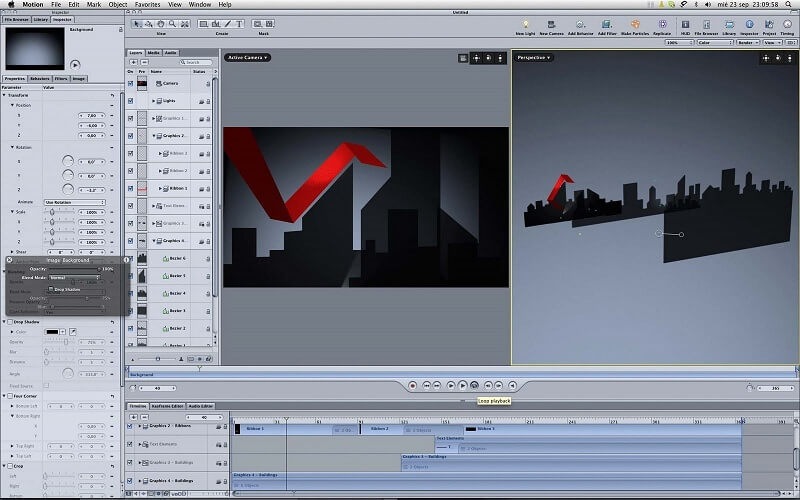 Motion is a compositing application used to create and edit motion graphics, titling for video and film production, and 2D and 3D compositing for visual effects.
ButtleOFX
ButtleOFX is a simple, user-friendly and open source compositing software. It is based on TuttleOFX, an open source, modular and sustainable image processing architecture.
Snowmix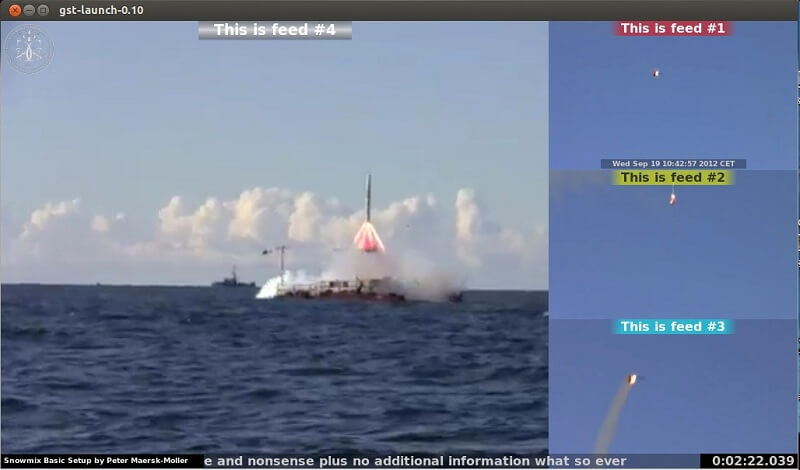 Snowmix is a video mixer tool for mixing live and recorded video and audio feeds. It supports clipping, scaling and transparent overlay of video, png graphics, and text.
BluffTitler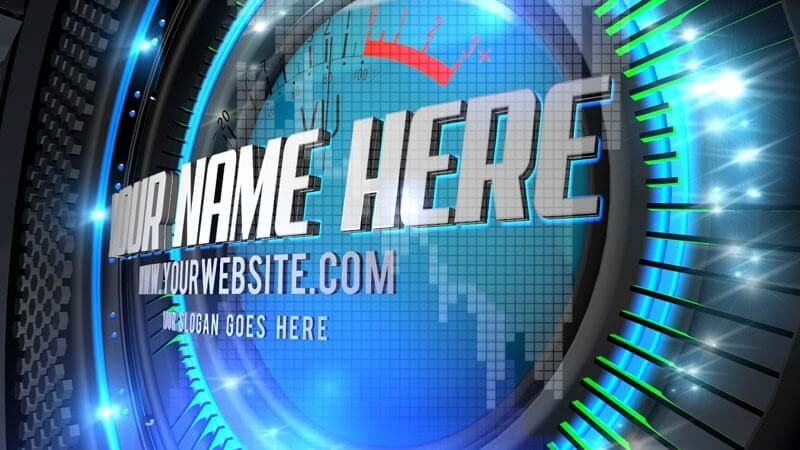 BluffTitler is a Windows desktop app for creating, rendering and playing 3D video effects.
TimeLineFX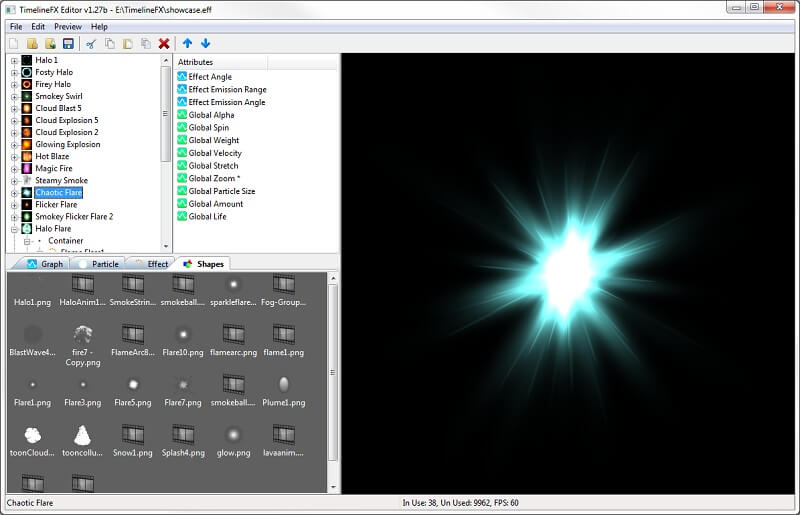 Export the particle effects as static animations onto sprite sheets, animation strips or image sequences in PNG format, or if you develop for the iPhone or iPad, you can export using the PVRTC format (Mac only).
ParticleIllusion
ParticleIllusion 3.0: award-winning standalone particle effects application that enables you to quickly and easily add a huge variety of particle effects to your images, animation, or video.
Autodesk Smoke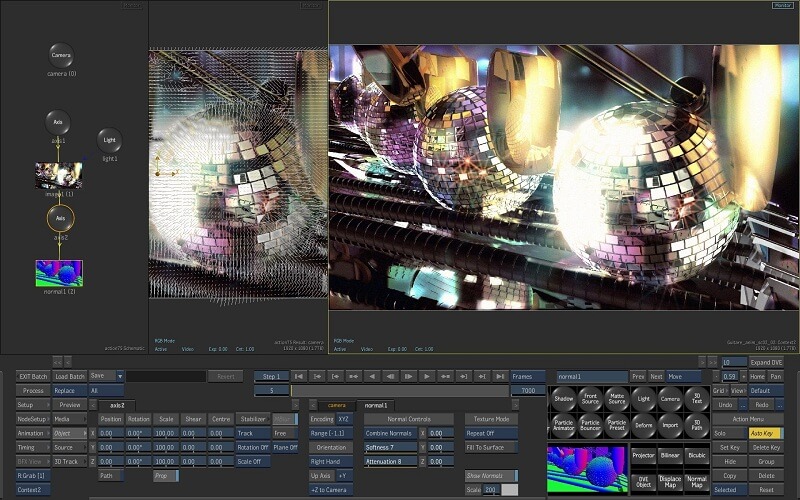 Autodesk Smoke software is a leader in editorial finishing for high-quality commercial and broadcast projects. Smoke offers an end-to-end finishing toolset that combines intuitive timeline navigation with advanced 3D finishing tools.
PixelConduit Complete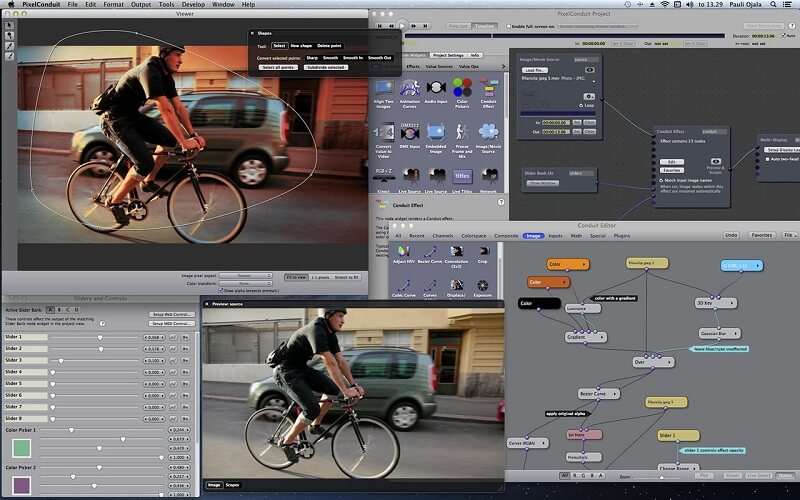 PixelConduit Complete is an add-on pack of PixelConduit(free) that provides even more functionality for advanced tasks.
Solar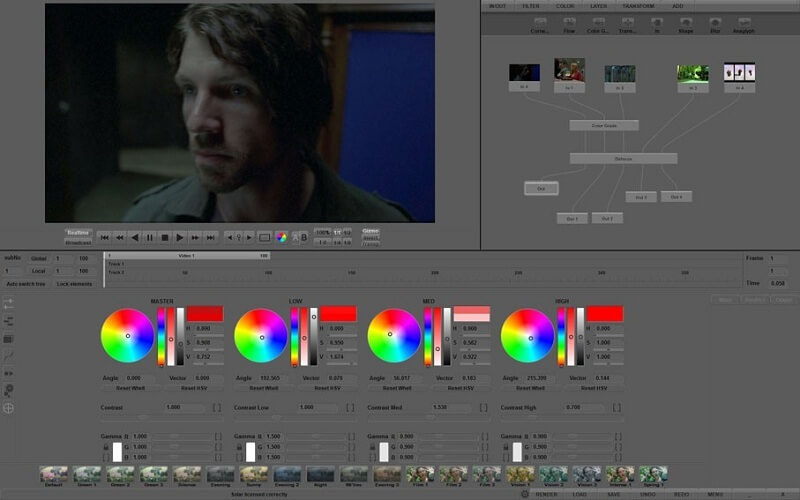 Lightstream Solar is a new GPU-accelerated high-end compositor for VFX work. The software provides a node and tree-based workflow and offers the range of tools one would expect in an app of this type, including layer management tools, color correction and grading, and additional tools like particle systems and caustics.
Shotbrander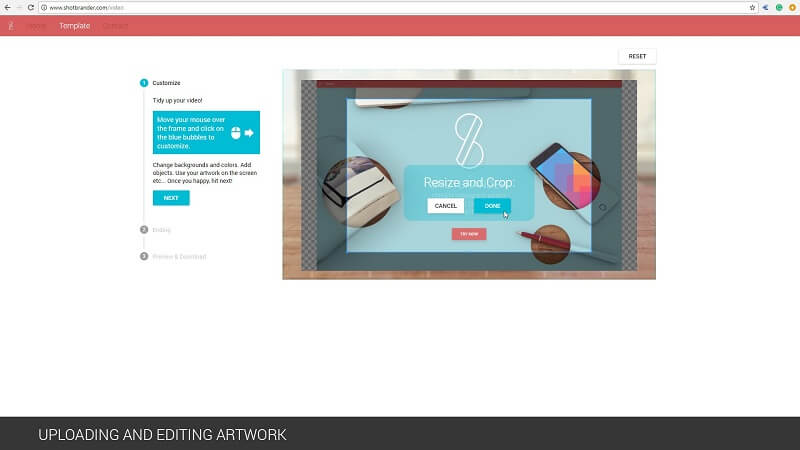 Shotbrander.com is an online curated video-library, where users without prior technical knowledge can customize shots and create premium quality branded video content for their businesses within minutes.
Kite Compositor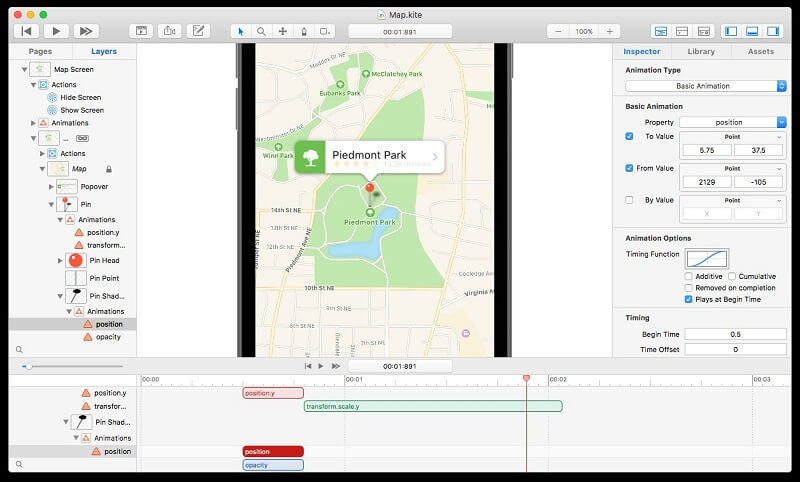 Kite Compositor is an advanced tool for creating detailed UI animations and prototypes. Design your interfaces in macOS and easily test it out on mobile with the iOS app.