Tumblr is a Unique blogging platform and social networking website. It is a place to express yourself and discover yourself where you can share text, video, and audio. You can make your own text posts, videos, audio clips and the like. You can customize everything, from colors to your themes HTML. Even use your personal domain name.
Visit Official Site
Review of 13 Best Tumblr Alternatives 2023 to create a blog for free. Read it now and start a blog today.
Also See
WordPress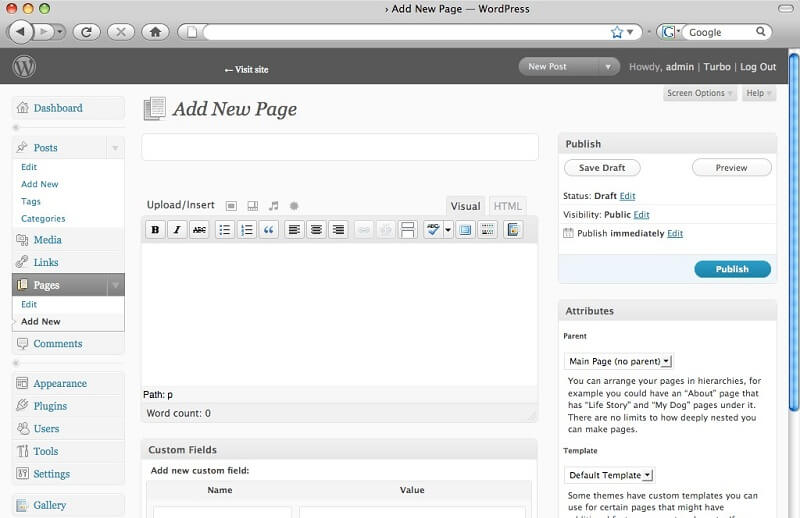 WordPress is a state-of-the-art publishing platform with a focus on aesthetics, web standards, and usability.
Twitter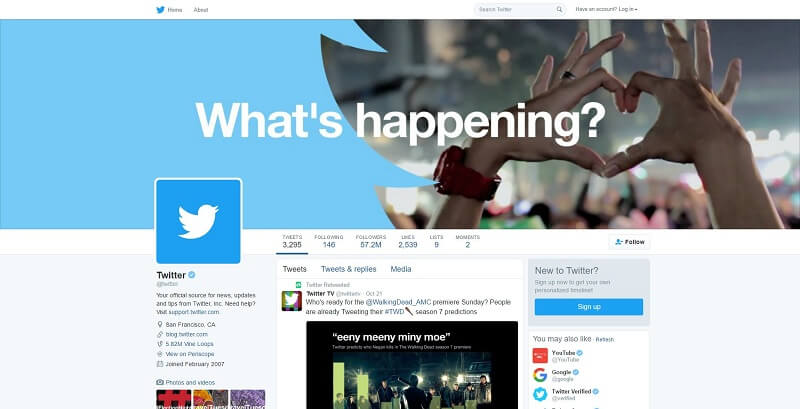 Twitter is an online social networking service that enables users to send and read short 280-character messages called "tweets".
Google Plus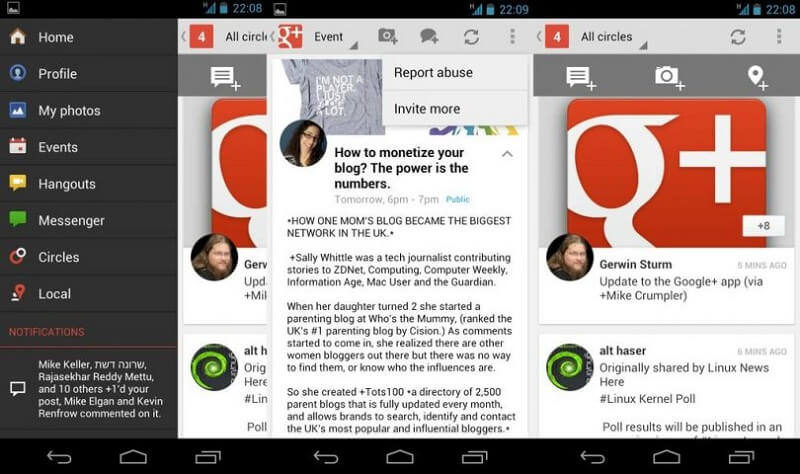 The Google+ project aims to make sharing on the web more like sharing in real life. Sharing is a huge part of the web, a part that Google+ makes a lot simpler with these…
Mastodon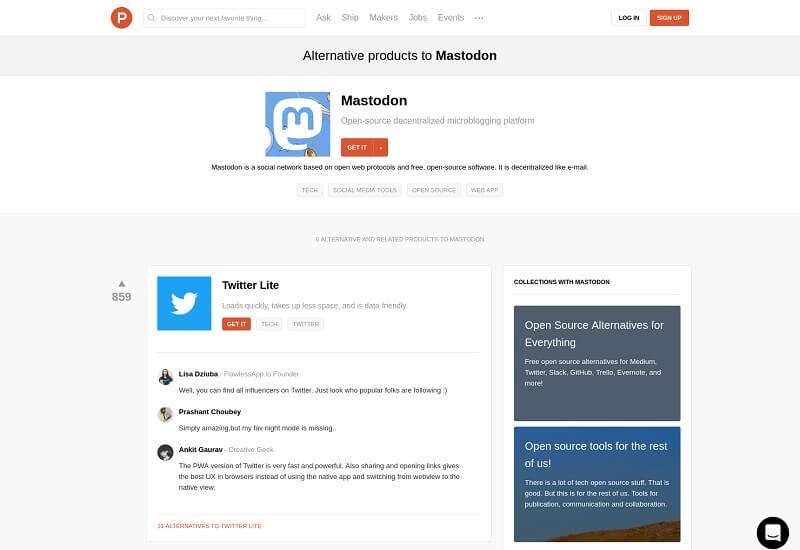 Mastodon is a decentralized microblogging engine, an alternative implementation of the GNU social project.
Medium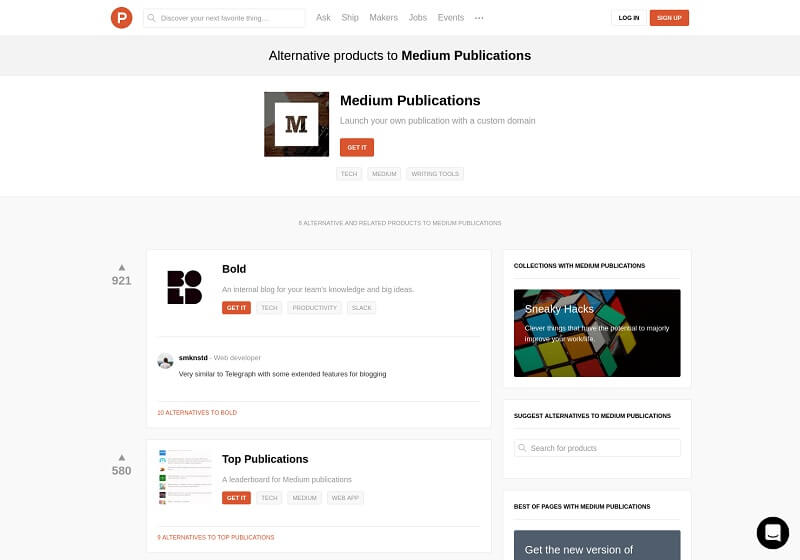 A medium is a new place on the Internet where people share ideas and stories that are longer than 140 characters and not just for friends.
Blogger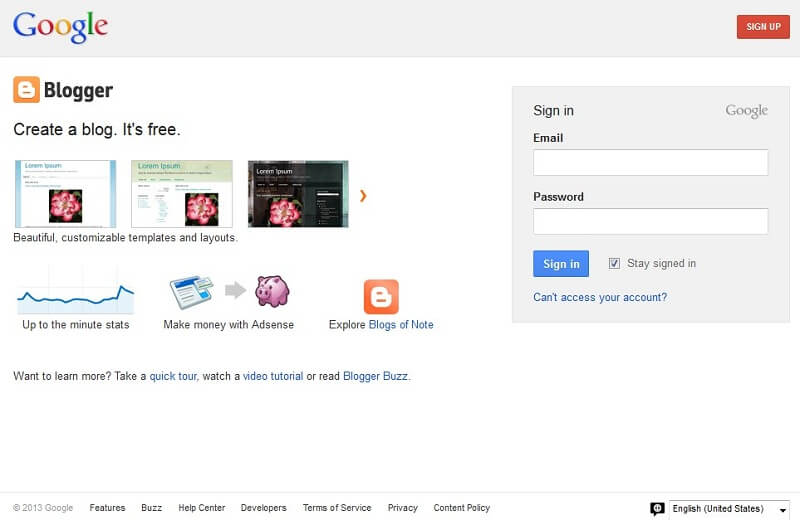 Blogger is a blog publishing service. Create your blog. Share your thoughts, photos, and more with your friends and the world.
Grav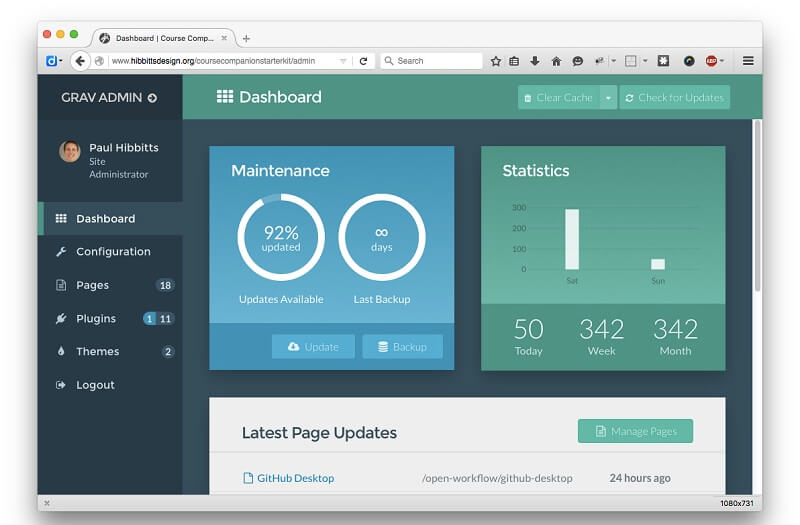 Grav is an easy to use, yet powerful, opensource CMS that requires no database. In a nutshell, installing Grav is a matter of unzipping the file.
Known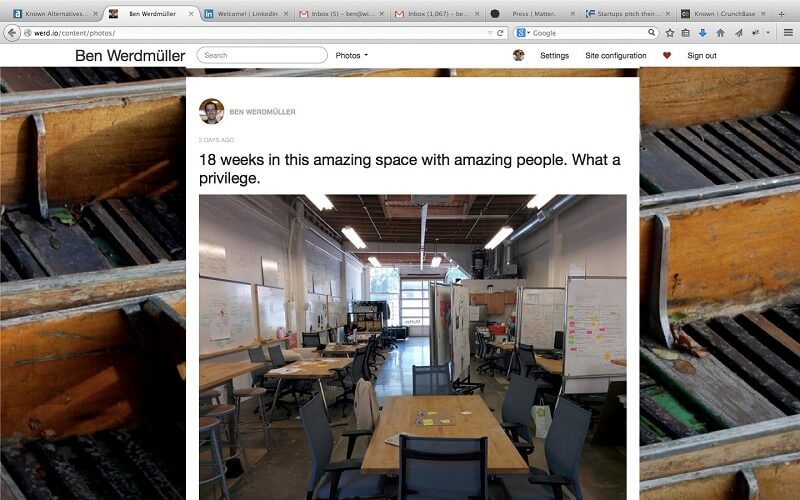 Known are a simple platform for publishing words, pictures, podcasts and more to a site that you control.
Craft CMS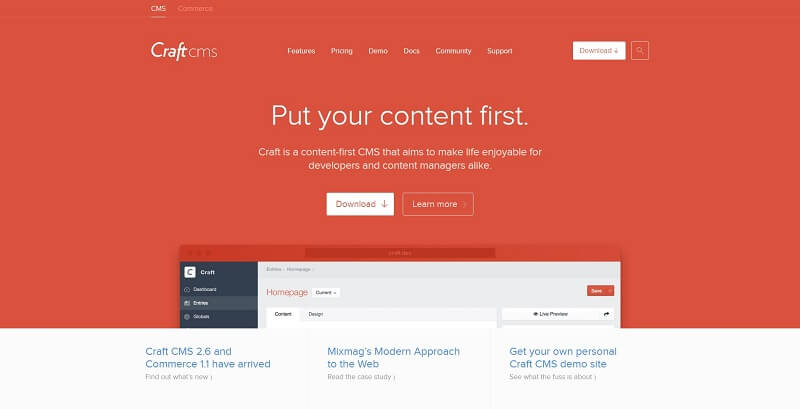 Craft gives you the tools to sculpt a content management experience precisely tailored to your site's needs.
Svbtle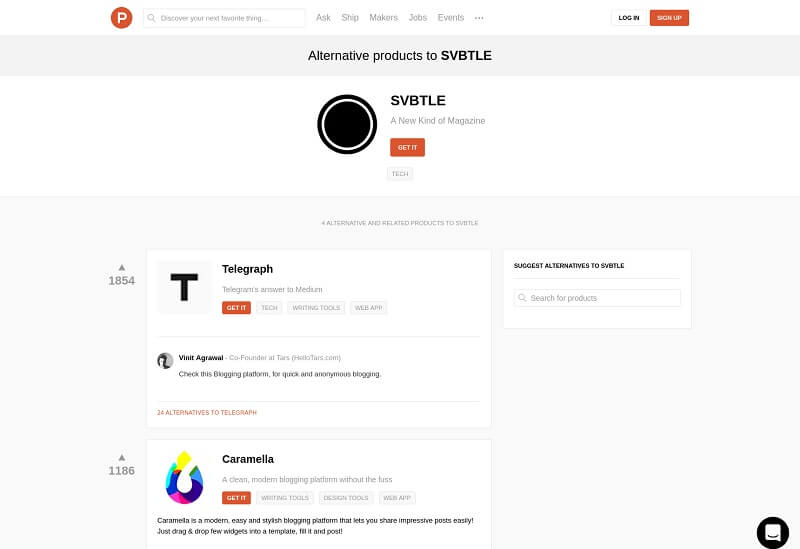 Svbtle, a new kind of magazine. An extremely simple platform for collecting and developing ideas, sharing them with the world, and reading them.
Redaxscript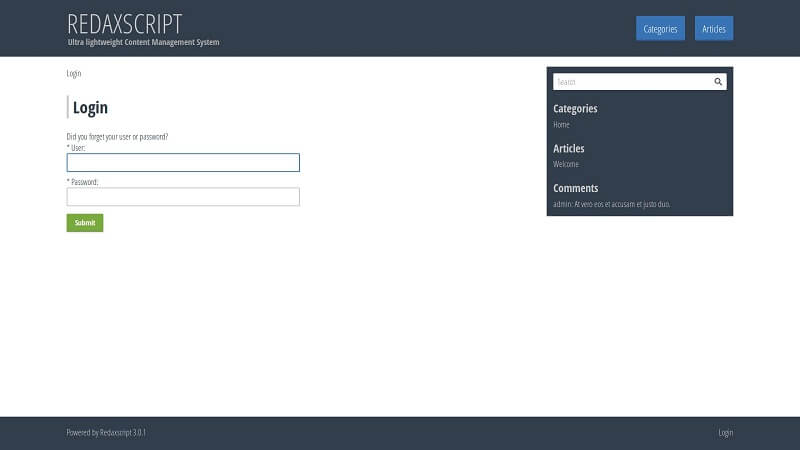 Redaxscript is a modern, ultra lightweight and rocket fast Content Management System for SQLite, MySQL, and PostgreSQL.
LiveJournal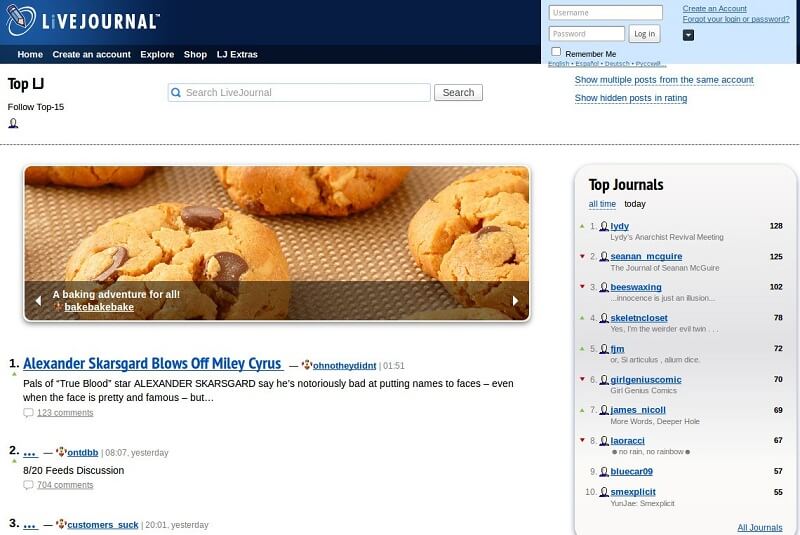 Online blogging software – free for basic users! Personal publishing, community involvement, and individual expression.
GeniXCMS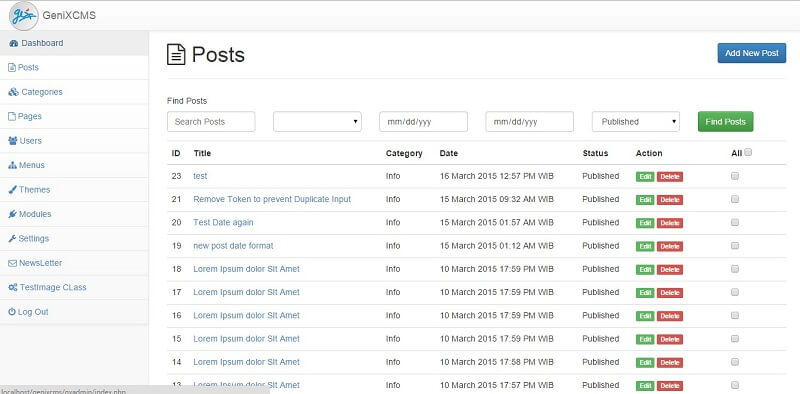 GeniXCMS is a PHP Based Content Management System and Framework (CMSF). It's simple and lightweight of CMSF.