Drupal is an open source content management system, meaning Drupal is used to manage content on informational sites, member sites, social media sites, intranets, and web applications. It provides a back-end framework and written in PHP and distributed under the GNU General Public License. It has great standard features, like clean content authoring, reliable overall performance, and wonderful security.
Visit Official Site
Thousands of people and organizations are using Drupal Alternatives. You can also try this collection of Best Drupal Alternative 2023.
Also See
WordPress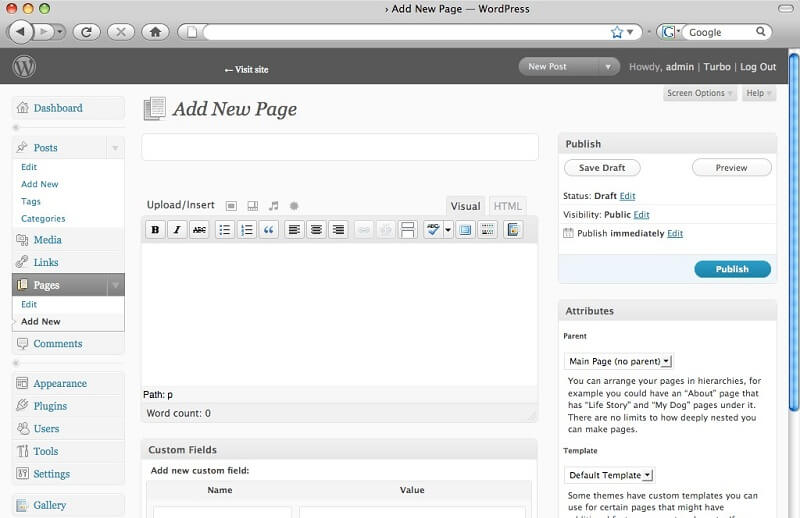 WordPress is a state-of-the-art publishing platform with a focus on aesthetics, web standards, and usability.
Joomla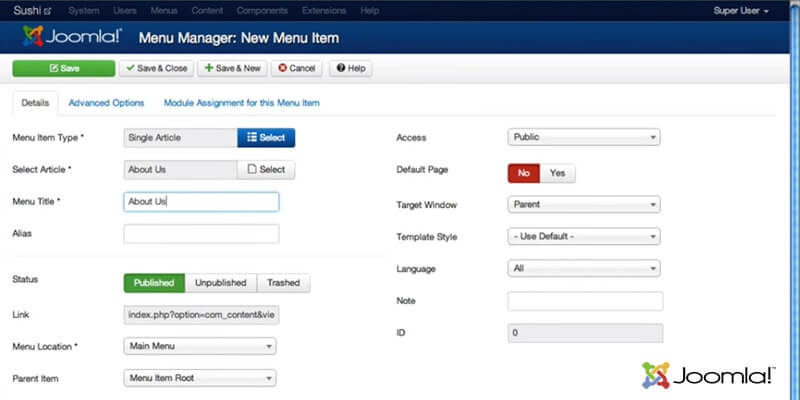 Joomla is an award-winning content management system (CMS), which enables you to build websites and powerful online applications.
Grav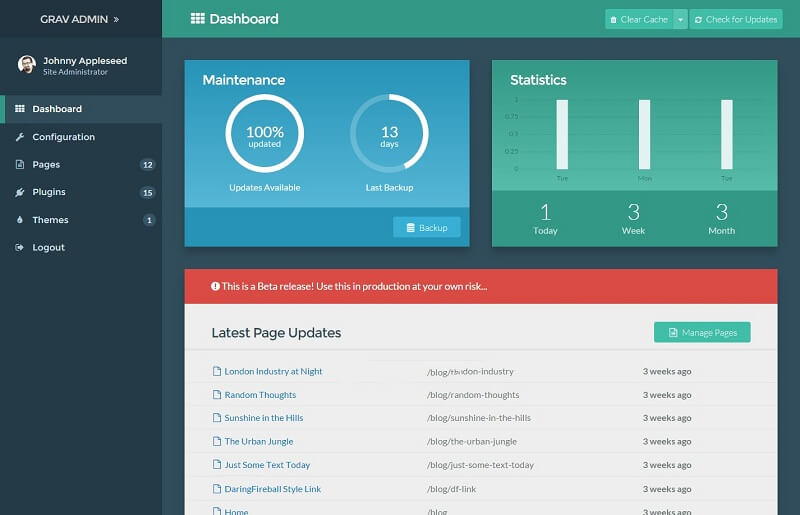 Grav is an easy to use, yet powerful, opensource CMS that requires no database. In a nutshell, installing Grav is a matter of unzipping the file.
ProcessWire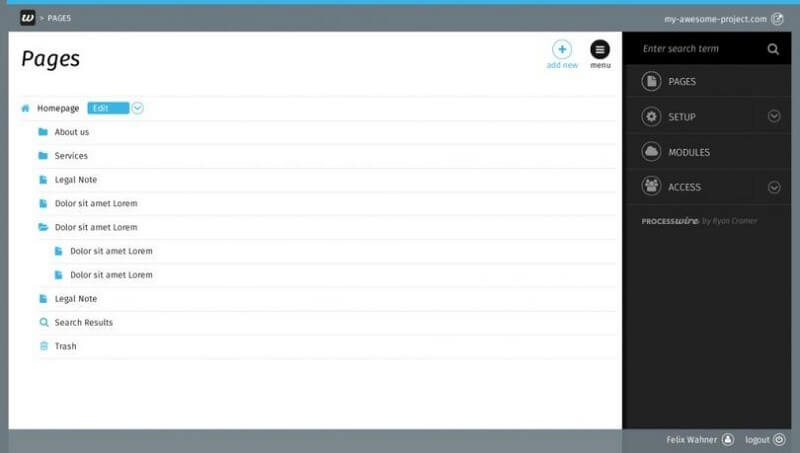 ProcessWire is a friendly and powerful open source CMS and CMF with an exceptionally strong foundation.
PrestaShop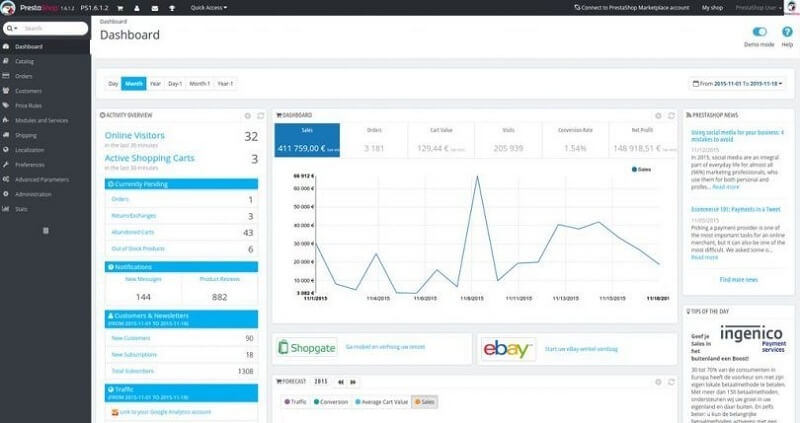 PrestaShop is an open-source e-commerce free software powering nearly 200,000 online stores. are built using this software around the world.
Fork CMS
Fork CMS is dedicated to creating a user-friendly environment to build, monitor and update your website.
ImpressPages CMS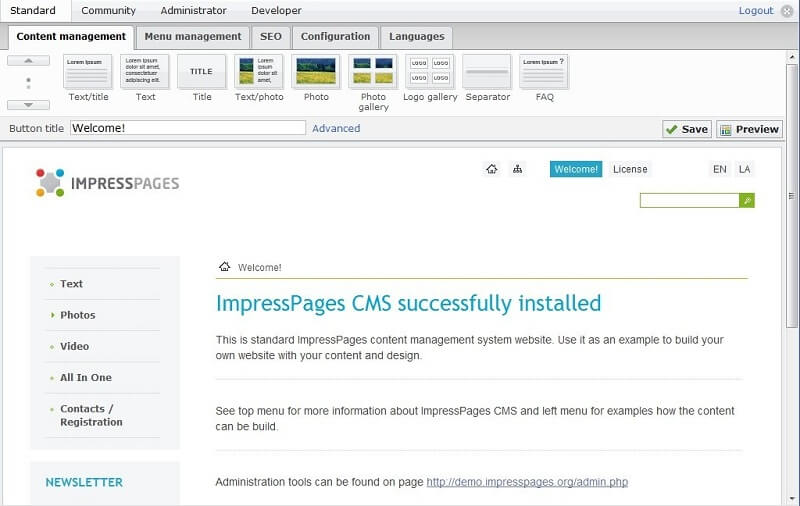 ImpressPages is a PHP framework with admin panel. A new MVC engine is under the hood so you can customize ImpressPages in no time.
MODx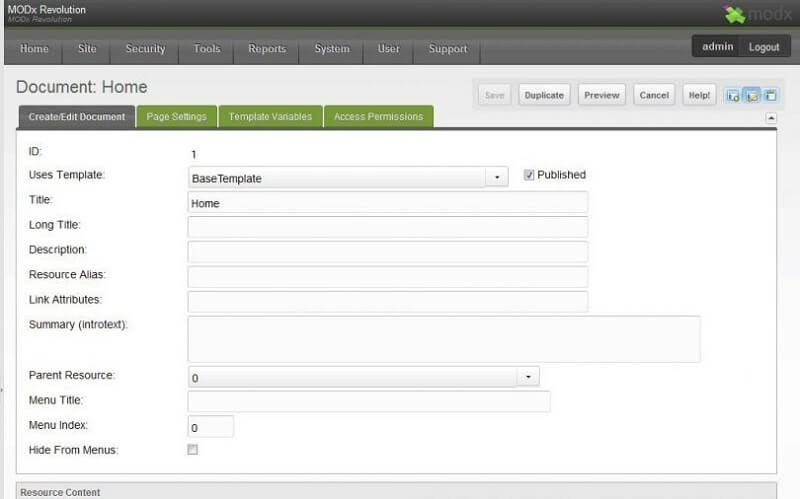 Modx is a free, fast and flexible, Ajax and SEO content management system MODx helps you take control of your online content.
XWiki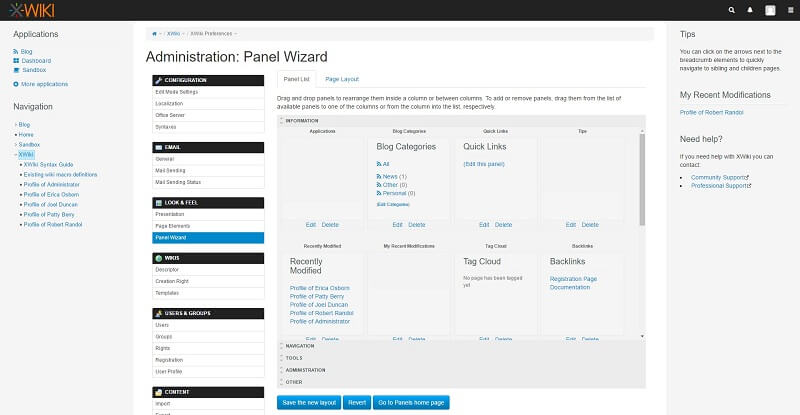 A powerful Open Source collaborative platform enhancing collaboration and communication.
SilverStripe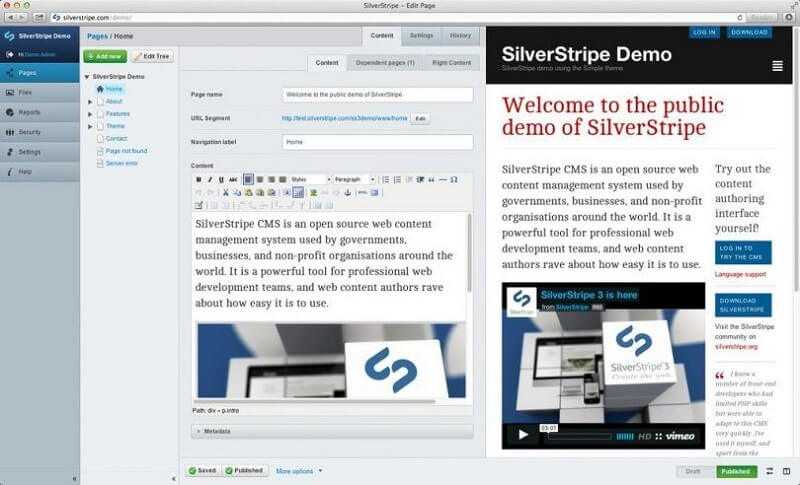 SilverStripe is a free and open source Content Management System and Framework for creating, maintaining websites and web applications.
Textpattern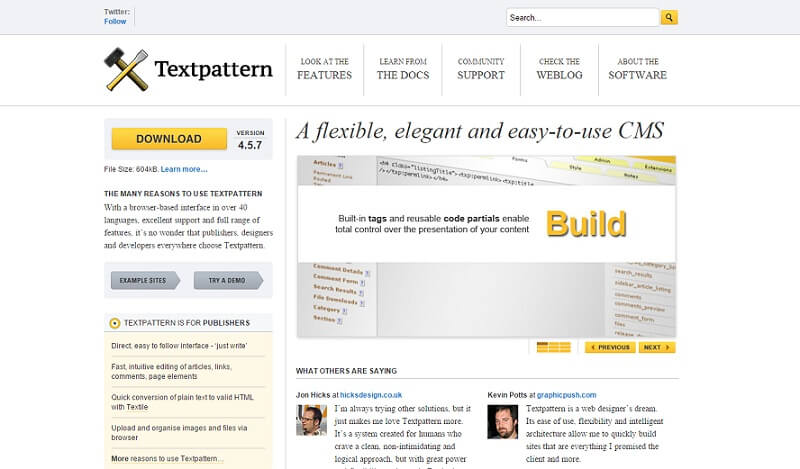 Textpattern is an elegant content management system that is free, open source software. Web designers, developers, publishers, and bloggers love its flexibility and extensibility.
CMS Made Simple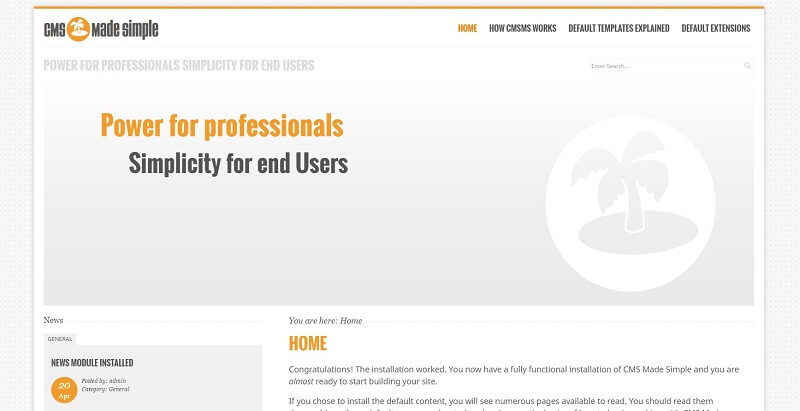 CMS Made Simple – the open source content management system for the rest of us.
TYPO3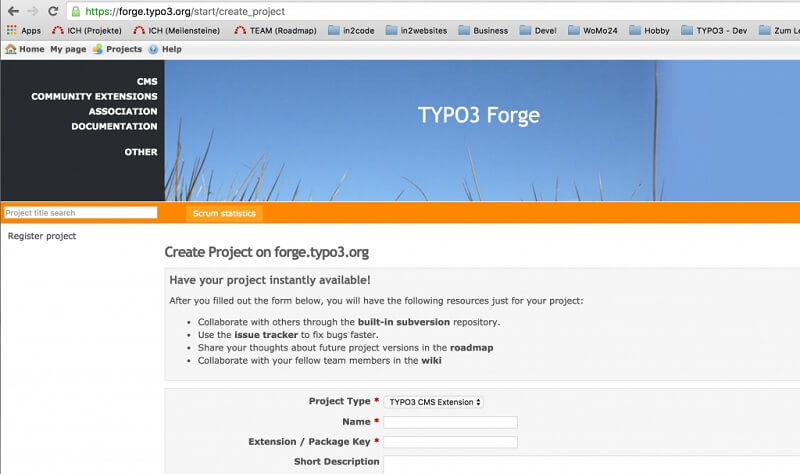 TYPO3 is an enterprise-class, open source CMS, used internationally to build and manage websites of all types, from small sites for non-profits to multilingual enterprise solutions for large corporations.
Anchor CMS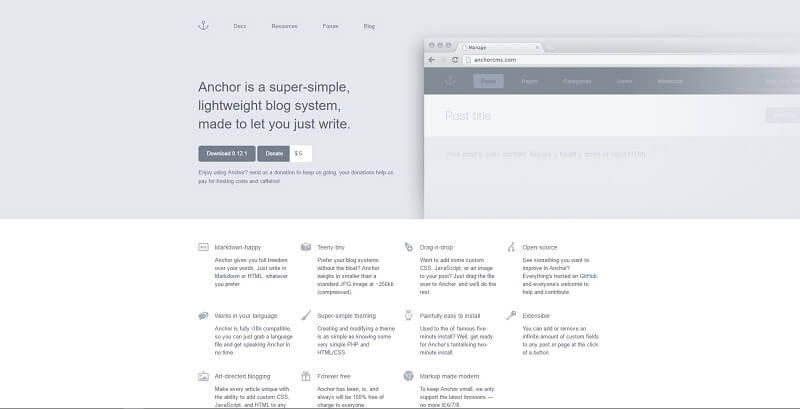 An anchor is a lightweight blogging platform with a focus on simplicity and elegance.
Craft CMS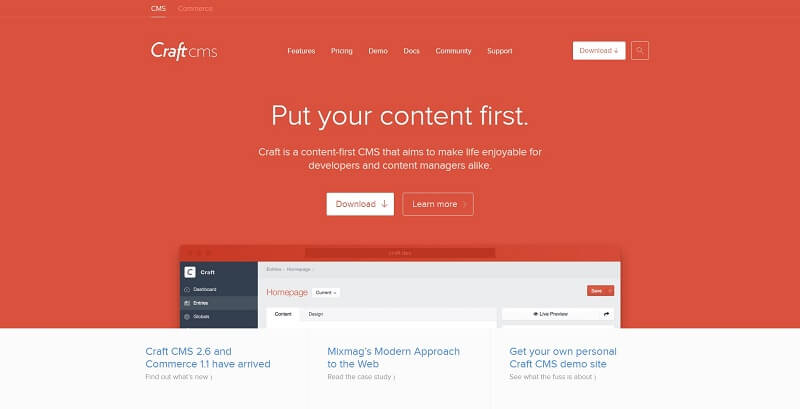 Craft gives you the tools to sculpt a content management experience precisely tailored to your site's needs.
Kirby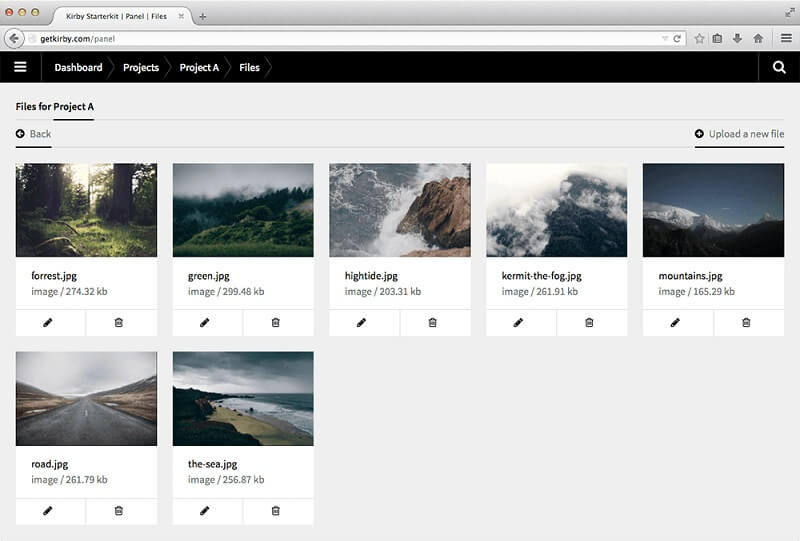 Installing Kirby means uploading some files to your server and that's it. Blog articles, galleries, simple pages or complex product sheets – with Kirby you are not limited to a fixed data structure.
Monstra CMS
Fast and small flat-file content management system written in PHP!