What You Get in an Office Suite
Office Suite is worldwide used to show productivity, portfolio, earning calculation, presentation and many more purposes. At present, there are many suites available in the market. In all office suites, One thing is common that their core apps—the word processors, spreadsheets, and presentation apps—share a lot of their underlying code.
For example, the drawing tools in the presentation app are typically also available in the reduced form in the word processor and spreadsheet. in Microsoft PC suits there are many features missing that are available in other suites.
Google's commercial G Suite and the free Google Docs, Sheets, and Slides keep all your documents in the cloud, which may be an advantage if you're always on the road, but a disadvantage if you want the editing power of a desktop app like Word or Excel. You can download Google's documents in standard formats like those used by Microsoft Office or LibreOffice, but the originals are always in the cloud and (with some special exceptions) can only be edited in Google's browser-based and mobile app interface.
Also See
Microsoft Office – Free Office Suites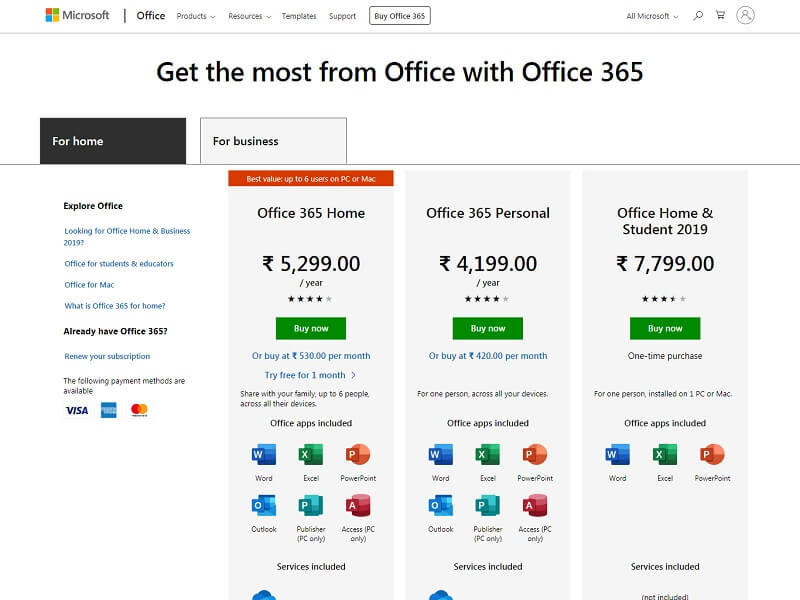 Microsoft Office 2016, Is a world's most advanced office suite. It offers its users a unique and best feature available in the market. To make working as easy as possible. Enhance their working experience compatible with any browser.
G Suite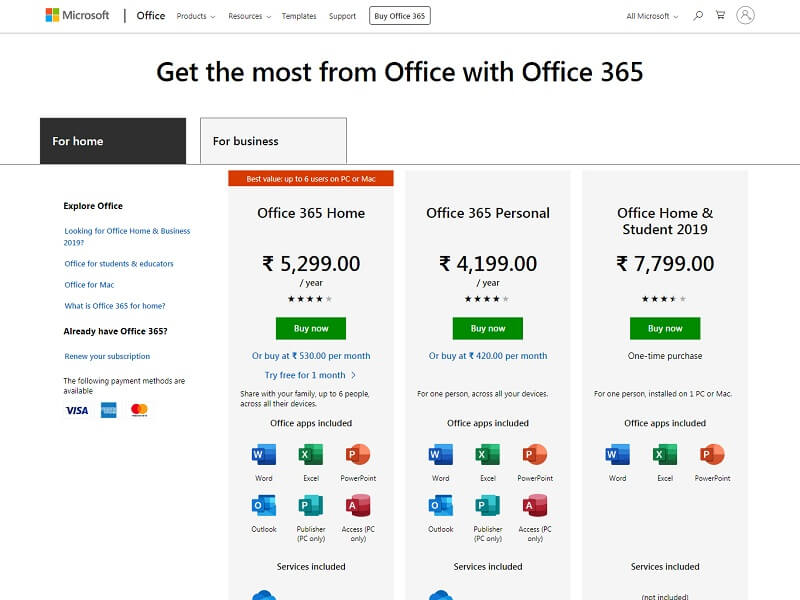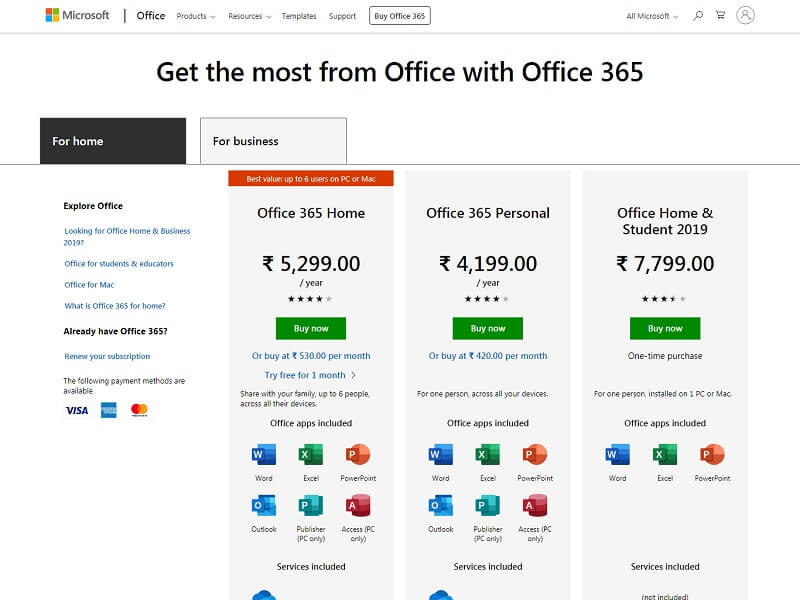 Google G Suite, Guys gives you an excellent choice for your office need. Enhance your working experience in intelligent apps. To you people in your office, It has a simple user interface perfect for anyone.
WordPerfect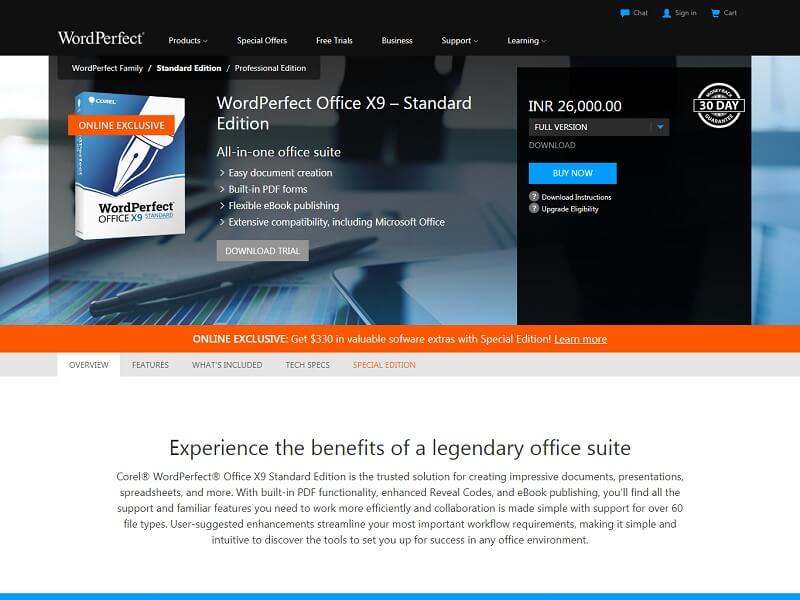 Corel WordPerfect Office X8, Is a leading office suite used to create impressive documents, presentations, spreadsheets and more. It offers your tool to help you work faster and smarter.
LibreOffice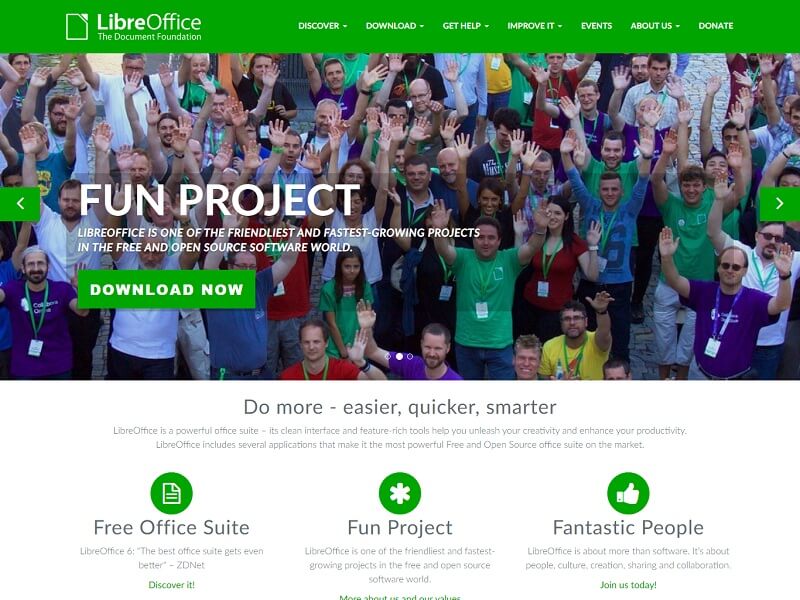 LibreOffice 5, Fast and interactive user interface office suite. It's a perfect choice for your working need. you can get it in for Windows, OS X, and Linux. Give you guys most excellent features used for these time.
WPS Office Free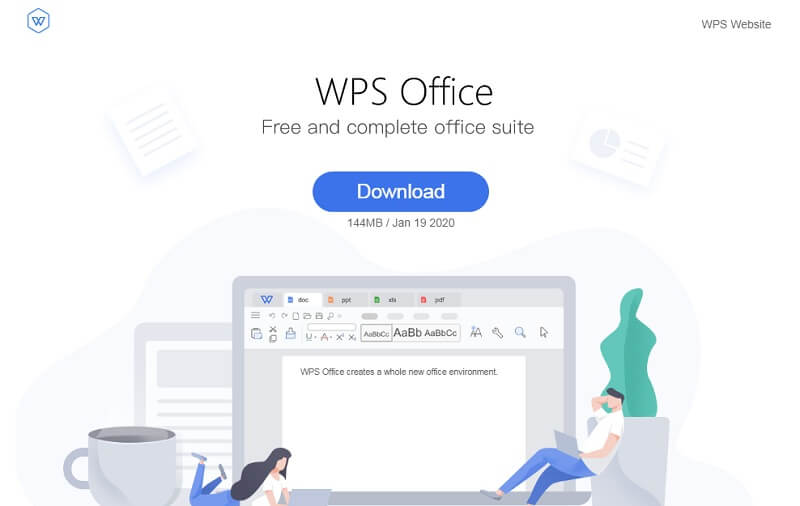 WPS Office Free, Offers you guys a perfect solution for your office work. Its a smallest size office suite is available in 7 languages like- English, French, German, Spanish, Portuguese, Polish and Russian.
SoftMaker FreeOffice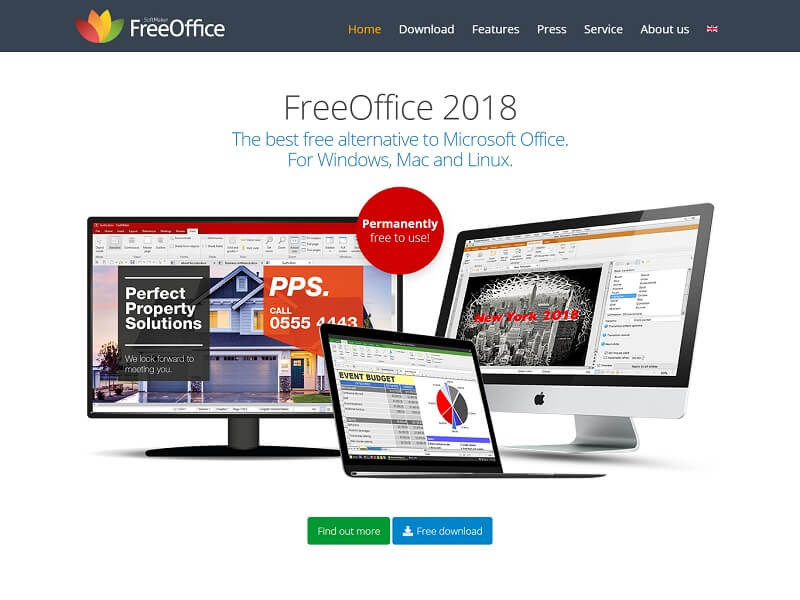 SoftMaker FreeOffice 2018, Is an interactive user interface anyone can use it. It's compatible with Microsoft file, Contains Pdf tools enhance your working experience. You can easily export files in EPUB and PDF.
Zoho Workplace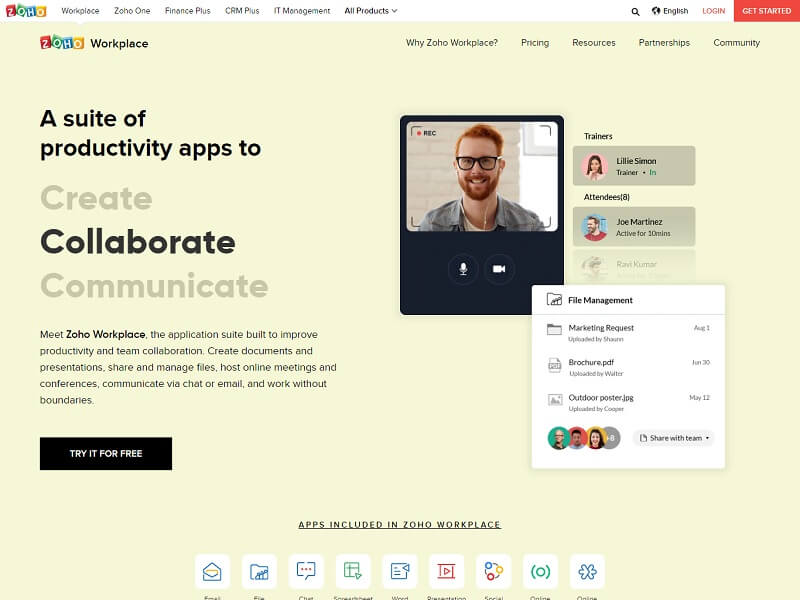 Zoho Workplace, You will get all the tool that is essential for a workplace. Offers you a social media-style communication business email in your inbox, To give you guys a new working experience.
Calligra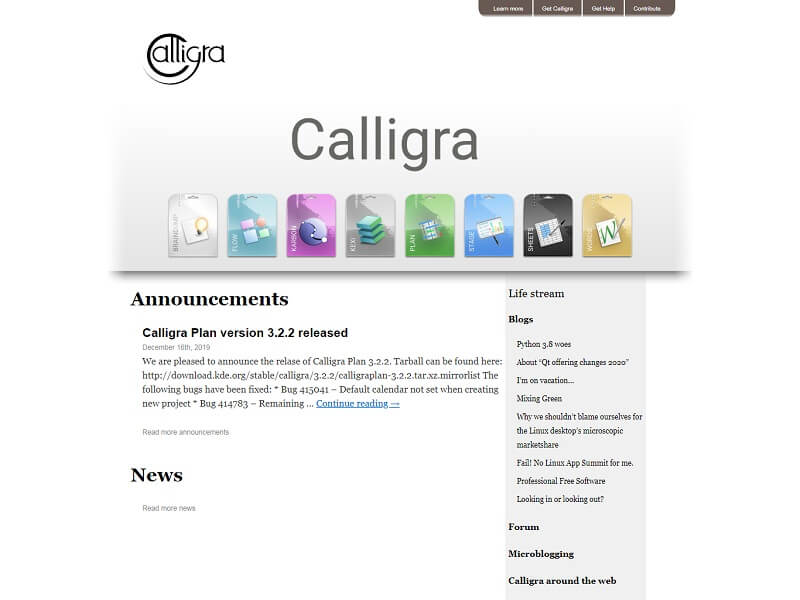 Calligra Office, Offers you guys more applications for project management. Gives a perfect most advanced feature that was needed for you, To create an amazing presentation, spreadsheets and many more.
DropBox Paper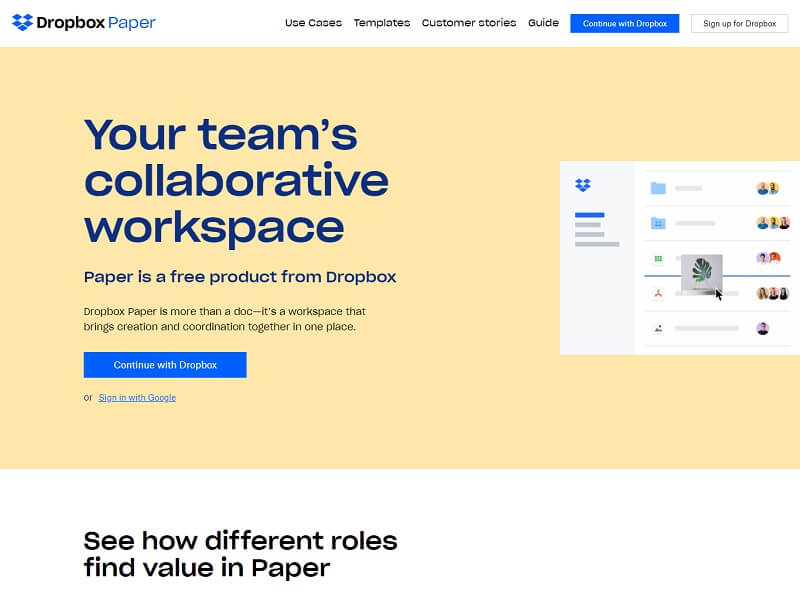 DropBox Paper, You can store your documents. you can create and edit documents, collaborate or share, Gives you perfect work experience. Easily interact with each other during a project by its team communication features.
ONLYOFFICE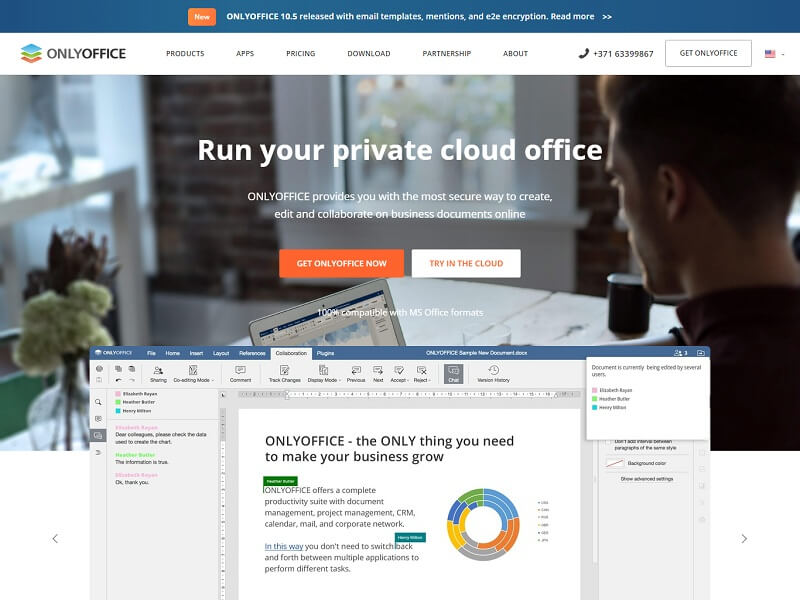 ONLYOFFICE, Help you all for your office needs. Give you a full control over the data. It's a perfect secure office tool gives you many powerful features. Easily connect to the most applications. One of the best Free Office Suites for you all.
SSuite Office Software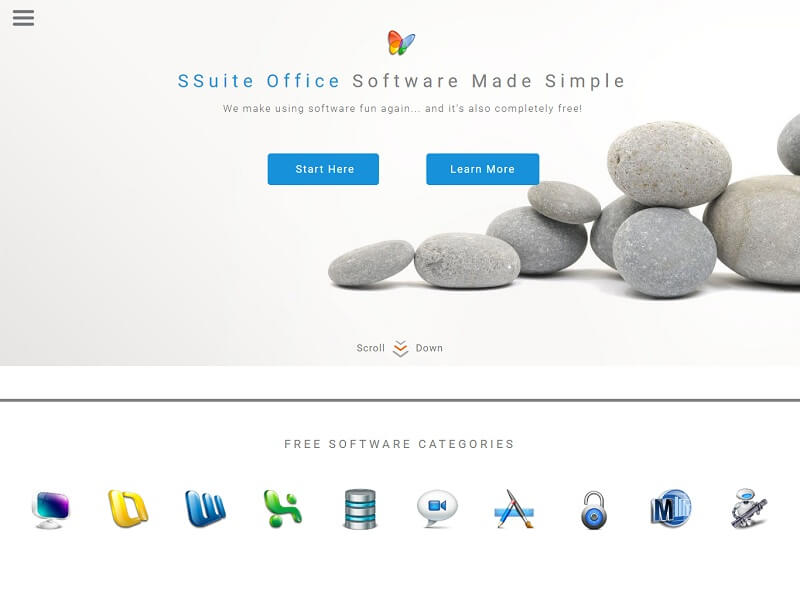 SSuite Office Software, One of the best Free Office Suites. A powerful tool offers you guys the best quality features. Guys, it's full-featured collaboration software, So you can easily share your documents and file.
LaTeX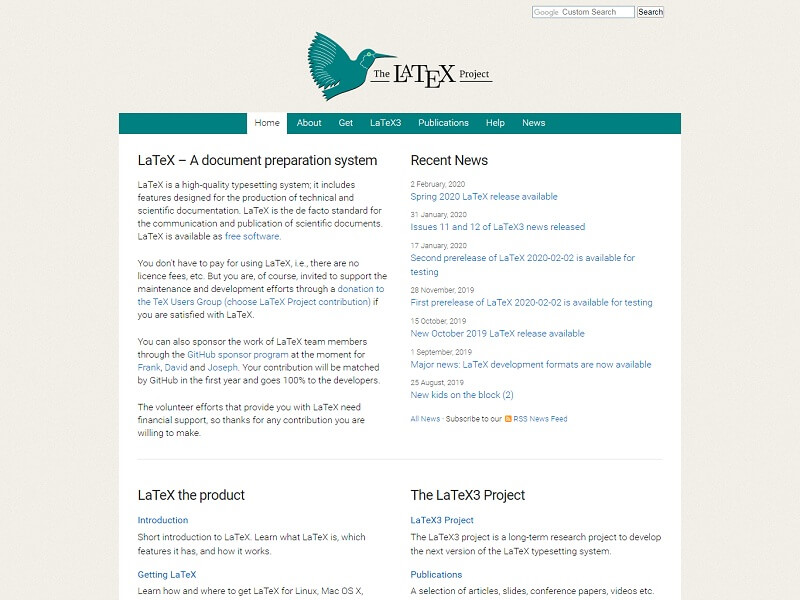 LaTeX, offers you tools to create high-quality projects. Features that will useful for scientific representation. It's a perfect free solution for all your office work.
Apache Open Office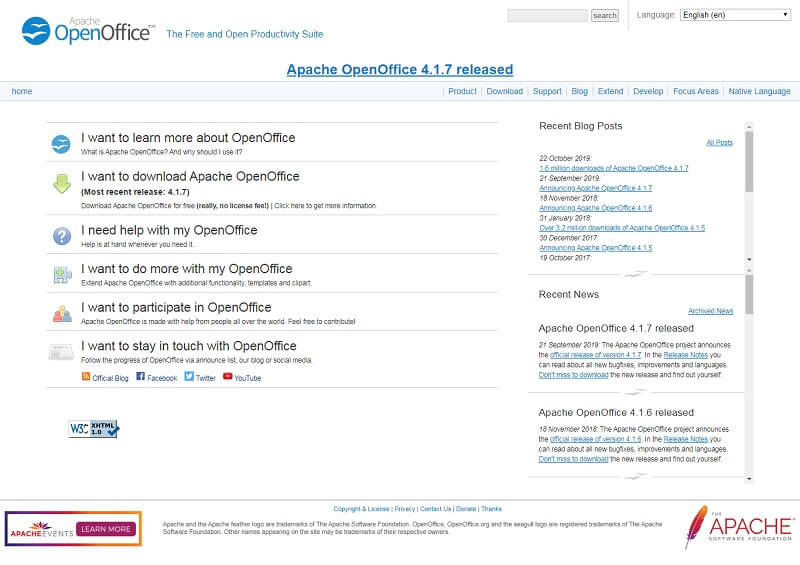 Apache Open Office, Is a well known free office suite available for you. It enhances your experience of working in the office. offer a really simple and fast user interface. So, anyone can understand it easily.
AbleWord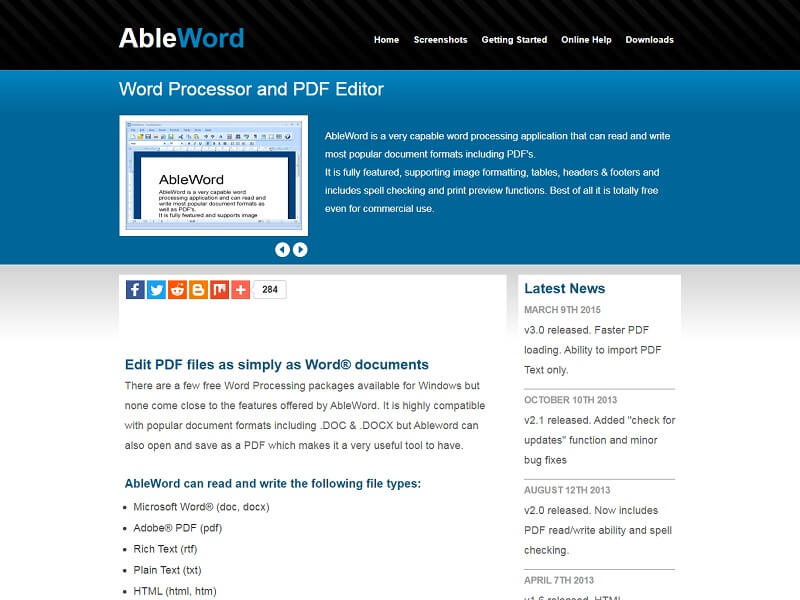 Ableword, Its Most compatible office suite software available for your need. Provide many unique features for your different projects. you can simply edit or format your documents with it.
Docs To Go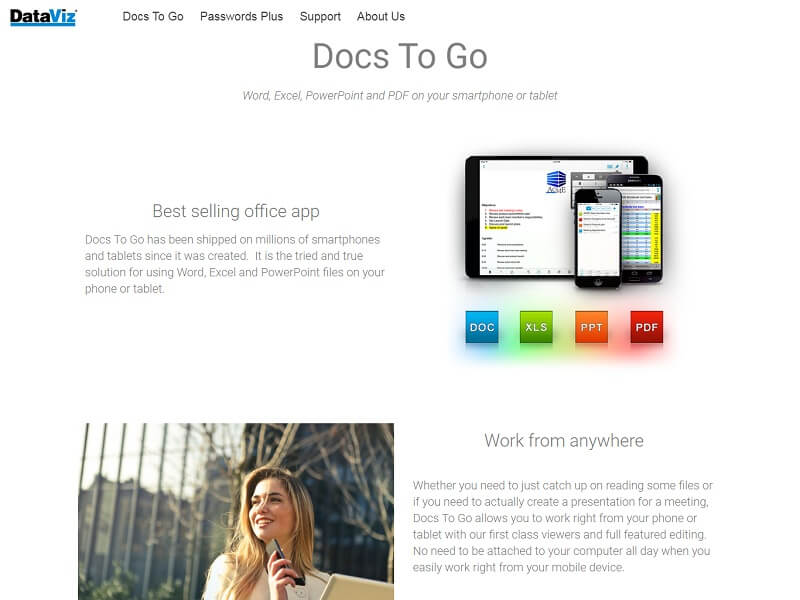 Documents To Go, Bestselling software for office needs. Available in ios and android version. Perfect office solution for you all. Offers an advanced quality feature to satisfy your needs. It's one of the best Free Office Suites.
NeoOffice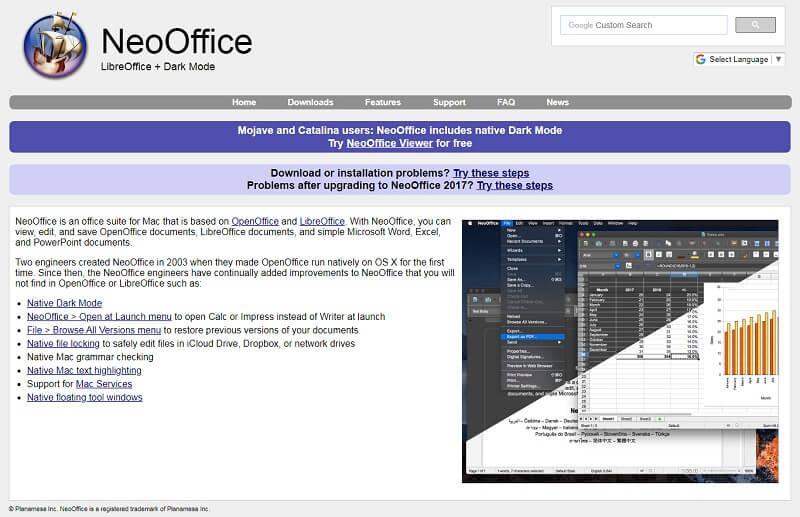 NeoOffice, Is a Right choice for all your office need. Fast easy user-friendly interface. Easily able to work with it, Offers you one of the best Free Office Suites. Provide you with innovative experience in working.
Scribus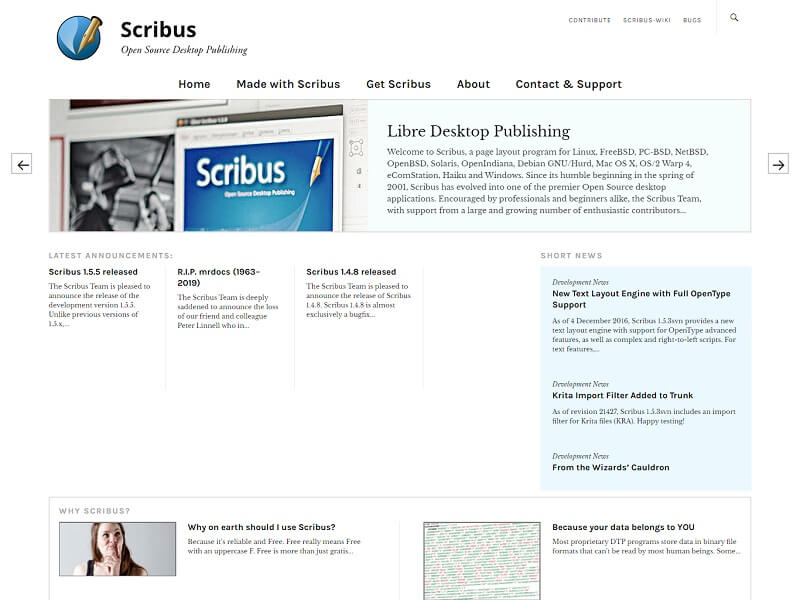 Scribus, Is a free full-featured office suite. It gives you guys a unique tool that is essential for your work. you can easily create all kinds of documents, from brochures to business cards with a great efficiency.