Joomla is completely free and is an open-source content management system offering amazing website development features with multi-lingual support for publishing web content. This is the right choice for your business website. Joomla supports many languages and different language packages are available on the Joomla official website.
Visit Official Site
Here 12 Best Joomla Alternatives 2023 for Building Professional Websites. Now let's talk about some other useful content management system as well as SaaS services that we recommend.
Also See
WordPress
WordPress is a state-of-the-art publishing platform with a focus on aesthetics, web standards, and usability.
Drupalr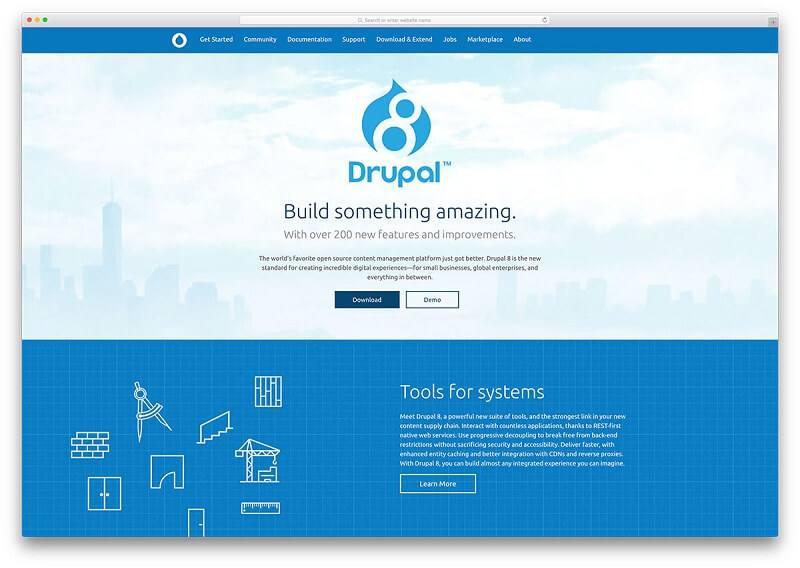 Content-Management Framework (CMF), Content Management System (CMS), Community and Blog software.
Grav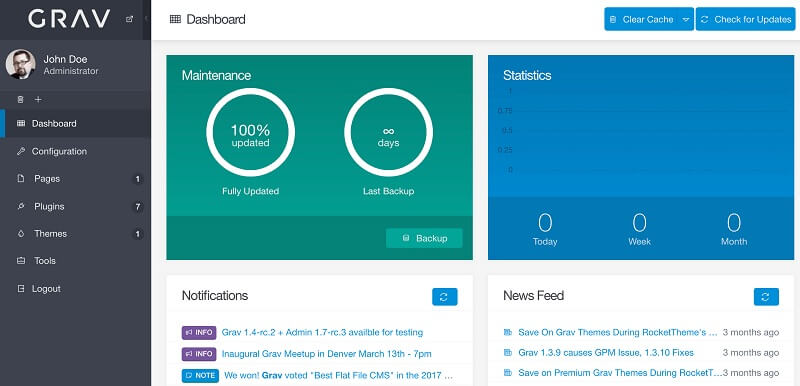 Grav is an easy to use, yet powerful, opensource CMS that requires no database. In a nutshell, installing Grav is a matter of unzipping the file.
ProcessWire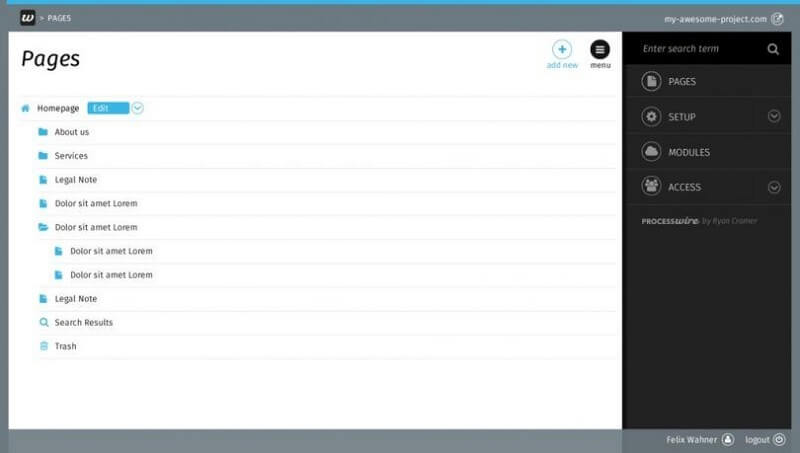 ProcessWire is a friendly and powerful open source CMS and CMF with an exceptionally strong foundation.
PrestaShop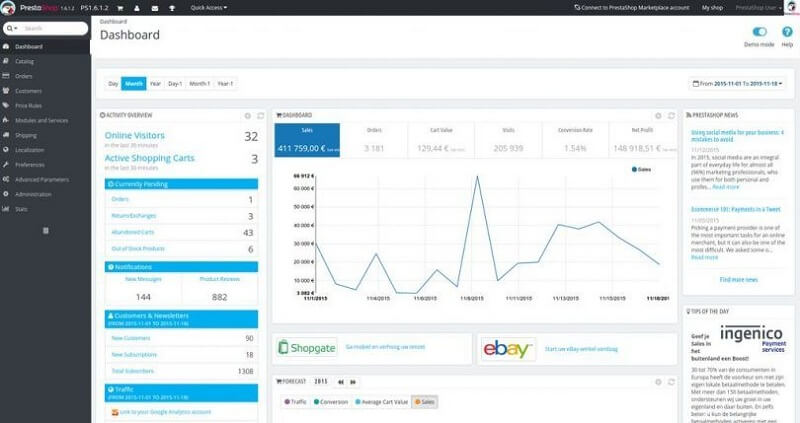 PrestaShop is an open-source e-commerce free software powering nearly 200,000 online stores. are built using this software around the world.
Plone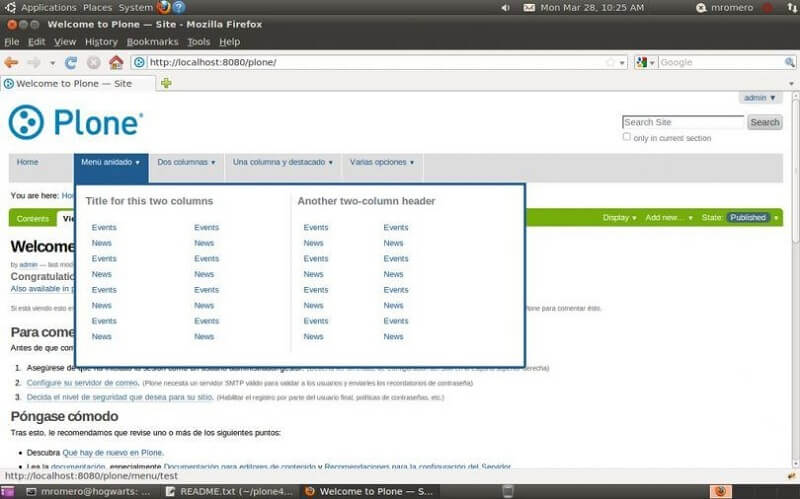 Plone is an open source content management system based on the Zope application server, written in python.
MODx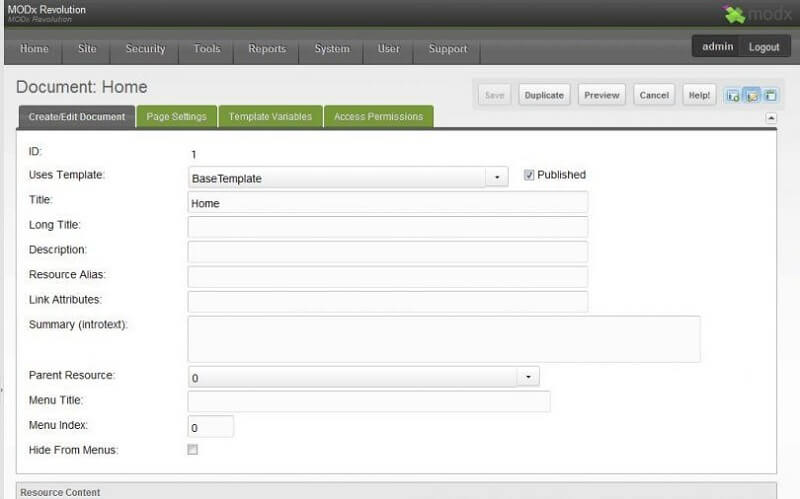 Modx is a free, fast and flexible, Ajax and SEO content management system MODx helps you take control of your online content.
Fork CMS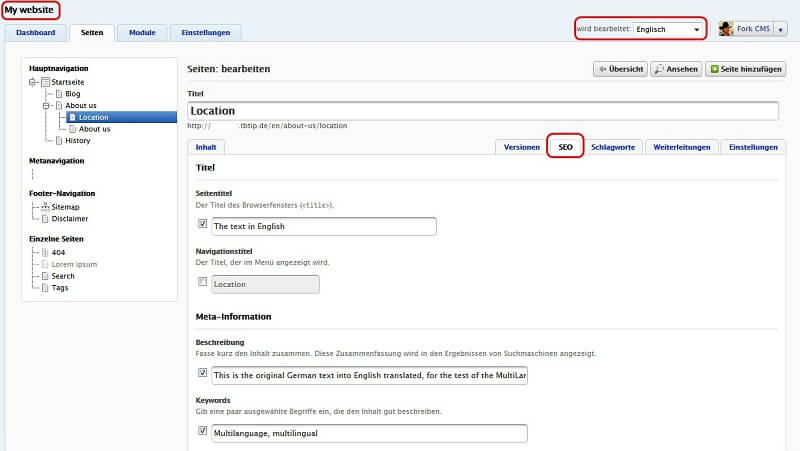 Fork CMS is dedicated to creating a user-friendly environment to build, monitor and update your website.
Microweber
A content management system (CMS) that allows you to create free websites, online shops, and blog with the drag and drop.
Pimcore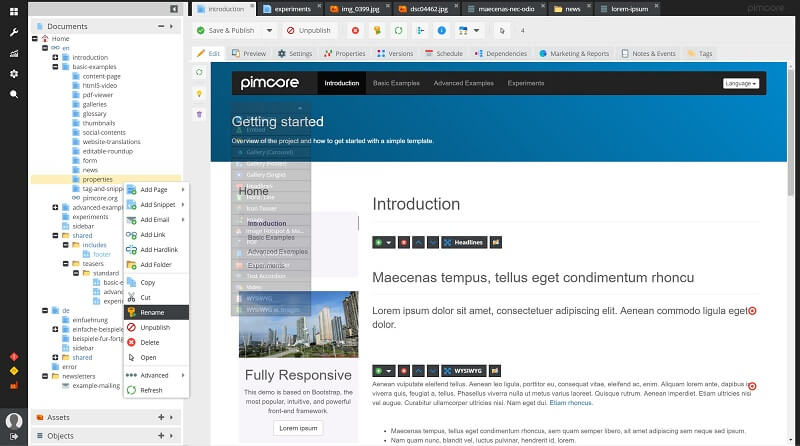 Pimcore is a software vendor for free and open source customer experience management (CMS), digital asset management (DAM), product information management (PIM/MDM)…
CMS Made Simple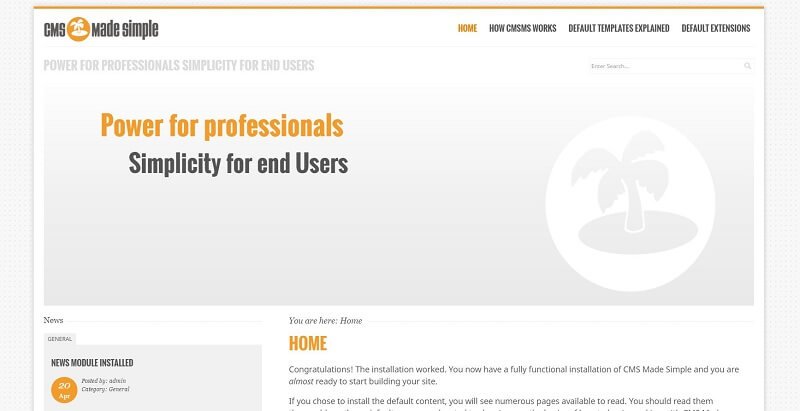 CMS Made Simple – the open source content management system for the rest of us. CMS Made Simple helps experienced web developers and designers to create sites of power…
Yellow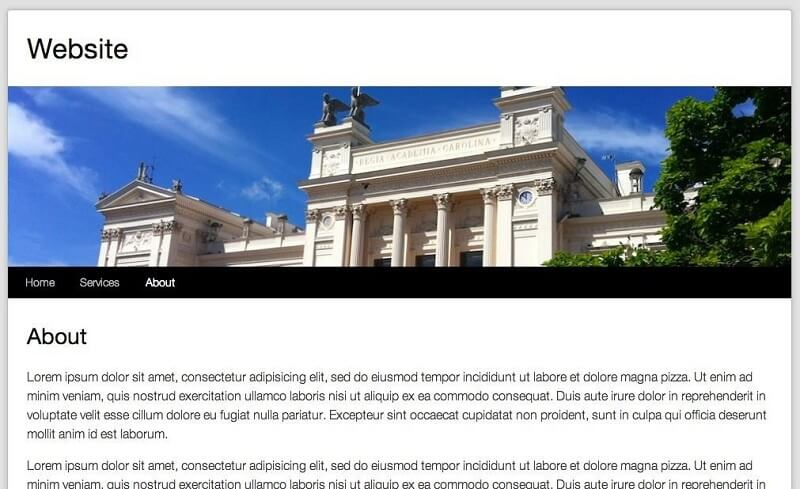 Yellow is for people who make websites. It's a flat-file content management system. Everything is made of files and folders.