TeamViewer is one of the biggest names in the remote desktop software industry, but we are now looking some other tool like Teamviewer.
Visit Official Site
There are several free and cheap TeamViewer Alternatives available for every platform such as Windows, Mac, Linux, Android and even browser-based to help with your remote desktop access needs.
Here we're with the list of some of the great TeamViewer Alternatives.
AnyDesk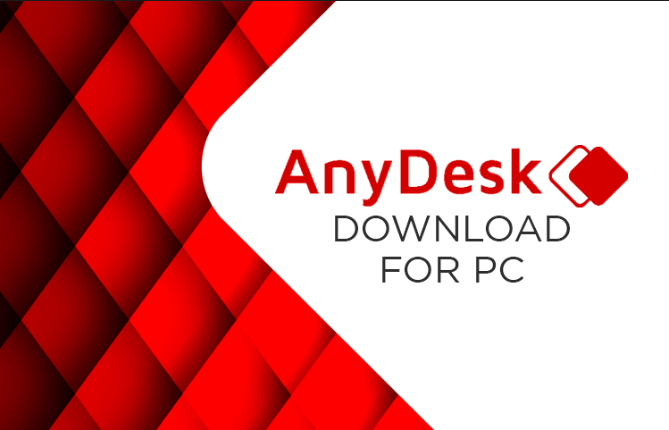 AnyDesk is remote desktop software that is free for personal use. Business use requires a subscription.
Chrome Remote Desktop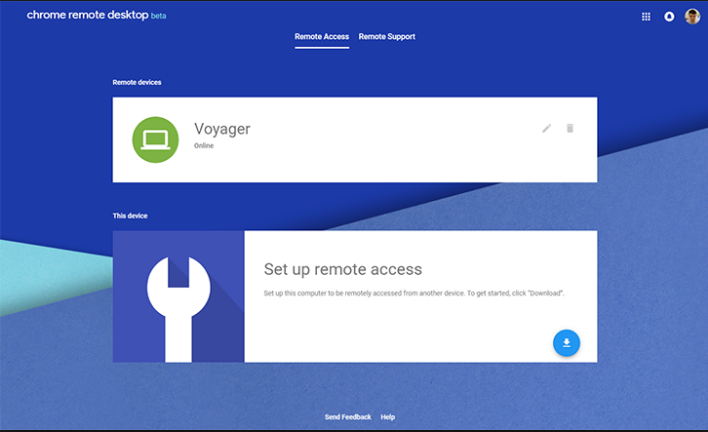 Chrome Remote Desktop allows users to remotely access another computer through Chrome browser or a Chromebook.
Remote Desktop Connection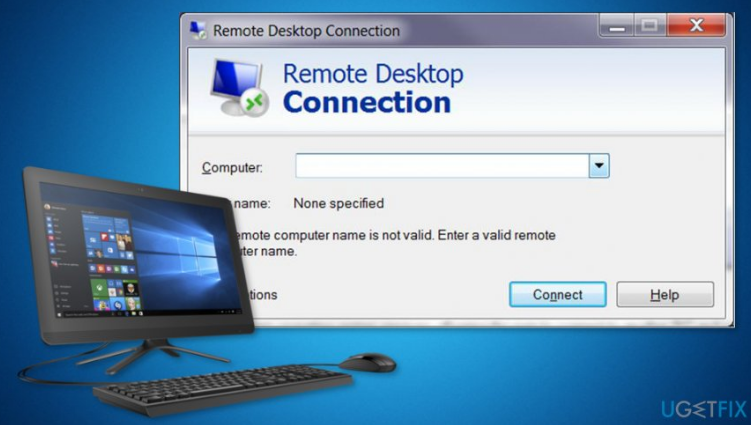 Remote Desktop Connection is a technology that allows you to sit at a computer and connect to a remote computer in a different location.
LogMeIn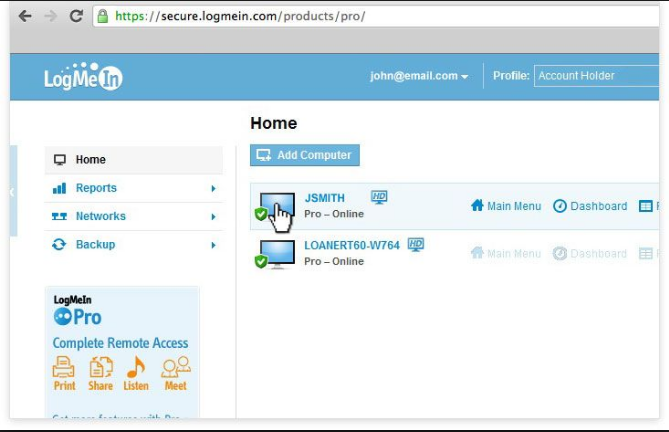 LogMeIn gives you fast, easy remote access to your PC or Mac from your browser, desktop, and mobile devices.
X2Go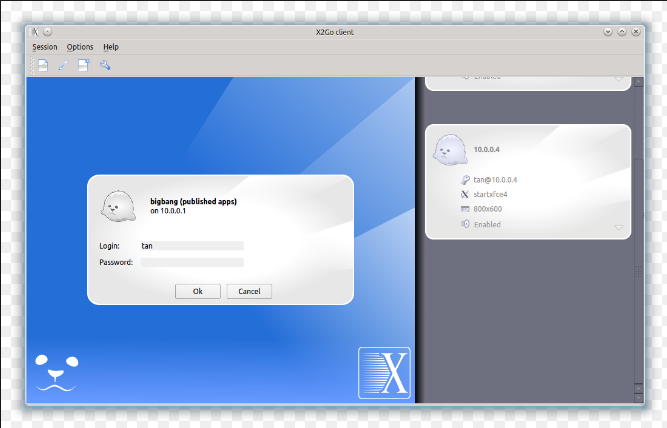 X2Go is an open-source remote desktop software for Linux that uses the NX technology protocol.
NoMachine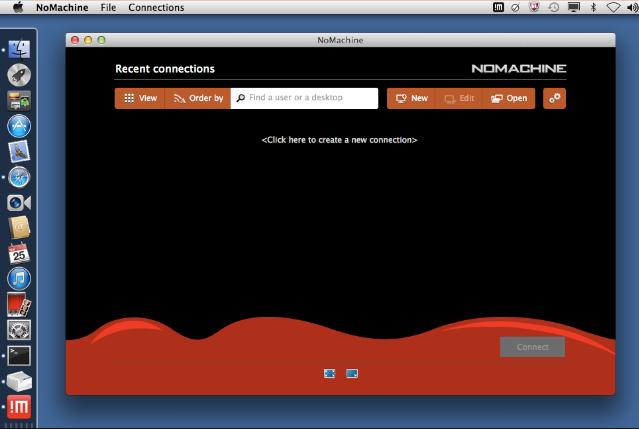 NoMachine NX is an enterprise-class solution for secure remote access, desktop virtualization, and hosted desktop deployment built around the self-designed and self-developed NX suite of components.
VNC Connect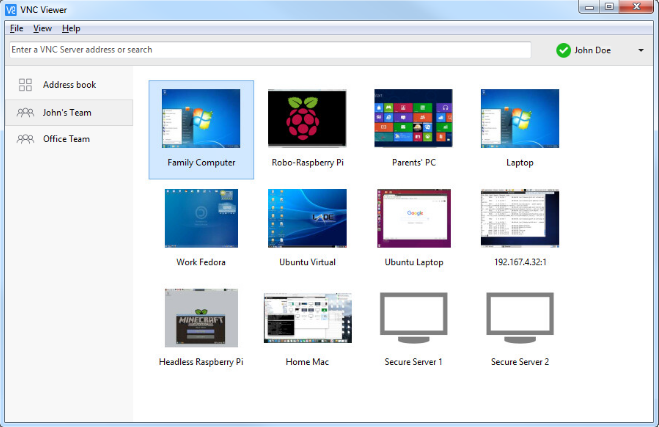 VNC is remote access and control software which allows you to view and fully interact with one computer desktop (the "VNC Connect") using a simple program (the "VNC viewer") on another computer desktop or mobile device anywhere on the Internet.
Remote Utilities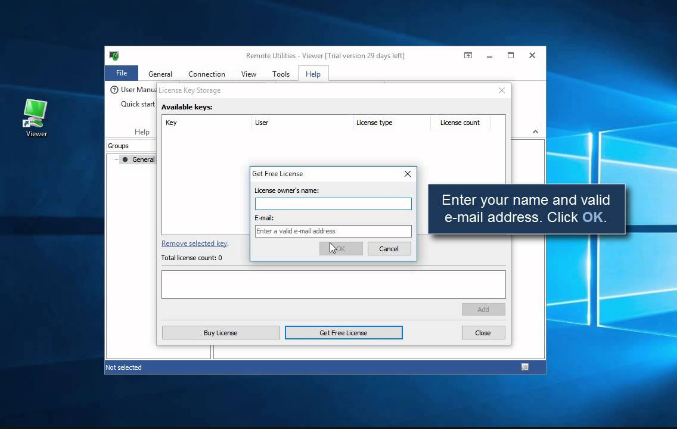 Remote Utilities is a remote PC access program for connecting to a remote PC over LAN or via the Internet.
join.me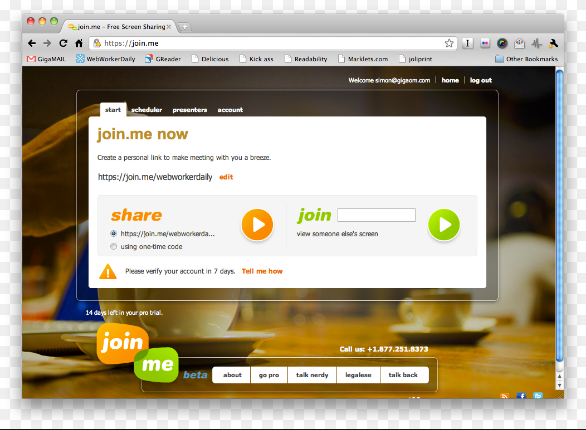 Join.me is a quick, remote controlling / screen & file sharing program from the makers of LogMeIn.
TigerVNC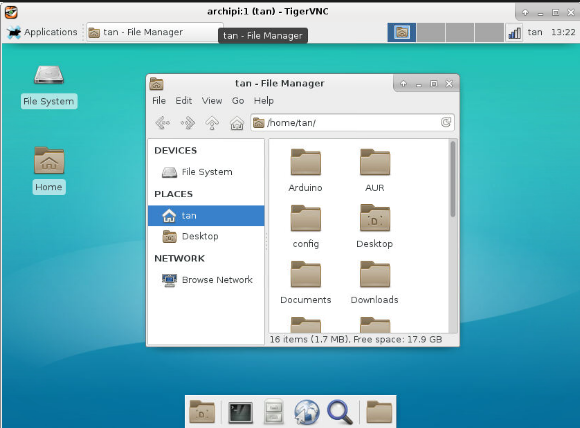 TigerVNC is an advanced VNC implementation. It is based on the fourth generation of VNC. TigerVNC also includes features from the TightVNC and TurboVNC projects.
DWService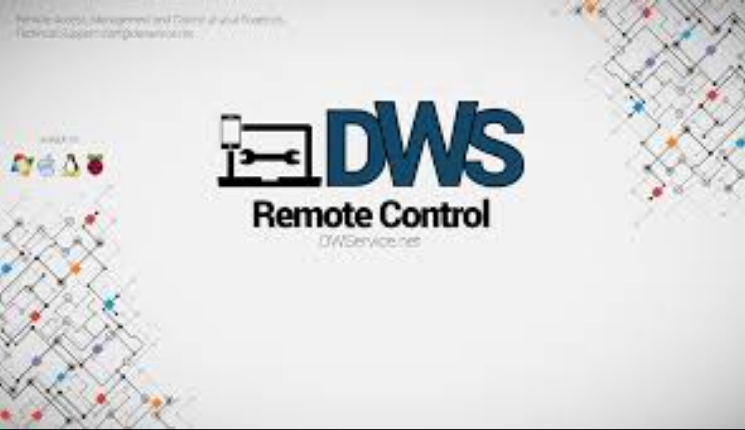 DWService offers a service that allows access to remote systems using a standard web browser.
UltraViewer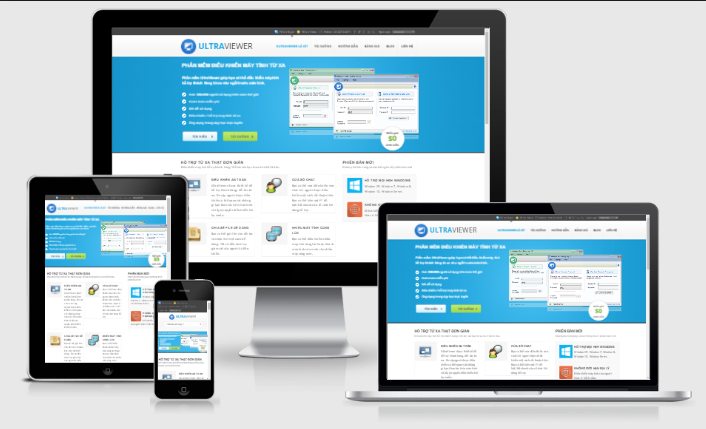 Computer Remote Control/Access Support software. UltraViewer help you remote control your partner's computer to support them like you're next to their screen.
Supremo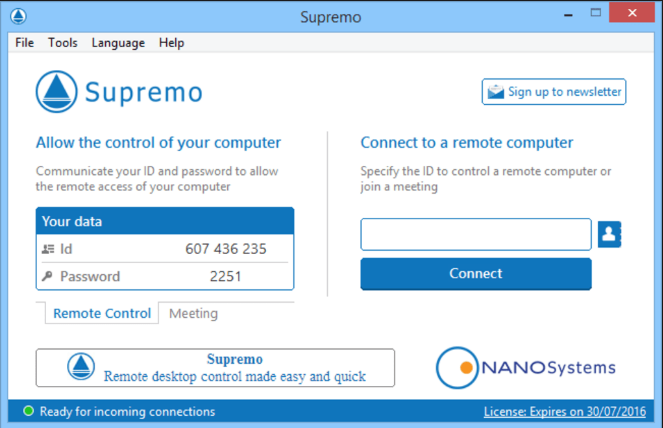 Supremo is software to remotely connect to any computer over the internet, sharing the desktop session.
ConnectWise Control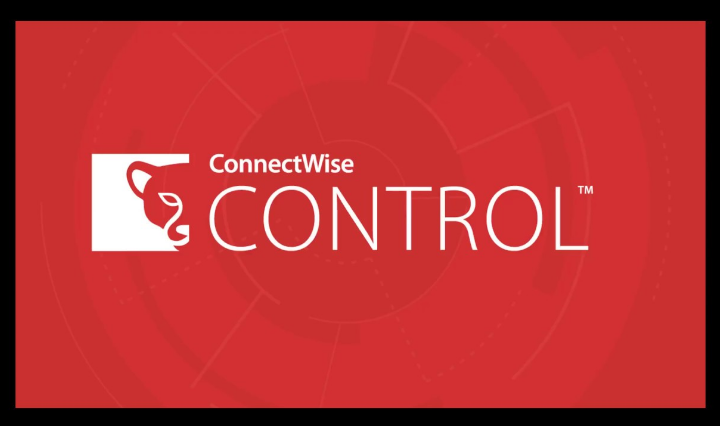 Use ConnectWise Control (formerly ScreenConnect) remote support software to quickly and securely access remote users' screens.
Viubo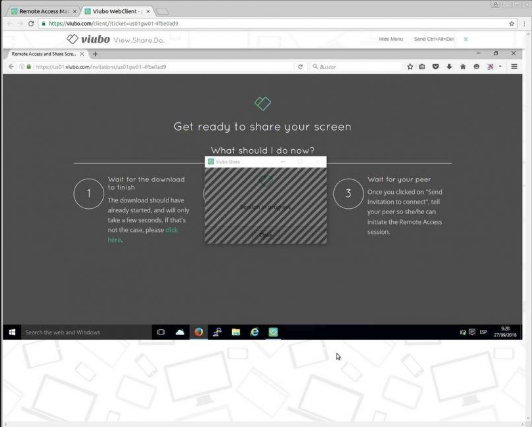 Remote Access and Screen Sharing service. Free and Super Simple. From Any Computer: You just need a browser.
Radmin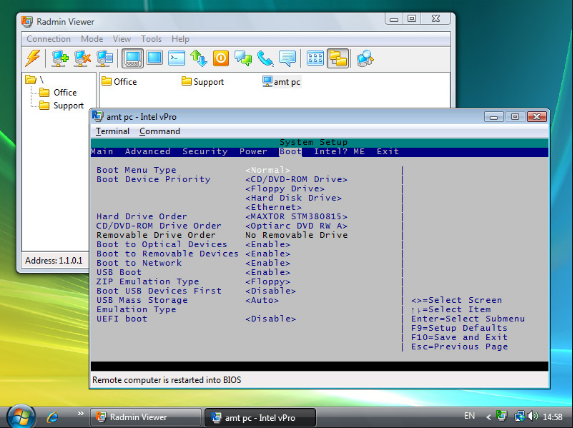 Radmin is the popular, award winning secure remote control software which enables you to work on a remote computer in real time as if you were using its own keyboard and mouse.
Bomgar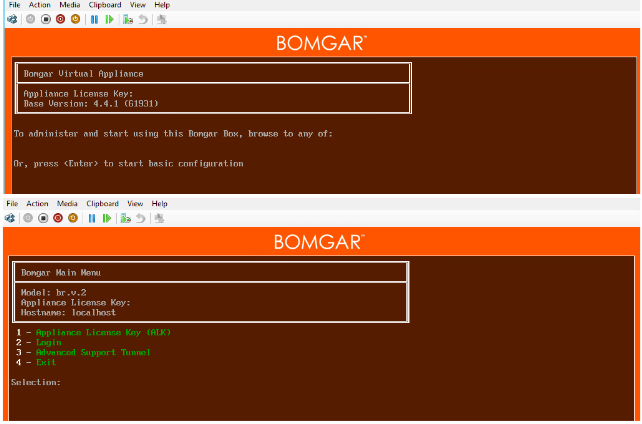 Get secure remote desktop control of every computer in your organization – Enterprise Remote Support.
GoToAssist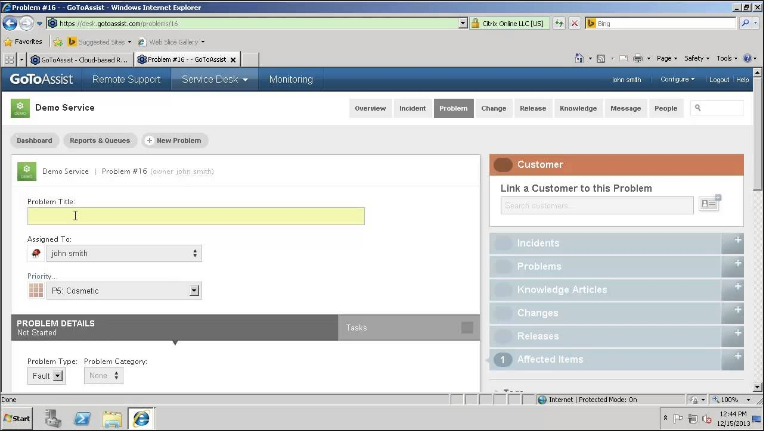 Provides you with live-support capability. Easily view and control your customers computers online to quickly resolve their technical issues.