Google Chrome is a simple, secure, and fast web browser, a piece of computer software that you use to access the World Wide Web. It is often regarded as the most popular and the fastest browser till now.
Visit Official Site
So, in case you are looking to attempt a few Google Chrome alternatives, then we are right here to assist. Today, we will list the best Google Chrome Alternatives, you just need to pick out the one that suits your needs best.
Also See
Mozilla Firefox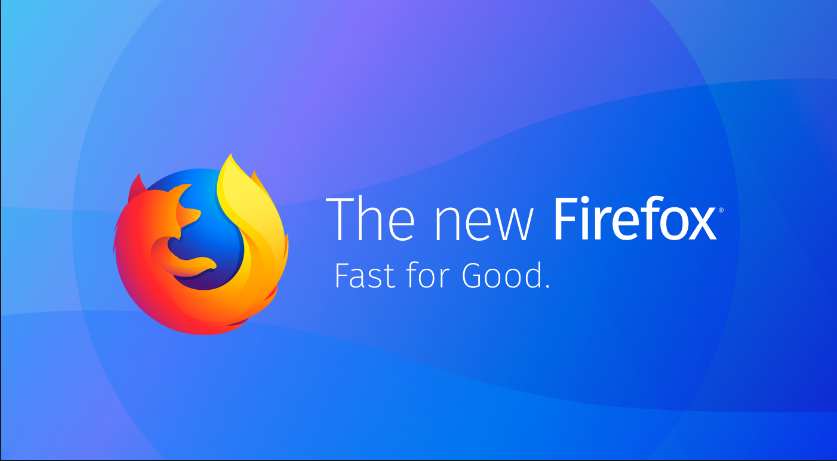 Mozilla Firefox (known simply as Firefox) is a free and open-source web browser developed by the Mozilla Foundation and its subsidiary, the Mozilla Corporation.
Opera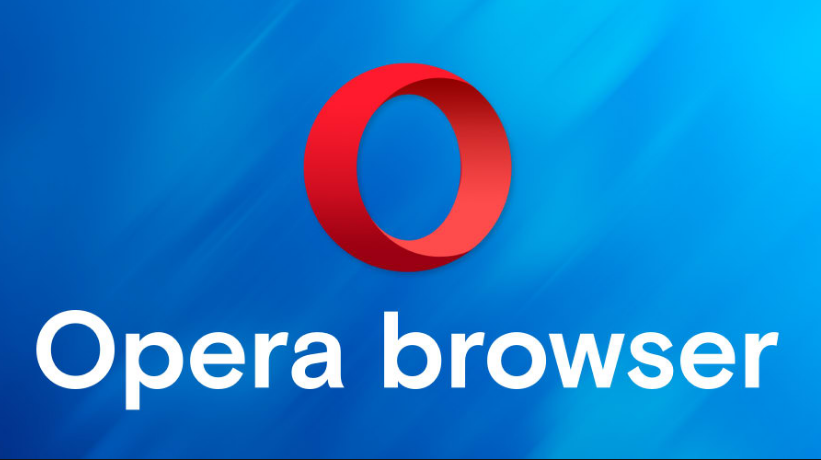 Opera is a browser with innovative features, speed, and security. Opera's vision is to deliver the best Internet experience on any device and the company is committed to support and contribute to open standards.
Chromium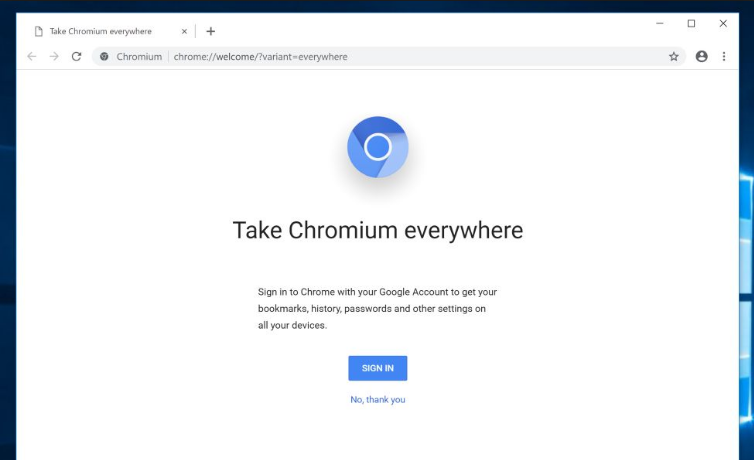 Chromium is the open-source browser project from which Google Chrome takes its source.
Tor Browser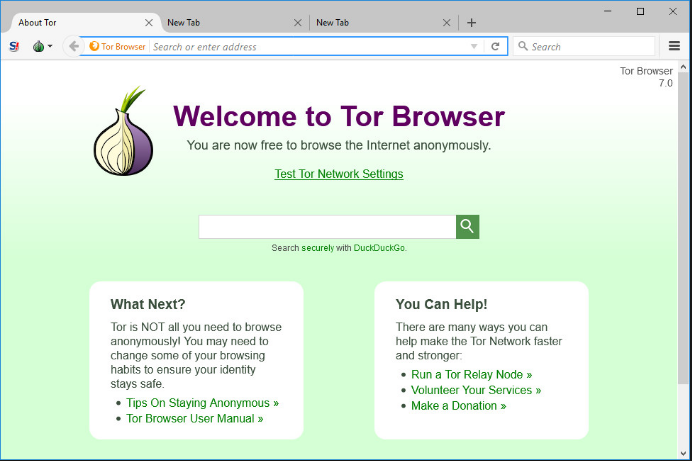 The Tor software protects you by bouncing your communications around a distributed network of relays run by volunteers all around the world.
Brave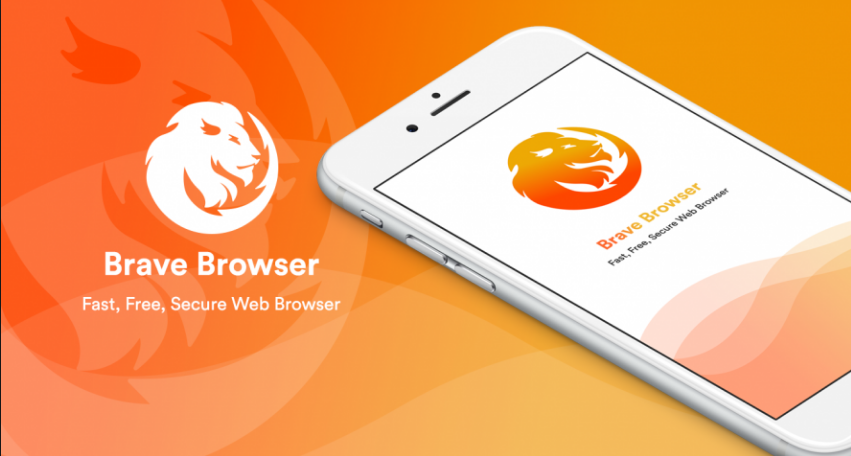 Brave Web Browser is a fast, free, secure web browser with a built-in ad blocker*, tracking and security protection, and optimized data and battery experience.
Pale Moon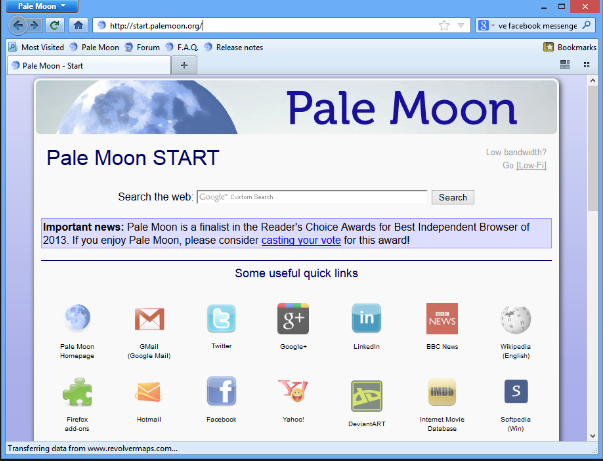 Pale Moon is an Open Source, Goanna-based web browser available for Microsoft Windows and Linux focusing on efficiency and ease of use.
Waterfox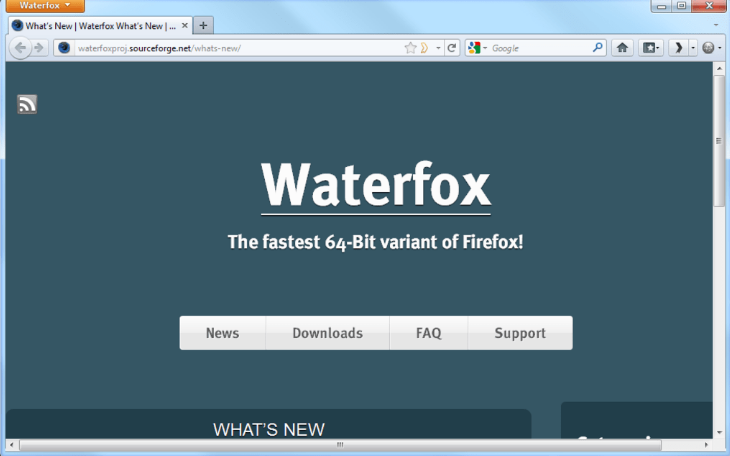 Waterfox is a high performance browser based on the Mozilla platform. Made specifically for 64-bit systems, Waterfox has one thing in mind: speed.
Safari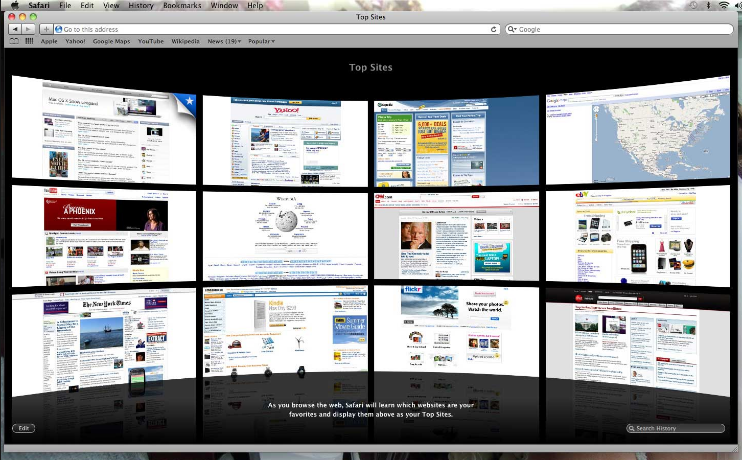 Safari is a web browser developed by Apple Inc. and bundled with macOS and iOS. It was first released as a public beta on January 7, 2003, and is the default browser in Mac OS X v10.3 and later.
SeaMonkey
The SeaMonkey project is a community effort to develop the SeaMonkey all-in-one internet application suite.
Microsoft Edge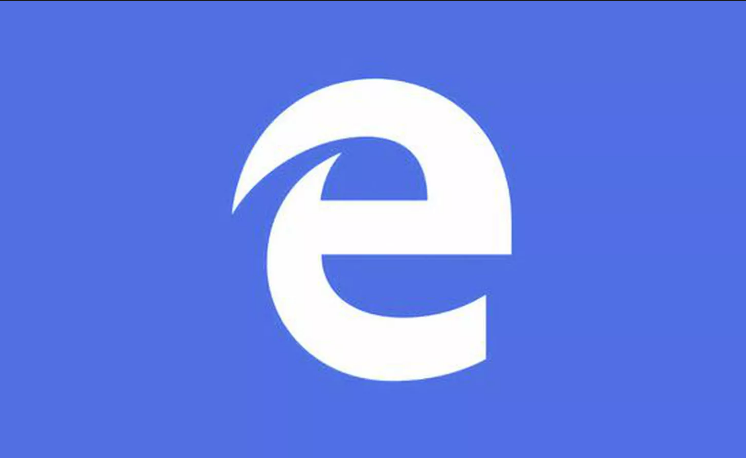 Microsoft Edge, initially developed under the codename Project Spartan, is a web browser in development by Microsoft.
Falkon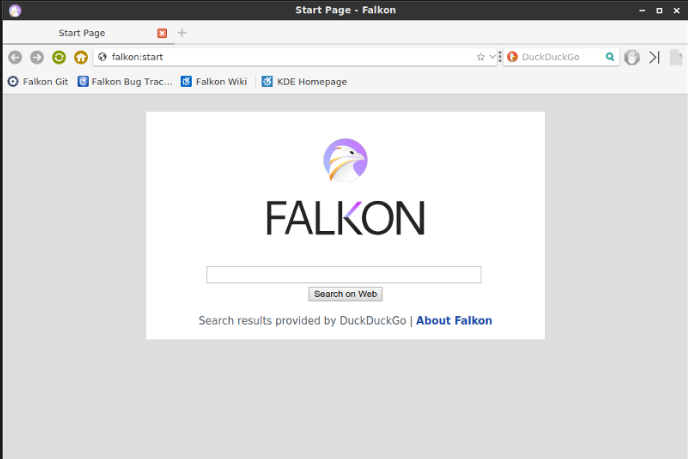 Falkon, formerly QupZilla, is a QtWebEngine based cross-platform web browser. It aims to be a lightweight web browser available through all major platforms.
Cyberfox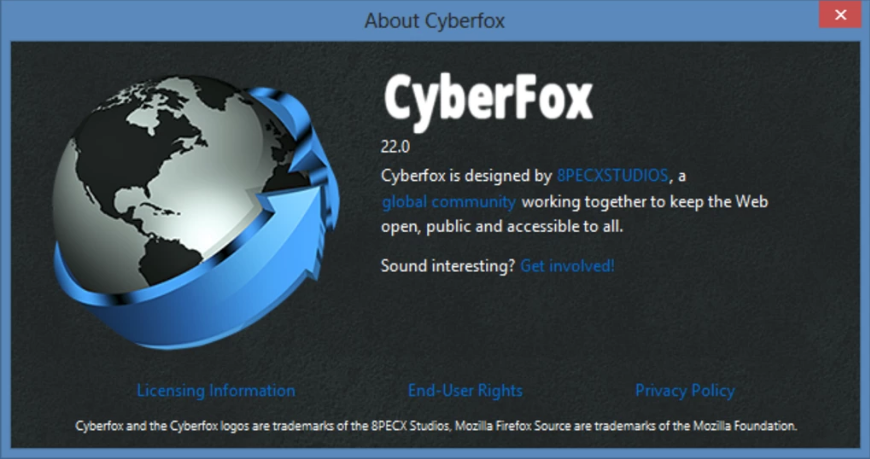 Cyberfox is a 64-bit version (32-bit download also available) of Mozilla Firefox, compiled With Microsoft Visual Studio 2012, Windows 8 SDK & Intel Composer XE 2013.
Dolphin Browser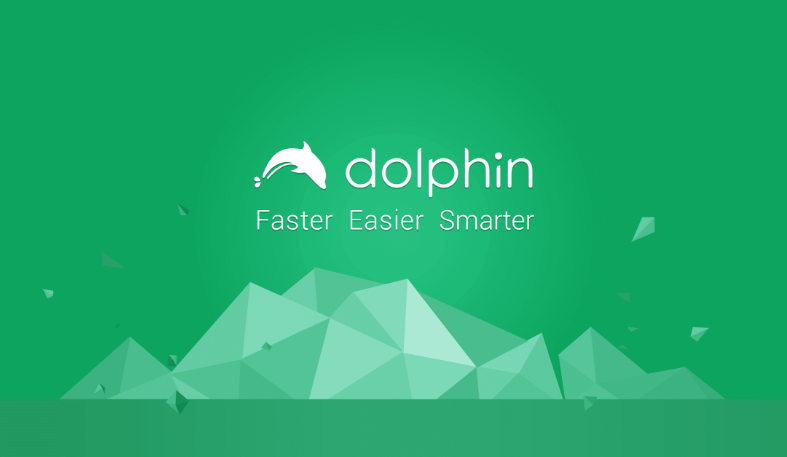 Dolphin Browser is the most intelligent mobile web browser available that allows you to interact and engage with the web through your mobile device in the easiest, most intuitive way.
UC Browser
UC mobile offers free and easy to use browsers for almost any mobile phone.
Min browser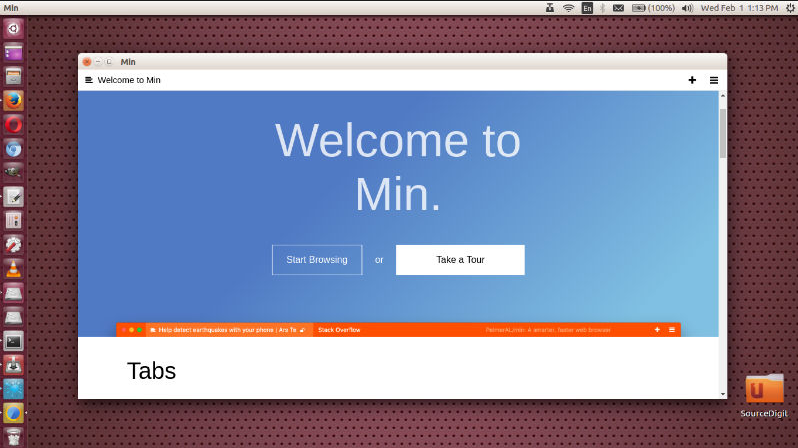 Min is a smarter, open-source web browser. FEATURES Built-in ad blocking Min lets you decide whether you want to see ads or not.
Opera Neon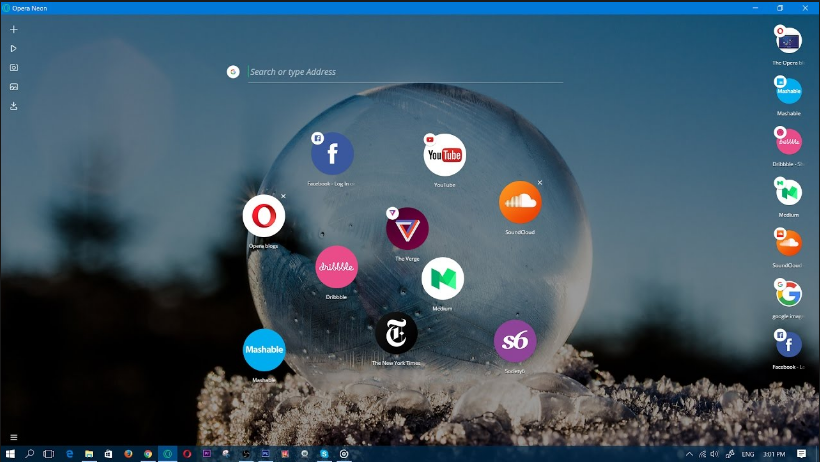 Opera Neon is our vision for the future of desktop browsers. Download this concept browser for free for Windows and Mac.
Avant Browser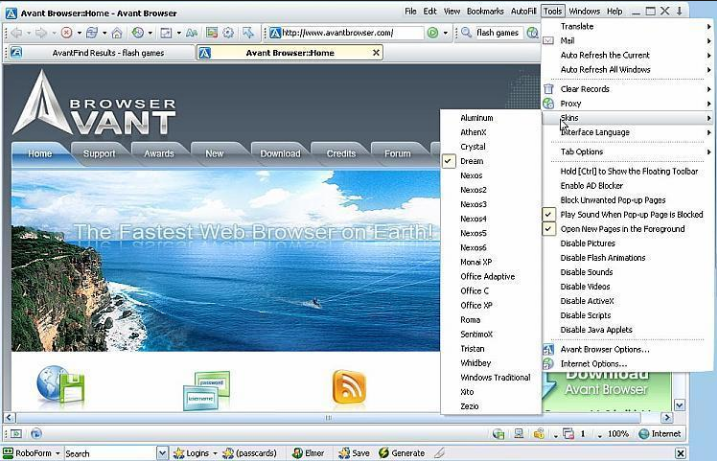 Avant Browser's user-friendly interface brings a new level of clarity and efficiency to your browsing experience, and frequent upgrades have steadily improved its reliability.
Chrome Canary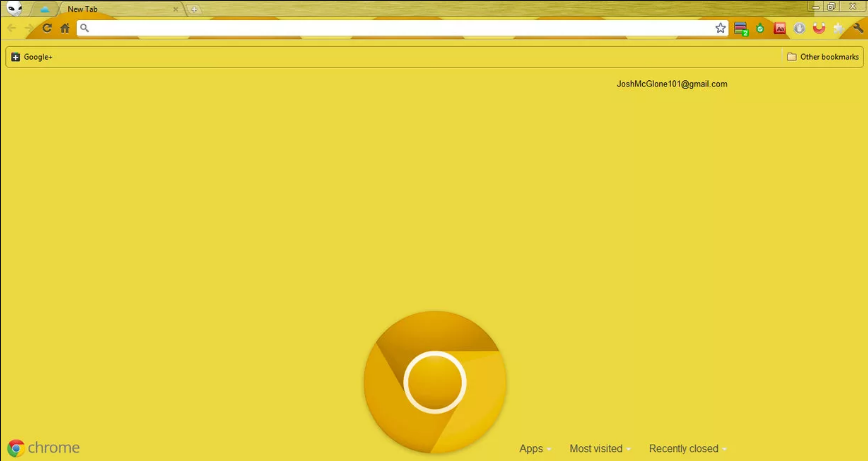 Google Chrome Canary has the newest of the new Chrome features. Be forewarned: it's designed for developers and early adopters, and can sometimes break down completely.
CM Browser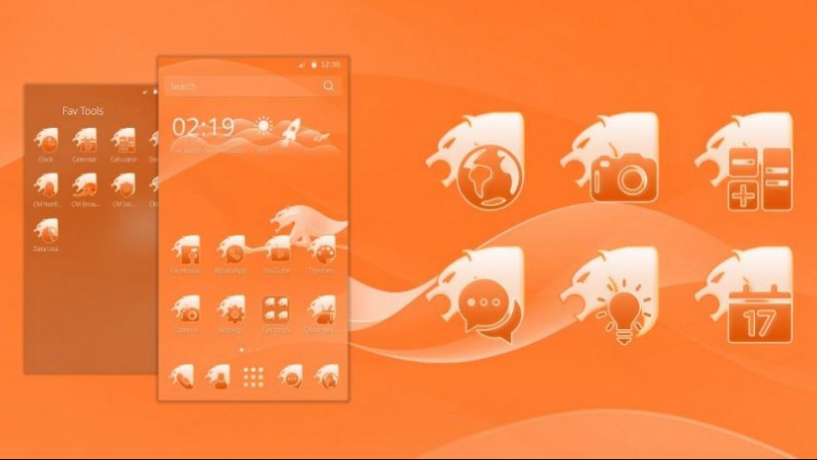 CM (Clean Master) Browser is an ultra lightweight mobile browser which can protect you from malicious threats and still give you rapid browsing speed.
Torch Browser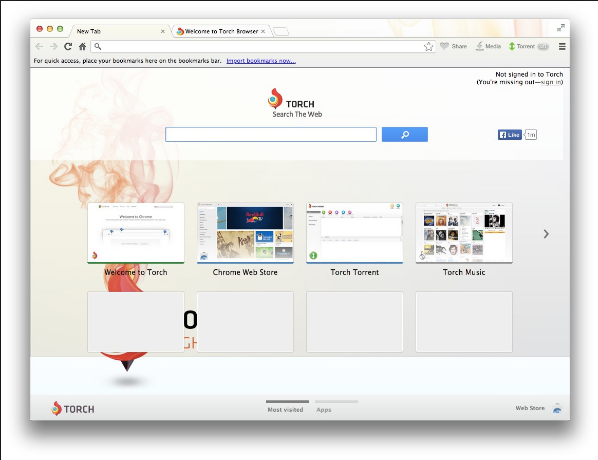 Torch Browser is based on the Chromium technology platform, giving it fast browsing capabilities.
Dooble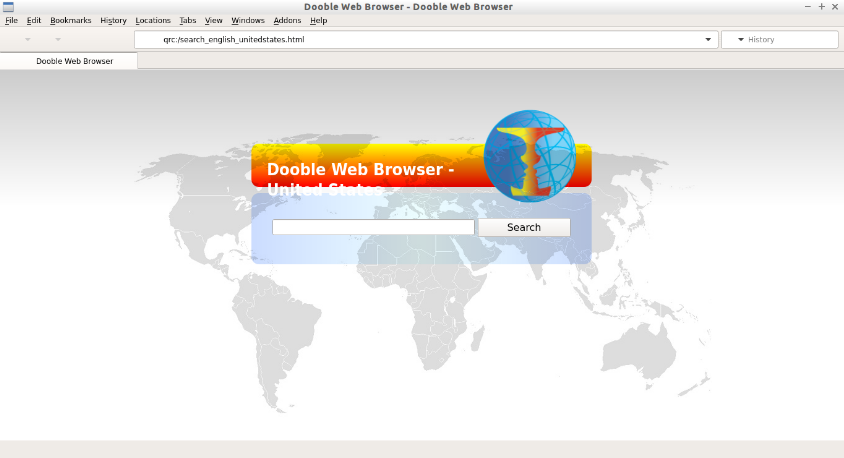 Dooble is a new Open Source Web browser that focuses on compactness, security, and stability. Dooble is the only Web browser that encodes a user's browsing information.
Citrio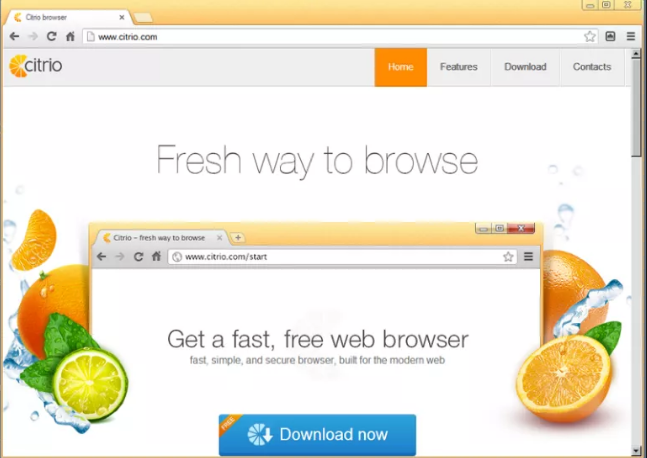 Citrio is an innovative user-friendly web-browser, which combines powerful functionality and exquisite design of the user interface.
Sushi Browser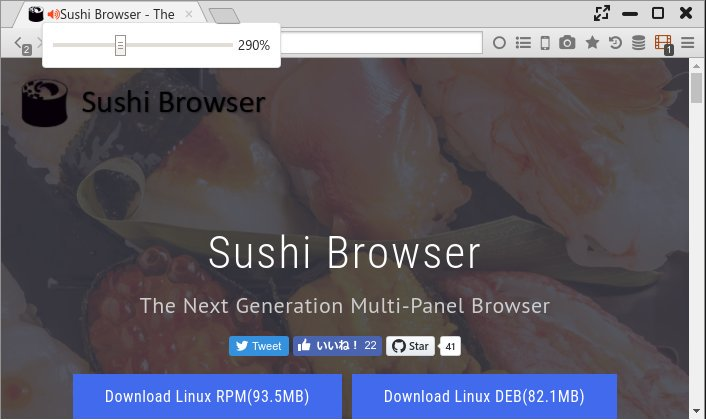 The concept of the "Sushi Browser" is wanting to utilize the screen to the maximum capacity just by a simple operation.
Maxthon Nitro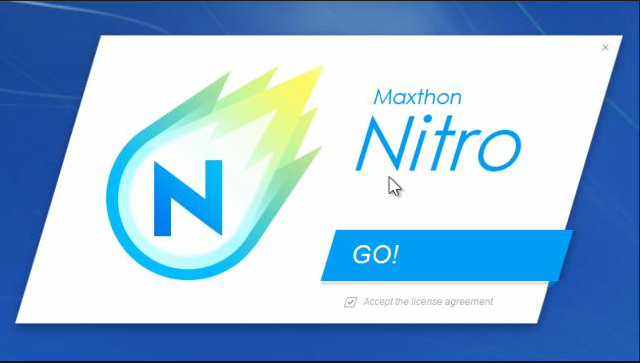 Maxthon's Nitro Web Browser is the newest addition to Maxthon's family of high-performance web browsers.
Crusta Browser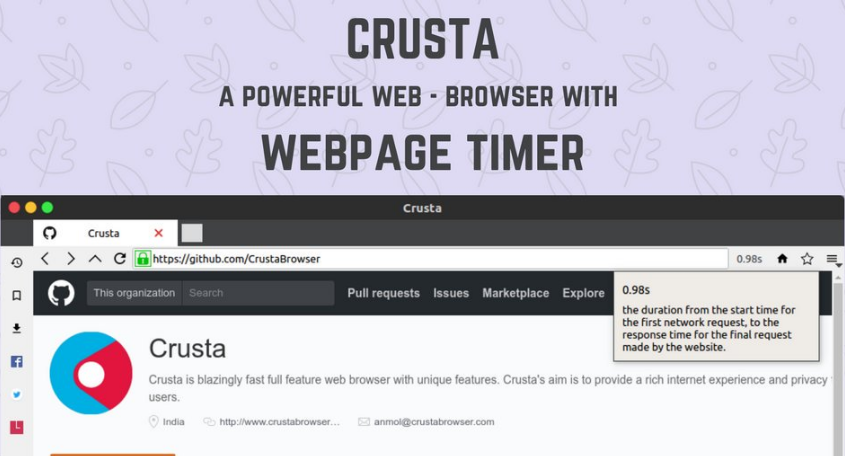 Crusta is a full feature fast, secure and free web browser built for the modern web. Crusta comes with built-in split tabs which let you multitask efficiently.