Google recently announced they will shut down their URL shortener, Goo.gl.
Visit Official Site
If you've been using Google's URL shortener, it's time to think about URL Shortener Alternatives. In this post, we take a look at the Google URL Shortener Alternatives.
bit.ly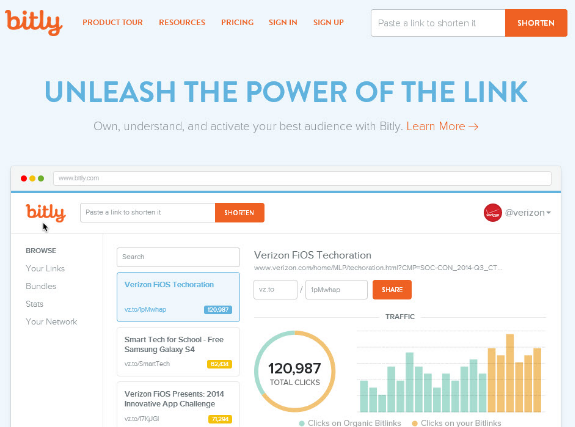 Shorten URLs from anywhere with bit.ly. Bit.ly allows users to shorten, share, and track links (URLs). Reducing the URL length makes sharing easier.
Polr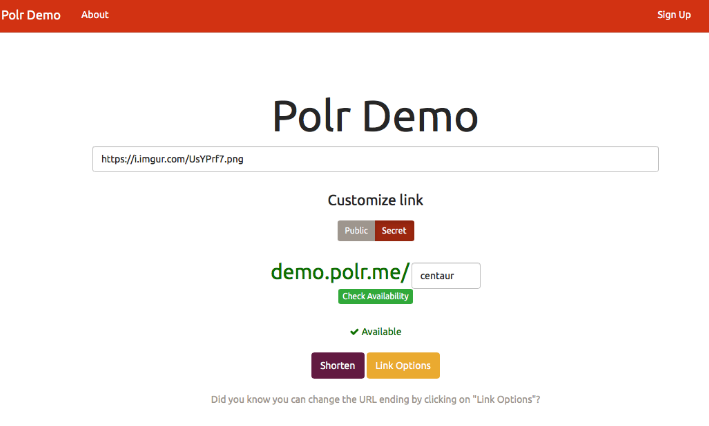 Polr is lightweight, modern, and minimalist open source URL shortener.
YOURLS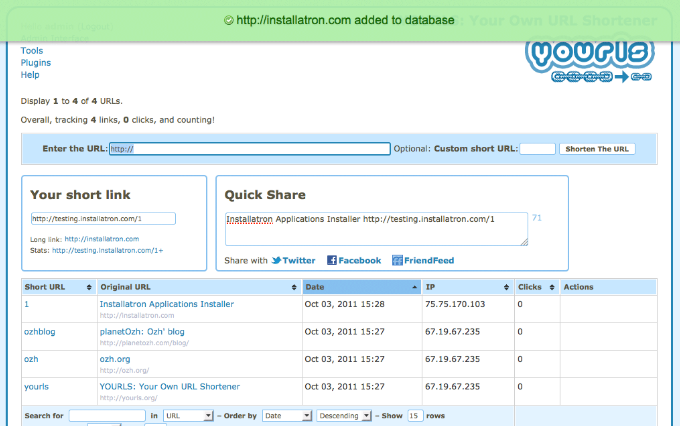 YOURLS is a set of the PHP script that will allow you to run your own URL shortener, a la TinyURL/bit.ly.
TinyURL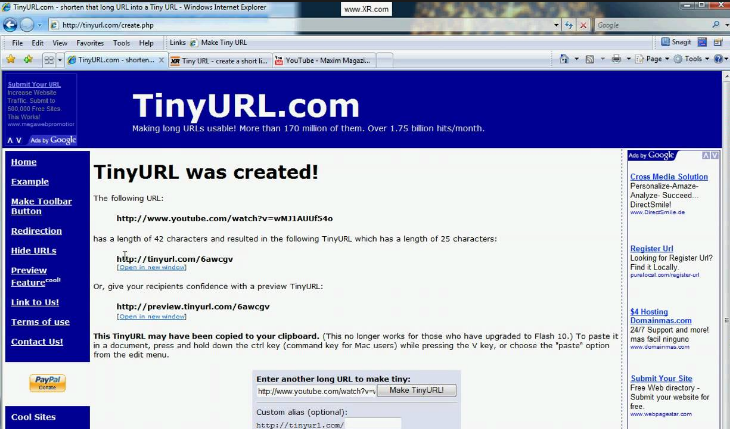 Are you sick of posting URLs in emails only to have it break when sent causing the recipient to have to cut and paste it back together? Then youve come to the right place.
T2M – URL Shortener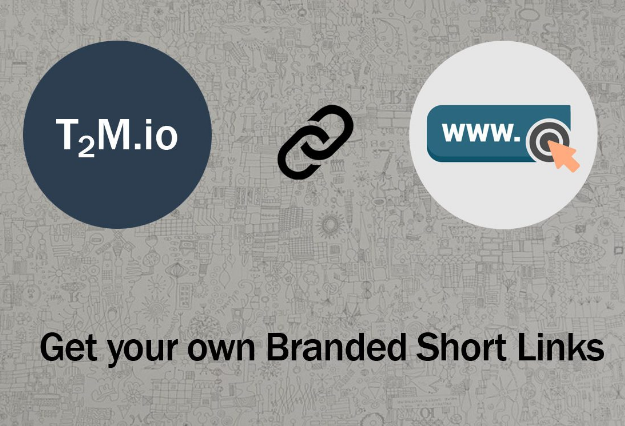 T2m.io is another best URL shortener with branded links. It offers Free amazing dashboard, UNLIMITED URL links with UNLIMITED clicks.
adf.ly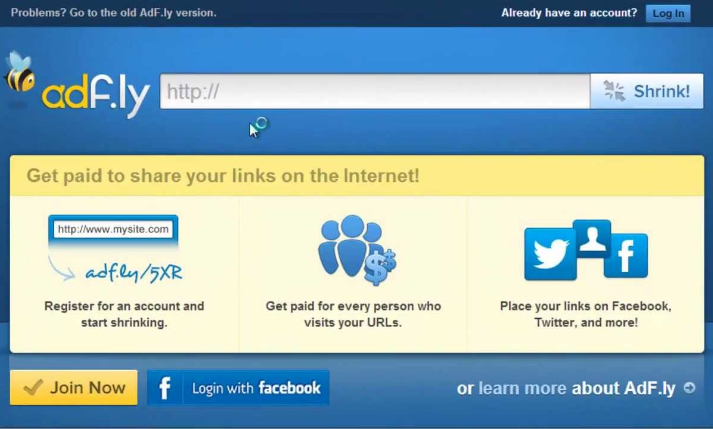 Earn money for each visitor to your shortened links with adf.ly! Use a URL shortening service that pays. adf.ly is a free URL shortening service with a twist.
HIVE URL Shortener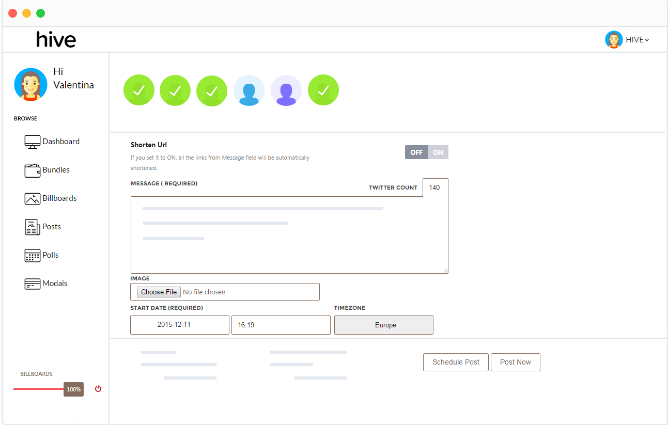 Hive is a tool that can definitely help out in a few ways. First, you can write a bunch of posts at one time, choose which social profiles to send them to, and then Hive will spread them out.
Rebrandly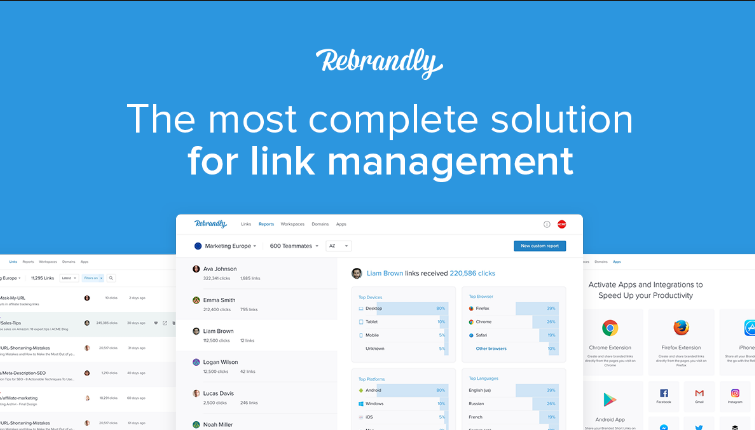 With Rebrandly, you can create and share your branded links directly through the browser extension while you're surfing the Web.
Anchr.io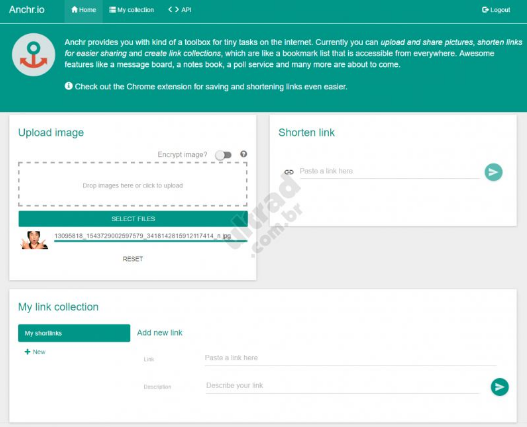 Anchr provides you with kind of a toolbox for tiny tasks on the internet. Currently, you can upload and share pictures, shorten links for easier sharing and create a link.
Geniuslink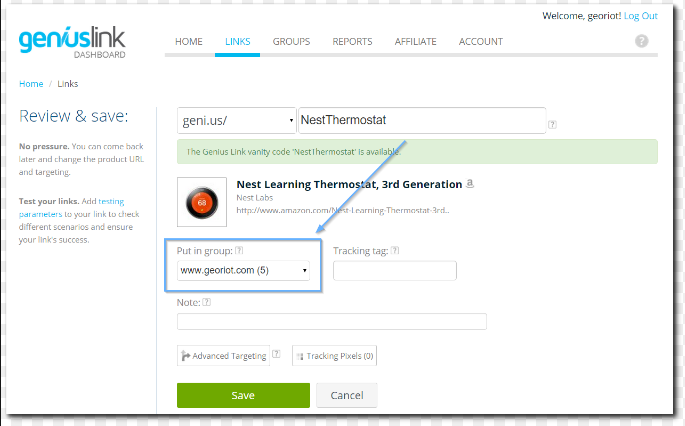 Geniuslink helps online marketers make sure they cater to 100% of their fragmented audience by combining intelligent short links which send users to different destinations based off they are.
Qlink.me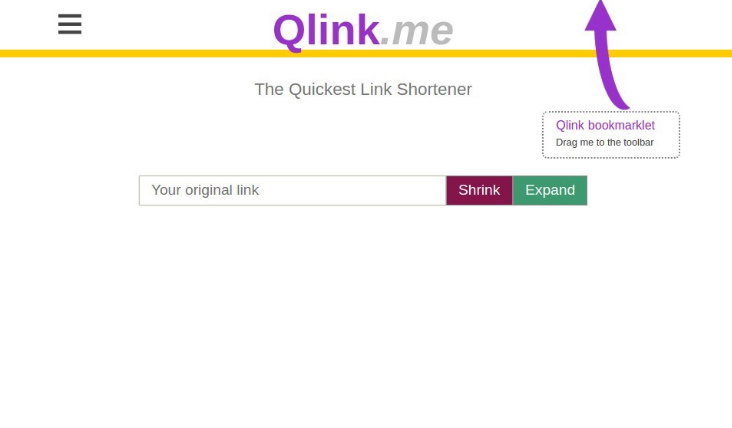 Fast and secure link shortener and expander. It is different from the typical URL shortener because of its transparency.