SketchUp is the latest Drawing 3D Objects Designing Tool, for many drawing applications, such as interior designing, architectural, landscape architecture, mechanical engineering and civil, film and video game design. This is one of the easiest and fastest CAD software programs to create and edit 2D and 3D designs.
Visit Official Site
Try our comprehensive comparison tool for Sketchup Alternatives that allow you to analyze functionalities, pricing conditions, as well as user comments for a wide range of software offered by other vendors and choose the most fitting product for your business.
Also See
Blender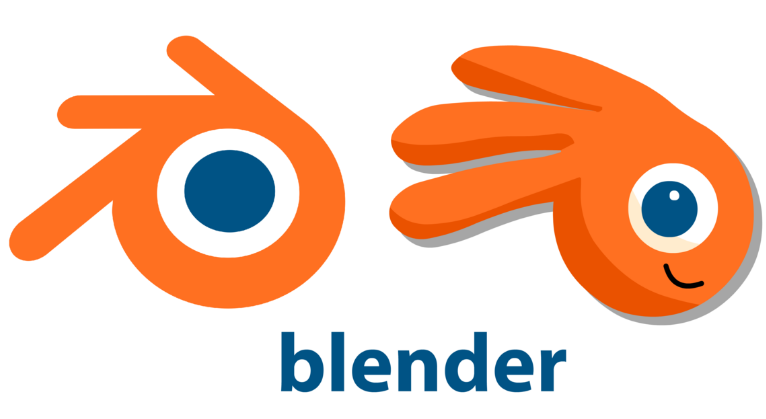 Blender is the free and open source 3D creation suite.
FreeCAD
FreeCAD is a general purpose parametric 3D CAD modeler. The development is completely Open Source (LGPL License).
Sweet Home 3D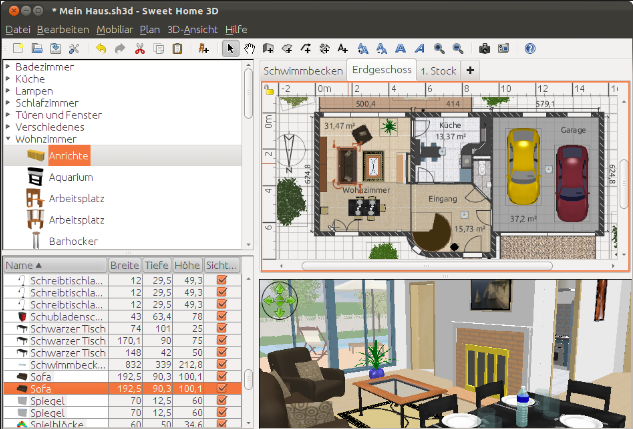 Sweet Home 3D is a free interior design Java application that helps you draw the plan of your house, arrange furniture on it and visit the results in 3D.
Autodesk AutoCAD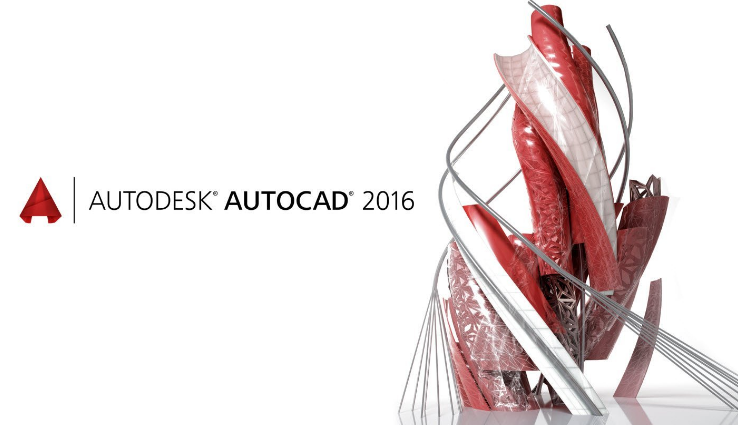 Autodesk AutoCAD is a commercial computer-aided design (CAD) and drafting software application.
LibreCAD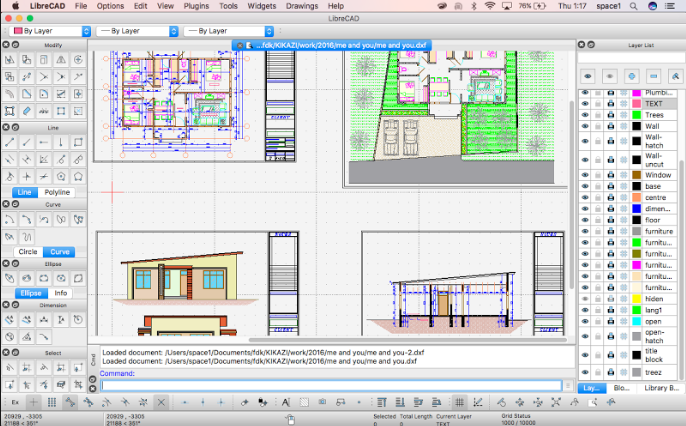 LibreCAD (originally QCad then CADuntu) is an open-source 2D CAD application for Windows, Apple, and Linux.
Wings 3D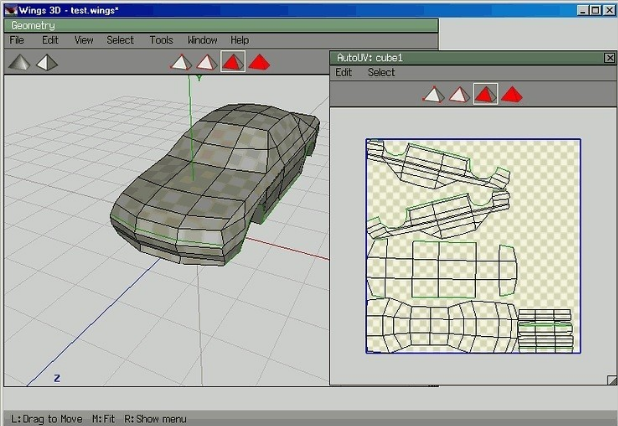 Wings 3D is a subdivision modeler inspired by Nendo and Mirai from Izware.
SolveSpace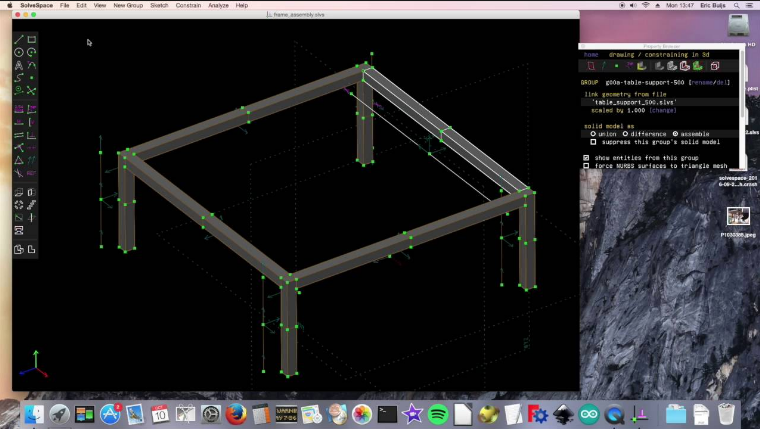 SOLVESPACE is a parametric 3D CAD program with extrude, revolve, union and difference functions. Save/Export as DXF, PDF, SVG, STL, STEP.
Shapr3D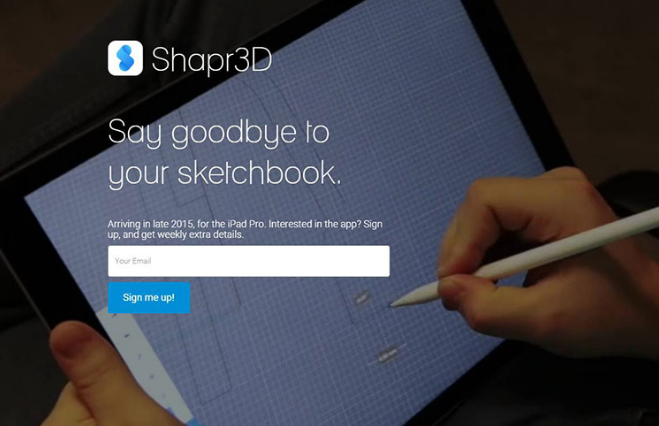 Shapr3D is a revolutionary 3D modeling software created exclusively for your iPad Pro and your Apple Pencil.
SolidWorks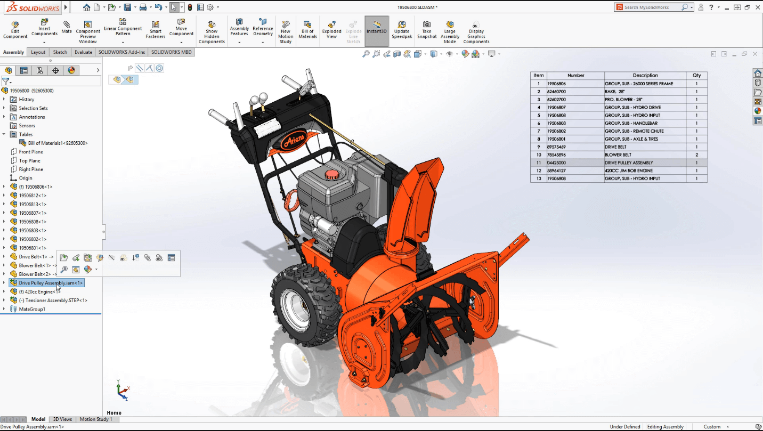 Dassault Systèmes SolidWorks Corp. develops and markets 3D CAD design software, analysis software, and product data management software.
Autodesk 3ds Max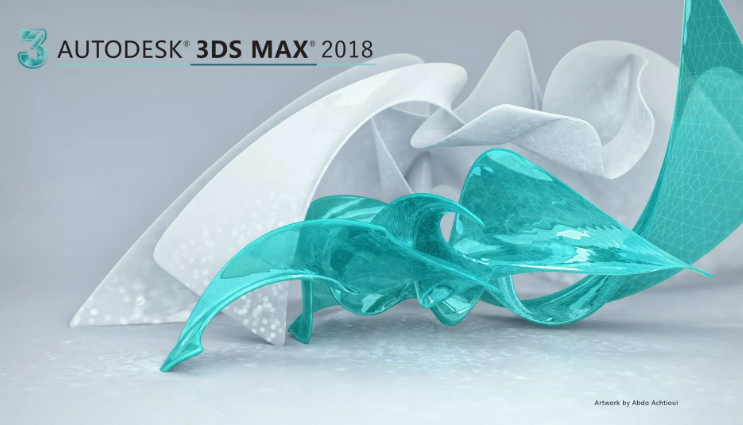 Autodesk 3ds Max, formerly 3D Studio and 3D Studio Max, is a professional 3D computer graphics program for making 3D animations, models, games, and images.
Sketcher 3D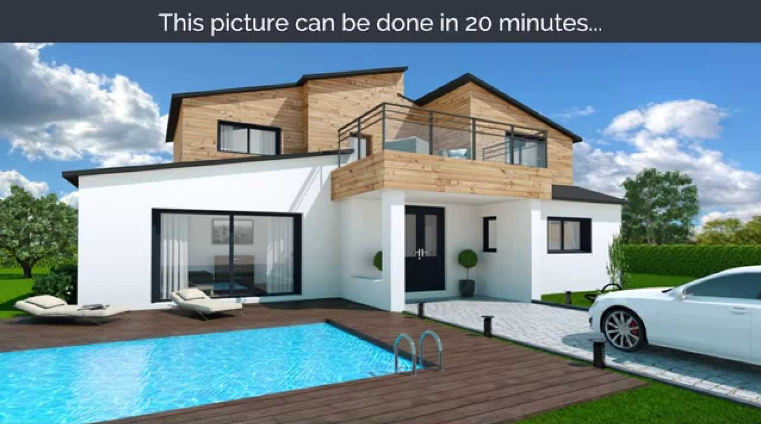 Sketcher3D is a 3D modeling, design, and fun physics sandbox. Create and manipulate 3D objects, plan out space, or just build things up and smash them down!