If you want to know everything about WooCommerce subscriptions then this article helps you. So keep reading.
Do you ever wonder how you could improve the efficiency of your business?
Have you heard of the WooCommerce plugin and how it might benefit your company?
This plugin makes utilizing WordPress the greatest option for various forms of selling. And did you know it offers another add-on for growing your business called WooCommerce Subscriptions?
This plugin provides you with multiple levels of subscription service items that all work in your business's favor. Every level of subscription service can be incredibly beneficial to you and give a variety of benefits.
The biggest advantage of employing this plugin is that you will attract loyal users. Did you know that devoted users are always the ones for whom you should put in the greatest effort?
This is vital not just for the sake of your brand's reputation, but also for practical and economic reasons. Getting new clients is usually more expensive than keeping old ones.
And the easiest way to accomplish this is through a subscription-based business model.
What Is The Purpose Of This Plugin?
With this plugin, you will have a well-stocked selection of subscription alternatives for your small business, and the best part about it is its flexibility.
Creating various billing packages, free trials, and varied services on a weekly, monthly, and annual basis are just a few of the numerous options for growing your business.
WooCommerce Subscriptions can manage your products and inform you how much money you'll make, which is really handy, isn't it?
Subscription Services For WooCommerce
All of the services available to you are very customizable and may be tailored to your specific needs as well as the needs of your clients!
WooCommerce Subscriptions can assist you with notifications and automated emails, as well as reports, bills, and receipts.
By automatically rebilling on rejected payments, the WooCommerce Subscriptions plugin ensures that you do not lose money. This service also provides subscribers with a variety of capabilities.
They can handle their own strategy without your assistance. Essentially, customers are willing to pay a specific amount of money in exchange for a variety of specialized services from you as a small business owner.
WooCommerce Subscriptions services benefit both you and your customers by providing a plethora of alternatives and different levels of service in order to generate repeat sales for small company owners and a large number of loyal clients.
On that subject, did you know that repeat customers spend 67% more than new consumers?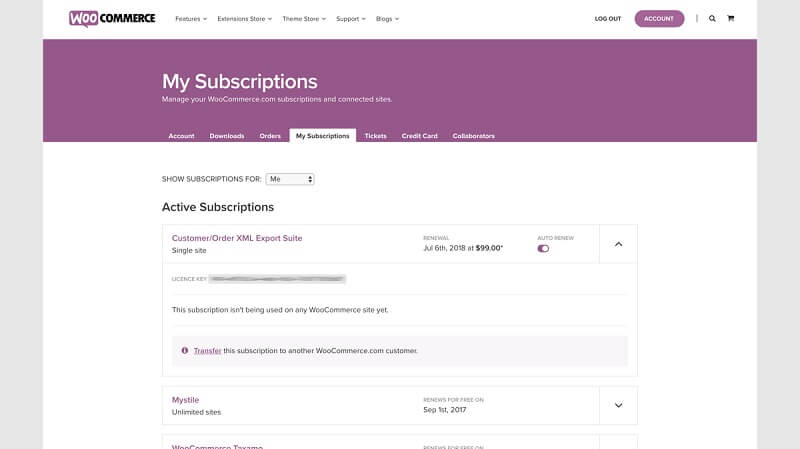 Sign-up Fees & Free Trials
It is entirely up to you how much you charge the first time a customer is set up. You can give users a free trial first, and you can pick how long they can use it. You have the option of adding sign-up fees, which are configurable as well as other features.
WooCommerce Subscriptions With Variable Rates
You may use this feature to develop changeable subscription goods and give your customers the option of selecting the best offer for them. Your clients can set their own billing schedule by using variable subscriptions.
Management Of Subscriptions
Store owners will have more control over subscriptions this way. You can modify the trial period, fees, and taxes. This service also allows you to cancel or suspend subscriptions, and you can use a future payment option such as adjusting the recurring total.
Account Management For Subscribers
Customers have various alternatives with WooCommerce Subscriptions as well. They can manage their own subscriptions by going to the My Account page and then to the View Subscription section.
Users can cancel or stop subscriptions, as well as modify payment methods or shipment addresses. Customers can also upgrade or downgrade their subscription in this manner.
Payments That Are Synchronized
With the renewal synchronization option, you may choose one day every week or month for delivery. Using this service can be beneficial for aligning customers to the same type of membership term or for going with the proration of the initial synchronized subscription payment buy.
Upgrades/Downgrades
Customers can then select from a variety of subscription goods. You can adjust the price of moving to a new subscription product and, once again, employ a variety of configurable options for sign-up fees and recurring amounts.
Product Options That Are Versatile
You can use this feature to make the product downloadable and to change the charging options (renewal payments on a week, month, or yearly basis). You can even limit the product to one per client or charge delivery only on the initial order.
Subscriptions In Multiples
Your consumers will appreciate the Multiple Subscriptions service. They can purchase many subscription packages in the same transaction. Multiple Subscriptions will bundle the products to reduce payment gateway fees.
Coupons For Subscriptions
You can provide numerous forms of discounts to your customers. You have numerous possibilities with this "coupons" feature, including varying discounts for clients' monthly payments or discounts on the sign-up price. Users can obtain recurring discount vouchers as well as sign-up fee discounts.
Emails From Customers
This service allows you to automatically notify your clients about changes to their subscriptions. When a subscription expires or is terminated, users will receive an email, or they will be told that their subscription renewal payment has been made.
If you want to learn more about this plugin, go to CollectiveRay.com and read the article 5+ WooCommerce Subscription Plugins: Ultimate Guide (2021).
How Can I Get Started With This Plugin?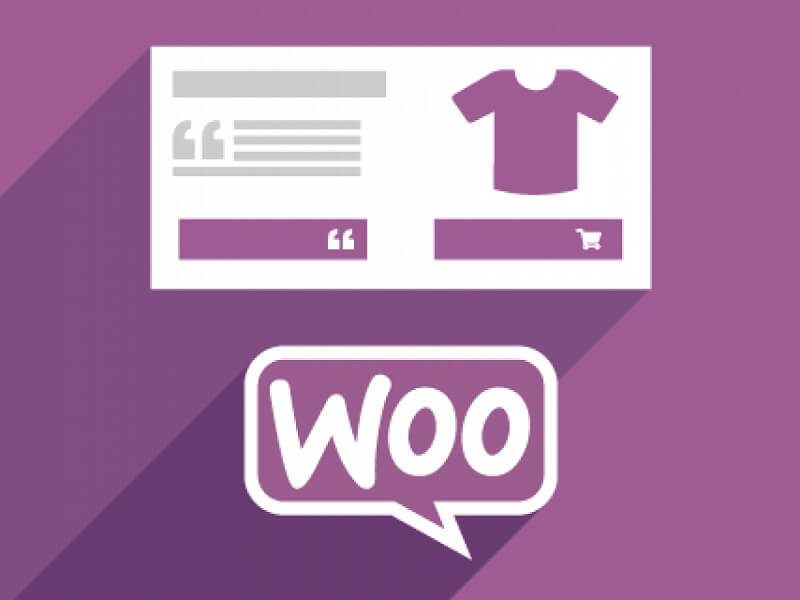 As you can see, this plugin provides numerous advantages for you, your small business, and your consumers. Both business owners and customers have several options and a great deal of flexibility when it comes to managing features.
When it comes to running a business, the WooCommerce Subscriptions plugin is a huge stress reliever. Hurry and give it a shot; it can aid you with a variety of problems! To get started, follow the three steps below.
Purchase this extension
Install and activate the plugin in your WooCommerce store after downloading it.
Launch your first subscription-based product or service.
Don't be fooled; this extension is billed on an annual basis. You will receive one year of free updates and support, as well as a 30-day money-back guarantee, for $199.
Also, if you decide you don't like it, you can get your money back quickly! You should only buy WooCommerce Subscriptions from the official website because third-party goods do not receive support.