Hey guys, In this article, I am going to talk about how to become a web hosting reseller? So keep reading.
Running a web hosting reseller business is kind of like renting out rooms in a home you're leasing. You lease the house (hosting) from a provider (web hosting company), and then you divide up the space into rooms (packages) which you then rent out to your clients. In this way, you can generate revenue without having to build a house (server) yourself.
How To Become A Web Hosting Reseller
Table of Contents:
Step 1: Select A Web Hosting Provider
Step 2: Create Your Hosting Packages
Step 3: Determine Your Prices And Set Up Your Billing System
Step 4: Set Up Customer Support
Step 1: Select A Web Hosting Provider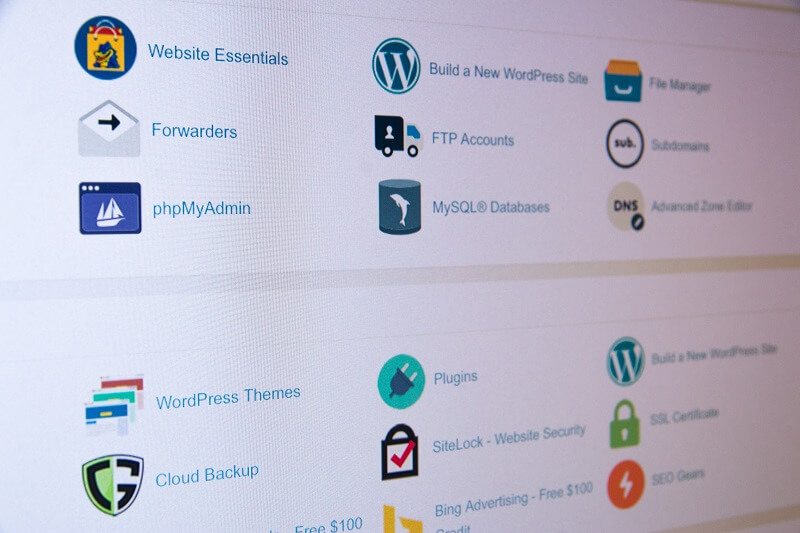 Choosing your parent hosting provider is the most crucial step you take when you're seeking to become a hosting reseller. This is because the quality of your web host determines the quality of the hosting you can provide to your clients.
Therefore, you shouldn't just choose the first or cheapest hosting company you come across. Instead, you need first to decide what kind of business you want to create.
For example, are you a web design and development agency looking to add a service for your existing clients, or are you a solo entrepreneur looking to make a profit? Your answer to these questions will dictate the web host you choose.
When researching a web host, you should consider what you'll be using their reseller hosting service for when evaluating the features they offer. For example, are you catering your reseller hosting for webmasters or beginner website creators?
Features that you need to look at include the operating system, software, hardware, and perks that will encourage your customers to choose you over your competitors. For example, do your clients need the scalable resources of a VPS, or will they be content with shared hosting plans?
You also need to consider how many customers you foresee yourself bringing on board at the beginning and the hosting needs they'll have.
Keep these things in mind when comparing reviews and ratings of hosting providers so you can find a plan that meets your criteria and budget.
Step 2: Create Your Hosting Packages
Put yourself in your clients' shoes and ask yourself what features and services would attract you? Obviously, price is an important factor, but what other things would sway a person to purchase hosting from you versus someone else. For example, do your customers need automatic backups or free SSL certificates? What about a domain name?
If you select Linux reseller hosting, you'll probably use cPanel and WHM to create and manage your hosting packages. Anyone who's had a web hosting account before should be familiar with cPanel.
However, you may not have encountered its sister product, WHM. WHM stands for Web Host Manager. It allows you to create cPanel accounts for your customers, monitor and protect your server, and quickly transfer or backup client data.
However, before you start creating cPanel accounts, you'll first have to take care of a few administrative tasks. This includes things like adding your branding and logo to the management portals and updating your nameservers. Fortunately, the WHM will direct where to go to perform these tasks.
Step 3: Determine Your Prices And Set Up Your Billing System
To turn a profit, you need to decide how much you'll charge and what system you'll use to bill clients. Start by researching your competitors to see how much they're charging. Then list your expenses and see if you can match or improve upon those prices.
Once you've determined what you'll charge customers, it's time to set up a billing system. Most reseller hosting plans that come with cPanel and WHM also come with WHMCS. WHMCS is a popular, one-stop-shop for client management, invoicing, and support tools.
Step 4: Set Up Customer Support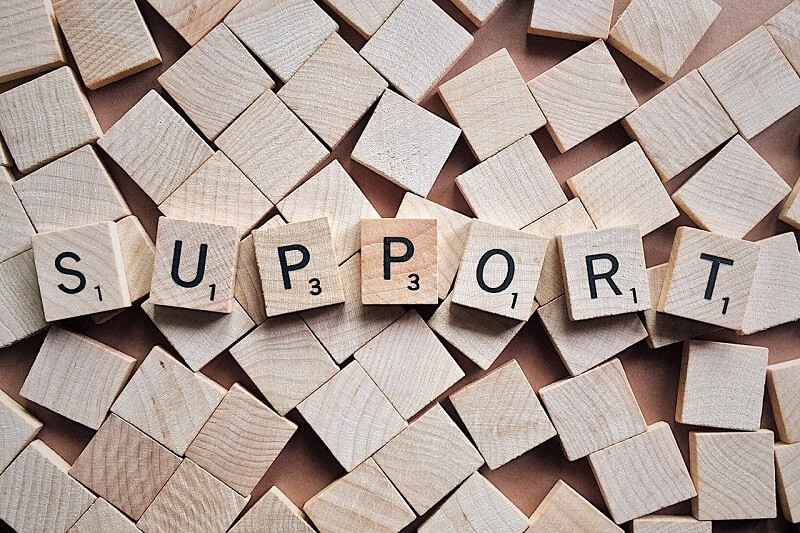 Most web hosting reseller providers won't offer support for your clients. Therefore, it's up to you to provide said help.
The quality of your customer support can affect your bottom line as it's a determining factor in whether clients remain loyal to you.
For this reason, you need to invest either your time or money in a customer support system that will be there for your clients when they need it. Fortunately, the WHMCS has support tools to help you in this endeavor.
The WHMCS has a full-featured platform for email tickets and will allow you to create a self-help knowledge base. It also automates things like payment processing and sending clients emails with their new account information.
However, you should still look into other customer support tools like live chat, phone messages, and screen sharing.